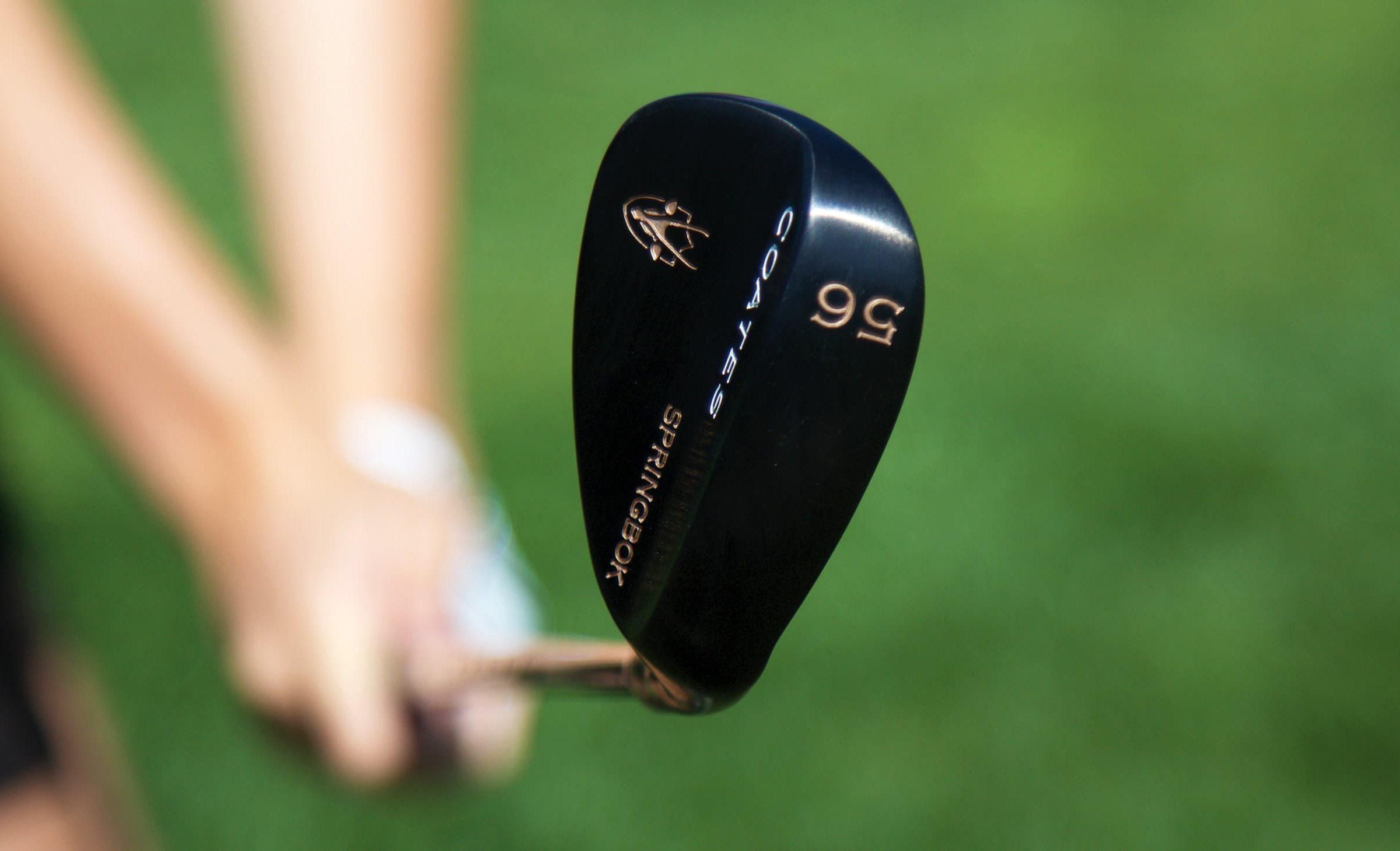 Preparing For Winter With New Coates
We get it. It's time for new clubs, but you're dreading the idea of wandering through a superstore with no direction, wondering which set might be right for you. So much of the good equipment looks to be for men, while so much of what's marketed to women seems to be comprised of standard men's club heads on senior shafts (pink shafts, of course) or super cheap sticks packaged in colored boxes like some kind of toddler sets. More and more equipment manufacturers are starting to take the women's market more seriously, and so the future might be bright in terms of equipment choices; but for the moment we're reserving our love for just one company: Coates Golf.
Article continues below advertisement
Launched by Mollie and Randall Coates in 2015, the brand gained immediate notice by sponsoring the LPGA Tour's Coates Golf Challenge. The company's entire ethos is built around taking women golfers seriously and providing them with the best possible equipment. Club geometry is specifically tuned to women, suiting our power, centers of gravity and general architecture directly rather than simply adapting a design for men, while materials and craftsmanship are of the utmost quality.
Better yet, getting into a set of Coates Golf Clubs is as easy as going online and entering a few body measurements and your swing speed. Put your order in and your clubs show up at your door packaged beautifully and ready to go. The product lines are simple yet of exquisite quality, and the company is completely dedicated to the women's game and to women. Good stuff.
Note: If you're curious but not yet committed to a new set, Coates has a "Try Coates" program available: They'll send you a club in the mail free to try risk-free for 14 days. We say why not.
Article continues below advertisement
Madi's Experience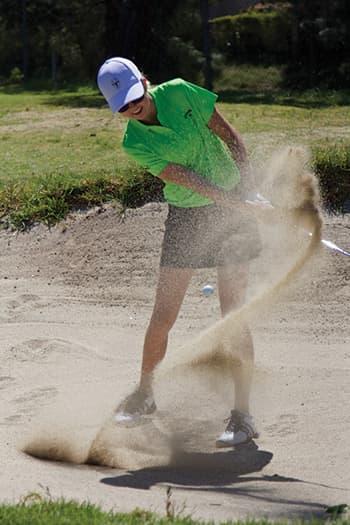 Our Digital Media Director Madison Lomas (a former collegiate golfer at Cleveland State) went through the online fitting process and had this to say about her Coates Golf experience:
On the site, the short fitting test lead me to a list of clubs, driver through wedge, with recommended specs based on my answers. What's nice though is that you can click around and change specs (shaft weight, flex, etc.) to your liking. Aside from the irons, which include the Addax muscle-back and the Oryx cavity-back, there is one of each: Eland Driver, Eland Woods, Nyala Hybrid and Springbok Wedge. Simple and to the point. The irons are more of a preference, if you like a thinner head or not, but keep in mind the Oryx will be more forgiving than the Addax, as all cavity-backs are.
I've only used equipment from the "big names." I had no idea what to expect! I ordered a combo set: 4-6 Oryx, 7-P Addax to get a taste of both iron types. You must know that all of these clubs are absolutely stunning to look at. Call me old fashioned, I love blades—but Coates blades have to be the most beautiful irons I've ever seen. Not to mention the matte black received a lot of love from fellow golfers. The first time I played a round with them, I knocked three strokes off my scorecard—seriously. They are different from any club I've ever hit, are lightweight yet powerful, with an interesting weight distribution in the head so they don't feel too whippy. It took a few hours at the driving range to realize I not only gained 10 yards, but also could relax my swing and let the club do all the work. A bad swing is still in play, but when you put a good swing on these clubs they most definitely reward you.