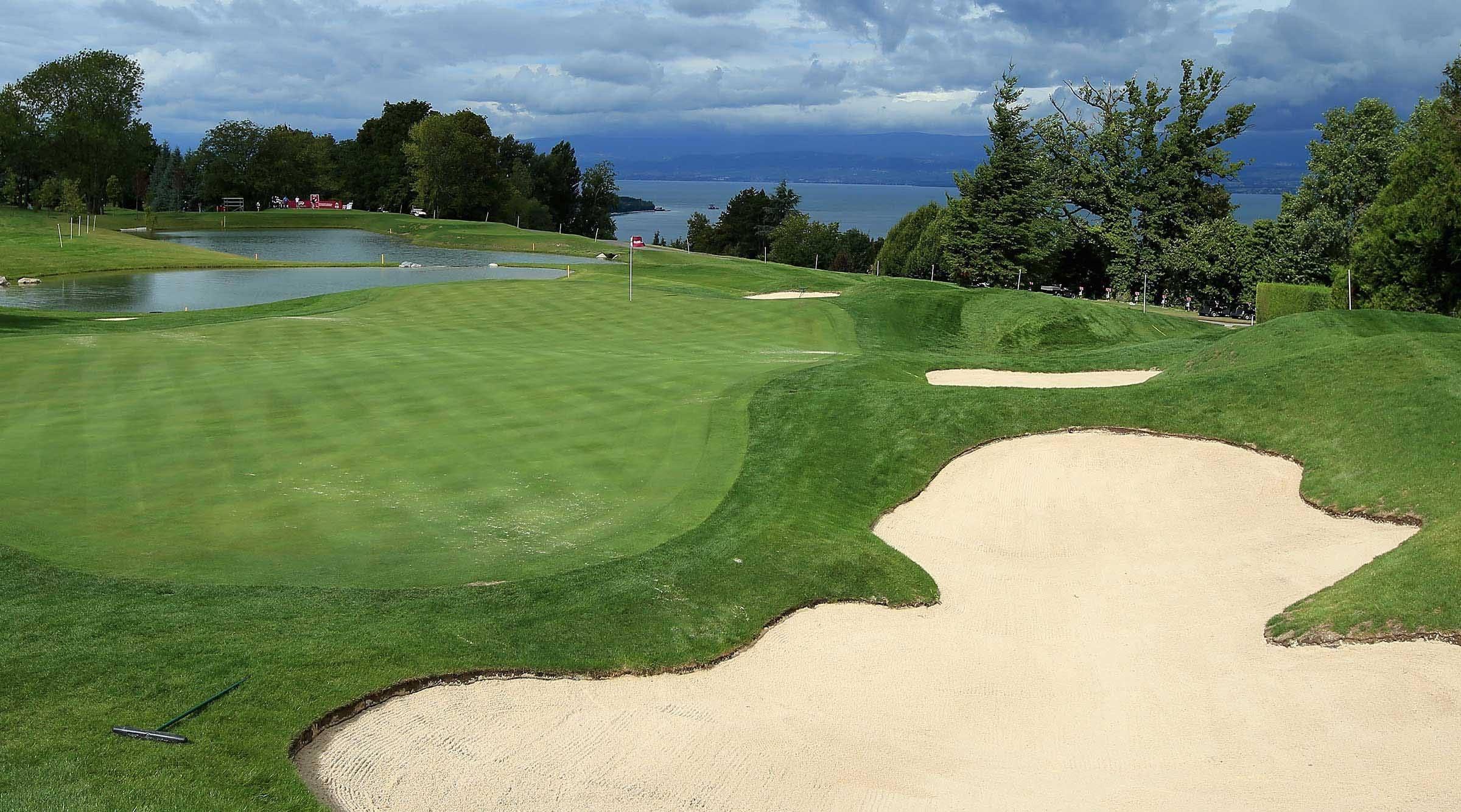 Grand Finale At Evian Golf Club
Its friendliness to women has been built into its role as host to one of the greatest tournaments in ladies' golf since 1994, The Evian Championship.
For guests of the Evian Resort in Évian-les-Bains, France, the Evian Golf Club—built in 1904—is a two-minute shuttle ride away, and the dramatic track that awaits is one of the true treats of the modern game. Impeccably maintained, the resort's 148 acres of wooded parkland and the 18-hole course offer sublime views of Lake Geneva and the surrounding Alpine summits.
Article continues below advertisement
A 2013 renovation by architect Steve Smyers and European Golf Design smartened it up, and though it's by no means easy it is certainly welcoming, with four sets of tees and plenty of opportunities for fun. If nothing else, a pampering and restorative on-site spa (the home of Evian water) and superlative dining options make this a bucket-list destination for any fan of the women's game.evianresort.com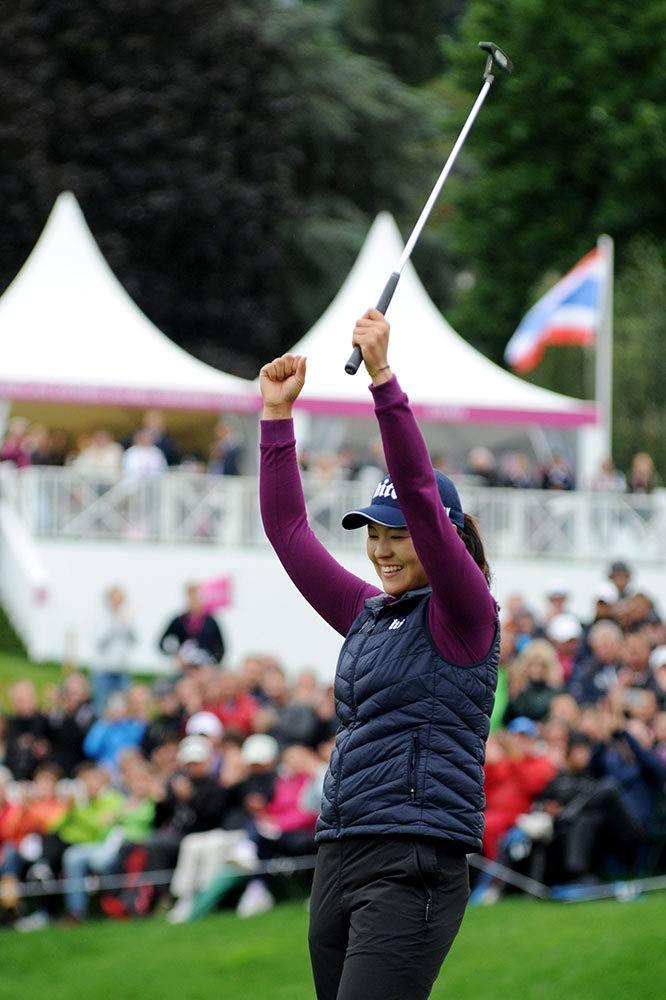 Article continues below advertisement
Evian Championship
The fifth and final Major in the LPGA schedule, the Evian Championship was founded in 1994 as a Ladies European Tour affair and one of only two major championships on that tour. The course on which it's played sits just over 1,500 feet above sea level, providing a stunning vista for the pros, many of whom travel from the States to compete. The winner's list is a who's who of ladies golf, and includes such luminaries as Annika Sorenstam, Juli Inkster, Karrie Webb, Ai Miyazato, Laura Davies, Helen Alfredsson and Lydia Ko. This year's champ, In-gee Chun, was the only one to match Inkster's 2003 tournament record of 21 under par, a tremendous feat under Majors pressure.evianchampionship.com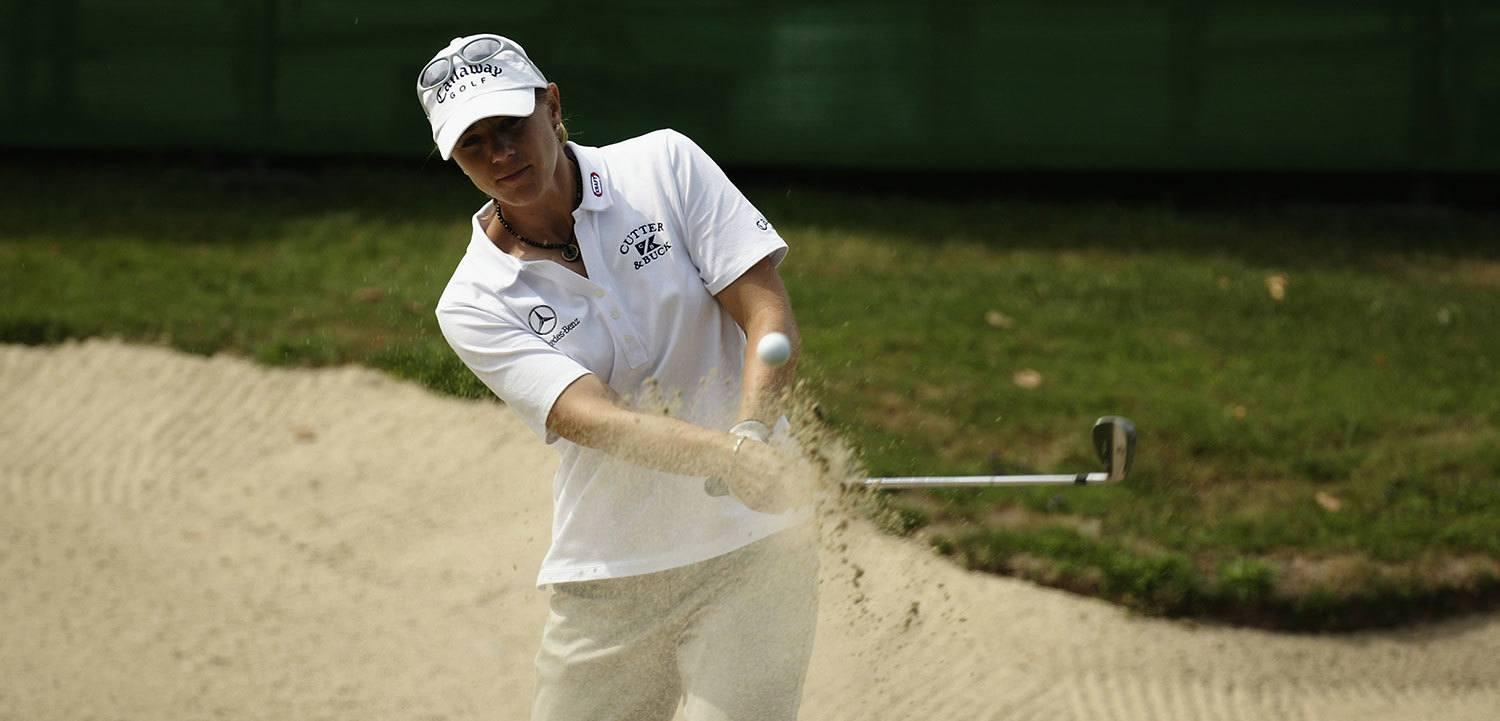 Capillary Concrete
One of the toughest aspects of golf course maintenance is drainage, but a Swedish firm is helping to maintain course integrity—and specifically bunker integrity—while proving beneficial to the environment via a new material called Capillary Concrete. The cement-based polymer moves water "in two directions," aiding with drainage while helping to maintain optimum hydration levels in sports areas prone to moisture issues, like sand. Good for golf and good for the environment, Capillary Concrete was used in the bunkers at this year's Evian Championship. It's so good that Annika Sorenstam recently became a partner in the company, saying that "The patent-pending material has proven itself in bunkers in the toughest climates around the world. The possibilities of this application are endless, and I am very excited to now be part of the company."capillaryconcrete.com