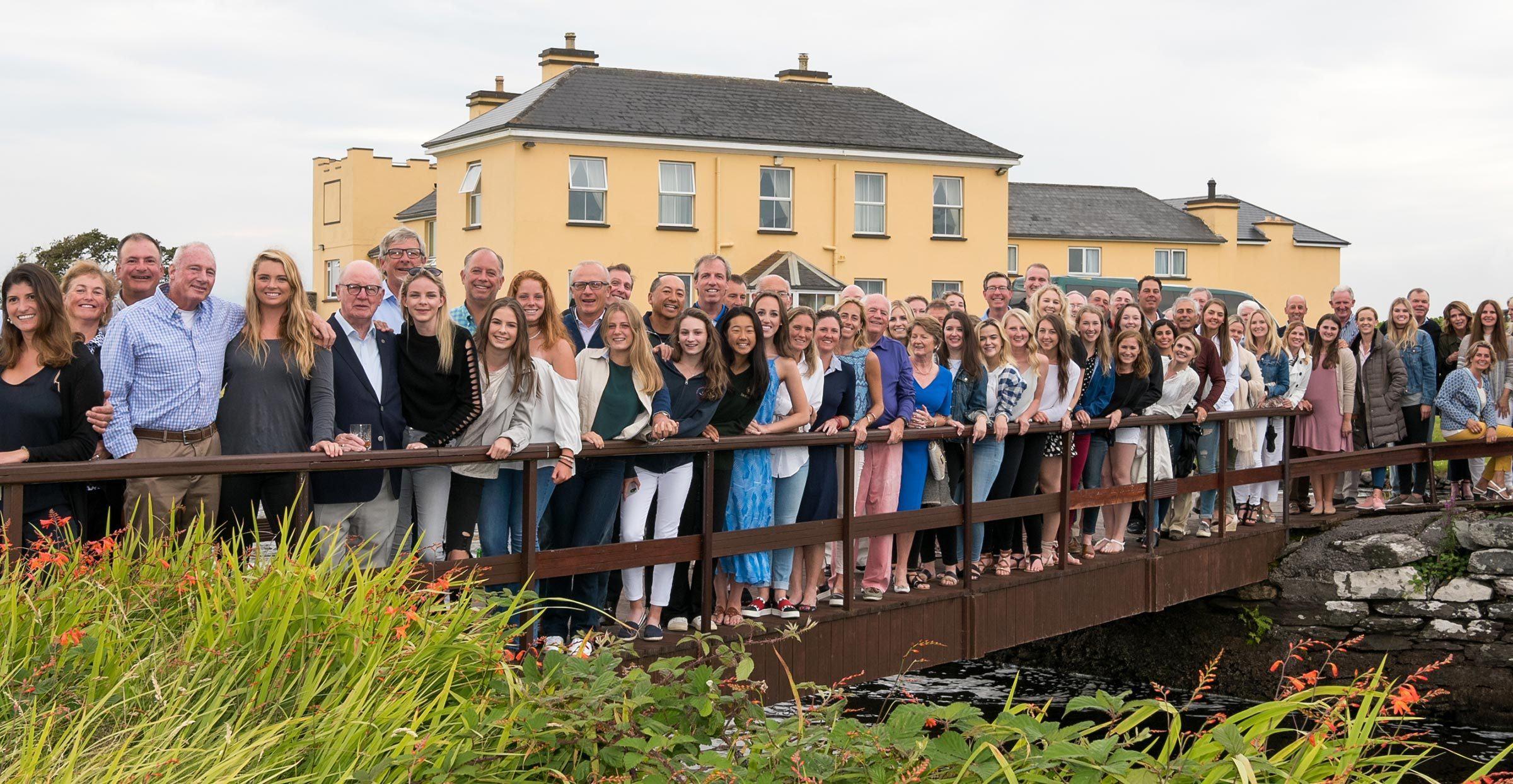 Southwest Ireland's Joyous Father & Daughter Tournament
Only a handful of team spots remain open for this year's 11th World Invitational Father & Daughter Golf Tournament played at Southwest Ireland's renowned Waterville Golf Links (July 23–26). Join PGA Tour television personality Teryn Schaefer and her father in the tournament field
Widely known as one of the world's finest seaside courses, County Kerry's Waterville Golf Links is ranked No. 55 in Golf Digest's coveted "Top 100 Courses in the World." The classic links resides dramatically on a promontory reaching out into Ballinskelligs Bay and is thrilling to play.
Article continues below advertisement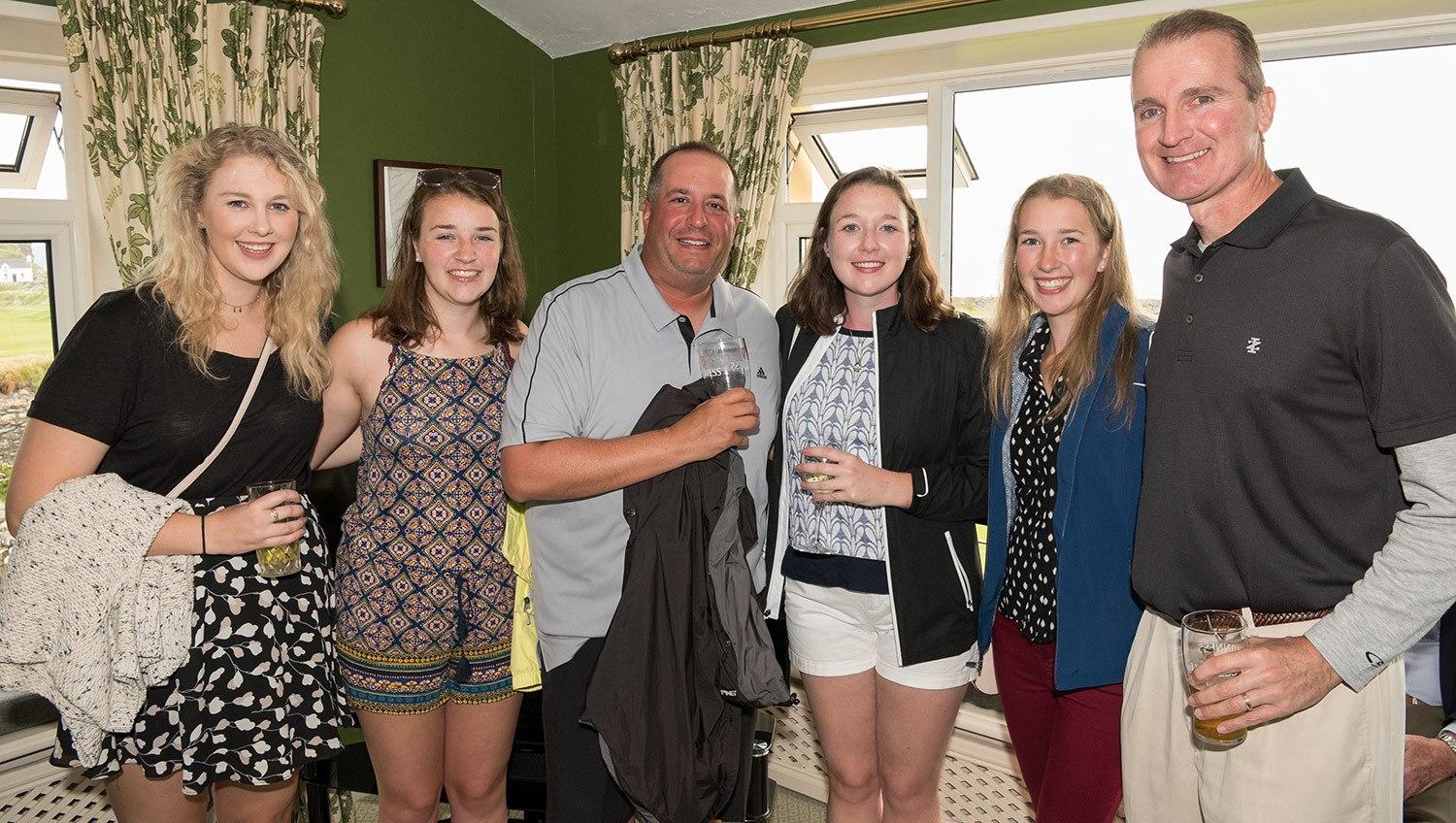 This unique golf experience offers fathers and daughters from around the world the chance to escape to one of Ireland's most stunning, untouched and remote areas. Participants will play the famed course over three rounds (one practice and two competition rounds), enjoy luxury accommodation within Waterville village, breakfast lunch and dinners are included every day as well as special tournament gifts on arrival.
The three-day event opens with a welcome drinks reception at which guests can meet and get the measure of their friendly golfing competition. Additional off-course events include a fantastic evening of authentic, vibrant Irish folk music, when participants can dance the night away with their newfound friends.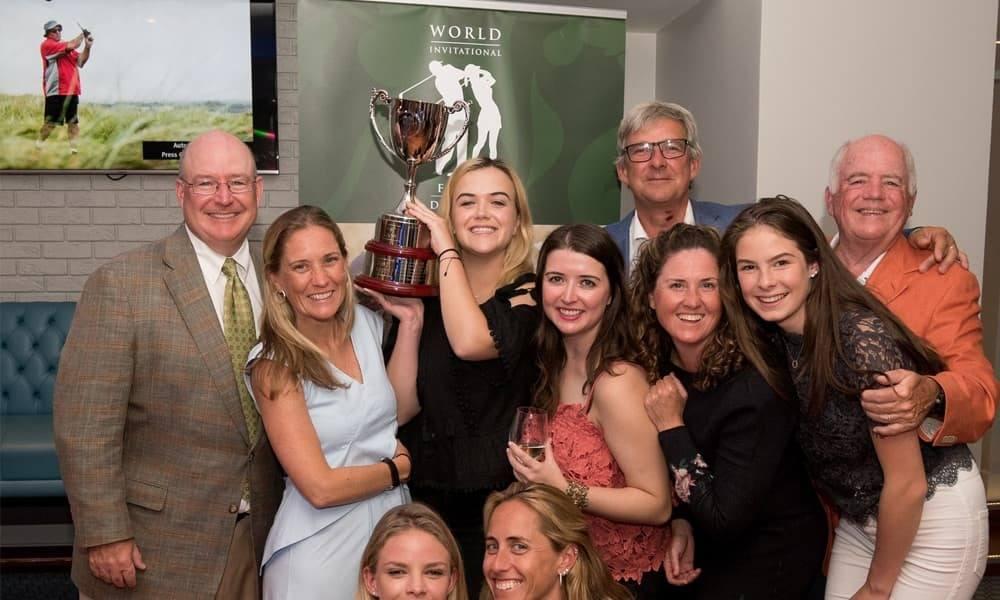 Article continues below advertisement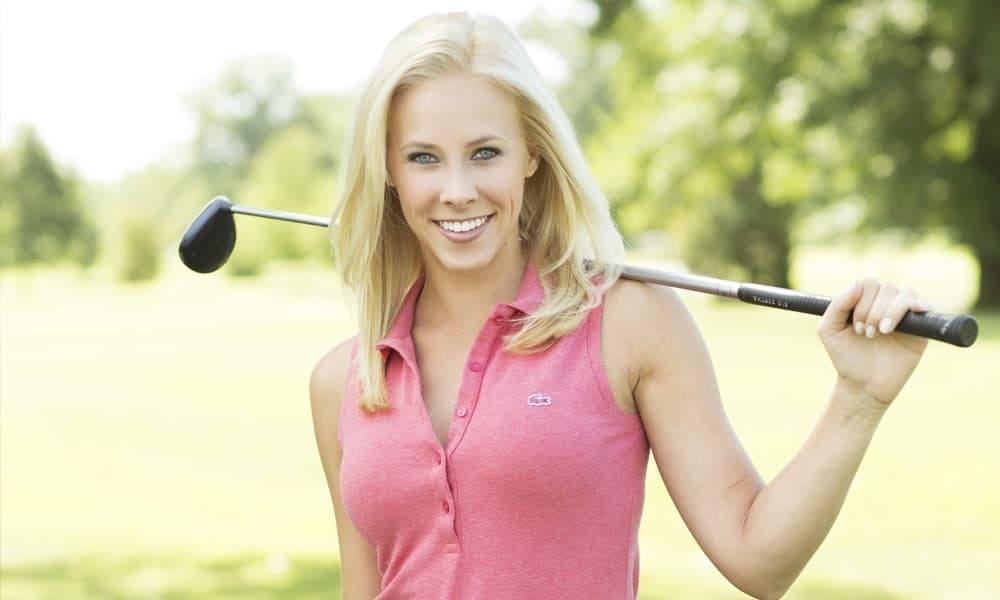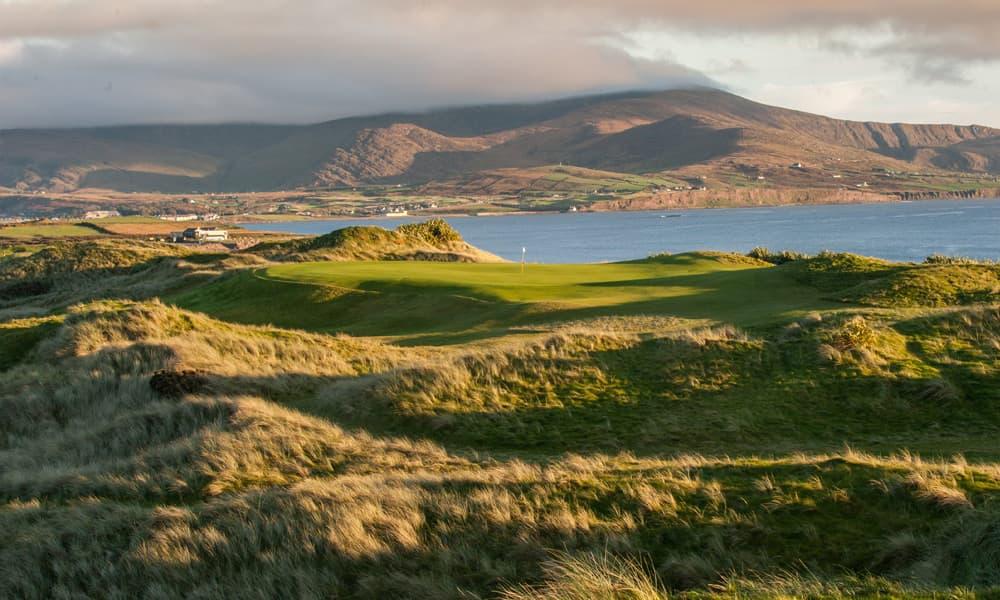 Article continues below advertisement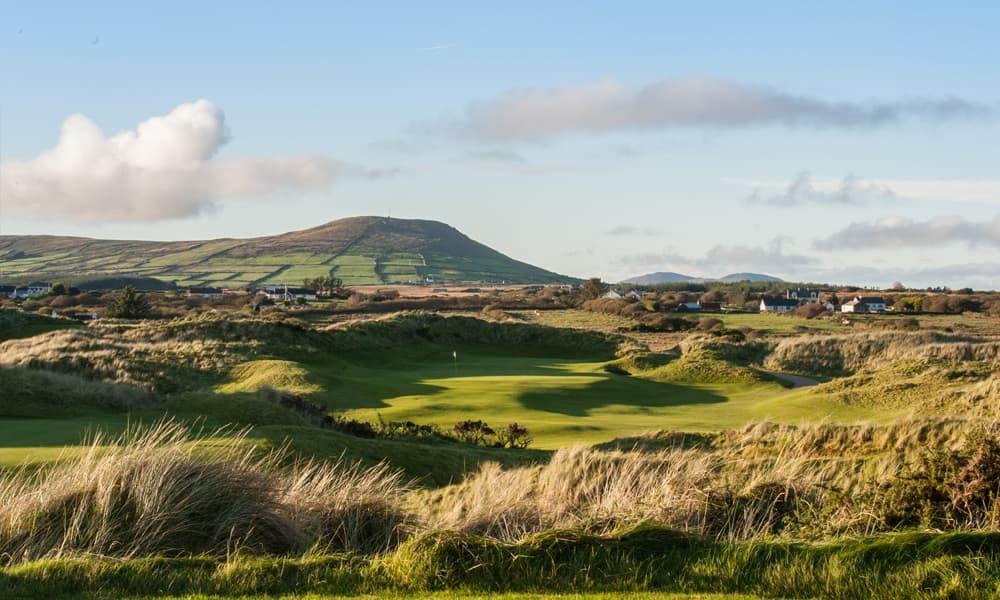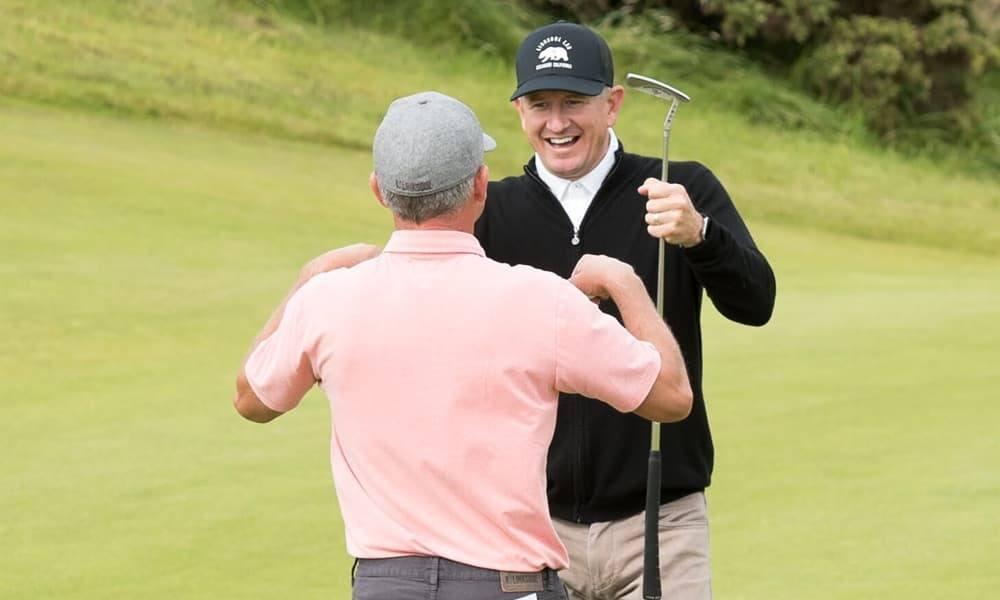 Article continues below advertisement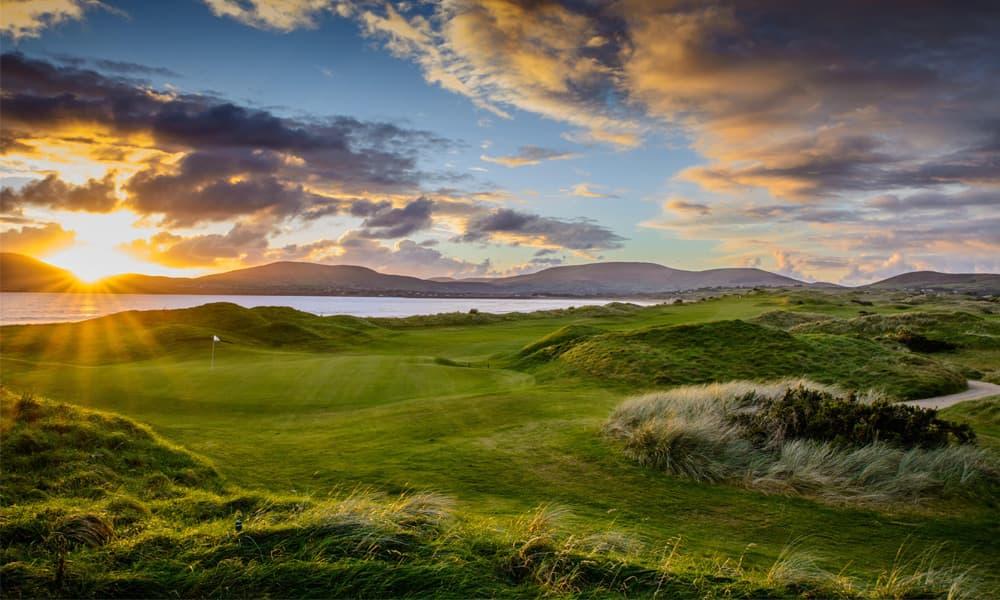 Like all grand tournaments, the World Invitational Father & Daughter Tournament will conclude with a prize giving ceremony at which gross and net tournament winners will be announced, as well as exciting prizes for the best dressed team and a social media competition.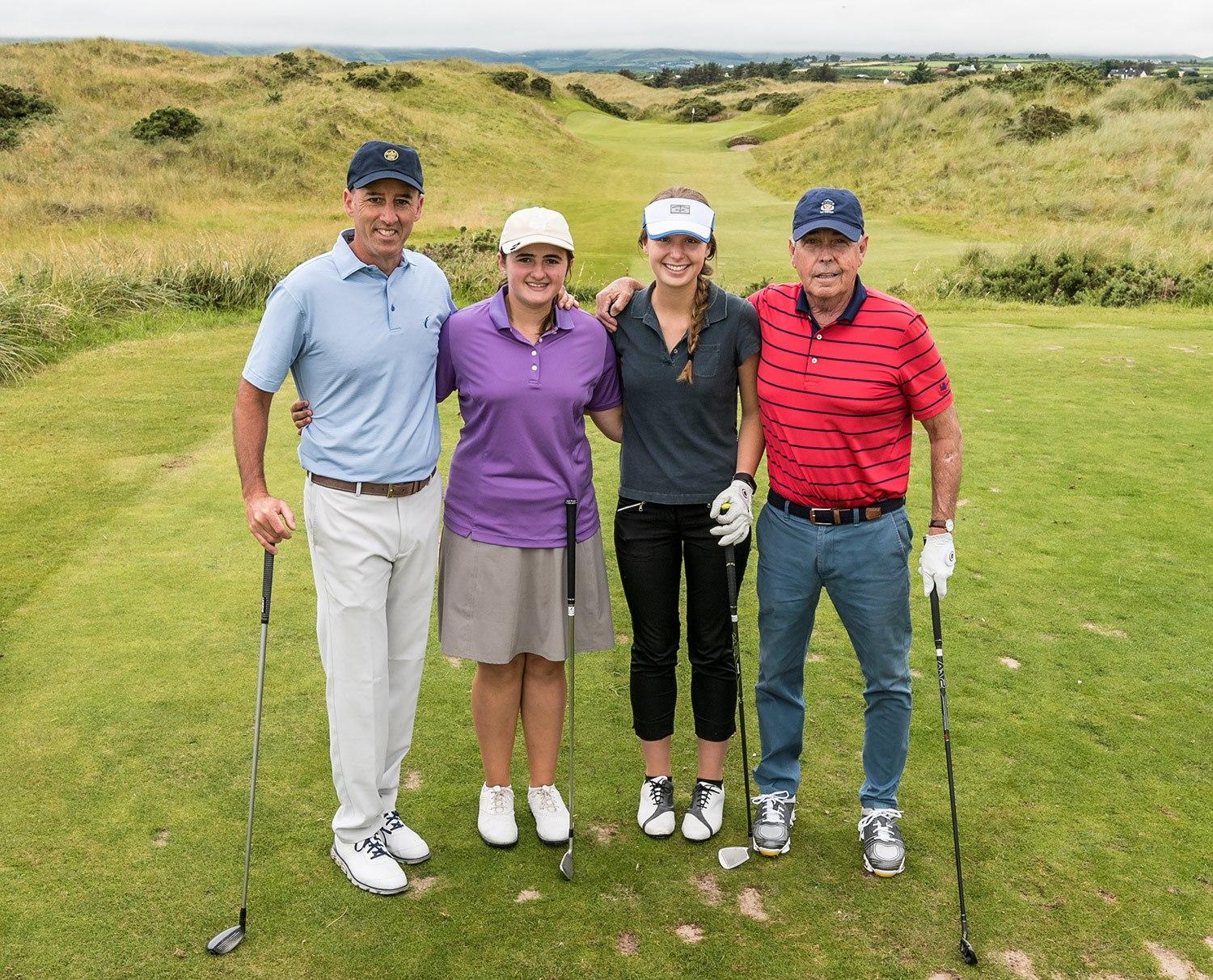 For further insight into the 11th World Invitational Father & Daughter Golf Tournament, view last year's tournament gallery here.
Event hosts, Carr Golf also invite participants to bring the entire family and make the experience a summer vacation to remember forever. A spectacular non-golfer itinerary features exploration of Southwest Ireland's unforgettable scenery.
With tournament registration nearing the close date, sign up your father and daughter team today for one of golf's most enjoyable, unique and unforgettable experiences: http://www.carrgolf.com/travel/tournament/world-invitational-father-daughter-golf-tournament/
Tournament Package starts from $2,999 per person.