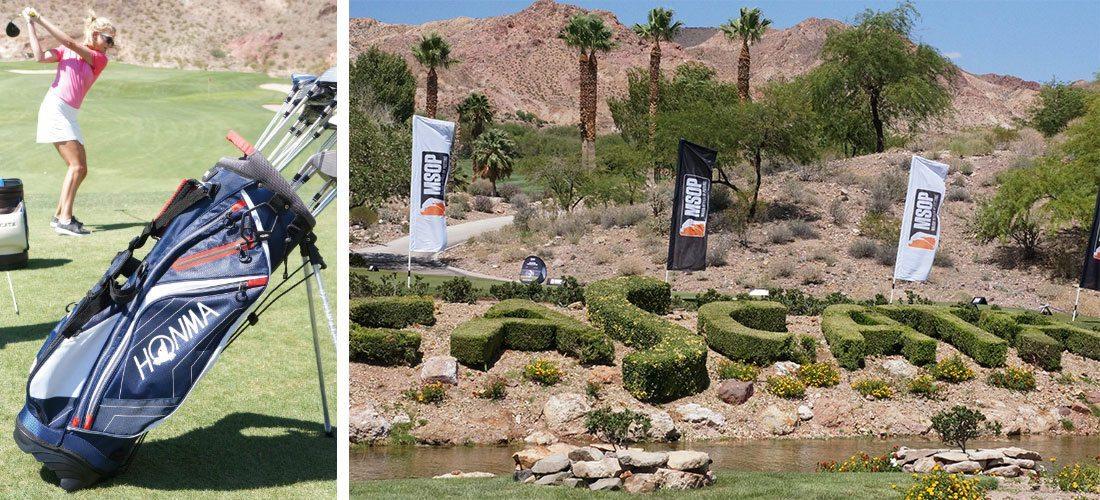 Front 9 Favorites — Las Vegas PGA Demo and Fashion Show
In August, we took a little road trip to "Sin City" — Las Vegas. There, we saw what's in store for this season's golf fashion lineup at the PGA Demo and Fashion Experience. With over 100 brands at the 2016 PGA Show, we have a few favorites that got us really excited for Fall. Not to mention, the endless amounts of restaurants and spas— that made the weekend even better. Besides the really fun Demo event at the beautiful Cascata Golf Club, it was too hot for a round, unfortunately. It was August, meaning, it was about 110 degrees… not an ideal season to spend in a desert, but we didn't mind!
Article continues below advertisement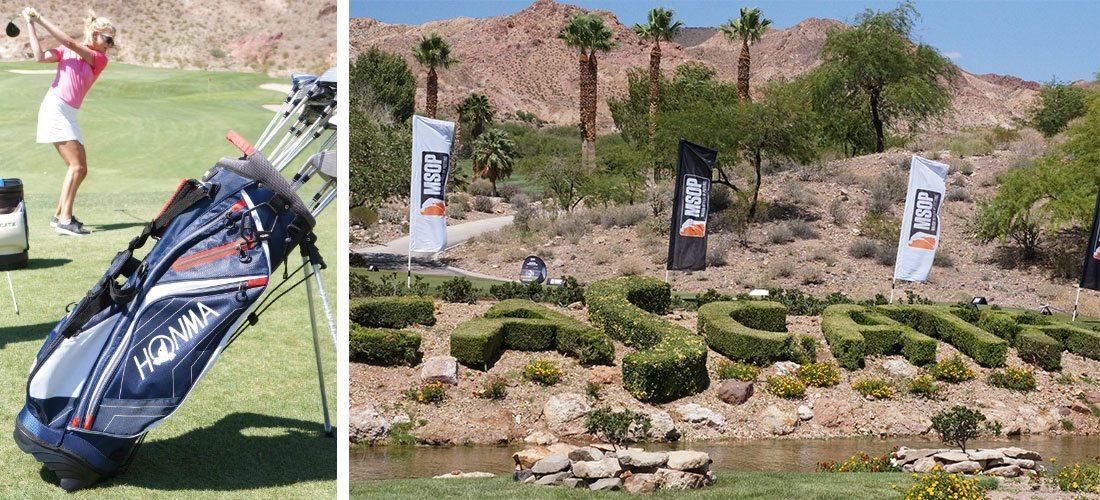 After the Demo event where we tested out tech from brands like Honma, Callaway, and Ping, we rushed back indoors to find air conditioning. If we weren't at the PGA show, we would rotate between a spa treatment at the Mirage Hotel, lunch at Caesar's Palace, or dinner at the Cosmopolitan. During the main event, we talked to favorites like Lyla Renai, and found fresh, new designers like Movetes— definitely a standout brand. The PGA Show is just a taste for what will be at Orlando in January, but we are happy to see where golf attire for women is going.
Enjoy!