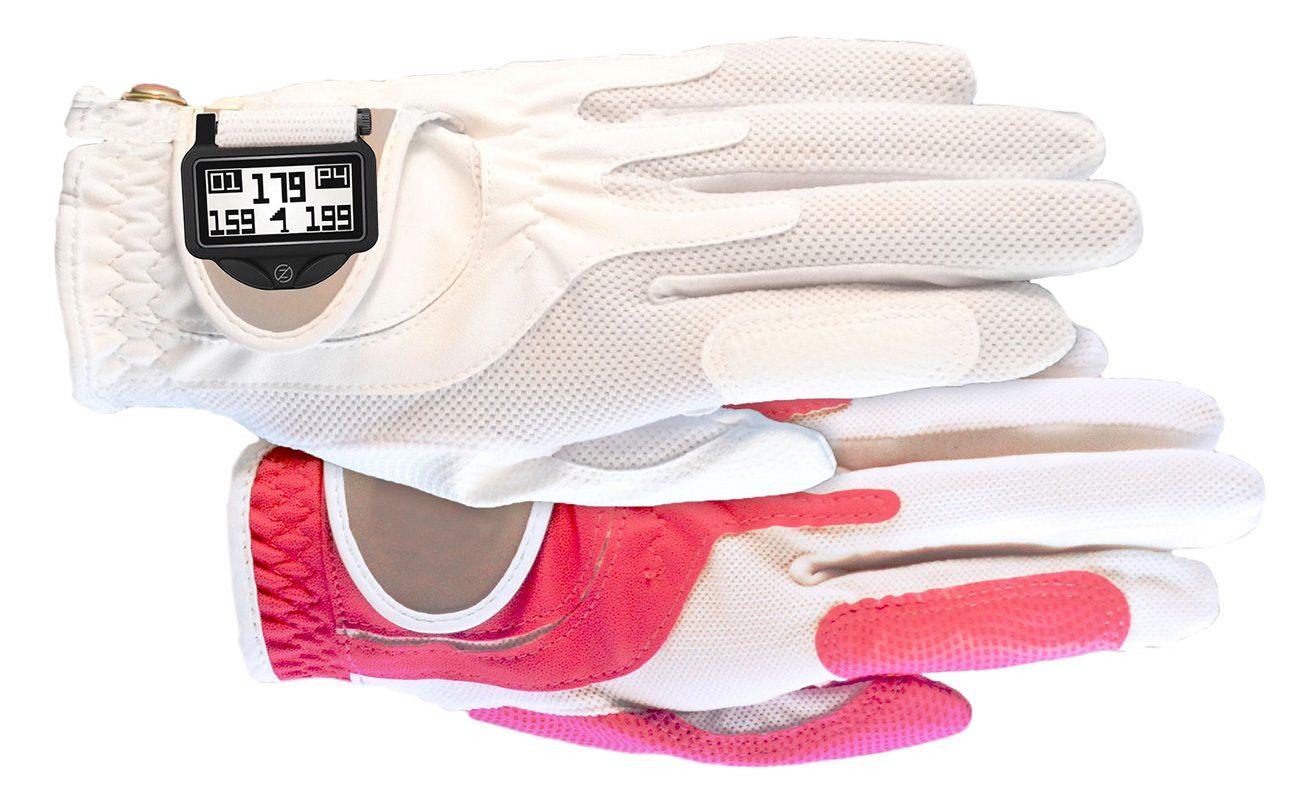 21st Century Golf Toys
Drivers made with NASA materials, polymer-sheathed lasers giving distances, and more GPS data and swing metrics than can be analyzed in a week, much less over a single round. While we believe too much tech can take away from the game, some of it might help—and if nothing else, it's great fun. Here are just a few items encouraging us to take one step toward the future:
Article continues below advertisement
Chromax M1 Ball
When there's golf in space, we're guessing these will be the balls of choice. Available in a range of far-out shiny colors, Chromax balls have a soft feel, are USGA and R&A compliant, and offer [obviously] high visibility, which mean less lost balls and so lower scores. Near $20 for an assorted colors six-pack.
chromaxgolf.com
Article continues below advertisement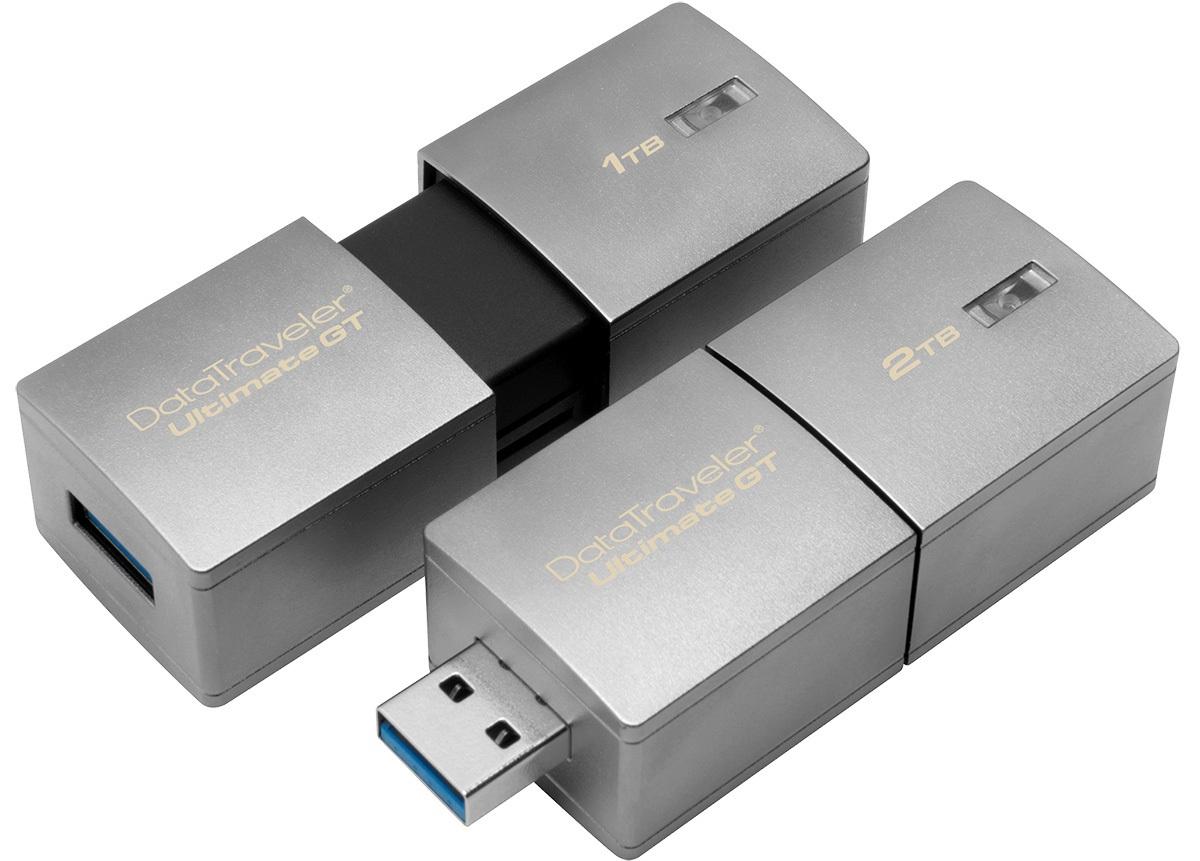 Big Data
You're going to need a place to keep all your swing data and course photos. Kingston debuted the world's largest portable USB flash drive this year, the DataTraveler Ultimate GT, available in 1TB or 2TB—that's up to 70 hours of 4K video, or possibly every golf film ever made. Price TBD as of press time, but expect it to cost plenty.
kingston.com
Article continues below advertisement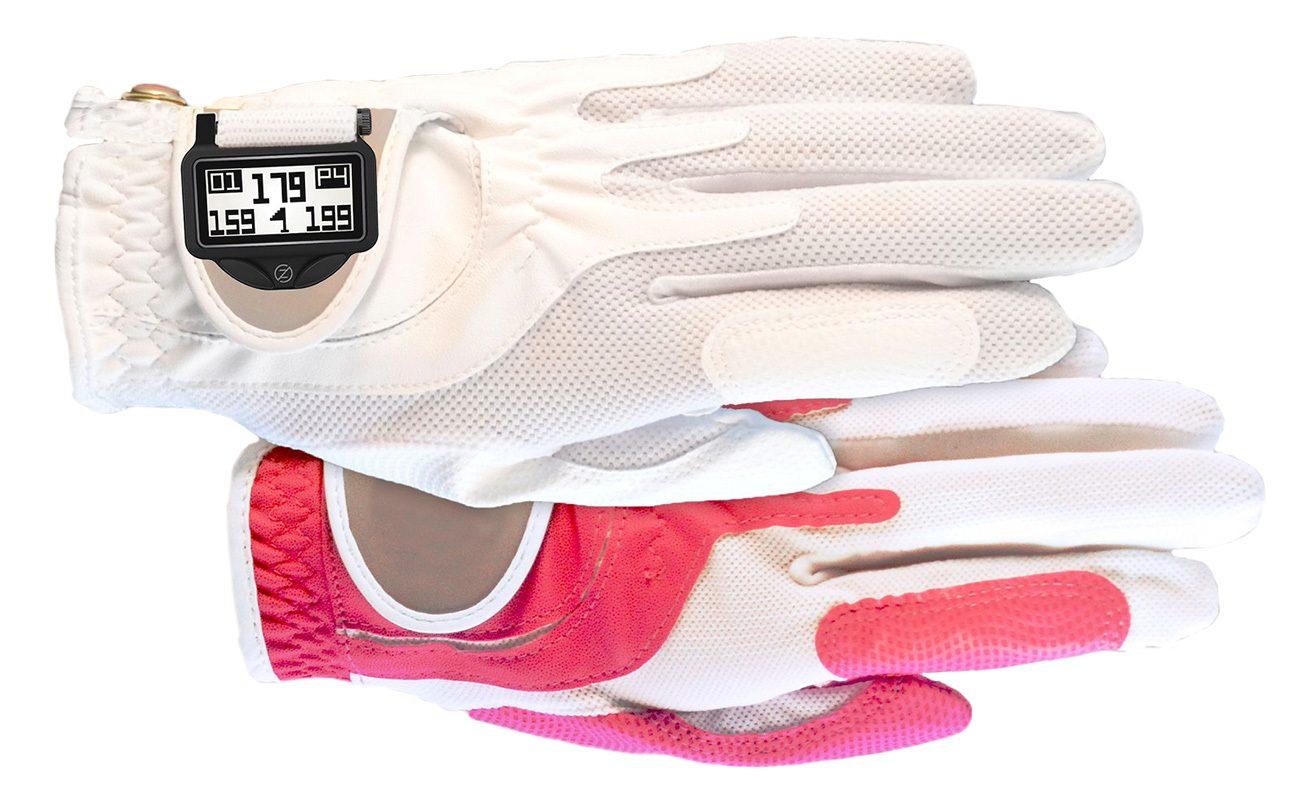 GPS Glove
Zero Friction's DistancePro GPS Glove includes a Bluetooth device on the flap that weighs less than half an ounce and which gives front, center and back distance to the green with every shot. It's packed with info on more than 35,000 courses worldwide, meaning you'll always have a grip on your yardages. $139
zerofriction.com
Article continues below advertisement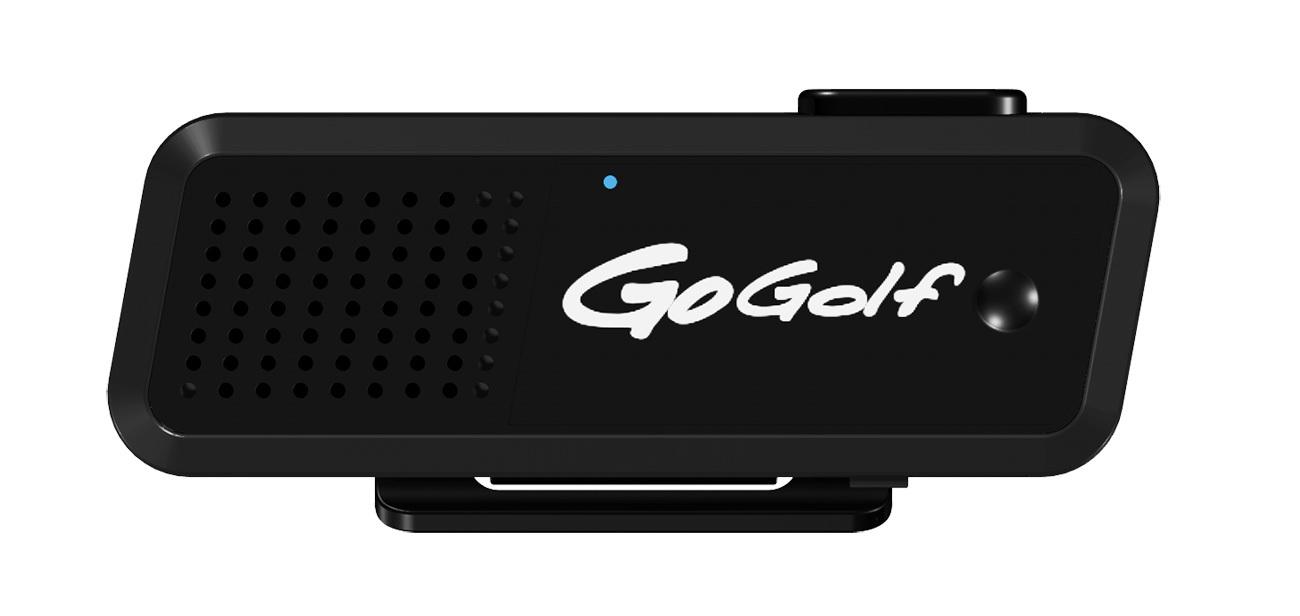 Audible GPS
Clip GoGolf's GPS device onto your eyewear or hat, pair it to your mobile device and then tap it to hear distance-to-the-green info delivered in a clear, natural voice. No more looking down or hunting through menus on your smartphone or watch. Shipping in March. $69
gogolfgps.com
Article continues below advertisement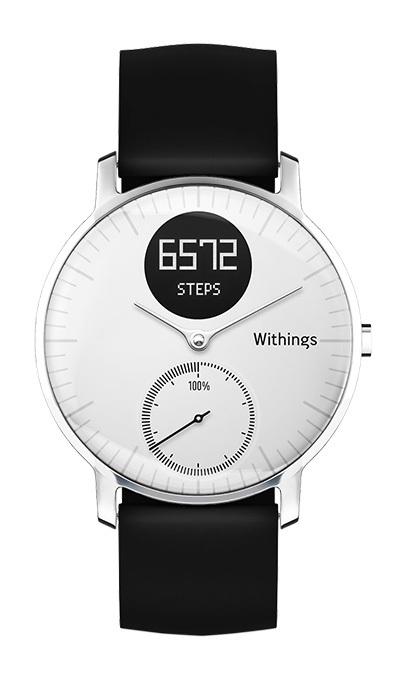 Smart Watch
The Steel HR from Withings (part of Nokia) displays time and heart rate and an array of other information (steps taken, calories burned, and more) on a low-key elegant watch. Pair it with your mobile device for round-the-clock activity tracking (10+ activities), sleep monitoring and text, call and event alerts. Near $200
withings.com
Article continues below advertisement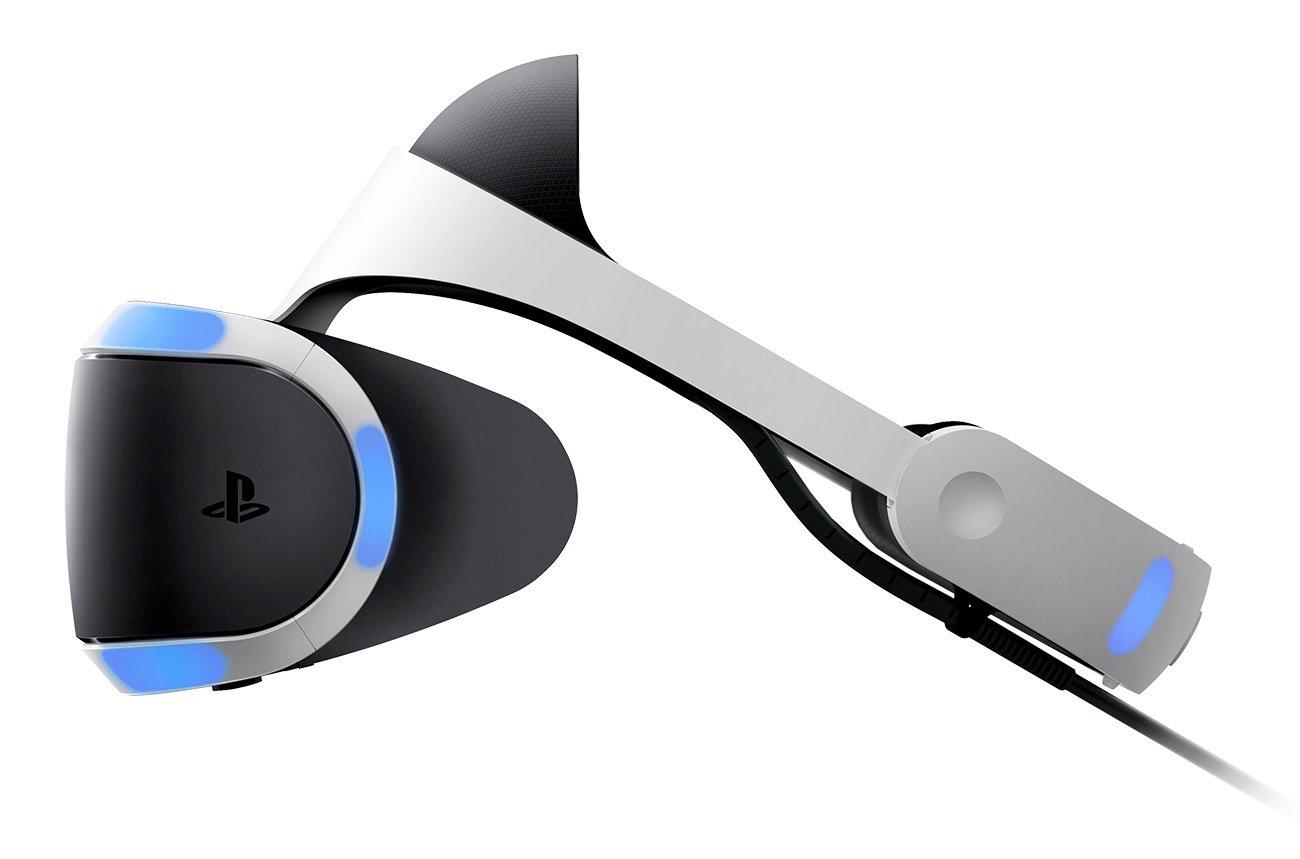 PS4 VR
Game systems long ago became more like media hubs for the home, with streaming apps (e.g., Netflix and Amazon), media storage and display functions for photos, music and more. Now, Sony's PS4 system allows you to bring virtual reality home with the PlayStation VR headset (you'll have to own a PS4 already or you can buy them bundled). Though the technology is in its infancy, available VR content is incredible, and we're guessing that epic golf games aren't far off. $399
playstation.com
Article continues below advertisement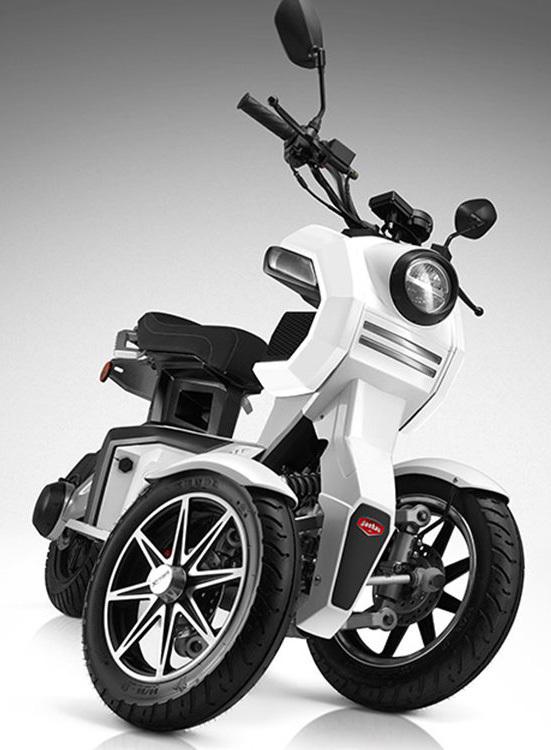 Electric Scooter
With a sophisticated electric motor powered by lithium-ion batteries, three wheels for stability, great hill-climbing ability and range—plus a planned accessory to carry golf clubs—is the Doohan iTank scooter the golf cart of the future? We kind of hope so. Near $5,000
doohan-ev.com