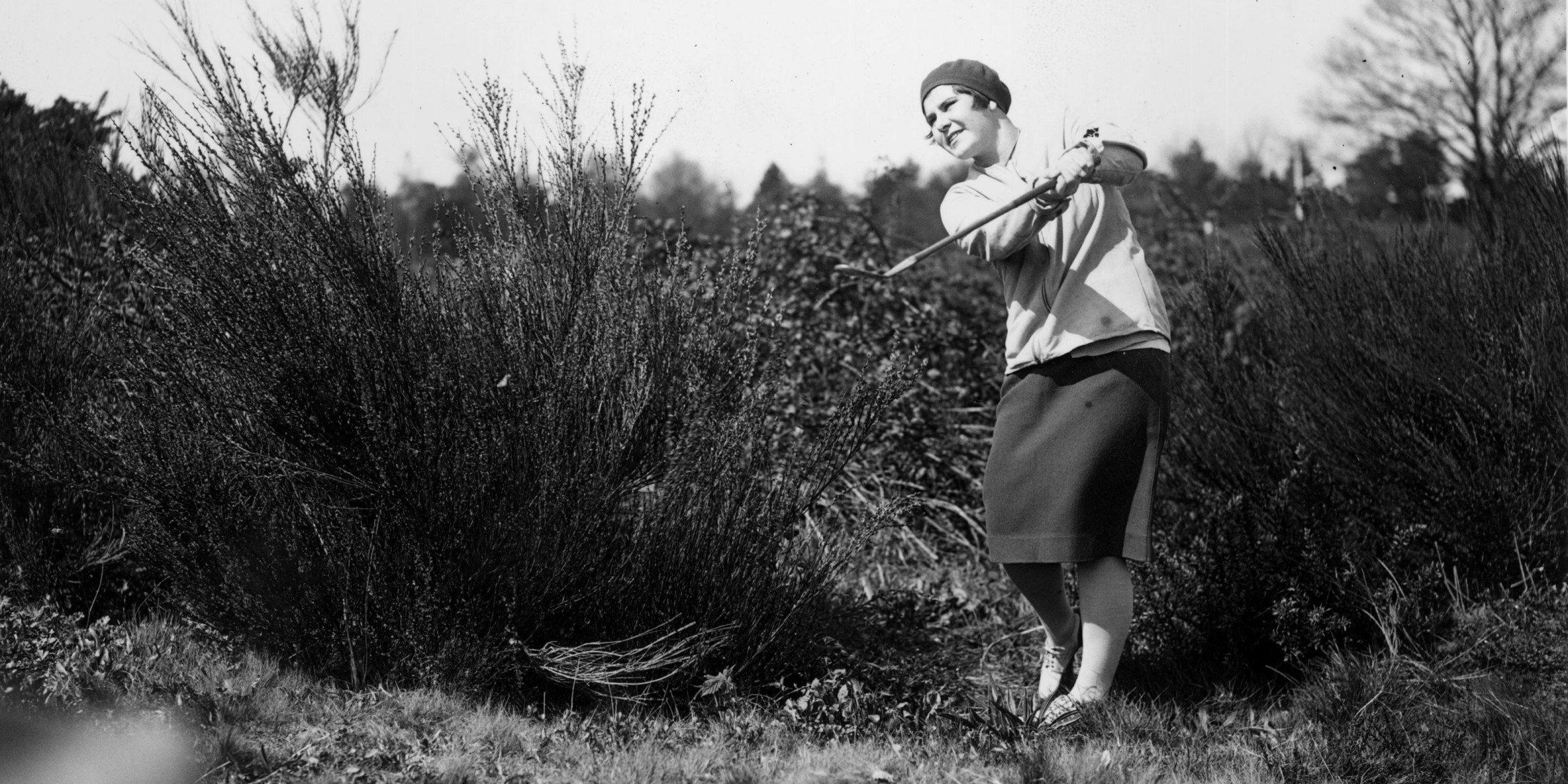 LPGA Founders
Just thirty years after women got the right to vote in the United States, 13 women established what is today the preeminent women's sports organization in America, the Ladies Professional Golf Association (LPGA).
Article continues below advertisement
One of the longest-running women's professional sports associations in the world, it was incorporated in August of 1950 following the short-lived Women's Professional Golf Association, which lasted from 1944 to 1949 and which produced four standout players: Betty Jameson, Patty Berg, Louise Suggs and Babe Zaharias. Zaharias had made a huge mark in sports before she picked up a club by winning two gold medals (hurdles and javelin) and one silver medal (high jump) at the 1932 Olympics in Los Angeles. Also a basketball and baseball player, she and the other emerging stars were joined by eight others: Alice Bauer, Marlene Bauer Hagge, Bettye Danoff, Helen Dettweiler, Helen Hicks, Opal Hill, Sally Sessions, Marilynn Smith and Shirley Spork, to found the new association, and pro women's golf was off and running.
Within a few short years the likes of Kathy Whitworth and Mickey Wright were lighting up golf courses, and the future of the game was secured. From a group that launched with funding so poor that players managed many mundane tasks, such as course maintenance, the LPGA has grown into a force that today sees total prize money in excess of $56 million and its top players hailed as global stars. Thank you, ladies.