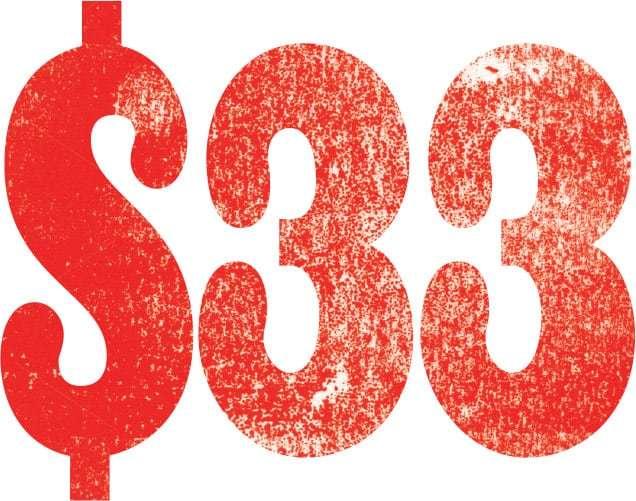 Most Extreme Numbers In Golf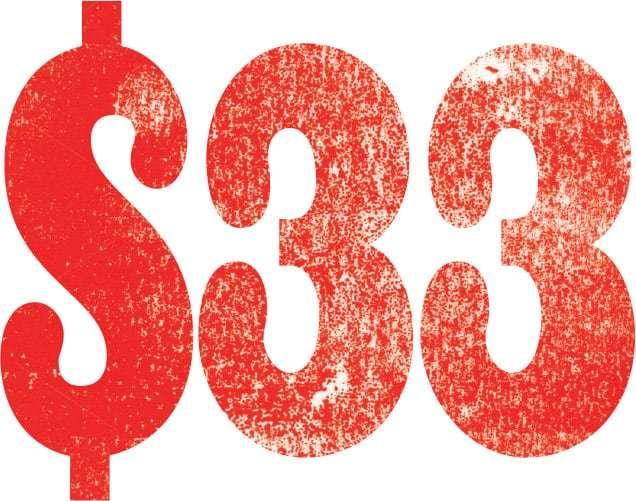 Cost per hole (roughly) to play Pebble Beach, including caddie.
Article continues below advertisement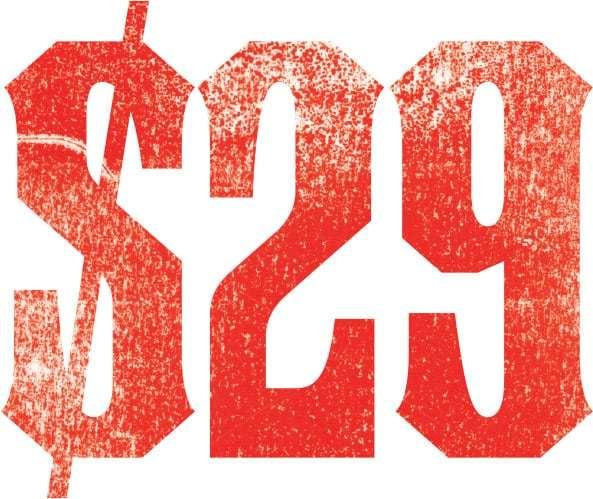 Cost per round to play Pacific Grove Golf Links (after 4pm), just six miles away and also on the ocean.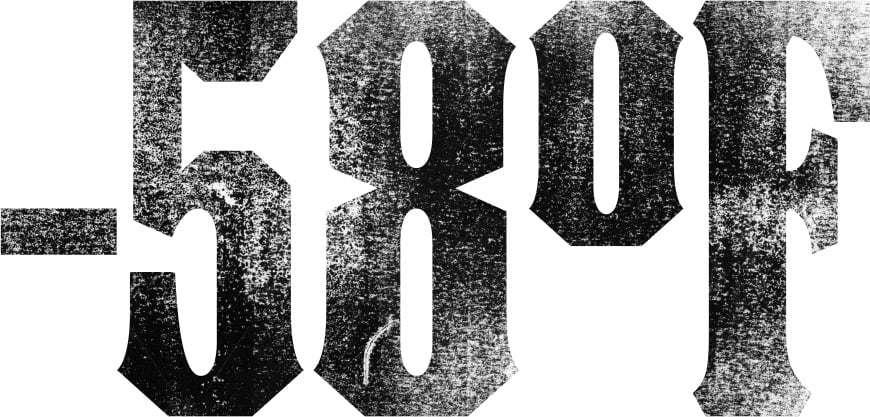 Temperature at the 36-hole Drambuie World Ice Golf Championship, held in Uummannaq, Greenland since 1999. The 9-hole course is laid out fresh each year on fjord ice, with the layout mostly determined by the icebergs in the fjord, hence no course or hole records.
Article continues below advertisement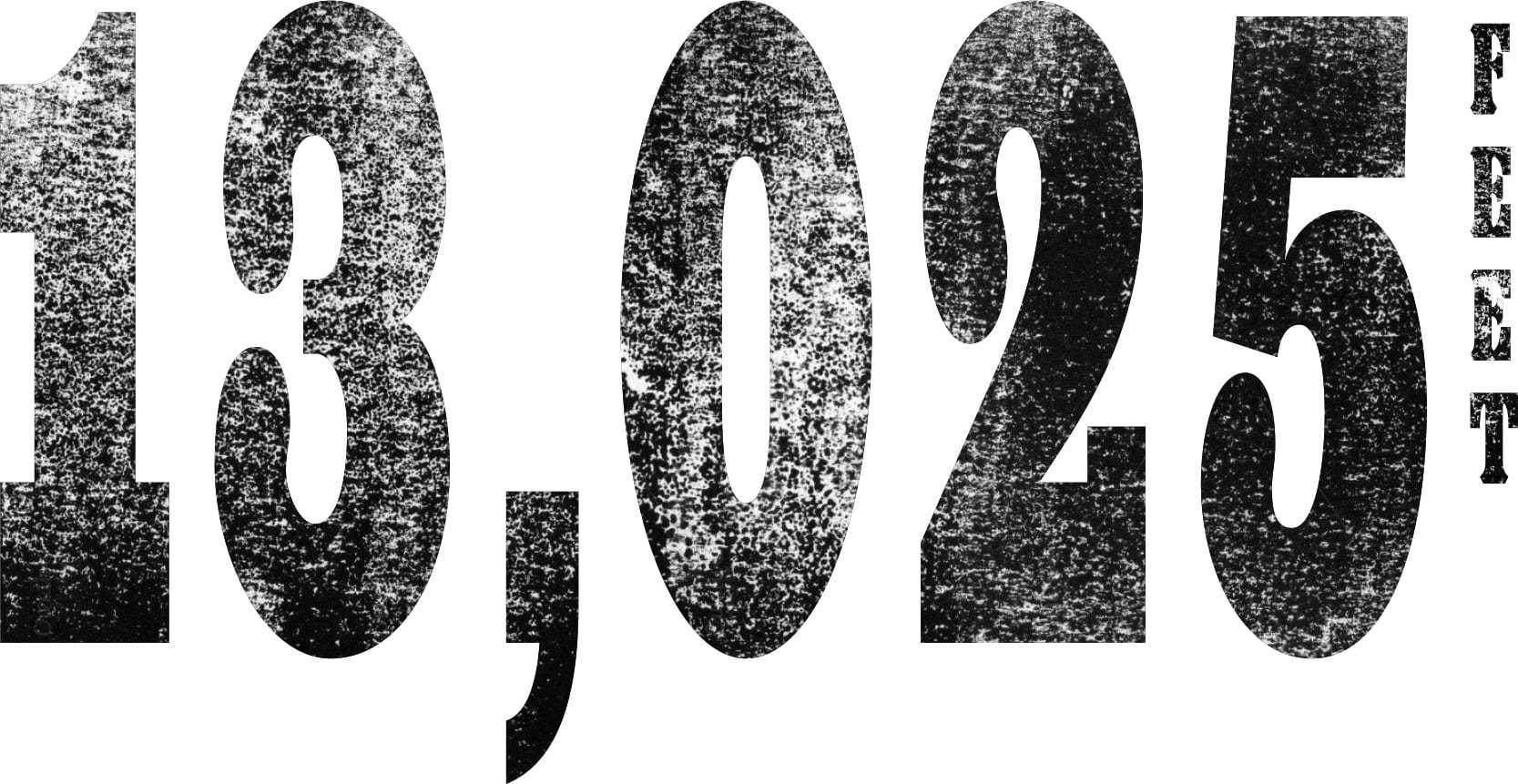 Elevation of Yak Golf Course in Kupup, East Sikkim, India, part of an Indian Army base.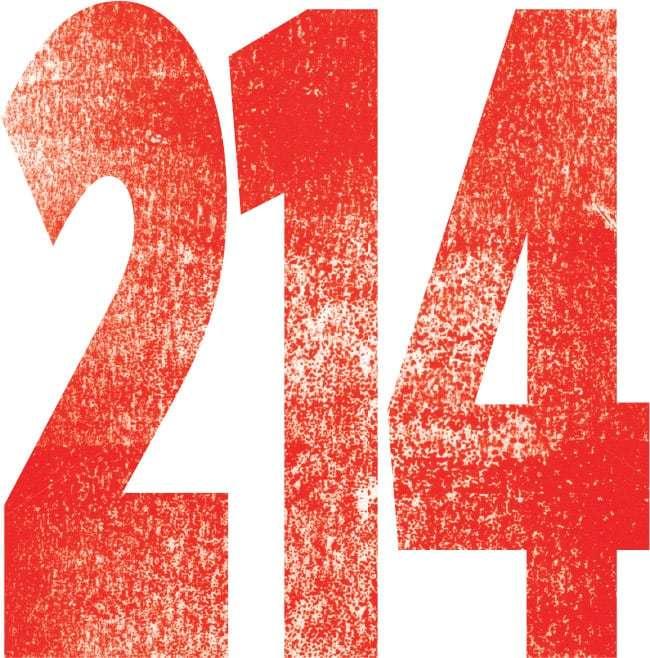 Feet below sea level—elevation of Furnace Creek golf course in Death Valley.
Article continues below advertisement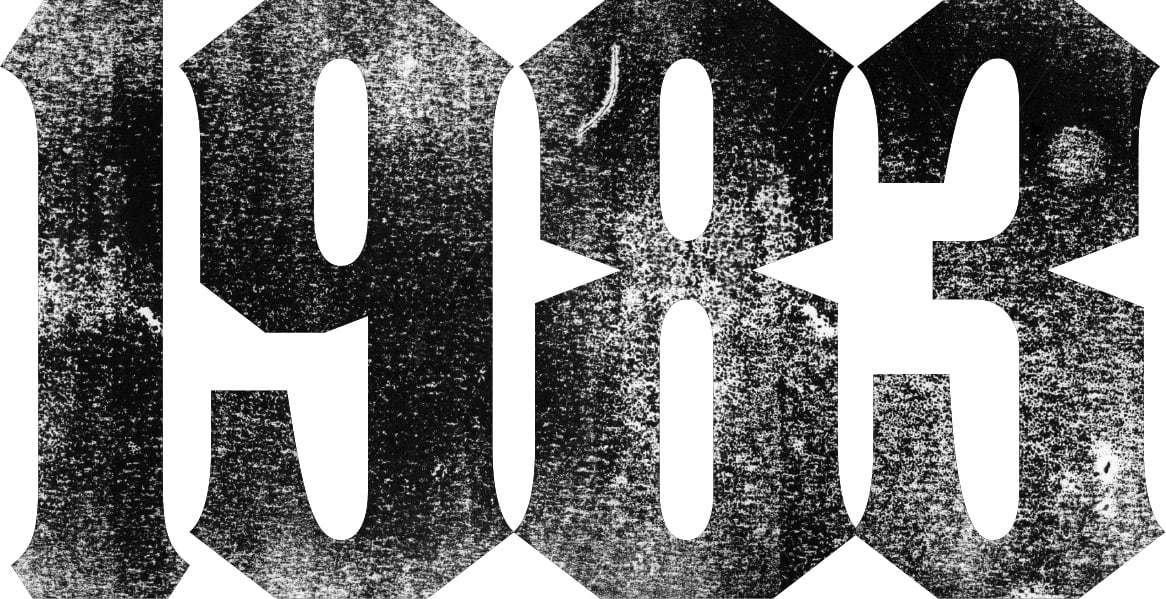 France's La Jenny Golf Course opens, catering exclusively to naturists (golf shoes and gloves are allowed).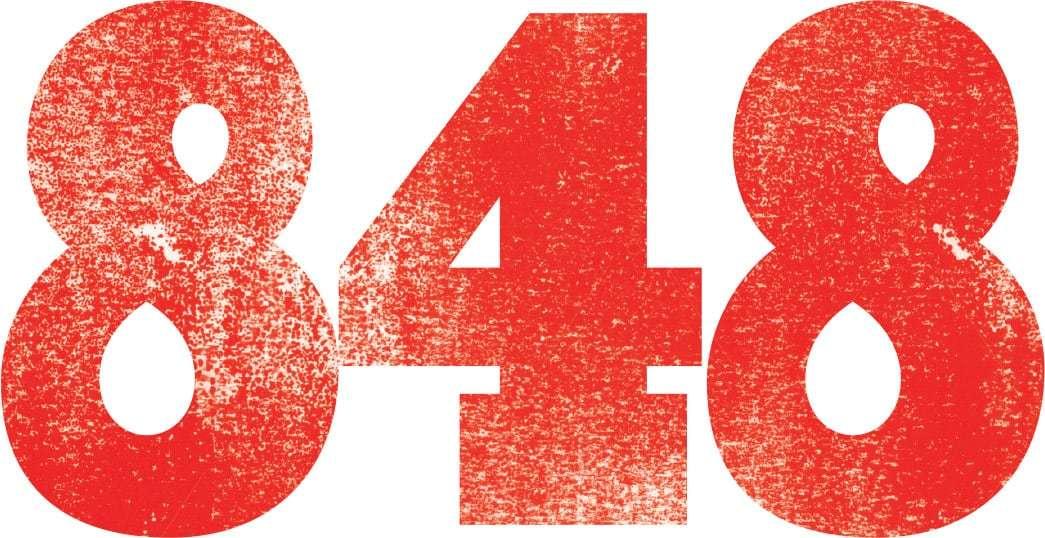 # of miles spanned by Australia's Nullarbor Links Golf Course, which stretches from Kalgoorlie to Ceduna along the desolate Eyre Highway.