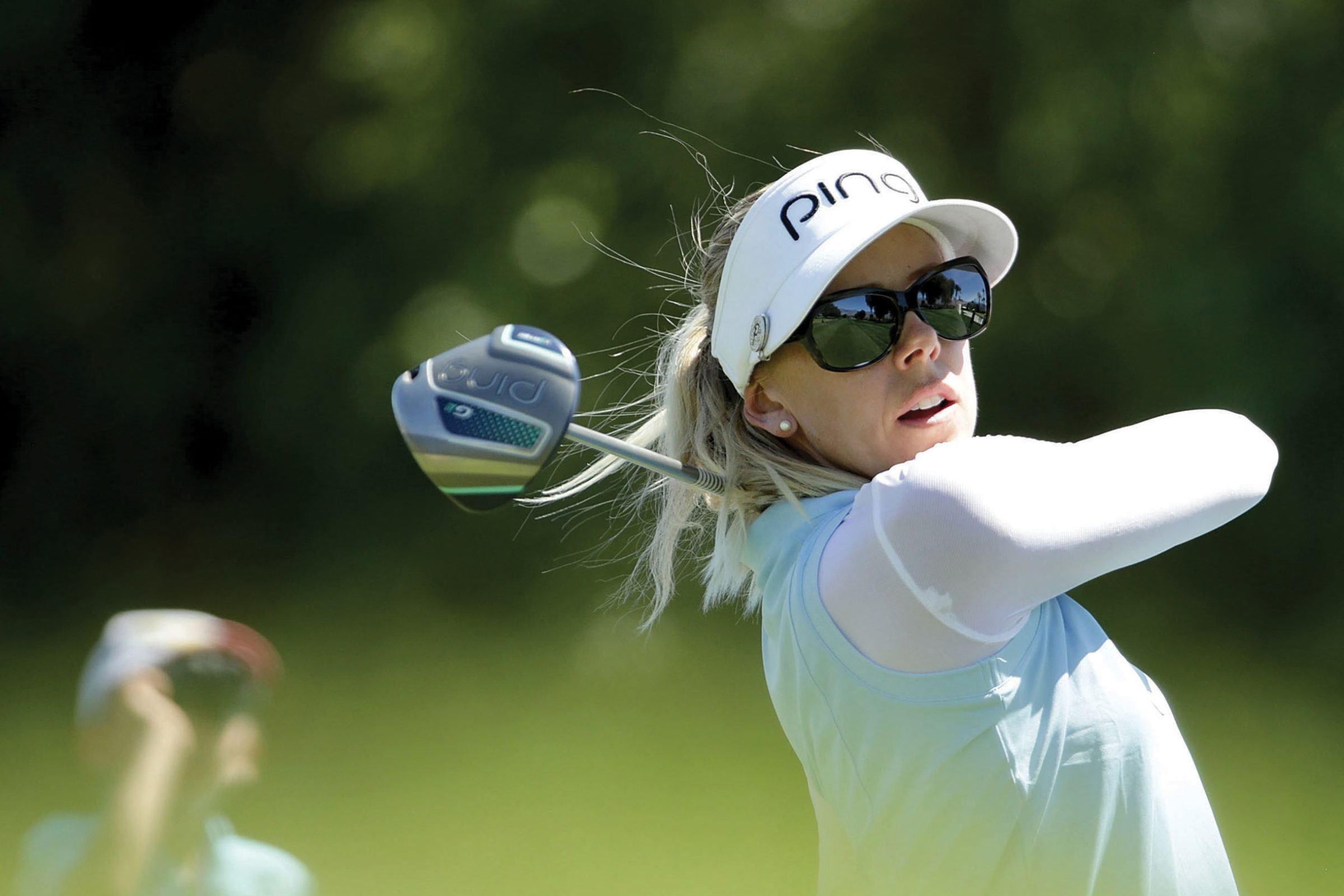 How To Take A Major Off The Shelf
It was also remarkable because the LPGA pro used PING's G Le driver, a driver designed for women. Most LPGA pros use drivers designed for men, but the G Le—which is available for sale to anyone—has a headweight that's 13g lighter than PING's men's G400 driver, 193g to 206g respectively. No doubt late company founder Karsten Solheim and his wife, Louise, would be proud. Both were strongly committed to the women's game, at various points sponsoring four different LPGA tournaments and, of course, creating the lauded international competition that bears the Solheim name: The Solheim Cup, which is one of golf's great tournaments. As Karsten and Louise's granddaughter Stacy Pauwels explained to Nancy Berkley in 2015, the couple "felt that the men's tours were doing fine but that the ladies needed help getting the recognition they deserved for their golfing prowess." In addition to sponsoring ladies tournaments (and junior tournaments for girls) PING has always made sure to manufacture top-quality equipment for women, not as an afterthought like some brands but with the same great attention to detail and quality for which PING is known throughout the golf world. This March at the ANA Inspiration that quality was on full display in the hands of Lindberg, adding another great story to PING's already fantastic legacy in the women's game.
Article continues below advertisement
G Le Driver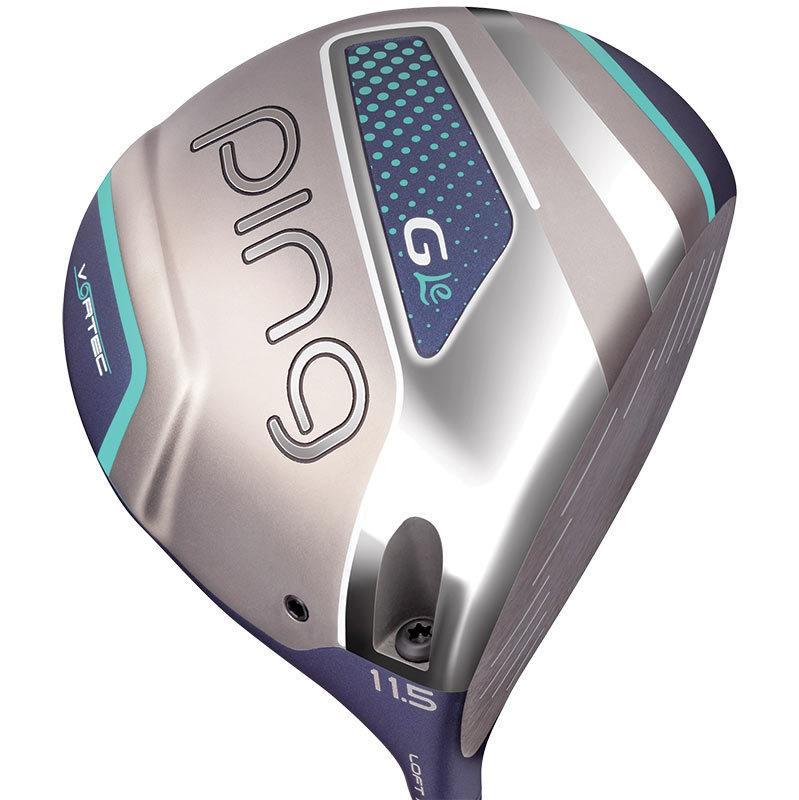 With a loft of 11.5˚ (adjustable +/-1˚) PING's G Le driver is major-tested. Head weight is 193g, head size is 460cc and there are five adjustable positions for lie angle, meaning you can have the same kind of customization options as an LPGA pro.
G Le Irons/Hybrids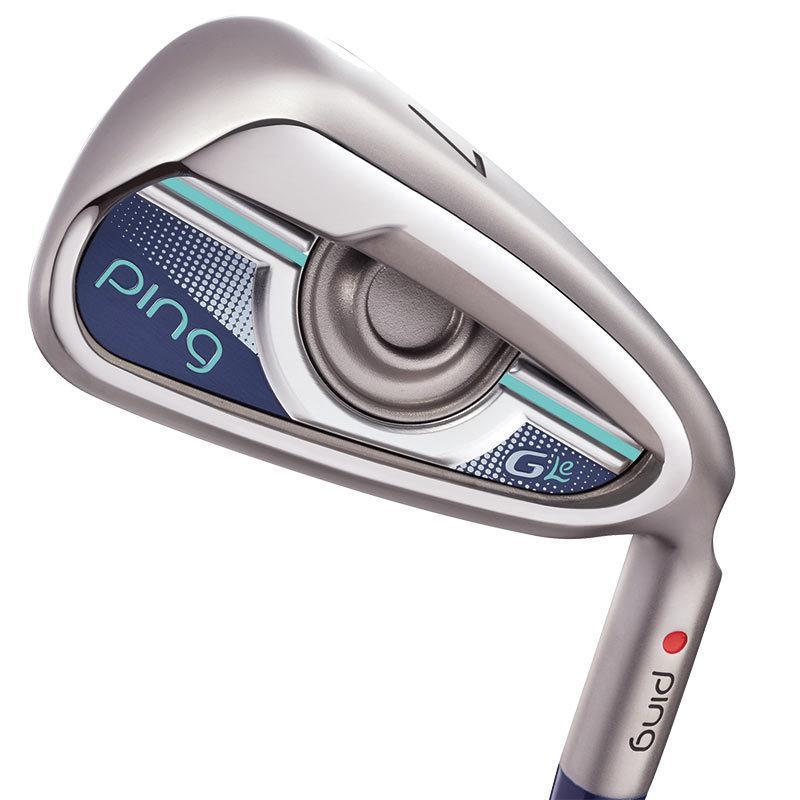 A blend of lightweight, forgiving irons with easy-to-hit hybrids, these clubs have faster faces and lower overall system mass, meaning more distance and greater accuracy. What PING calls the COR-Eye Technology acts like a springboard for the ball, increasing flex in the face for more ball speed and shot height, ultimately helping the ball to carry farther.
Article continues below advertisement
G Le Fairway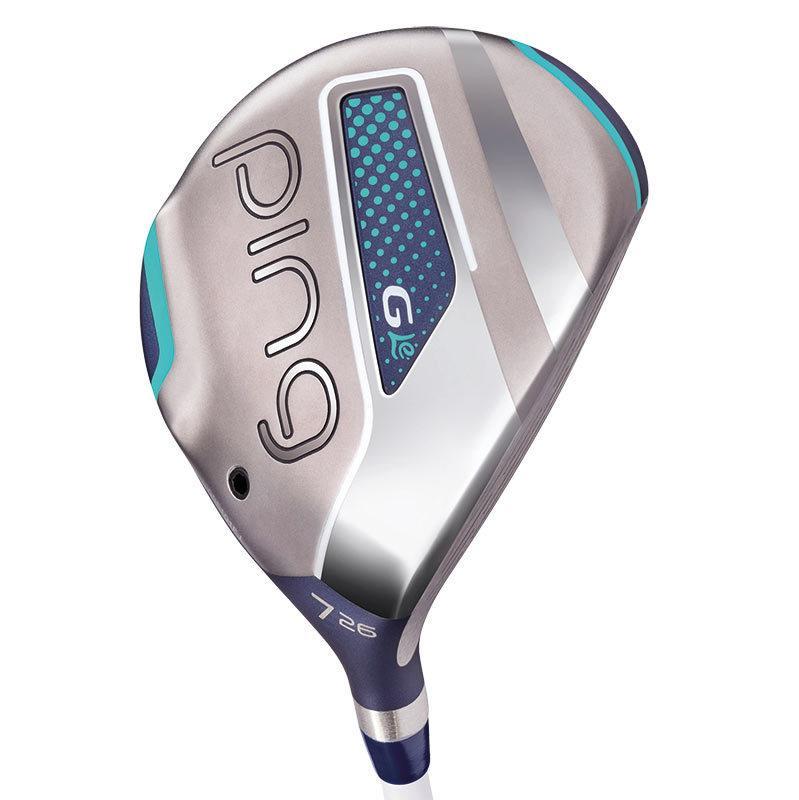 A lower lead edge makes it far easier to launch the ball cleanly from the turf. Accuracy has been improved by thinning the crown with the redistributed weight, helping maximize forgiveness and the faster CarTech 455 face to increase ball speed and distance.
G Le Putter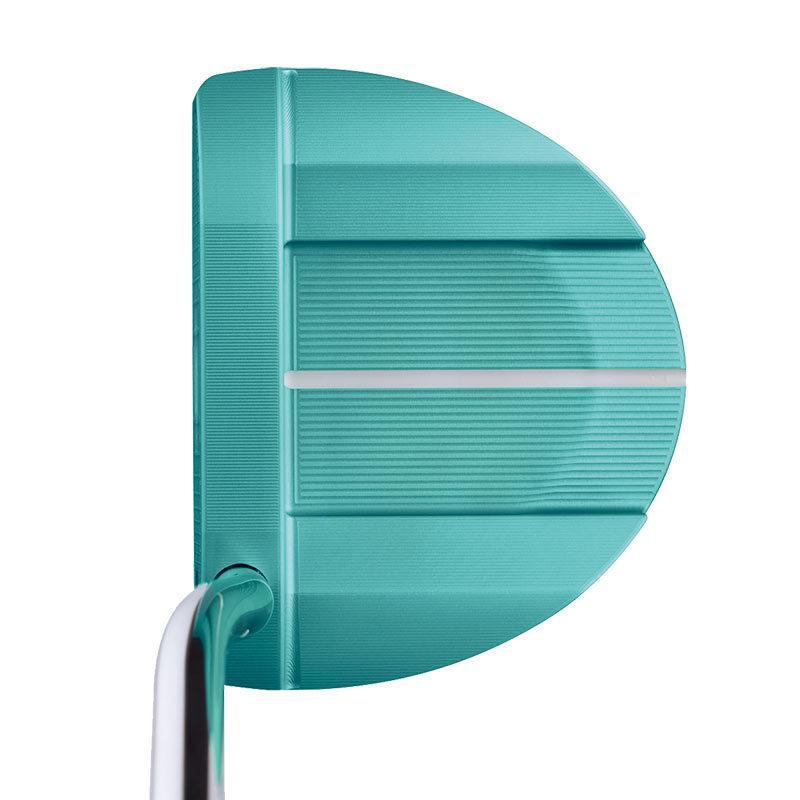 The company that created the iconic Anser putter in 1967 offers three putter models that are easy to aim thanks to True Roll Face Technology. Innovative materials and exceptional feel complete theideal package.
Find out more at PING.com