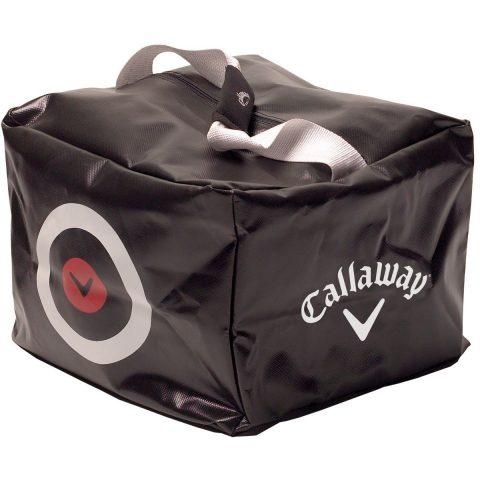 Hot Or Not: Swing Trainers
At a friend's barbeque one day, the host said he had something exciting to show me. Skeptical, I walked into the backyard to find him proudly grinning next to a massive hoop made of steel rods welded together. "It's going to teach me to swing like a PGA pro!" he gleefully announced. I think I might have sighed before turning around and walking back inside.
Article continues below advertisement
There's a huge industry built around various gadgets that promise to shave 10 strokes off your score instantly—10 strokes? Here's my money! If only it was that easy. As a former Division 1 college golfer I can tell you right now that nothing you find on eBay will take 10 strokes off your score. Still, there are some training aids that might help. Here's a quick rundown on a few options—maybe worthwhile, maybe worth a smile.
If nothing else, remember that if something looks like modern lawn art, then it probably is. Good luck.