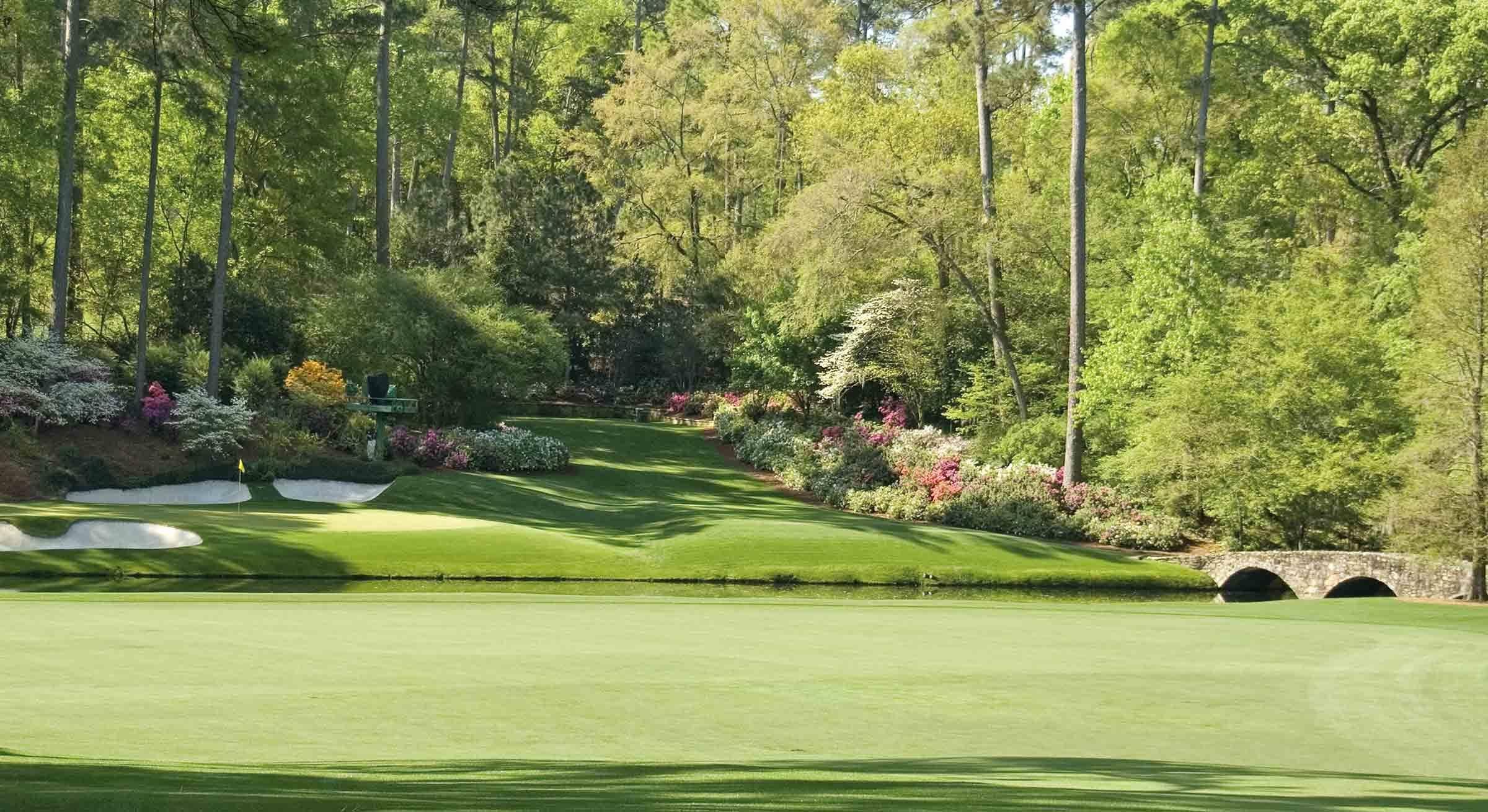 Time To Mix It Up In Pro Golf
Pro golf needs it badly and it's about time, so Robin Barwick considers why a mixed professional tournament that really means something is proving so hard to get off the ground
It was the week before the Masters and that sense of spring optimism, of renewal, breezed through the WGJ offices. We were discussing the permutations of an article on new tournament formats, motivated by the continuing frustration that a meaningful professional, high-profile, mixed tournament does not exist in the United States. Europe has taken the lead by including women in two 2018 European Tour events: GolfSixes in May at the impressive Centurion Club outside London, and in the European Golf Team Championship this August in Scotland. At least they are heading in the right direction.
Article continues below advertisement
Someone threw into our discussion the occasionally tossed idea of a women's Masters at Augusta National: "That would be amazing," I said, "but let's be realistic."
A few days later, Fred Ridley, the new chairman of Augusta National, carried out his first pre-tournament press conference on the eve of the Masters with the ace of clubs up his green sleeve."Beginning next year," Ridley, Augusta National's seventh chairman and a father of three daughters, read from his script, "we will invite 72 of the game's best women amateur golfers from around the world to compete in the inaugural Augusta National Women's Amateur Championship."
Give 'em some credit: the folks at Augusta National sure know how to keep a secret. In a political climate so apparently rife with leaks at the highest levels of government, how on Earth did they keep that one under wraps?
From Augusta, perhaps golf's most famous bastion of chauvinism—against which feminist campaigner Dr. Martha Burke once protested vehemently, you may recall—this is a major advance yet disappointing to some.
Article continues below advertisement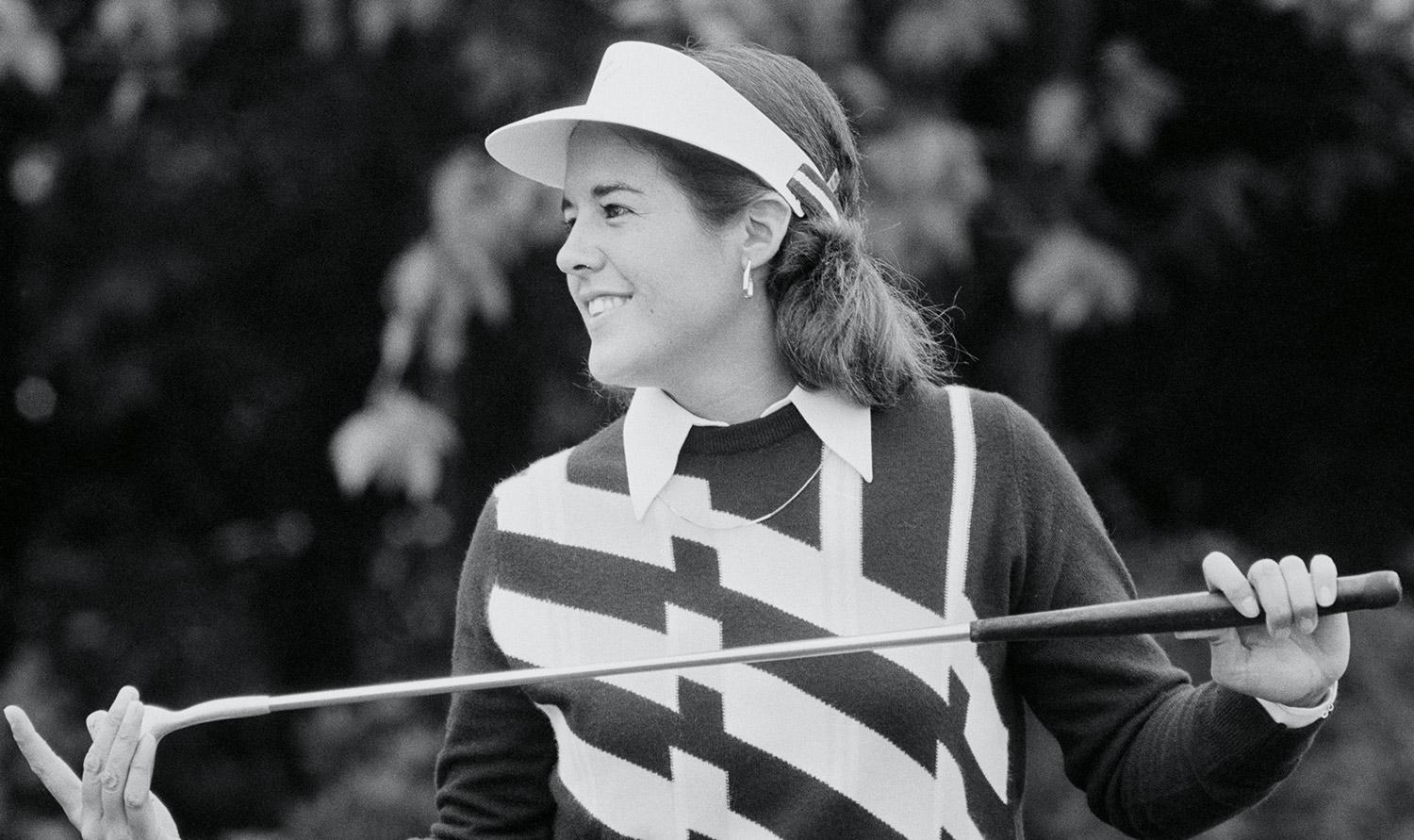 On one hand, this could be one of the most significant advances for the women's game in media terms since a young Nancy Lopez won five straight tournaments 40 years ago and put American women's golf on the cover of mainstream lifestyle magazines. Could Augusta National's new championship spark a similar kind of media surge and attract new women to play? Time will tell, but don't expect the pros to be lighting fireworks anytime soon.
After Augusta's announcement, Golfweek asked Paula Creamer what she thought. The former World No.2 flatly replied: "Hopefully the next step will be professionals." Next step? Well, the first step only took 85 years… Here's hoping, but we won't be holding our breath.
Mike Whan, commissioner of the LPGA Tour, has repeatedly petitioned Augusta National to open its gates to a professional women's tournament. There is also a ball in the creek for the LPGA with this near miss for them, as Augusta's championship will clash with what is traditionally the first major of the pro game each year: the ANA Inspiration at Rancho Mirage—a championship that, like the Masters, invites some of the game's finest amateurs into the field.
"We are assessing all options," Whan tells WGJ. "Every change creates significant obstacles and trade-offs, and we'll review these options with our partners at ANA, IMG, Golf Channel. We'll make sure our choices are in the absolute best interest of our tour players, our sponsor and the event's coverage."
Article continues below advertisement
While Augusta National has left the LPGA Tour in the shade with its new championship, the focus for Whan and the LPGA does not alter much. Apart from working out what to do with the ANA Inspiration (ultimately it will have to be brought forward in the schedule to avoid a clash with Augusta and to ensure it remains the first major of the golf season), the LPGA can still make a huge impact by establishing a significant mixed tournament in collaboration with the PGA Tour.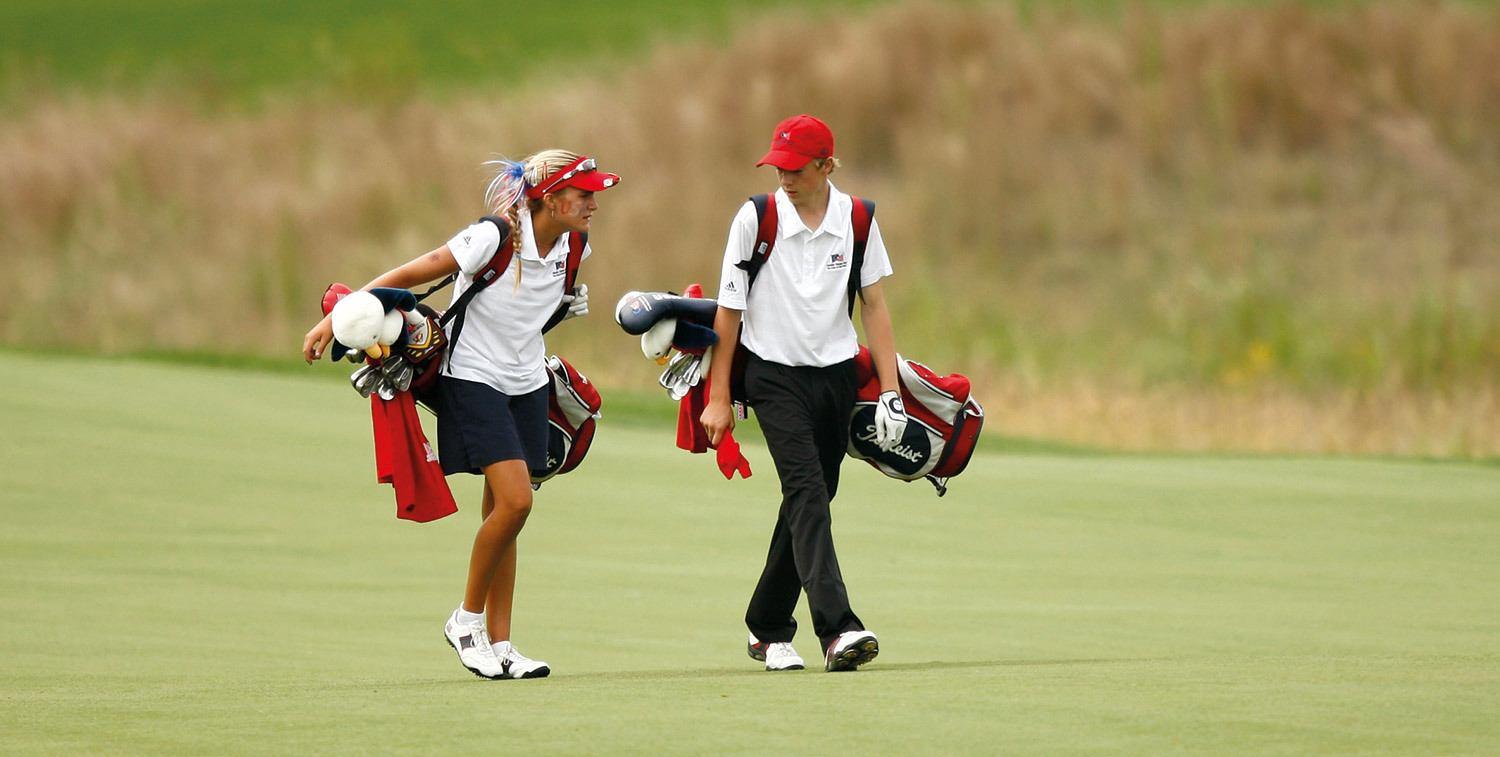 Tennis and its Grand Slams put golf to shame in terms of showcasing the world's finest men and women together. There remains pay inequality in tennis but at least the men and women play at the same championships, and even at the same time, on the same courts in mixed doubles. While the golf industry at large struggles to find ways to attract new players into golf, some kind of mixed "United States Match Play Championship" could be a hit. Imagine Lexi Thompson pairing up with Jordan Spieth for the Stars and Stripes, as they once did in the Junior Ryder Cup. They could take on a Maple Leaf golfing marriage of Brooke Henderson and Adam Hadwin, or Spain's Sergio Garcia and Azahara Munoz. The pairings would not have to be dictated by nationality, but however you bring together the pros of the PGA Tour and the LPGA, just imagine the sponsorship, the crowds, the media coverage and TV ratings. The trickle-down effect into the broader game could be significant.
Article continues below advertisement
Which brings to mind the huge miss golf has made with the Olympics yet again, by sticking with the routine individual strokeplay format for the 2020 games. This was a gilt-edged opportunity to play mixed pairs when it matters.
"I have been vocal in my excitement for creating an event that combines PGA Tour and LPGA Tour players," Whan says. "I love the idea of a mixed tournament and I'm excited that [PGA Tour commissioner] Jay Monahan feels the same. We have already seen LPGA Tour players paired with PGA Tour players in unofficial events such as the QBE Shootout hosted by Greg Norman, the CVS Health Charity Classic and the Puerto Rico Open Charity Pro-Am, and generate a lot of interest. The LPGA and PGA Tour formed a strategic alliance in 2016 to further promote the growth of golf and this is one of many areas where we will collaborate."
What's holding it back? Scheduling of course, and the mega-bucks PGA Tour schedule in particular. It's hard to get PGA Tour golfers to support a change of course when they are playing their own version of "Who wants to be a Millionaire" every week.
"Both the PGA Tour and LPGA Tour have full schedules and it is a challenge to find a spot in the calendar that would enable players from different tours to compete together," admits Whan. "That said, I know we'll find a way in the future!
"I'm excited about the new Diamond Resorts Tournament of Champions event we just announced; that will be unlike any other event on Tour. Likewise, in the near future we will announce another new event, to begin in 2019, that will also feature a unique format on our Tour."
The Diamond Resorts event will kick-off the 2019 season by bringing together LPGA champs of the past two years with celebrity amateurs, to be played at Tranquilo GC in Orlando in January. It's a good format, but pro-celeb golf is no game changer. Jordan and Lexi, playing together for big bucks and a big silver cup, that's what we need.