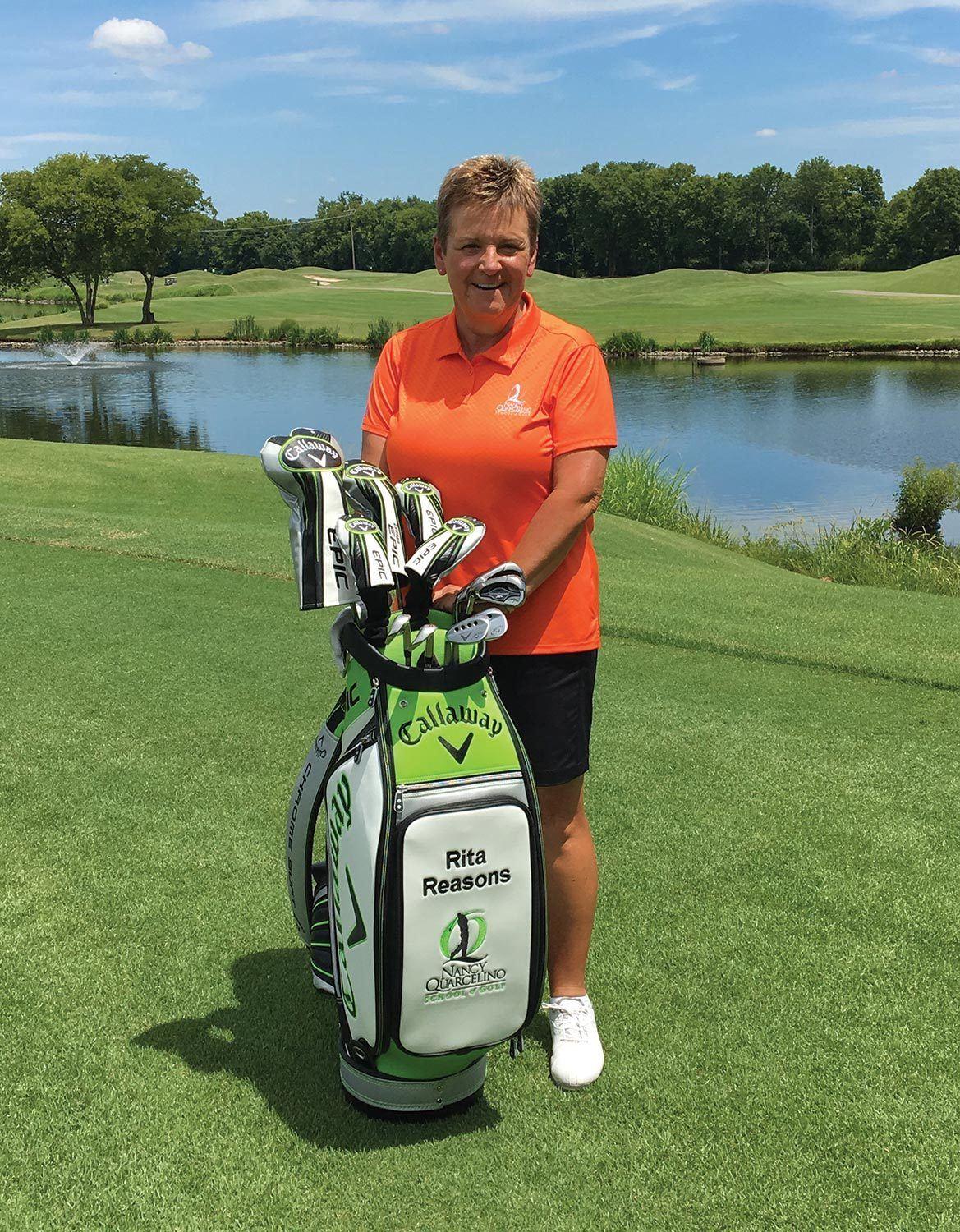 Whybrid? Secrets To Hybrid Club Success
Rita Reasons, the 2009 LPGA Teacher of the Year, makes an argument for the hybrid club and offers a few pointers on how to hit it effectively
Consider a hybrid as a crossover between a fairway wood and an iron, as it has characteristics of both. Even so, it is designed as a replacement for an iron. If you struggle with hitting long irons or fairway woods, using a hybrid instead can be the answer for better shots and lower scores.
Article continues below advertisement
The head of the hybrid is smaller than a fairway wood and flatter on the bottom due to the "iron-like" angle of the face of the club. This design helps to increase the force applied at impact and allows the club to cut through the turf. It also repositions the center of gravity lower and further back from the club face, resulting in a higher trajectory of ball flight.
Amateur golfers with slower swing speeds prefer hybrids because the loft is normally higher than an iron and it is shorter than a fairway wood, thus making it easier to master and hit better shots to the green. Even LPGA and PGA Tour players recognize the benefits of using hybrids and use them during tournament play.
Five things to remember when playing with hybrids:
Article continues below advertisement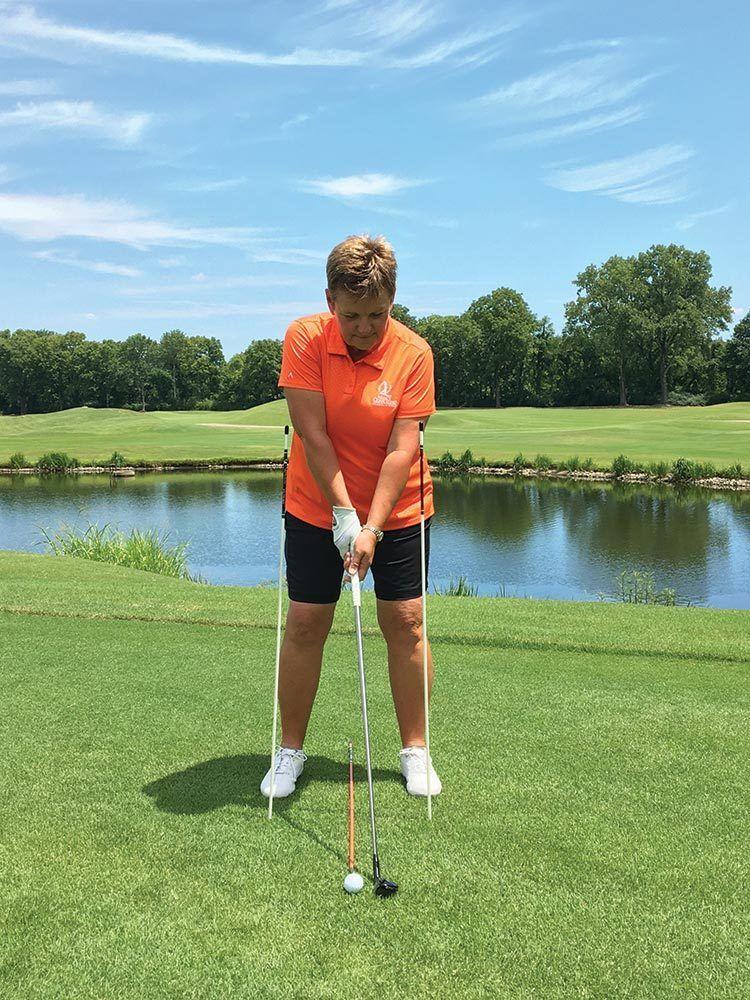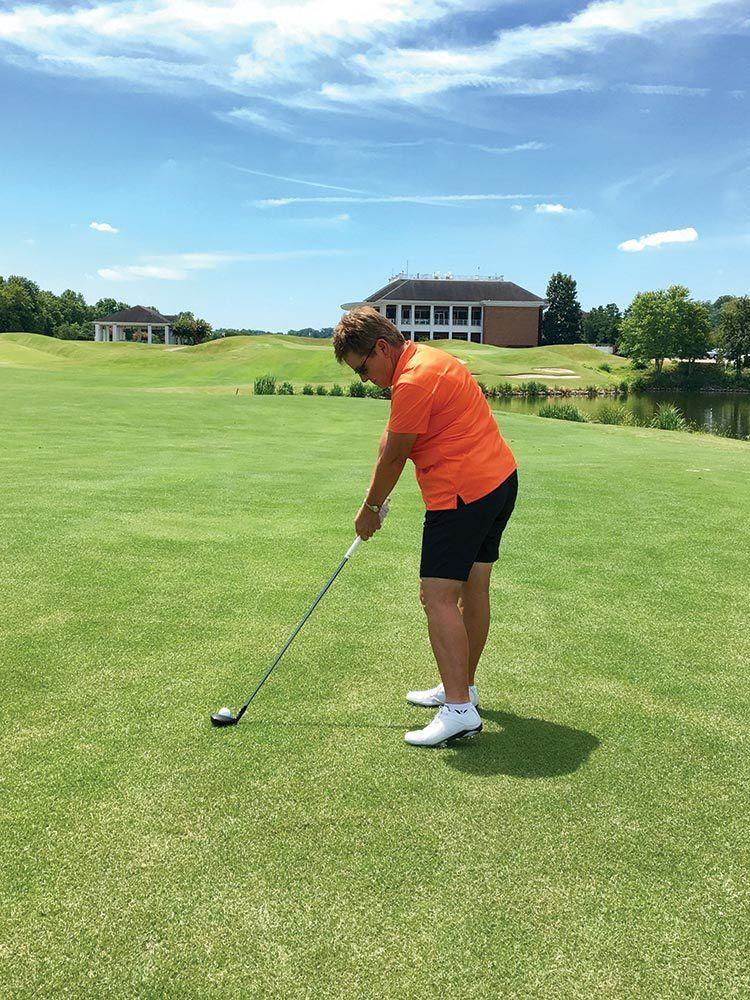 Article continues below advertisement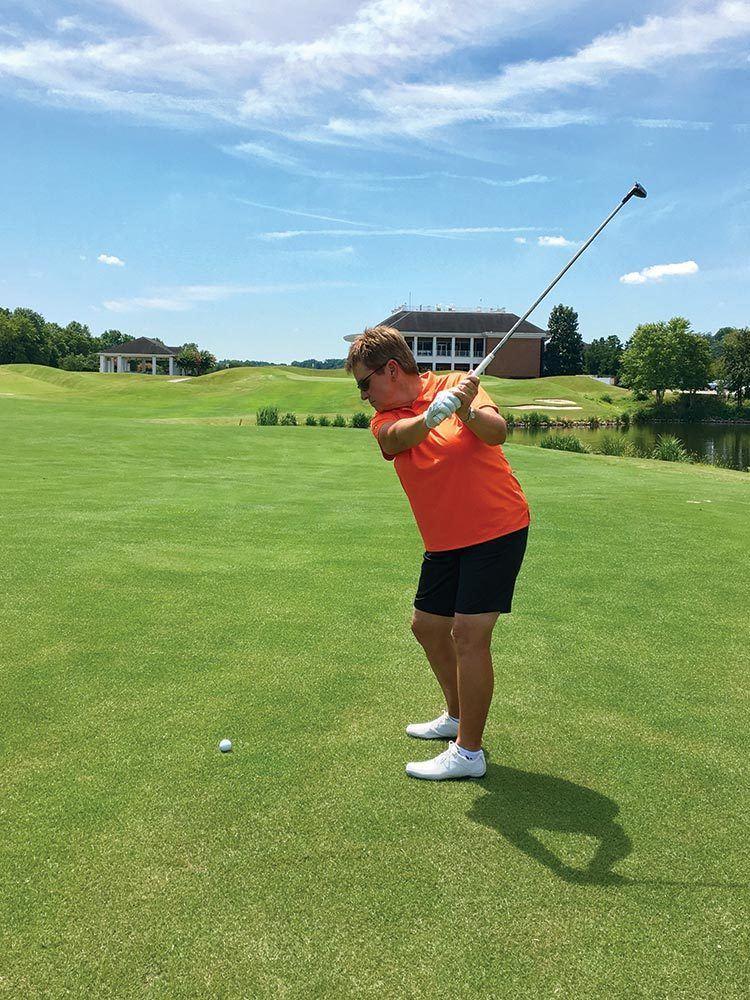 1. Ball Position
Play the ball position from middle of stance to just slightly forward of middle. You can't hit down on the ball if it's played too far forward.
Article continues below advertisement
2. Width of Stance
Make certain that you don't get too wide of a stance. By setting your feet just beneath your shoulders, it makes it easier to strike the ball with a descending blow similar to an iron shot. This position will also prevent thin and/or fat shots.
3. Hands Slightly Pressed Forward at Setup
Once you get your body in position, allow your hands to press slightly forward of center, similar to a mid-iron shot, to ensure contact with the ball first and the ground second.
Article continues below advertisement
4. Maintain Your Spine Angle Throughout the Swing
It is extremely important that as you make your downswing, you maintain your spine angle while shifting your weight toward the target. There is no need to think that you must lift the club or your body to help get the ball airborne.
5. Swing Easy
The unique design of the hybrid club will help you achieve more distance. It is not necessary to swing harder or to make a longer swing. Keep it smooth and easy, and you will be happy with the results!
Coates Hybrid
The beautiful Nyala hybrid from Coates Golf is engineered specifically for women. coatesgolf.com