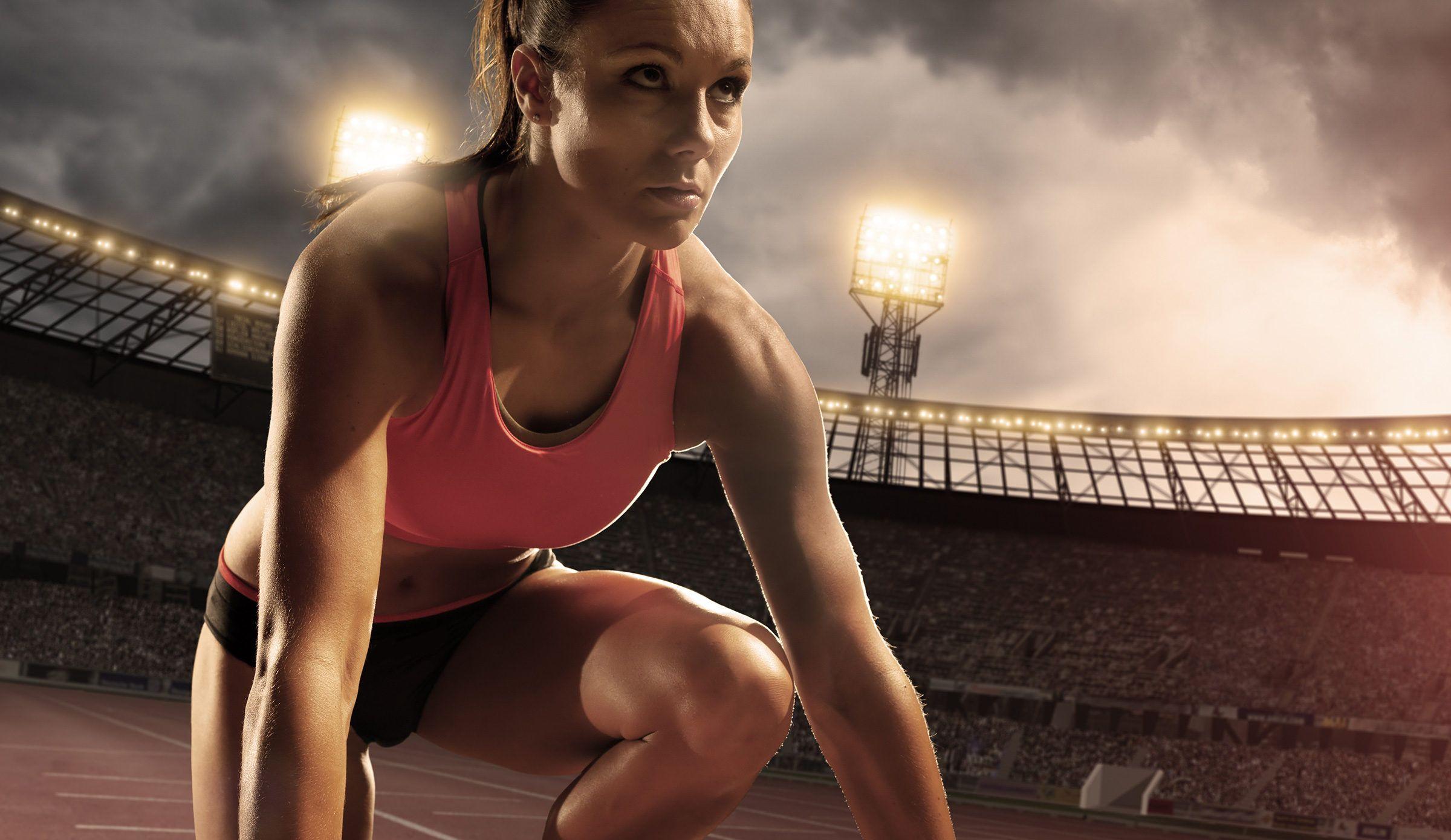 In Good Company: The Women Athletes Business Network
At Women's Golf Journal, we celebrate the companies that celebrate women.
And none, perhaps, is as committed to creating opportunities for women in the workplace as EY. Here's a look at EY's program to help women athletes achieve success beyond sports.
Women athletes spend years pushing themselves to perform, honing their skills and driving to the edge of their performance potential to be the best in their sport. EY believes those women are doing something else as well: training to become the best in business. To harness the leadership skills, team abilities and natural drive that elite women athletes possess, EY created the Women Athletes Business Network (WABN), which supports the role that sports play in developing women leaders around the world.
Article continues below advertisement
The goal of the WABN is helping women athletes transition into the world of business after they leave the sports world, helping them find roles, start or advance their own businesses, and utilize their unique leadership skills on their next playing field. "An athlete has the recipe for success built into them," said Beth Brooke-Marciniak, EY's Global Vice Chair—Public Policy. "That constant quest for perfection and success and various pieces of it translate so naturally into the business world."
In 2013, Brooke-Marciniak helped create the WABN and its mentorship program, which, working with the International Women's Forum (IWF), matches 25 elite female athletes each year with top female business leaders. Brooke-Marciniak herself is a former member of the Purdue University women's basketball team, and a number of women with whom she works are former athletes as well. Those include the WABN's lead advisor, Donna de Varona, who won swimming gold in the 1964 Olympics. Together, they and the other WABN members are making a positive difference in the lives of women, both by creating opportunities for women to advance and then helping them follow through on those opportunities.
Article continues below advertisement
Australian rower Kim Brennan, who pulled to victory at last year's Rio Games, sees the WABN as much more than just a network. To her, it is evidence of a genuine commitment to women overall.
"A lot of businesses talk about valuing gender equity and say they focus on striving for excellence but they don't change or do anything different," said the gold medalist. "EY is actually doing something positive about it and that's what I love — its ability to think outside the box and create something unique."
The means by which they accomplish this include the following:
Mentoring program
From a competitive applicant pool, 25 women are chosen and matched in one-on-one mentoring relationships with top women business leaders from the IWF's membership. The mentors and mentees maintain regular contact, during which mentors share their insights, life lessons and leadership expertise with these athletes. It's a tremendous resource, especially considering that mentees have access to EY's online WABN community and its global network of other female athletes providing additional networking opportunities.
Article continues below advertisement
Facebook group
As a key digital asset of the WABN, the Facebook group helps women from business and sports network, build powerful professional relationships and discover new opportunities together. Members include women athletes who already have transitioned to post-sports careers and those looking to follow in their footsteps. Use of social media improves communication across geographies and various sports, ensuring that group members are never far from an encouraging word, an educated perspective or a key bit of advice.
Other assets
EY has collected a number of insightful interviews, personal stories and advice from elite women athletes connected to the WABN. Through these assets, and via EY's networking opportunities, women looking to make the transition from sports to business have access to an incredible array of tools available to help them achieve their post-sport dreams. The WABN is a genuine career-path resource allowing the best women athletes to continue elevating their game, even as they shift their quest for personal achievement off the court or field.
Article continues below advertisement
Demonstrated commitment
Last August, extending its legacy after supporting the 2016 Olympic Games in Rio, EY member firms announced they had hired nine Olympic athletes from six countries to participate in six-month internships via these firm's WABN. Hailing from Australia, Brazil, Germany, Great Britain, the Netherlands and the United States, these women were chosen after a comprehensive recruitment process in collaboration with Athlete Career Transition. During their time with EY, they've been immersed in a leading-class working environment, learning and developing skills to provide a smooth transition from sports into business. It's an incredible opportunity, and one perfectly suited to both the worlds of sports and business.
"Olympians, while the best in the world at their chosen discipline, often need support in making a successful transition into business. Their extreme focus, discipline, perseverance and teamwork are all incredibly transferable skills that we want at EY. We have every confidence that the female athletes selected will thrive in our culture of high-performance teaming, using the skills and experiences they have gained from playing elite sport to help us in our purpose of building a better working world," says EY's Global Vice Chair—Talent, Nancy Altobello.