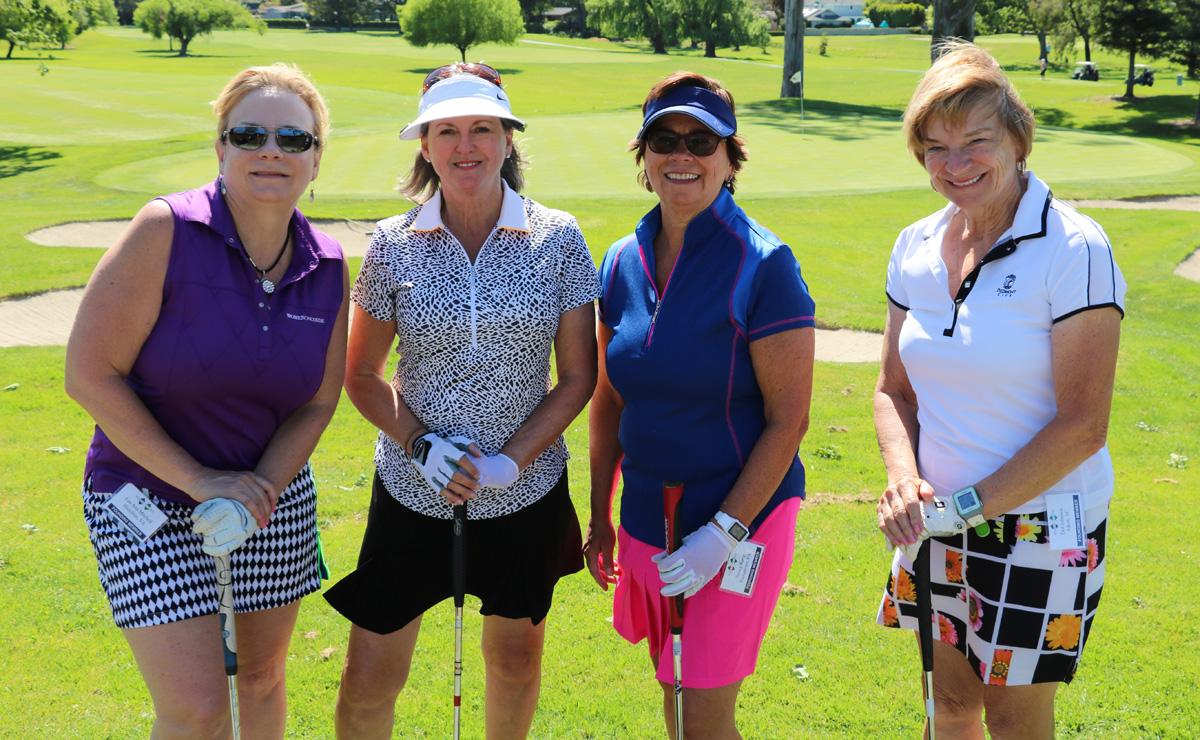 Women Growing The Game
On June 6, more than 704 venues in 46 countries came together for Women's Golf Day to celebrate girls and women playing golf and learning the game of a lifetime.
Golf courses, driving ranges, and retail locations around the globe hosted events where women and girls took part in a four-hour experience involving two hours of golf and two hours of socializing and networking.
Article continues below advertisement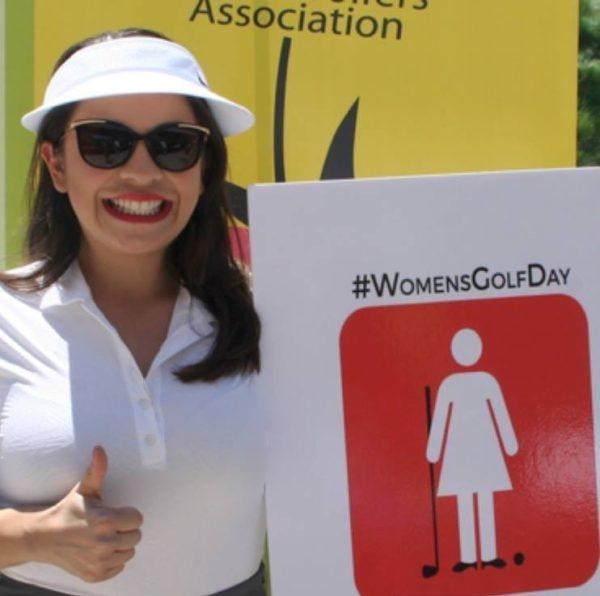 "For a while, the golf industry had been looking at ways to engage women. I am elated and proud that this one day, international event has introduced thousands of new female golfers to the sport and further impassioned existing golfers while transcending language, culture, religion, and race, to celebrate golf, women, and community," commented WGD founder Elisa Gaudet.
Using #womensgolfday on social media, women have posted all over the world about their experience. From events on the range in China, learning to grip a club for the first time, or a girls golf team in Scotland having a friendly competition, this day brings everyone together, judgement free. We hope that women everywhere continue this movement— golf for all, without intimidation. Something we at Women's Golf Journal like to hear. #TheFutureIsFemale
To learn more about Women's Golf Day visit womensgolfday.com