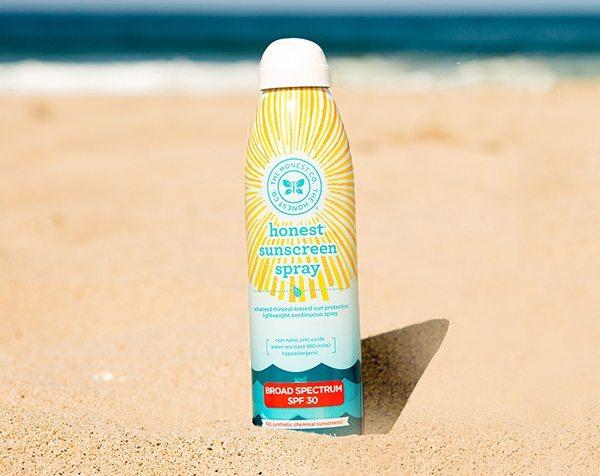 How To Choose A Quality Sunscreen
Tis the season for turning red on course, but the dangers of sun exposure go far beyond the pain of a sunburn. As a dermatologist in Los Angeles, Dr. Adriana Schmidt knows a thing or two about sun exposure. Here, she explains that there's more to choosing a sunscreen than you might think.
Article continues below advertisement
Firstly, the best sunscreen is the one that you use, and reapply. Most people do not use enough sunscreen. Adults require a full ounce to cover their entire bodies, which means that many bottles only provide enough for four applications on the whole body. When it comes to ingredients and method, the physical blockers zinc oxide or titanium dioxide are superior to chemical sunscreens in that they act immediately to block UV rays instead of having to be rubbed-in 20 minutes before exposure.
They also provide coverage across a broader spectrum of UVA and UVB than chemical sunscreens. Look at the numbers: concentrations of at least 5% are ideal. And look at the ingredients: Three UVA filters approved in Europe with safety records that have been studied there for years—Tinosorb S, Tinosorb M, and Mexoryl SX—are between 3.8 and 5.1 times more UVA-protective than the maximum allowable concentration of avobenzone, the most common UVA filter in U.S. products. Consider that as just one more argument for spending your summer abroad.