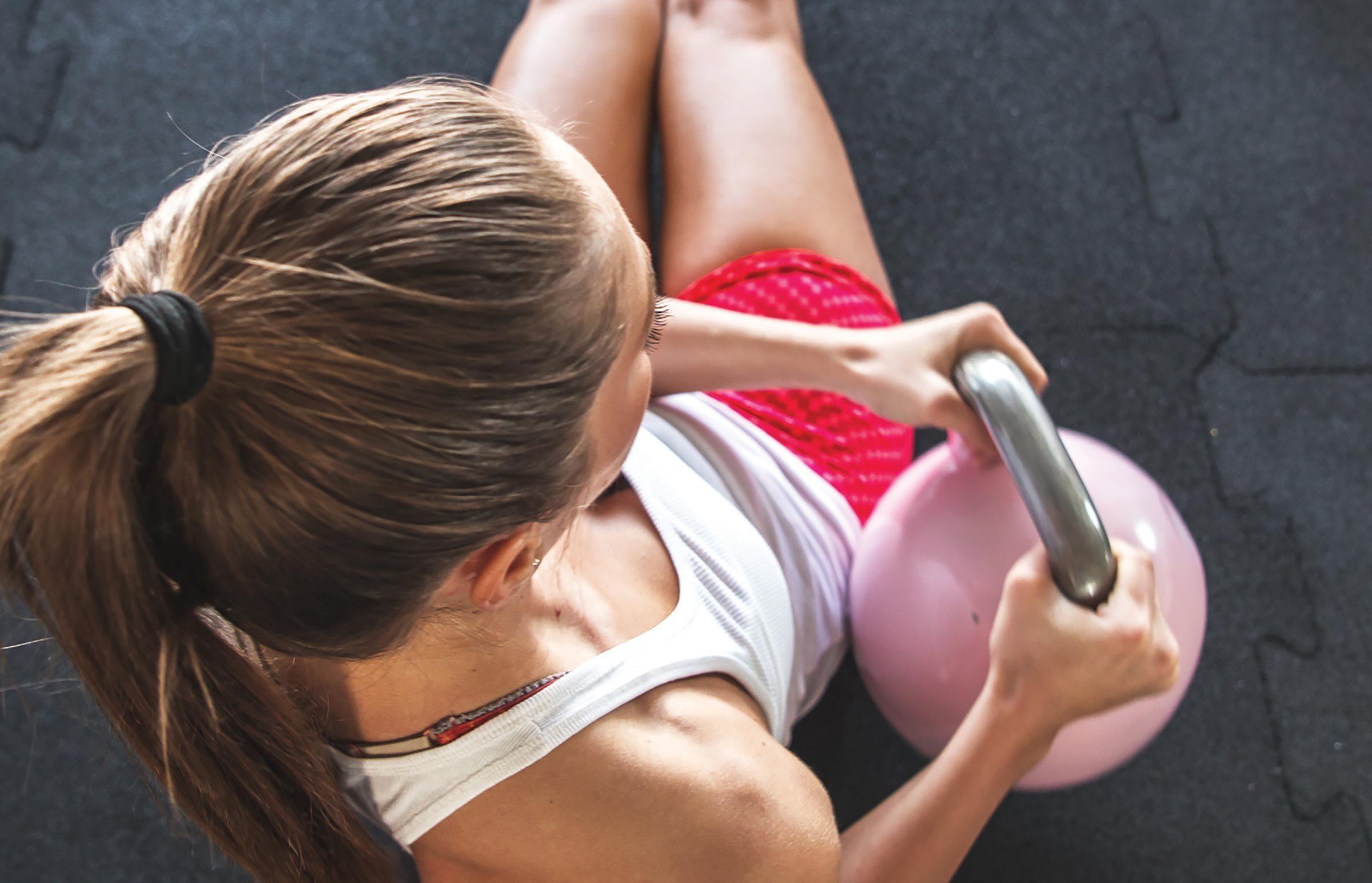 In The Gym With Kai Fusser
Kai Fusser, longtime personal trainer to Annika Sorenstam, weighs in on how best to strength train for golf. As he points out, everybody is built differently—but every game can benefit from proper training
Strength in golf is not measured through ripped muscles and toned abs—in fact, excess bulk might even result in poor ball striking and muscle imbalance. Accordingly, strength training is not synonymous with power training; working out an isolated part of your body excessively may hinder your swing and even increase your chances of getting injured. Additionally, when you have very limited time to work out, the classic bodybuilding approach is not suitable. So when it comes to strength training for golf, don't isolate, integrate.
Article continues below advertisement
Core stability is a must
Core stability refers to the ability to move and to hold one's torso in various positions while at play. Since golf requires total body movement, gaining control means having a strong connection between your upper and lower body—this will result in control over your coordination, timing and swing mechanics.
Frequency, sets, and repetitions do the trick
There are studies showing that muscles gain greater strength when trained two to three days per week following a total body workout—just a little more or less than this doesn't give much in terms of benefits. As for duration, approximately 20-30 minutes of strength training is enough.
Article continues below advertisement
Avoid being fatigued
Muscle fatigue not only pertains to players being exhausted; it also means less stimulation of the nerves that govern muscle contraction, which you greatly need for swing precision. In a good strength training program, have exercises that promote an improved aerobic system to make you super fit and less fatigued.
When combined with speed and power training, golf strength training leads to a healthy and fit body, which in turn equates to better focus. Together, all of this results in good form and explosive plays, and so you should keep all of the above in mind when designing a training program. If you do, I'm sure you'll be more than satisfied with your golf performance.
Kai Fusser has trained some of the biggest names in the game, including Annika Sorenstam. He believes that his golf philosophy—"efficiency through perfect movement"—will help you to become a better and stronger golfer, with greater focus and mental acuity along with better physical performance. To learn more about Kai or to download his Kai Fitness for Golf video package, visit kaifitnessforgolf.com