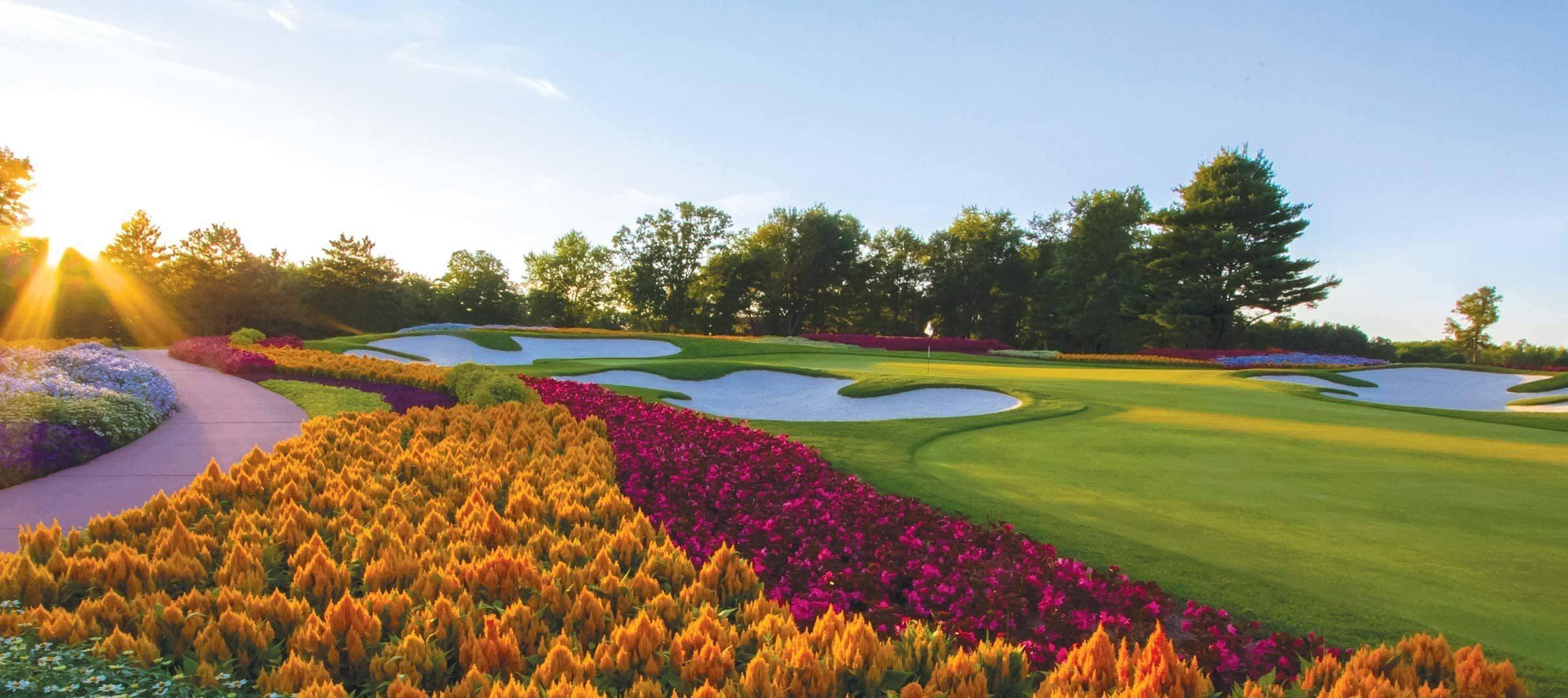 Pro Advice: Allergy Solutions For Golfers
How to survive in the beautiful world around you.
Standing on the tee with the sun shining, birds chirping and flowers in bloom, the beauty can bring tears to our eyes—but sometimes it's the hay fever that does it. The American College of Allergy, Asthma & Immunology has it that roughly 50 million Americans suffer from hay fever (also known as allergic rhinitis) which means a lot weepy, itchy people on course. Symptoms (often a runny nose and itchy/watery eyes) are often worse in spring when the country's flora explodes, but it's not as if the problem disappears in summer.
Article continues below advertisement
Dr. Ara Suppiah works with such allergy-suffering pros as Anna Nordqvist, Julieta Granada, Justin Rose and Ian Poulter, the last of whom revealed on Twitter in 2011 that he was allergic to grass: "So funny I'm allergic to every type of grass apart from 1…and all trees apart from 3," he wrote. "Chuffed to pieces."
Dr. Suppiah told Golf Channel's Morning Drive last summer that in addition to the common symptoms, allergies also suck energy from golfers.
"When your allergies are bad," he said, "your immune system… is a bit like national security, it's on red alert, on high alert, and it's on 24-7, even when you sleep. That saps a lot of the energy in your body."
There are a number of over-the-counter medications available to address the common symptoms. If those don't work, a more substantial form of immunotherapy treatment might be needed, such as an allergy shot or an under-the-tongue tablet, both of which could be prescribed by your health care provider.
Otherwise, here are a few tips for golfers who deal with allergies:
Wear sunglasses on course to limit the amount of pollen that could get into your eyes
Check the forecast before scheduling your tee time: allergen impacts often are less on cloudy, windless days as opposed to dry, sunny, windy days
Know what you're allergic to and avoid times when it pollenates; for example, grasses tend to pollenate in the afternoon or early evening, while many trees pollenate at dawn and dusk. Avoiding peak pollen periods for your triggers can help
Change clothes after a round and keep your golf gear in a zipped bag—including shoes; take all of it straight
to the wash when you get home to avoid bringing allergens into your living environment
Shower after a round and be sure to wash or rinse your hair to remove allergens that might be on your body
Find out more on the American College of Allergy, Asthma and Immunology's site: acaai.org
Article continues below advertisement
Managed Lifestyle
Labradoodle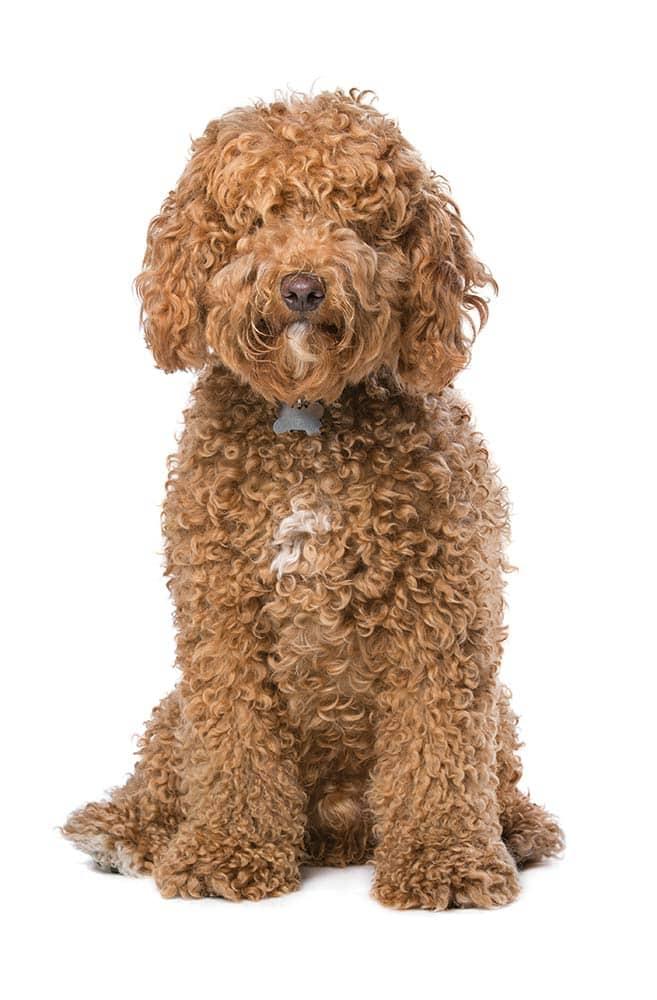 Ian Poulter's dog of choice, Labradoodles are said to be better pets for allergy sufferers as they shed very little and are believed by some to be hypo-allergenic. The truth is that some are and some are not (check with a Labradoodle expert or veterinarian for clarification), but the cross between the Labrador and the Poodle is nonetheless usually super friendly and ridiculously cute.
Article continues below advertisement
Rum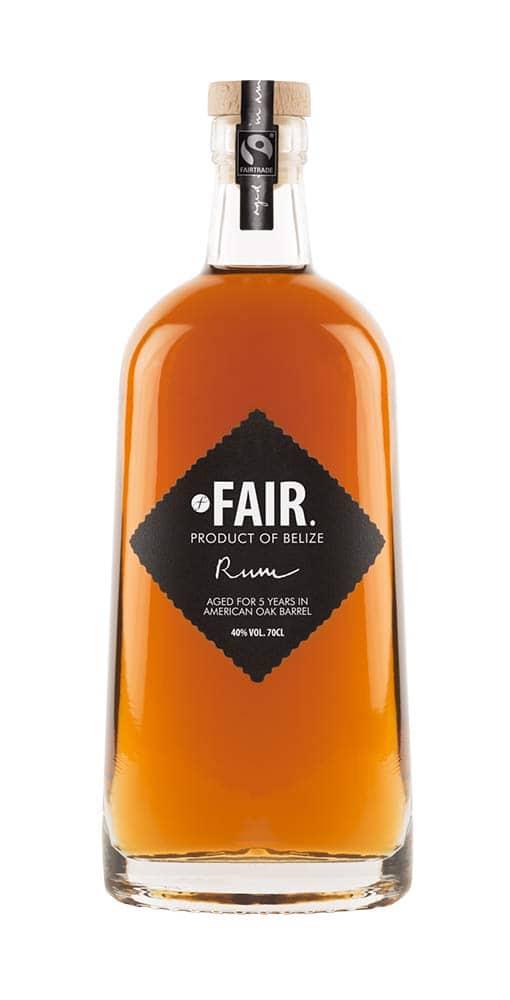 We're not telling you to drink rum, but it has a lower histamine level than most beer and wine and thus, along with high-quality tequila, gin or vodka from potatoes (as opposed to grains), it might be a better choice for allergy sufferers—in moderation, obviously. We like this fair trade rum made with organic sugar cane.fair-drinks.com
BMW 7-Series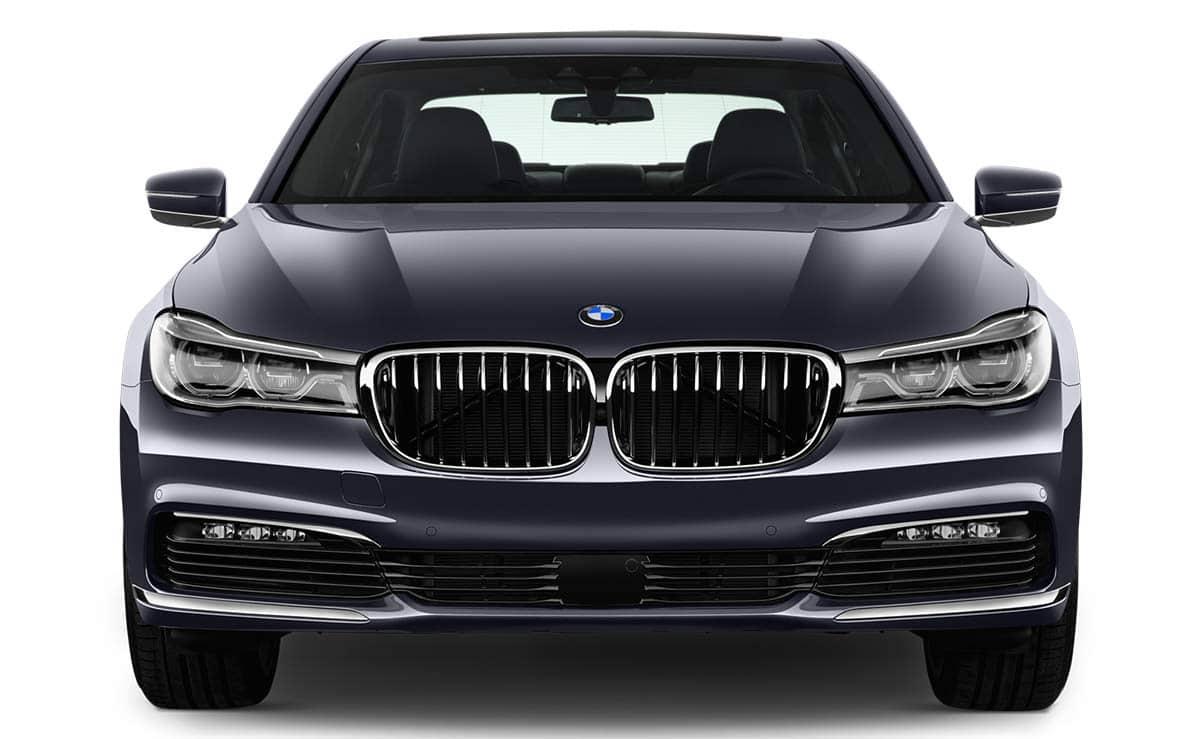 If the great performance and Bowers & Wilkins sound system weren't enough, BMW's flagship sedan can filter allergens and dust from the air, plus ionize air to clean it of potentially harmful substances. If you're not in the market for a new BMW, note that allergen filtration systems are available for most vehicles, so ask your mechanic if your ride can be upgraded.bmwusa.com