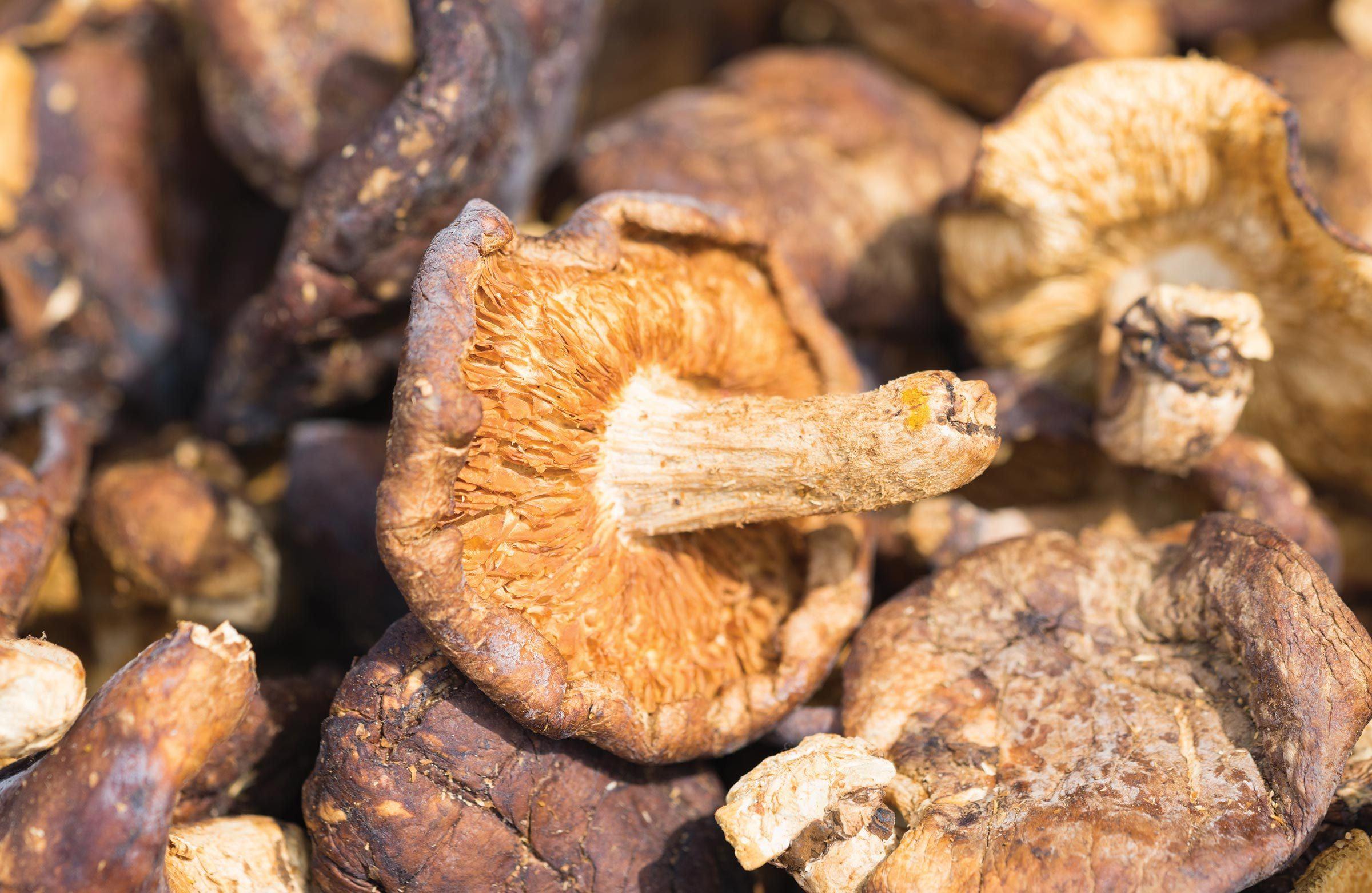 Magical Mushrooms
By Vikki Nestico, R.Ac
Smashed between the lettuce and sprouts in the produce aisle lives the humble mushroom. Neither plant nor animal, fungi have been used for thousands of years as anti-aging tonics in traditional Chinese medicine. Referred to as "adaptogens," medicinal mushrooms are packed with vitamins, antioxidants, and other nutritional compounds that help the body to retain balance by affecting physical and emotional stressors. They also boost the immune system to ward off disease—and the best way to live longer is to not get sick in the first place, of course. Recent research is proving the ancient wisdom of these superfoods with a long list of health benefits, including anti-cancer properties.
Article continues below advertisement
But before you start tossing any old mushroom on your dinner plate, here are a few things you need to know: First, not every mushroom is considered superior, so if you're looking for medicinal effects steer clear of the white button. Next, unless you are a mycologist, don't pick your own mushrooms. There are thousands of species and many are toxic. If you opt for a fresh variety, it is important to broil or to sautée them to unleash their health benefits—mushrooms should never be eaten raw. That said, while I often encourage using food as medicine, when it comes to medicinal mushrooms I recommend taking an organic professional grade concentrate or liquid extract. This allows you to take them on a regular basis, including on days when mushrooms don't make it on the menu.
Three varieties of mushrooms that may help you live longer: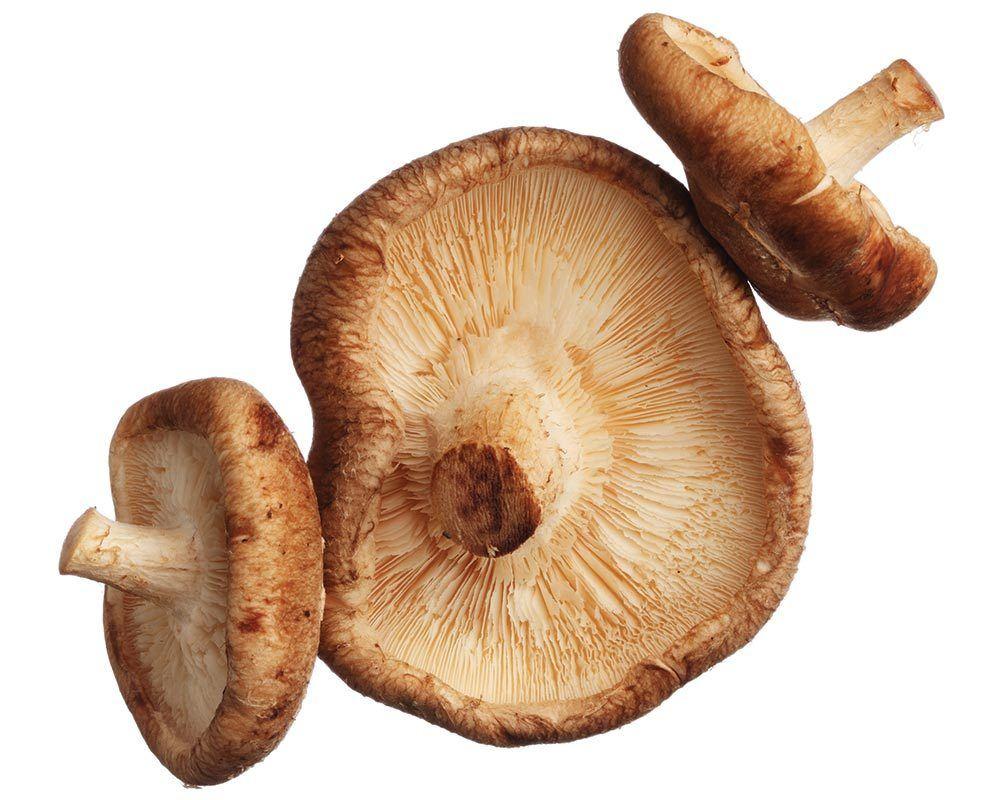 Shiitake
Packed with B vitamins, the shiitake mushroom is a staple in Asian recipes. This natural anti-inflammatory contains nutrients that are effective against many viruses, bacteria, and parasites. It is used in Japan as a complementary medical treatment to help fight cancer.
Article continues below advertisement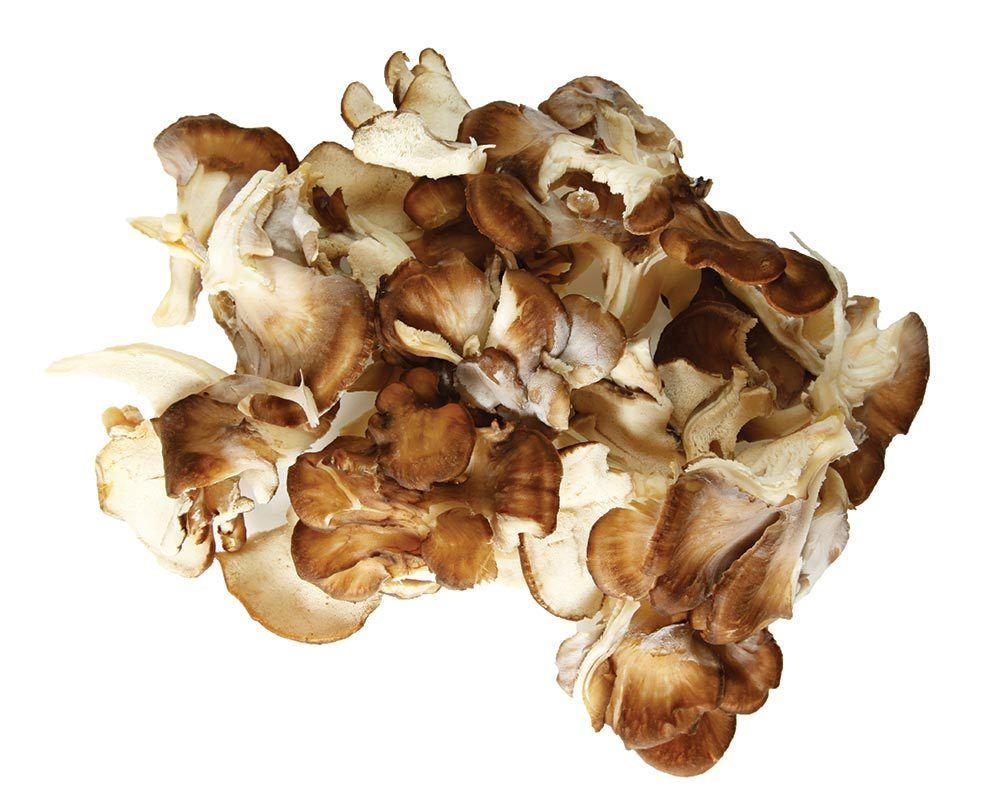 Maitake
This culinary favorite excels at boosting the immune system and supporting digestion. It's been found to help alleviate the digestive side effects during chemotherapy, making it an integral part of some cancer treatments, and it is also praised for its ability to lower blood pressure and blood sugar levels. However, it should be used with caution by patients who are taking blood thinners or Western medicines to treat diabetes.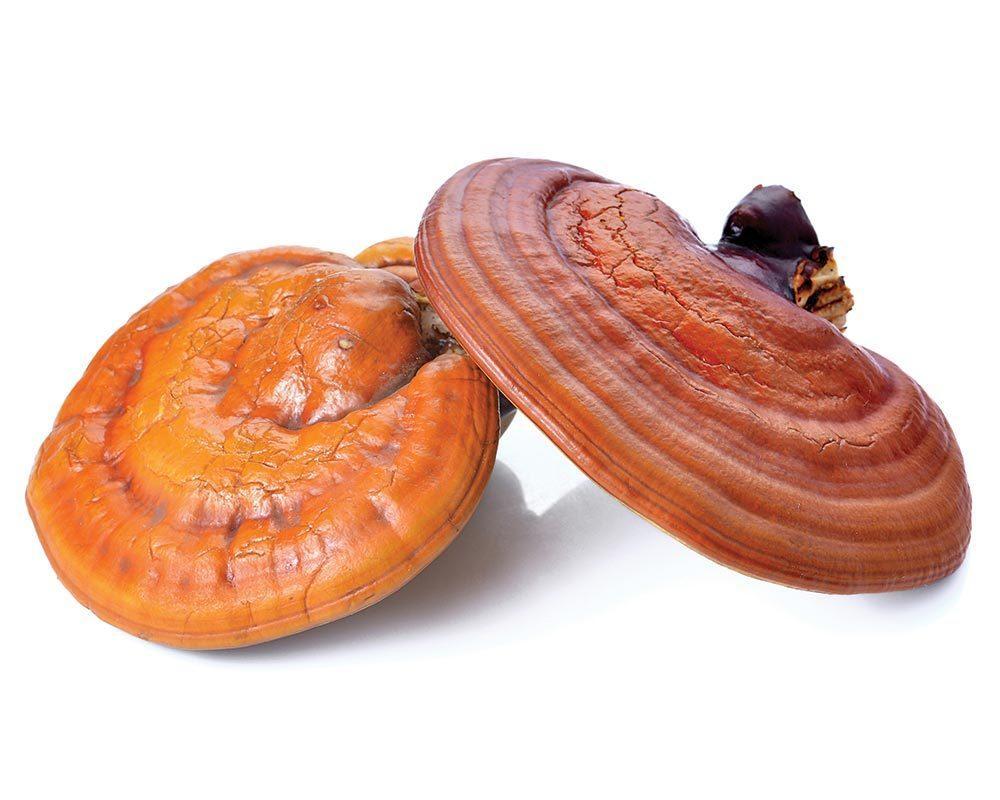 Reishi
Known as the "Mushroom of Immortality," this superior tonic boosts energy and the body's defense system. In Chinese medicine, it is used to nourish the heart, which explains its calming effect and ability to promote sleep. In Western medicine, with its known anti-inflammatory properties, the Reishi mushroom is used to inhibit tumor growth and to optimize liver function.
Please note: While medicinal mushrooms are considered safe for most people, consult your licensed acupuncturist or health care provider before adding them to your health regimen.
Vikki Nestico is a Registered Acupuncturist and owner of Grand Wellness in Grand Rapids, Michigan: GrandWellness.net