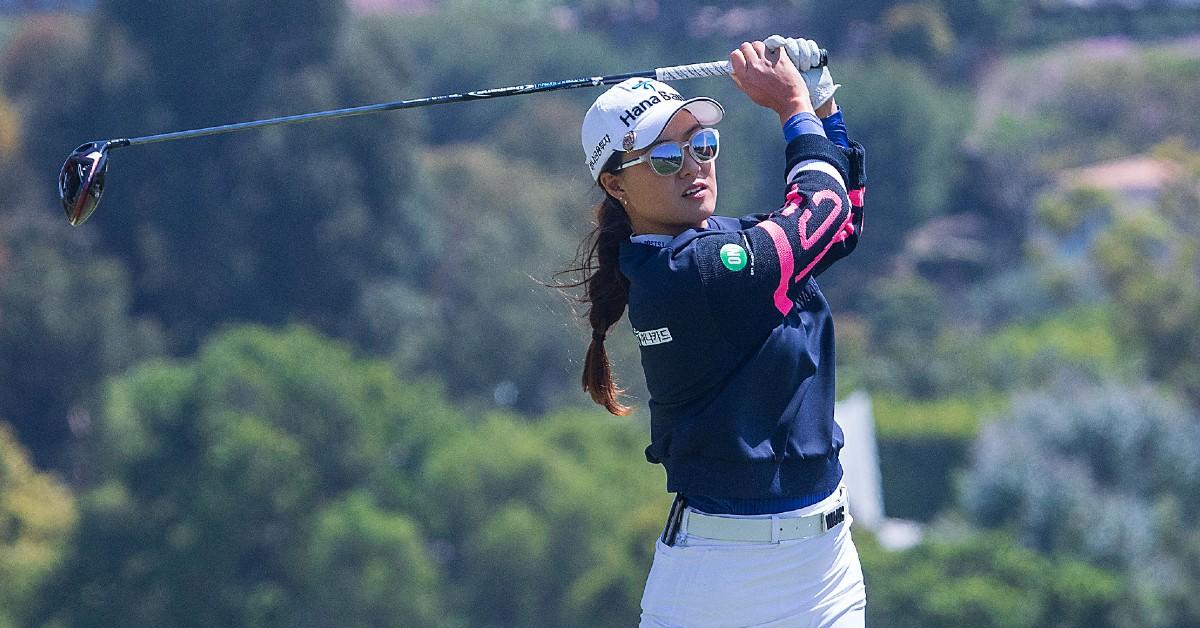 Second Day Leaderboard Recap Of 2022 AIG Women's Open
The second round of the 2022 AIG Women's Open, which is being held in East Lothian, Scotland, has concluded. Here's a look at the current leaderboard following the second round.
In Gee Chun has taken the solo lead after firing off an 8-under round for 66. Chun, who previously shot a 68 during her opening round, recorded six birdies over the course of 18 holes on Friday. Appearing collected and dialed-in to her game, Chun made her first birdie on No.5 before making a bogey on the following hole. Nonetheless, Chun remained calm and collected as she followed her only bogey with five birdies beginning on No.9 and scattering across her back nine.
Article continues below advertisement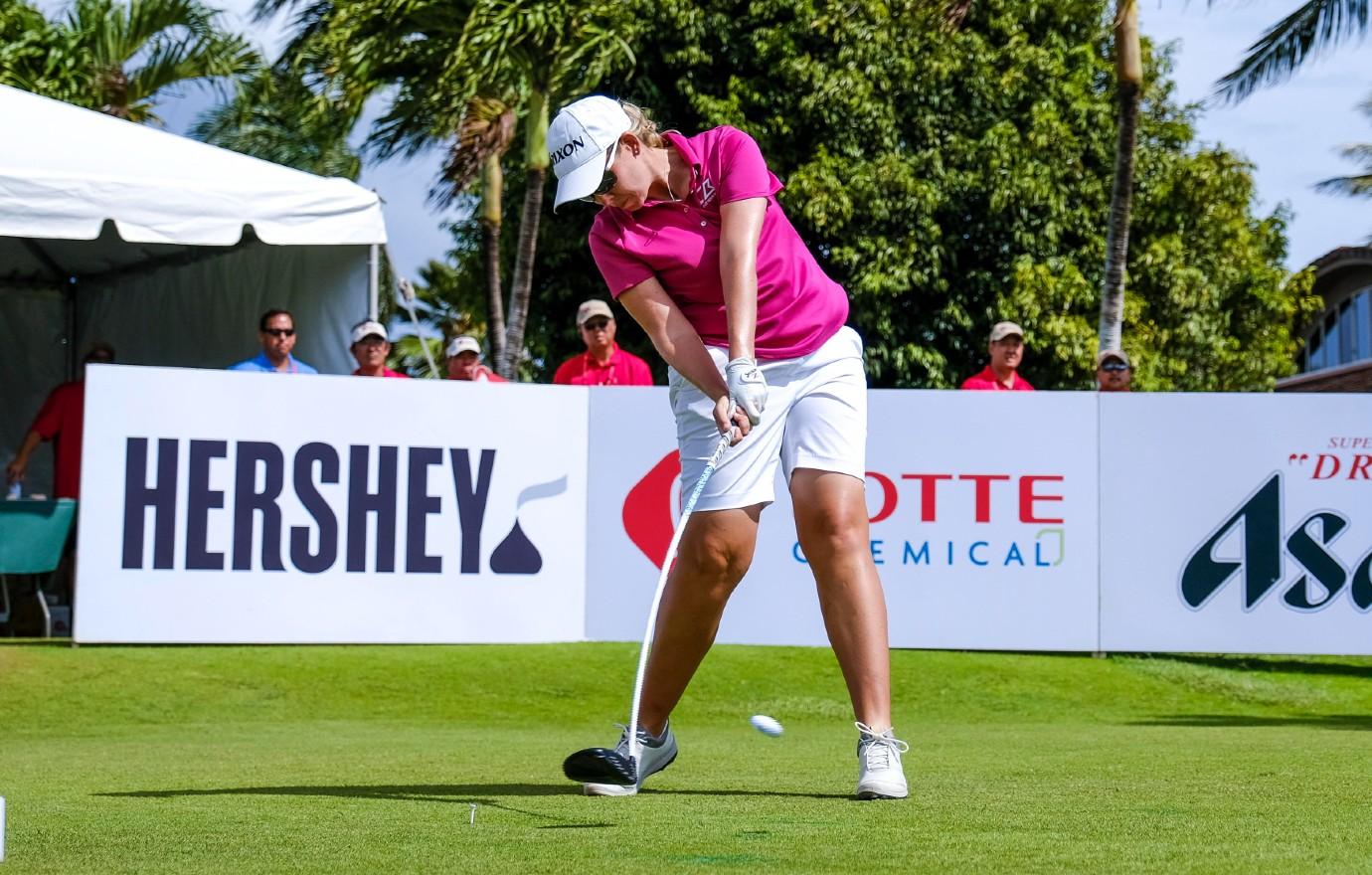 Ashleigh Buhai and Madelene Sagstrom are both tied for second place after going 7-under.
Buhai had a hot start with stellar play during her front nine. Buhai recorded four birdies and an eagle, which included a birdie-eagle-birdie on No.4 through No.6. The star did not have as strong of a back nine. A single birdie for the remaining nine holes came on No.11 but only saw a series of pars to follow before eventually making a bogey on No.18.
Article continues below advertisement
Sagstorm also saw numerous birdies as well as multiple bogeys on Friday. Sagstorm's front nine went bogey-free as she recorded four birdies that included a back-to-back series across holes No.7 through No.9. Sagstorm's back nine had a slower start that saw less success, yet she managed to come out on top and within a single stroke of tying current frontrunner, Chun. Sagstorm saw her first of two bogeys of the back nine on No.11 and then again on No.14, which was sandwiched between birdies on No.13 and No.15.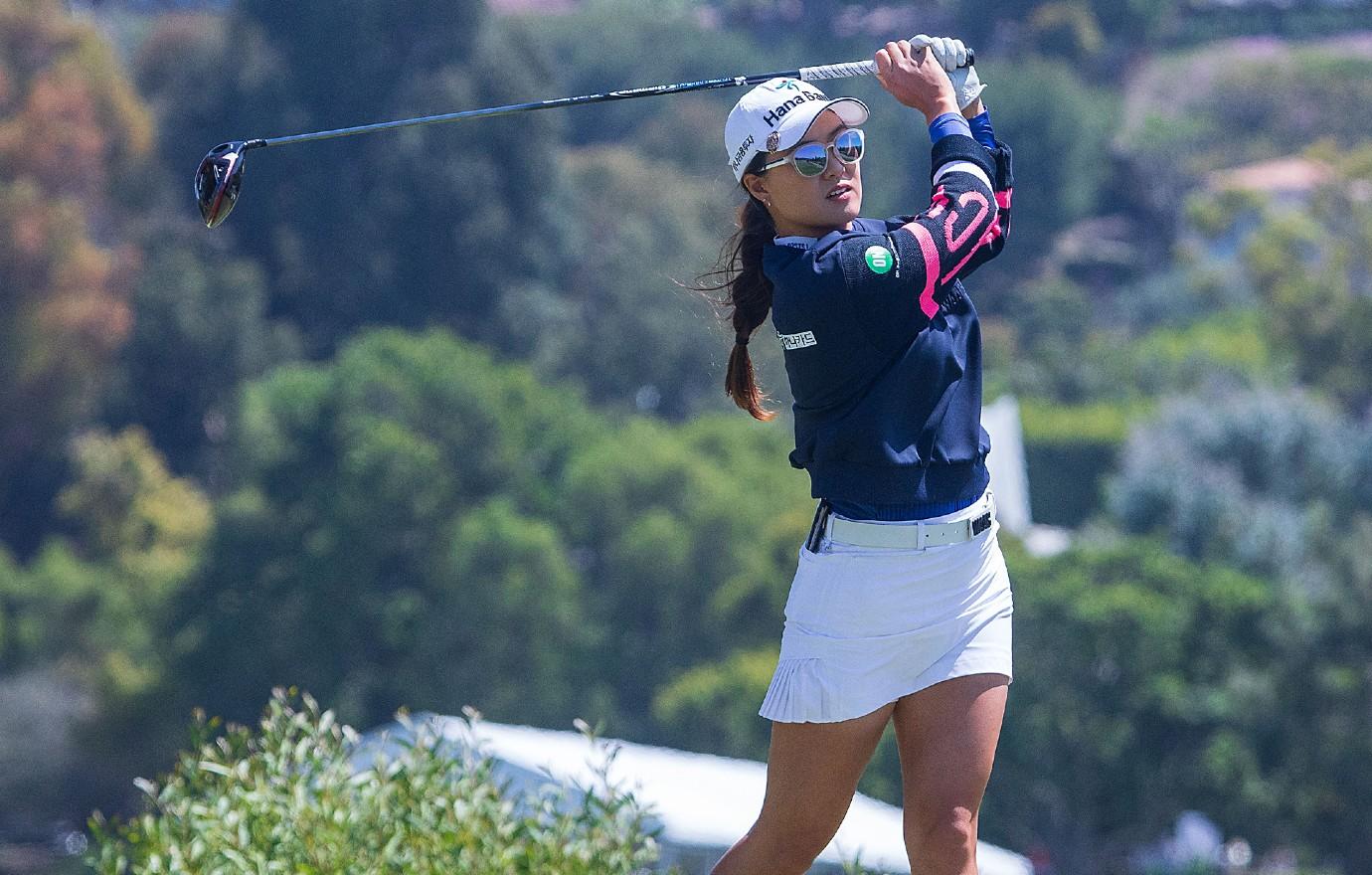 Article continues below advertisement
Claiming fourth place on the leaderboard is Inbee Park. Park played 6-under for 67 to close out her second round of play in Scotland. Park began Friday with a consistent start, paring the first three holes to kick off her round. Park birdied No.4 and No.7 before moving on to the back nine. A birdie on No.11 was followed by Park's only bogey of the day on No.12. Park picked up two more birdies on No.14 and No.18 to finish her round.
Two players, Hannah Green and Miyu Yamashita, are both tied for fifth place at 5-under.
Green's Friday round of 66 included two birdies and her only bogey of the day on her front nine. Green corrected the previous bogey and followed up with an error-free back nine that included four birdies.
Yamashita had an underwhelming front nine, even with an eagle on No.5. Yamashita recorded her first of two bogeys for the day on No.9. Two birdies came on No.11 and No.12 before recording her second bogey on No.13. A final birdie on No.17 would cap off Yamashita's 68-round on Friday.
The projected cut line currently sits at 3-over heading into the weekend.