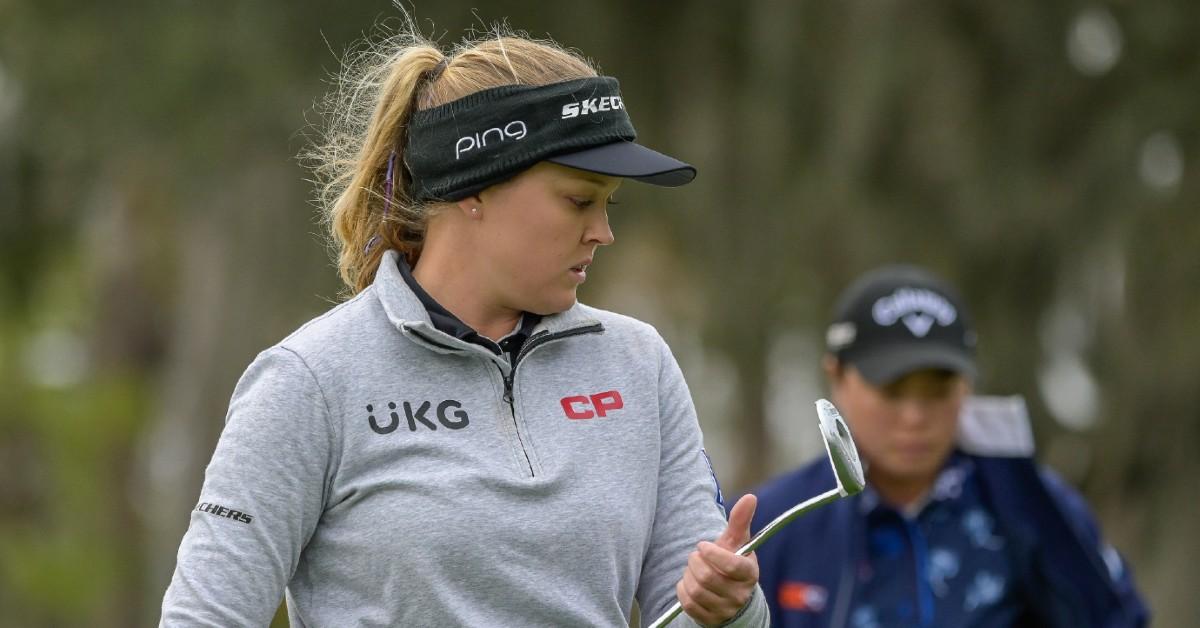 What's In My Golf Bag: 2022 Amundi Evian Champion Brooke Henderson
All products featured on Women's Golf Journal are independently selected by our editors. However, when you buy something through our retail links, Women's Golf Journal may earn an affiliate commission.
It takes years of training, grit and determination to prevail as a major title winner — just ask Brooke Henderson, who won her second major title at the 2022 Amundi Evian Championship in Evian-les-Bains, France on July 24. Following her big win, we're sharing an inside look at the clubs of choice the Canadian professional golfer used to claim victory. Shop Henderson's clubs below and check out our picks on the latest in women's golf apparel, gear and more here.
Article continues below advertisement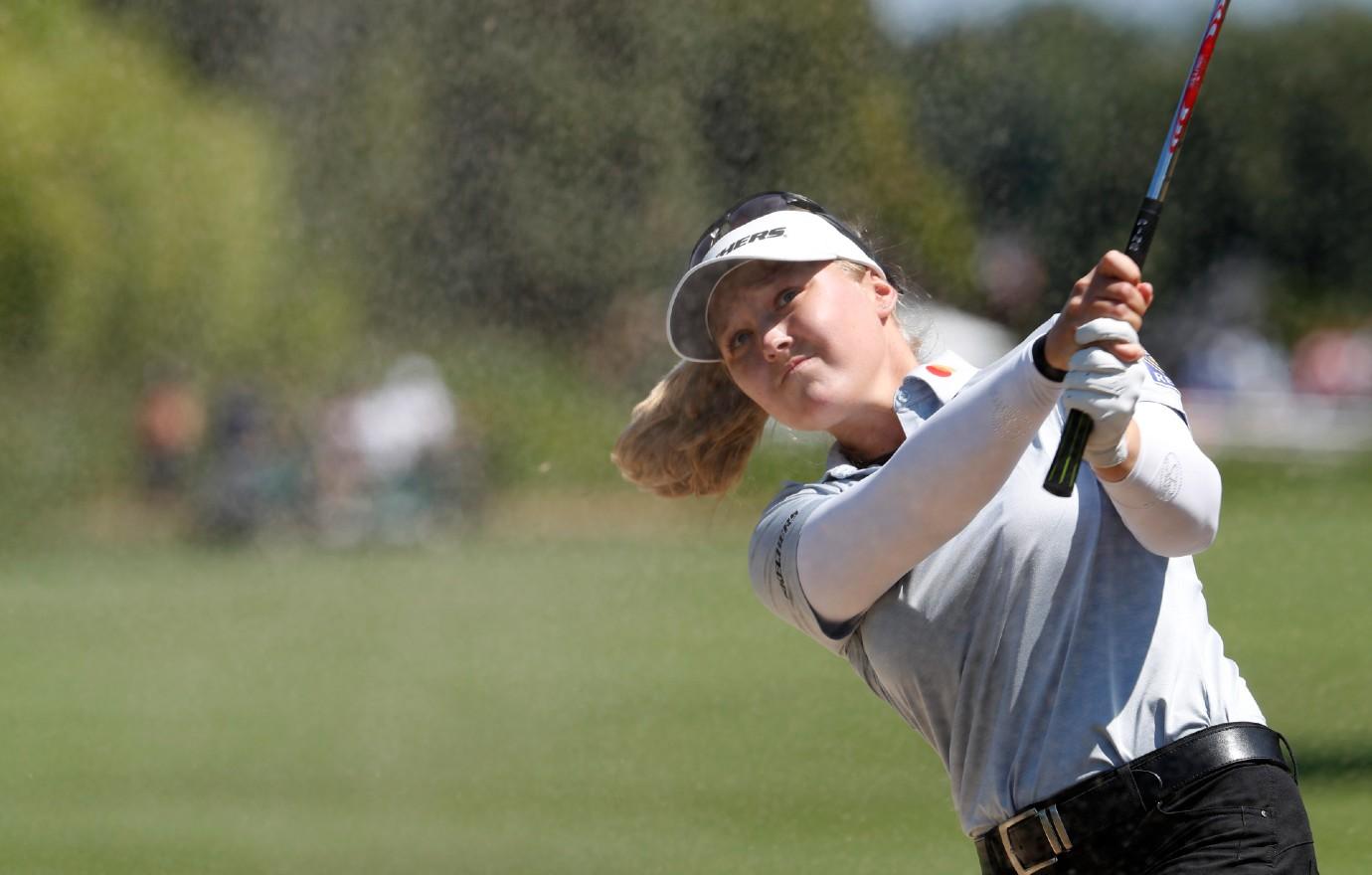 Brooke Henderson's Clubs Snapshot
Below is a list of clubs Henderson used to secure her title as a two-time major winner. Please note that some options may not be available to purchase directly due to inventory issues. For items that have been discontinued or are out of stock, check out second-hand retailers for gently used clubs. This is a great avenue for those looking for a particular club or discounted prices, or if you're new to the game and looking for a break on pricing. Schedule a fitting with your local golf pro to get your own Henderson-inspired set using the following clubs.
Driver: Ping G400 Stretch (9°, 46" long) with TPT 9HI
3-Wood: Ping G400 Stretch (13° set to 14°) with Ping Alta CB shaft in Orange 65XS
5-Wood: Ping G400 (17.5) with Graphite Design Tour ADPT 6X shaft
Hybrid: Ping G425 5H with KBS Tour Hybrid shaft (65s)
Irons: Ping i210 (5 iron-UW) with Nippon Modus 105s shaft
Wedges: Ping Glide 4.0 (52° and 60°) with Nippon Modus 115 wedge
Putter: Ping Cadence TR
Ball: TaylorMade TP5X
Article continues below advertisement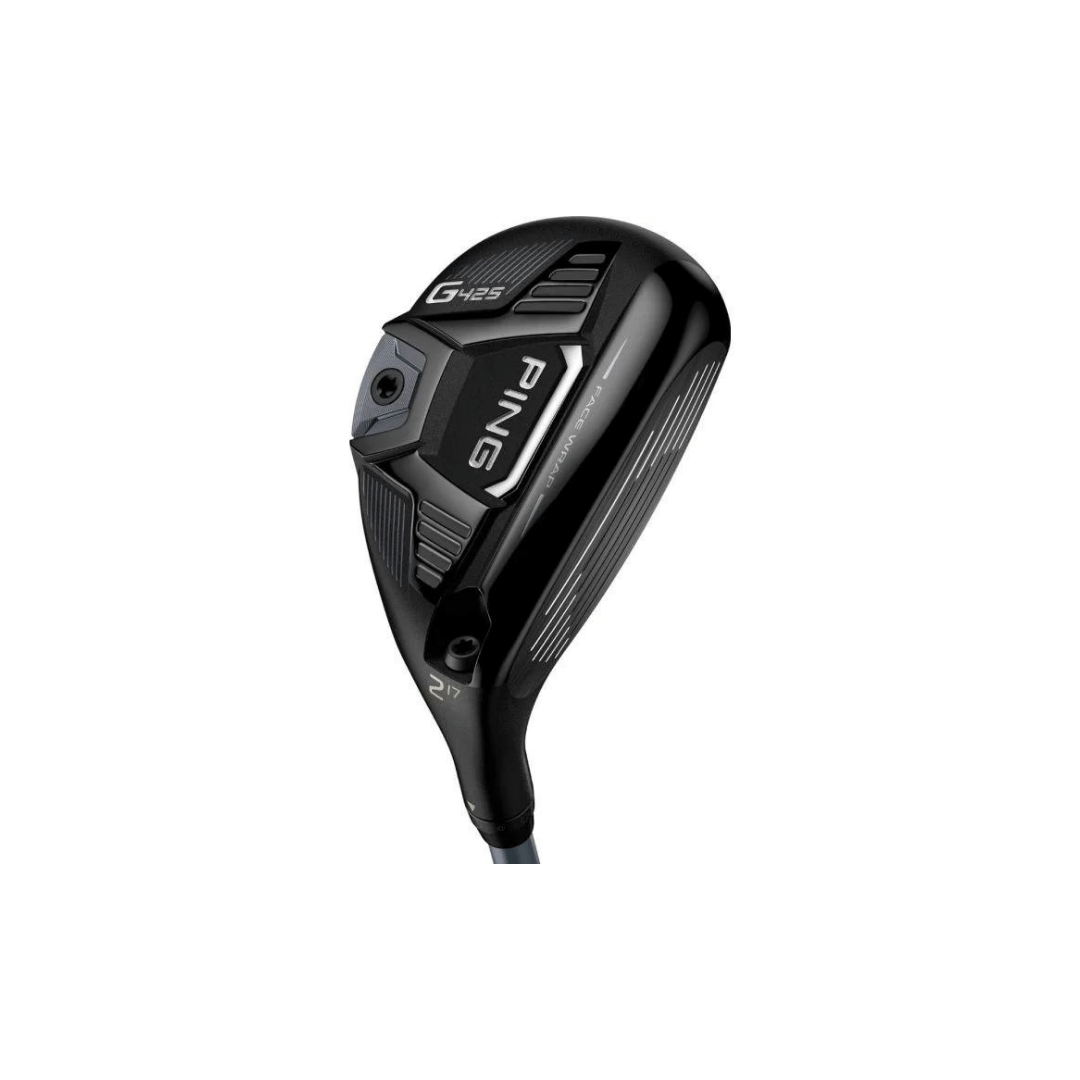 SHOP NOW
Ping G425 Hybrid retails for $297 at carlsgolfland.com.
Henderson's custom fit: Ping G425 5H with KBS Tour Hybrid shaft (65s)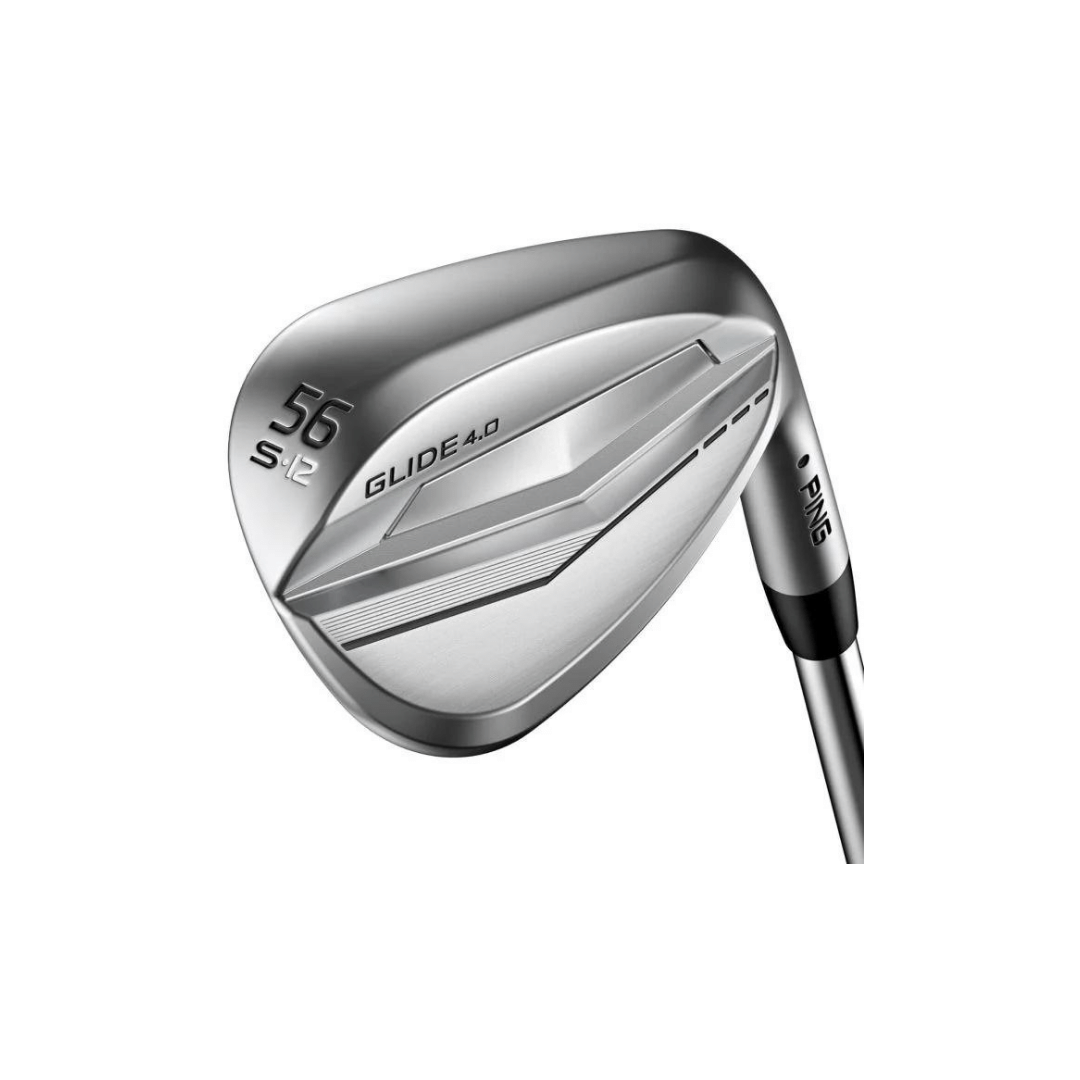 SHOP NOW
Ping Glide 4.0 Wedges retails for $197 at carlsgolfland.com.
Henderson's custom fit: Ping Glide 4.0 (52° and 60°) with Nippon Modus 115 wedge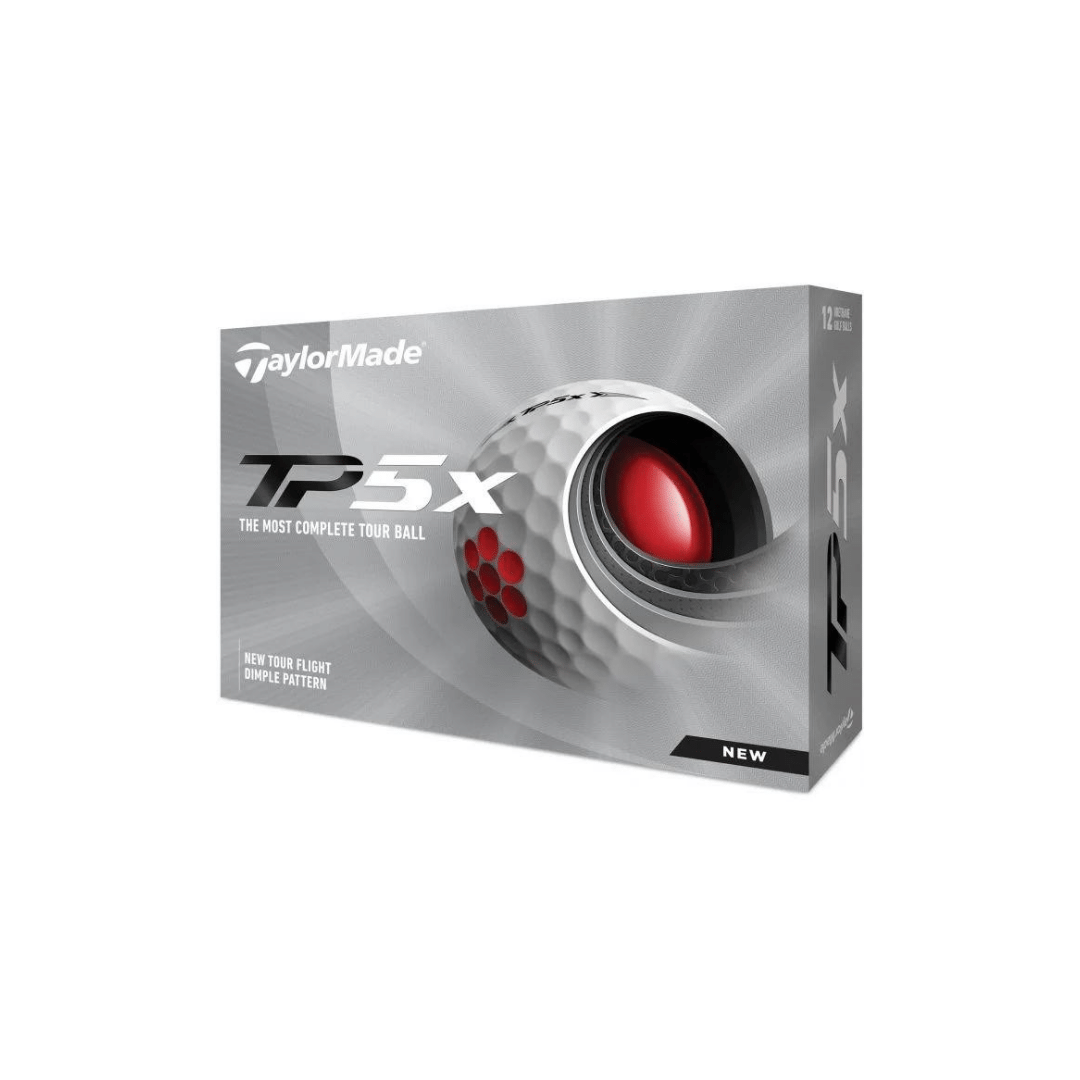 SHOP NOW