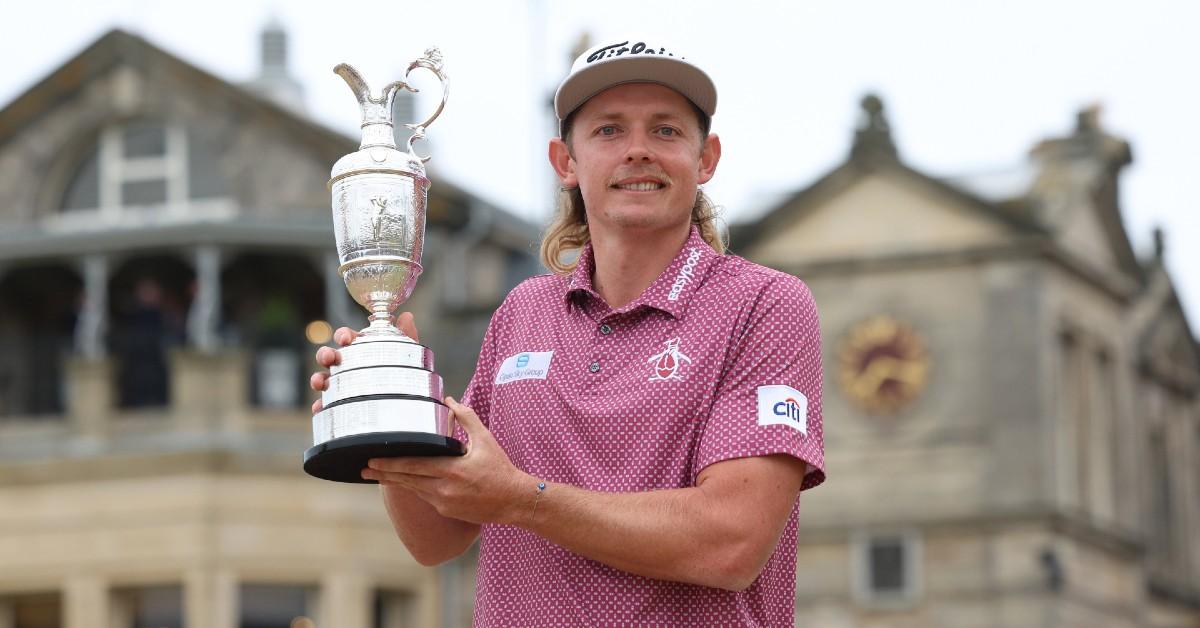 Cameron Smith Overcomes Rory McIlroy To Win The 150th British Open At St Andrews
Cameron Smith is the latest name to be inscribed into golf history on the Claret Jug.
The 28-year-old Australian golfer played a stellar bogey-free round on Sunday to take the title of Champion Golfer of The Year and win the 150th installment of the British Open, held at the historic birthplace of golf, St Andrews in Scotland.
"It's unreal mate, something I've dreamed of since I was a kid," exclaimed a stunned Smith in a post-win interview while holding the trophy.
Article continues below advertisement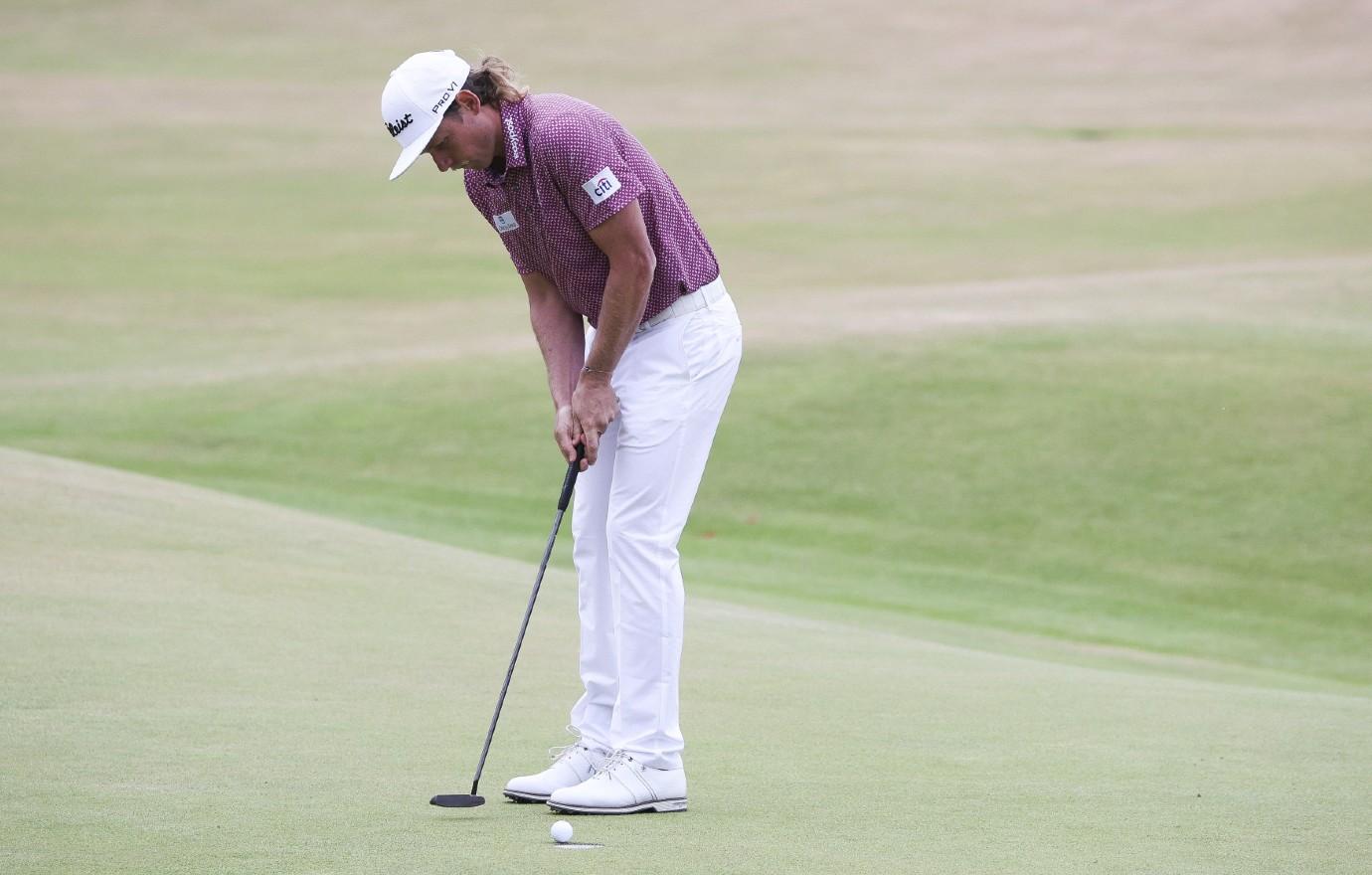 Trailing 4 strokes behind tournament leader Rory McIlroy and Viktor Hovland at the beginning of Sunday's round, Smith's impressive putting and a barrage of birdies were a recipe for success that took advantage of several failed putting attempts by McIlory to reclaim a lead.
Smith's display of athleticism throughout the final day of play was beautiful to watch, to say the very least of the recording setting round.
Smith matched the lowest score to par in a major victory and his back nine score of 30 was the lowest recorded score of a final half for any player in any major championship finale across tournaments.
Article continues below advertisement
Sunday's final half came down to a clutch par on No.17 that helped cement Smith's fate. Choosing his putter from his bag, the club that had brought him success for the previous 16 holes, Smith took aim at the hole that fellow golfers like Paul Casey said they'd be happy not playing.
The club choice was the right one. A beautiful up-hill putt landed for an easy tap in for par, one that Smith would certainly take any day of the week but especially that Sunday. Smith agreed that No.17 was the difference-making hole.
"Probably that putt on 17," he shared of what solidified his lead. "To go up there with a couple shots lead and then hit the driver on 18 was pretty good."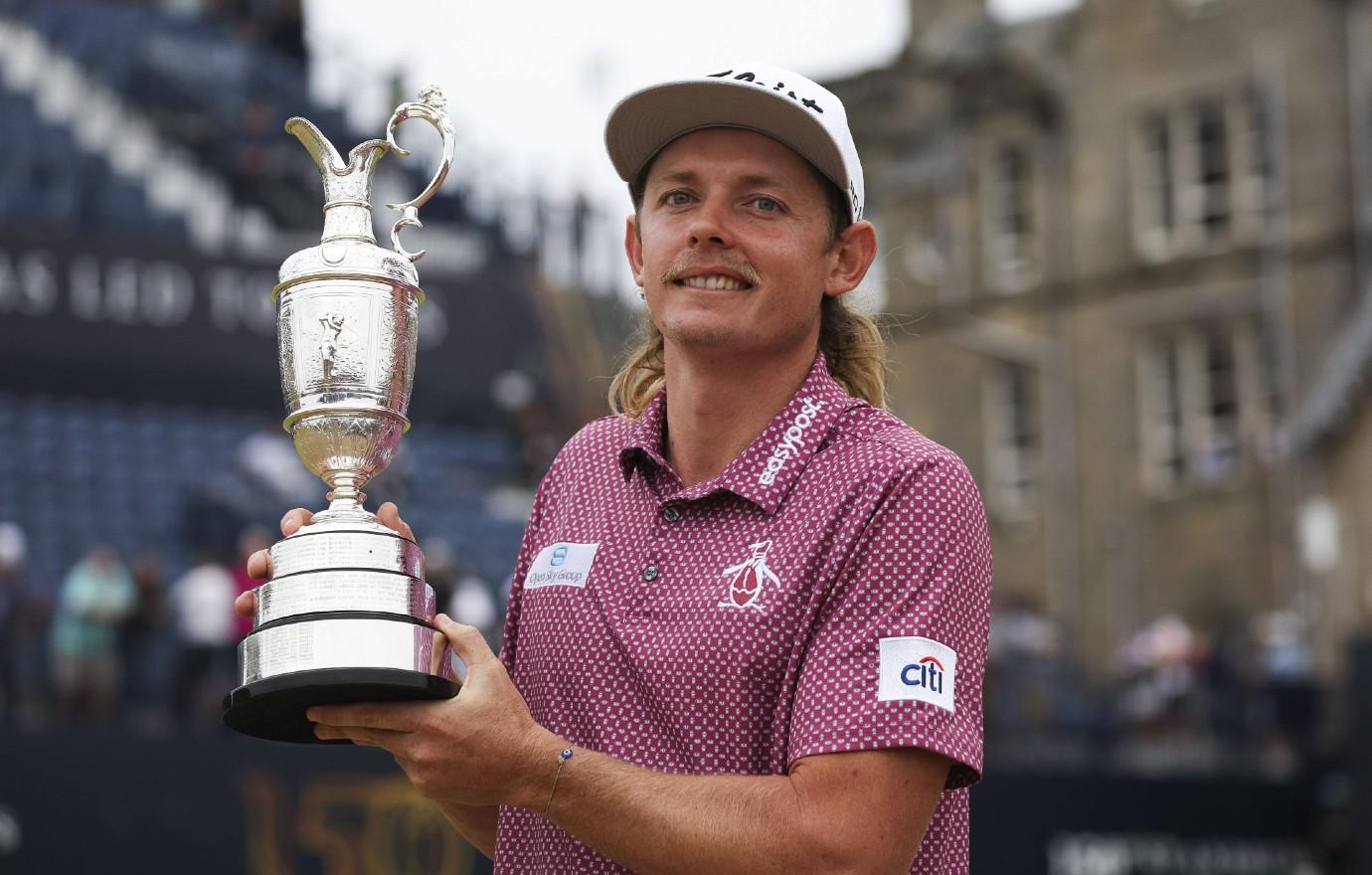 Smith joined Hall of Fame Golfer Jack Nicklaus (1978) as the second professional male golfer to claim both The Open and Players Championship major titles in the same year. Both Smith and Nicklaus won The Open at St Andrews.
Smith's five straight birdies during his record-setting final round, where he finished 20-under for the week, was a personal best for the Australian.
Cameron Young finished 19-under for second place. Rory McIlroy shot 18-under to claim a third place finish to add to his previous 25 top-10 finishes at a major.