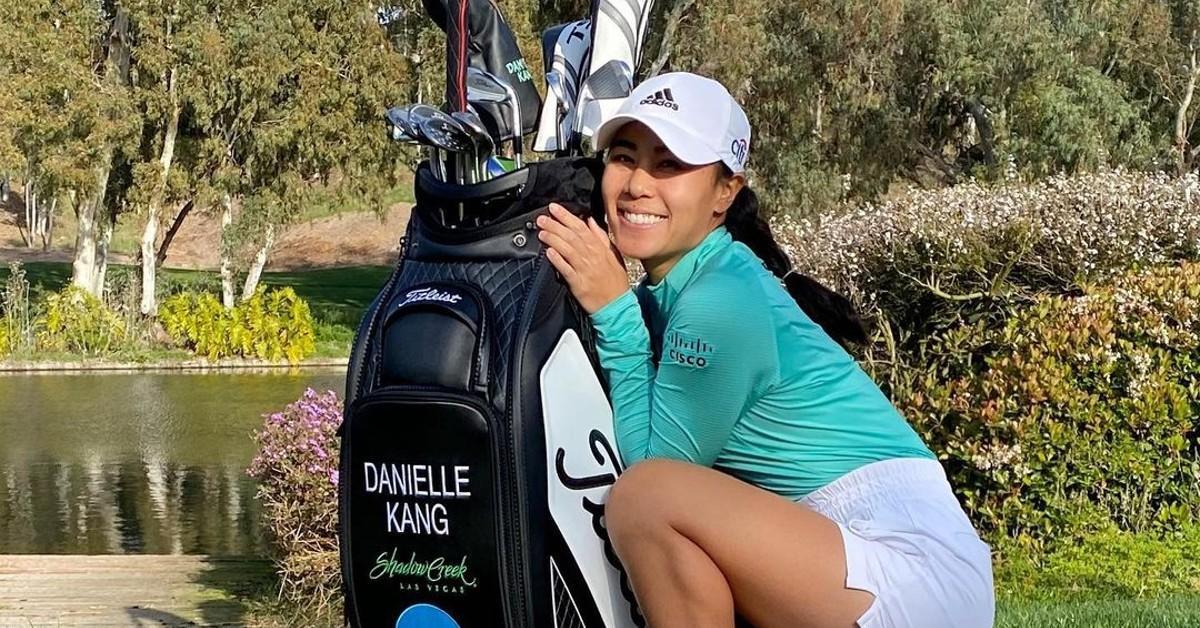 Danielle Kang Announces Return To Tour Later This Month At CP Women's Open
Danielle Kang has announced that she will compete in her first LPGA event since her tumor diagnosis. Kang is expected to pick up her clubs again for competitive play at the upcoming CP Women's Open in Canada. The opening round will take place August 25 and continue through the weekend, ending on August 29.
In June, following the second round of the U.S. Women's Open at Pine Needles, Kang announced that a tumor was found on her spine. Although she was unsure of the diagnosis' details and what it could hold for her future health or career, she continued to show up for tournaments for as long as she was physically able to. Kang made the cut at Pine Needles following the announcement.
Article continues below advertisement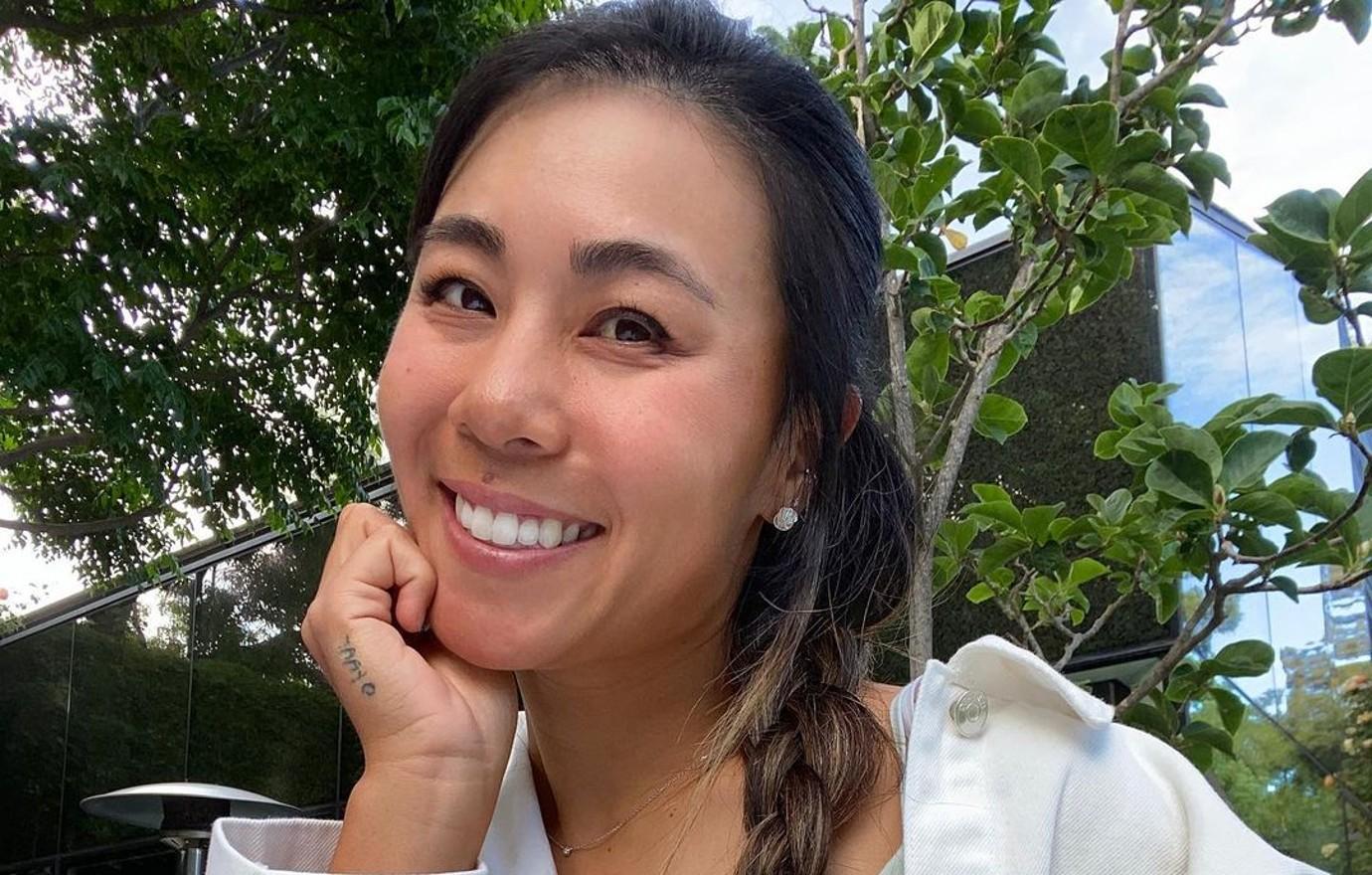 Despite any mental turmoil and physical pain, Kang refused to surrender to her diagnosis.
Leading up to her announcement at Pine Needles, Kang opened the 2022 LPGA season on a victorious note. In January, the star took home her first win of the season at the Hilton Grand Vacations Tournament of Champions. Kang followed up that win with a streak of strong play that included a runner-up finish, among several consecutive top-10 finishes.
Kang's hot start came to a screeching halt in late March when she finished tied for 42nd place at the JTCB Classic, formally known as the Kia Classic. Later, the athlete withdrew from the Palos Verdes and Lotte Championships after just one round of competition due to back pain.
Article continues below advertisement
Despite pulling out of two previous tournaments due to her physical health, Kang returned to her home course of Shadow Creek in Las Vegas, Nevada for the LPGA Match Play tournament. After Day 1 of the LPGA Match Play, the golfer reported to media that she was not ready to play, however, she continued to compete all three days of group play before halving her Friday match with Pajaree Anannarukarn.
Just a week later, Kang would play the U.S. Women's Open at Pine Needles, where she announced her diagnosis. Since Pine Needles, Kang has taken time away from the tour to devote to her health and sub-sequential recovery following a tumor removal surgery. The period of absence has included three major tournaments.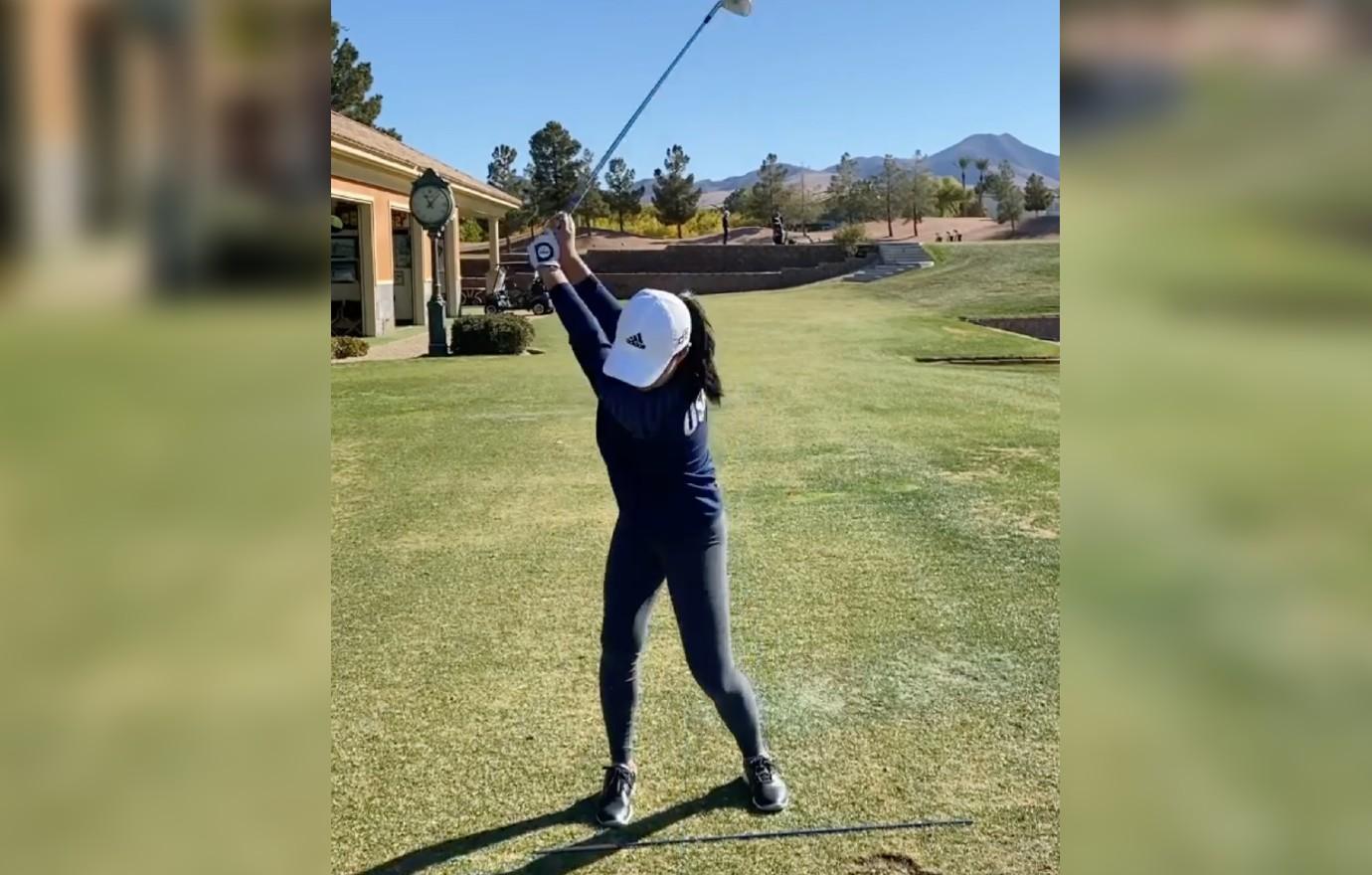 Kang's return to the tour means more than just a name on a leaderboard. Her resilience and tenacity are an inspirational to all, athletes and non-golfers alike. The CP Women's Open is expected to draw more attention as all eyes will be on Kang.
The CP Women's Open begins August 25 at Shaughnessy Golf and Country Club in Vancouver, British Columbia. The current purse is $2.35 million for the 72-hole tournament. Other notable players to follow at the CP Women's Open include defending champion and current ranked world No.1, Jin Young Ko, as well as Brooke Henderson, who is a CP Ambassador.