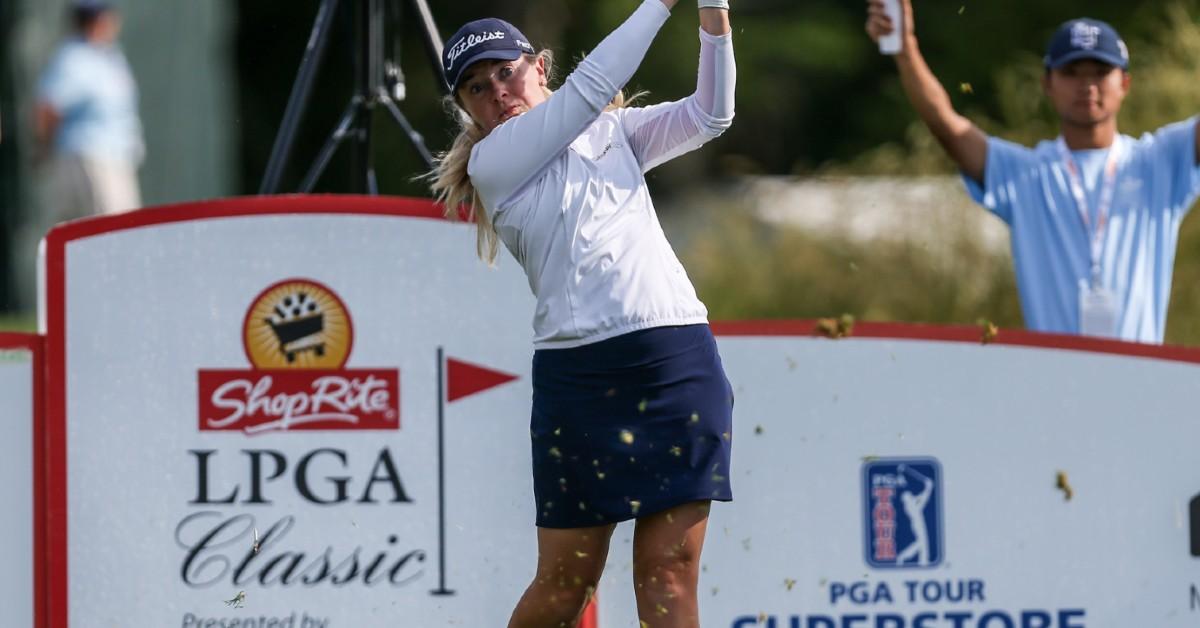 LPGA Commissioner's Statements Prompts Dissection Of Differences Between Tours
The topic of LIV Golf has inundated nearly every conversation surrounding golf today. The inescapable discussion has officially made its way to the LPGA upon LPGA commissioner Mollie Marcoux Samaan's recent comments made to the London Times.
LIV Golf commissioner and former PGA golfer Greg Norman was quoted in the Palm Beach Post on his position to expand the LIV tour to women's golf. "One hundred per cent," said Norman. "We've had one of the most iconic female golfers sitting in the office, having a conversation with her. She absolutely loves the whole concept."
Article continues below advertisement
Samaan responded to Norman's comments by expressing her role in leading women's golf and that it is "my responsibility to evaluate every opportunity."
"I would engage in a conversation if it would achieve our aim of promoting women's golf, but there needs to be input from players and sponsors. There's a lot of factors to consider before we do business with LIV Golf," Samaan added.
Samaan and Norman's statements feel as though the current state of women's professional golf is being viewed through rose-colored glasses. While improvements such as the recent record breaking $9 million purse up for grabs at the 2022 KPMG Women's PGA Championship are certainly due their praises, there's still a long way to go in terms of equity between the LPGA and PGA tours.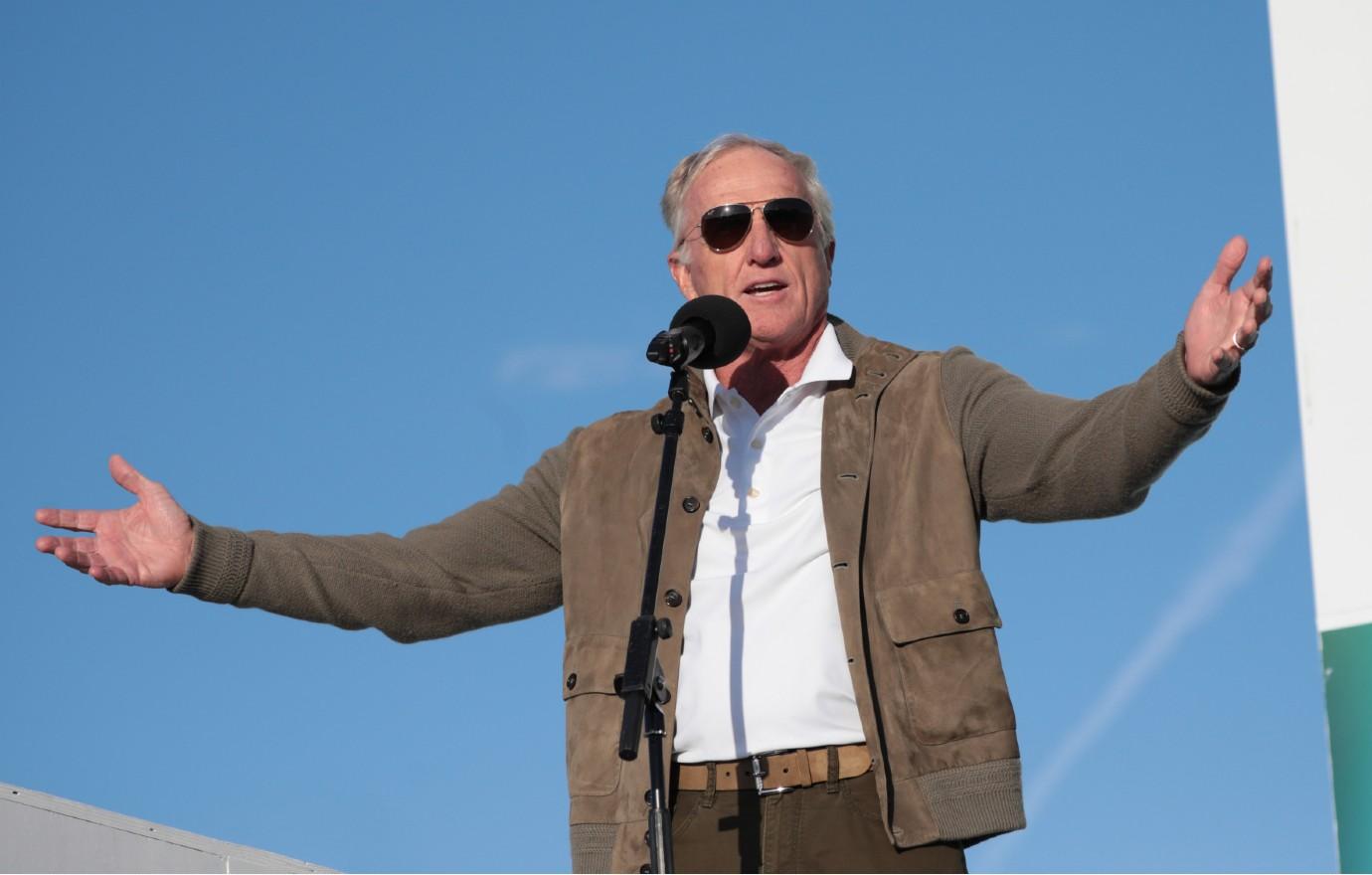 Article continues below advertisement
There's no doubt that the obscene funding available on the LIV tour would be a 180˚ difference (and improvement) from the current state of support felt with competing on the LPGA tour. That being said, the women's tour and athletes face a much different set of questions when considering whether or not LIV Golf would be beneficial for women in the sport.
On one hand, almost everyone can agree that more exposure and funding for women in golf is a positive thing. That is not the issue to be argued, rather the catalysts that have led to female athletes facing the difficult decision to set aside their morals for the opportunity to see paychecks similar to the likes that PGA athletes have enjoyed for decades. The proposition or even statements made in regards to expanding LIV under the guise of advancing women in the sport is a double-edged sword at best, and places female athletes between a rock and a hard place.
The reality is that LIV Golf should not be the sole answer to expanding women's golf. This is not to say that the introduction of another tour is damaging to women in the sport, but rather that the reasoning for entertaining the idea of LPGA and LIV Golf joining forces is one that the PGA tour and athletes would never be forced to face. It's well past time for sponsors to spend and extend the same benefits to both male and female athletes under their umbrellas.
Article continues below advertisement
Considering the major differences in events, purses and life experienced on the tour by a PGA athlete versus an LPGA athlete, the promise of LIV Golf money is dangling an almost-rotten carrot in the face of female athletes. The conversation cannot be had without acknowledging the source of LIV Golf funding, Saudi Arabia, a country which historically discriminates against women and operates under a misogynistic reality. Women on the LPGA tour would be made to put moral beliefs aside if they wanted the chance at LIV Golf purses and benefits.
This is not the same conundrum PGA athletes face. PGA tour athletes already have the resources and pay grades at their fingertips. They are allowed the freedom to gauge morals and lifestyle preferences to be the ruling factors in their decision making. While PGA professionals have cited their reasons for making the move to the LIV tour as more free time to spend with family due to less spent on tour with 54-hole tournaments, fewer events and of course, much larger payouts, their female peers just want a chance to enjoy PGA-like opportunities.
Article continues below advertisement
To put it simply, women are still fighting for the chance to enjoy the downsides of the PGA tour that their male counterparts have cited as their reasons for leaving. It is privilege versus opportunity. It is removing yourself from the table due to disliking the dessert options versus waiting idly on the sidelines for an open seat, taking turns playing musical chairs with fellow female athletes for equal support.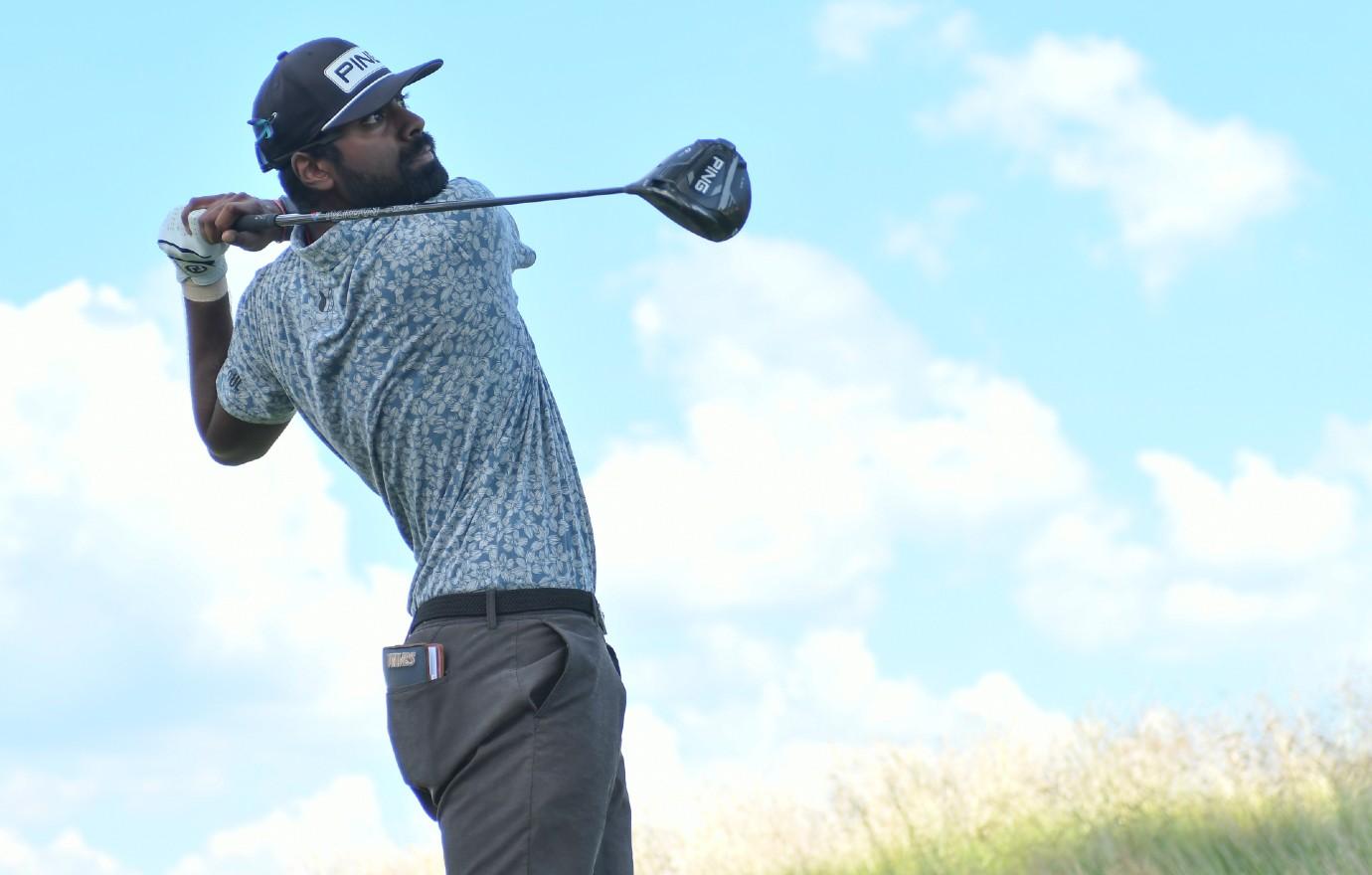 Article continues below advertisement
In a male-dominated game, women have gone above and beyond to prove themselves equal. While excuses such as low demand in viewership are cited as reasons from the media to not provide live coverage of tournaments, ESPN and the likes make the conscious decision to rerun championship games from from decades ago instead of current women's events. As more and more women sign up for the game, join social clubs to learn from one another and even take to social media platforms like TikTok to encourage others, sponsors and the golf community continues to throw crumbs and demand praise for being change-makers.
Even in the wake of the 50th anniversary of Title IX, it's no secret that LPGA athletes face harsh differences than their PGA peers. While PGA athletes are put up in luxury accommodations and given luxury loaner cars for tournaments, LPGA athletes find themselves hitching rides and sharing group and host housing due to inability to afford any better. Record-setting purses for major titles on the women's tour are meager in comparison to payouts given to men, even those who do not claim overall victory of an event. Until sponsors acknowledge their ability to singlehandedly chance life on tour for their female athletes, women will be forced to sacrifice more for less.