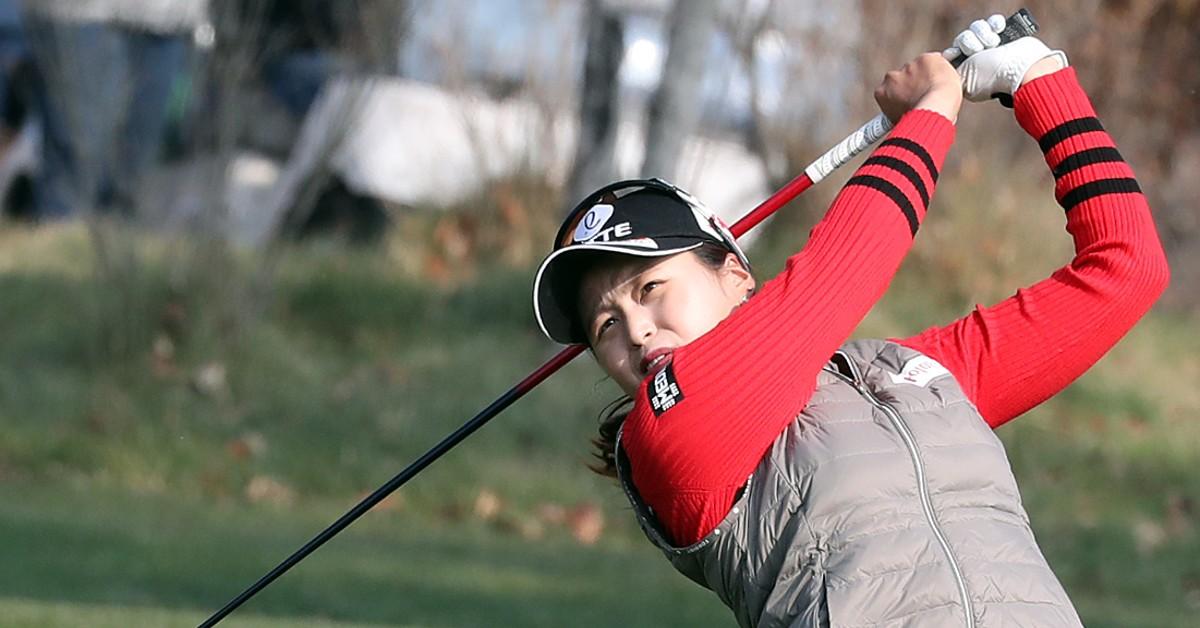 First Round Results From The Trust Golf Women's Open In Scotland
The Trust Golf Women's Open tournament is underway at Dundonald Links in Ayrshire, Scotland, and the leaderboard is riddled with low scores following the opening Thursday round.
Sitting as the sole leader at 8-under for an opening round of 64 is Hye-Jin Choi. Following back-to-back pars to start the front nine, Choi recorded her only error of the day when she bogeyed No.3. Shaking off the blunder and never looking back, Choi answered the bogey by firing off seven birdies and an eagle over the course of the remaining 13 holes.
Article continues below advertisement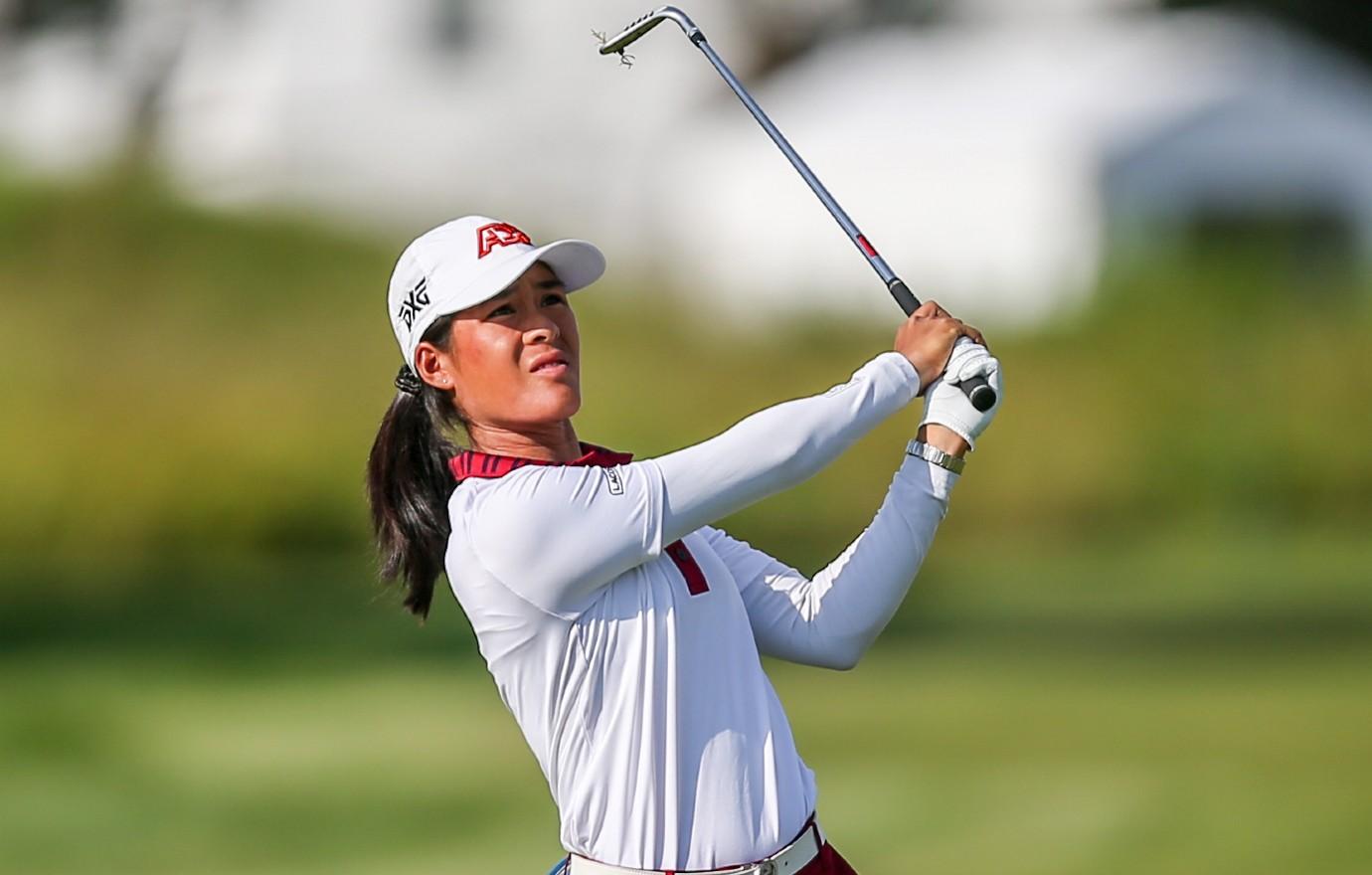 On the heel's of Choi's lead are three athletes tied for second, all recording 7-under for the day for a Thursday score of 65: Celine Boutier, Lydia Ko and Lilia Vu. They will all need to make Friday count in order to break free from the three-way tie and begin to separate themselves from the pack.
Boutier was cool, calm and collected on the course and shot a bogey-free round while scooping up seven birdies between the front and back nines in the process.
Article continues below advertisement
Fan-favorite Ko is no doubt riding off momentum from the Amundi Evian Championship this week in Scotland. Seven seems to be the lucky number for the Trust Golf Women's Open leaders, as Ko also recorded seven birdies and zero bogeys during Thursday's round.
Vu, a 24-year-old American, is a newcomer to the tour but certainly not without experience as a winner. The three-time Symetra Tour title winner recorded eight birdies starting on No.5 and almost ended the first day unscathed until a late back-nine bogey on No.17. Vu recorded her eighth birdie on No.18 for redemption.
Article continues below advertisement
Georgia Hall and Narin An are both tied for fifth place at 6-under for opening rounds of 66.
Hall saw a consistent round as her scorecard was sprinkled with a birdie-par-birdie rhythm that began early on No.3 and remained until her first and only bogey of the day on No.12. Nonetheless, Hall followed her bogey with par on No.13 and continued the pattern with a birdie on No.14, par on No.15 and final birdie of the day on No.16. Hall ended the day with back-to-back pars on No.17 and No.18.
An played consistent as well but without any errors: her bogey-free round consisted of six birdies across both back and front nines.
Seven golfers remain tied for seventh place, including standouts Minjee Lee, Hyo Joo Kim, Maude-Aimee Leblanc, Alison Lee, Pauline Roussin, Andrea Lee and Leonie Harm. All seven athletes finished their opening round 5-under for 67.
The Trust Golf Women's Open is the sixth major tournament of the season. The 6,584-yard course yields a $2 million purse for the athlete who prevails as a champion over the 72-hole weekend. American and tour veteran Ryann O'Toole is this year's defending champion after winning the title the previous season. O'Toole is currently tied for 14th after shooting 4-under for an opening score of 68.