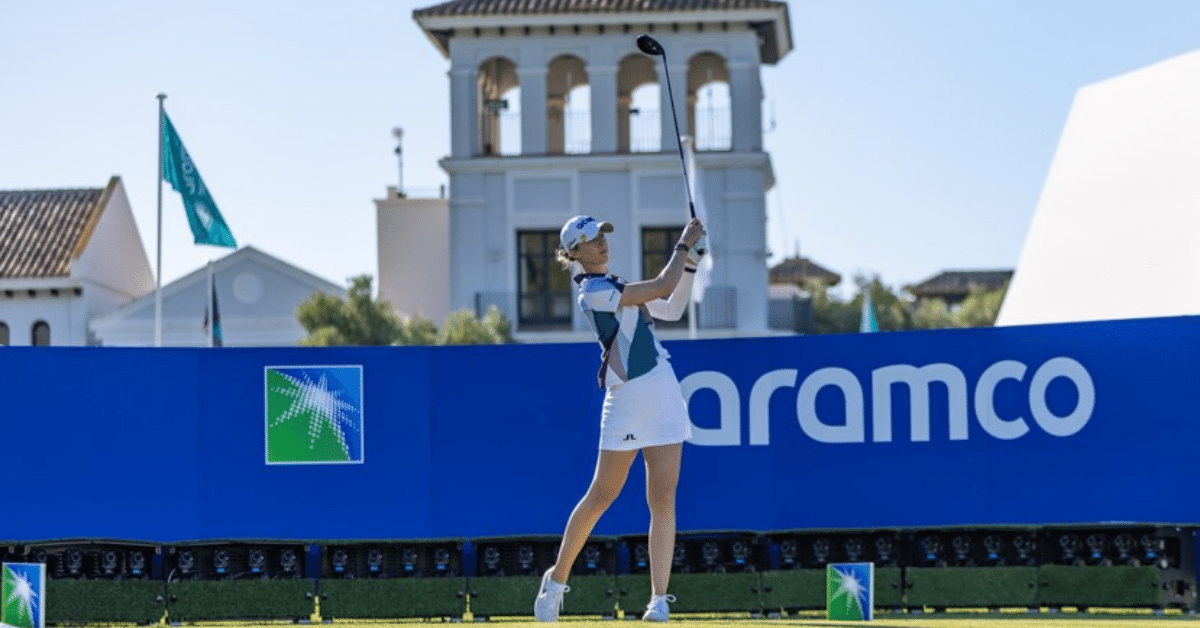 Jessica Korda Fires Off 61 Opening Round At The Aramco Team Series Sotogrande
Jessica Korda recorded a phenomenal opening round at the Aramco Team Series - Sotogrande on Thursday, August 18 at the La Reserva Club de Sotogrande in Spain. Korda fired off an impressive course record breaking 11-under-par for 61 that has the golf world buzzing.
The athlete's Thursday score was a personal best over 18-holes and equals the lowest recorded round score for the Ladies European Tour. Korda currently leads the individual competition by five strokes going into Friday's round.
Article continues below advertisement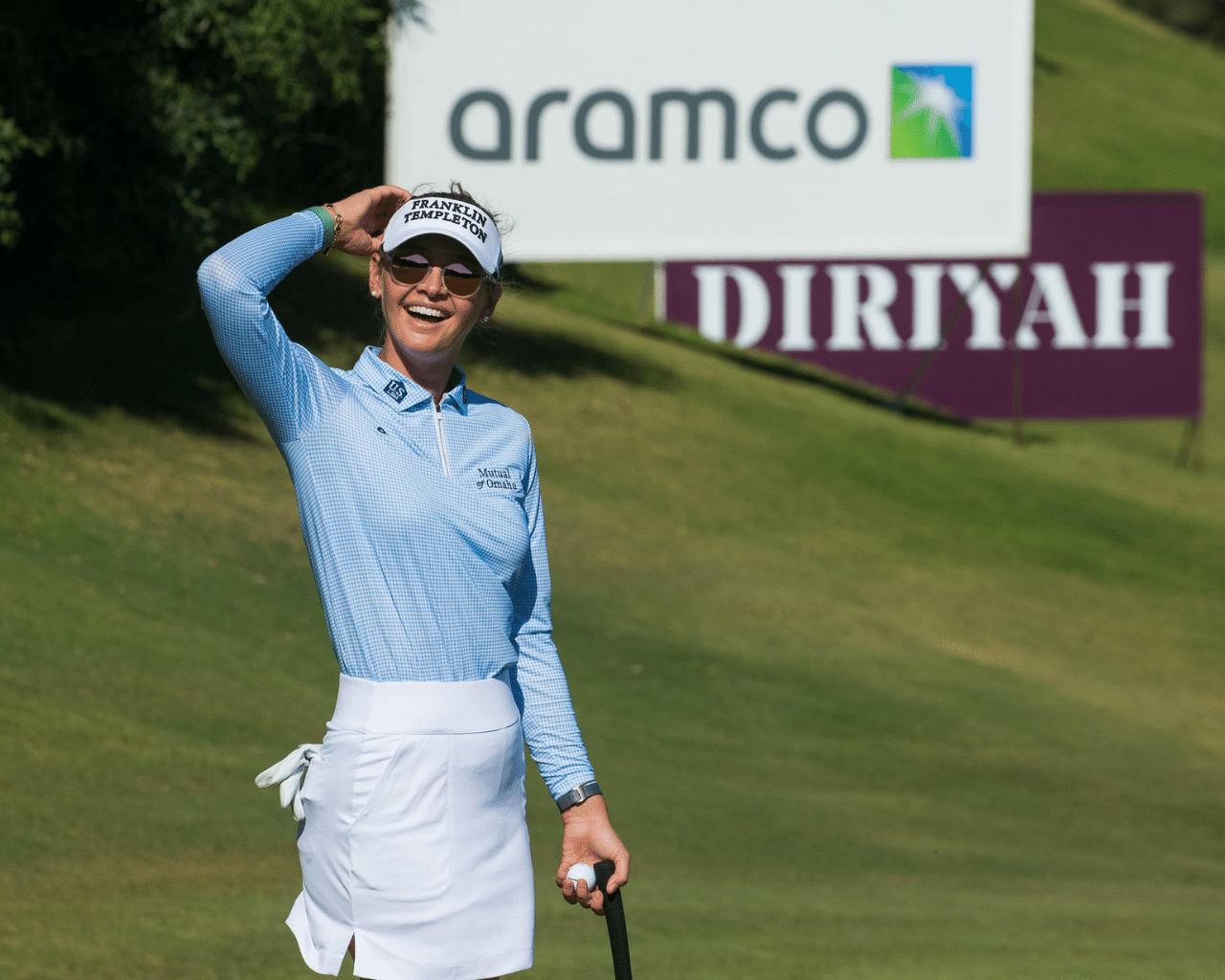 Korda made a run for the individual tournament lead early on in her round.
Within the first seven holes, Korda remained 7-under thanks to eagles on No.2 and No.6. Korda's front nine also saw a series of birdies, including back-to-back shots on No.3 and No.4. She nearly escaped the first nine without error, but found herself in the water off her tee-shot on No.8, resulting in a bogey.
The star continued her work as she moved to the back nine.
Article continues below advertisement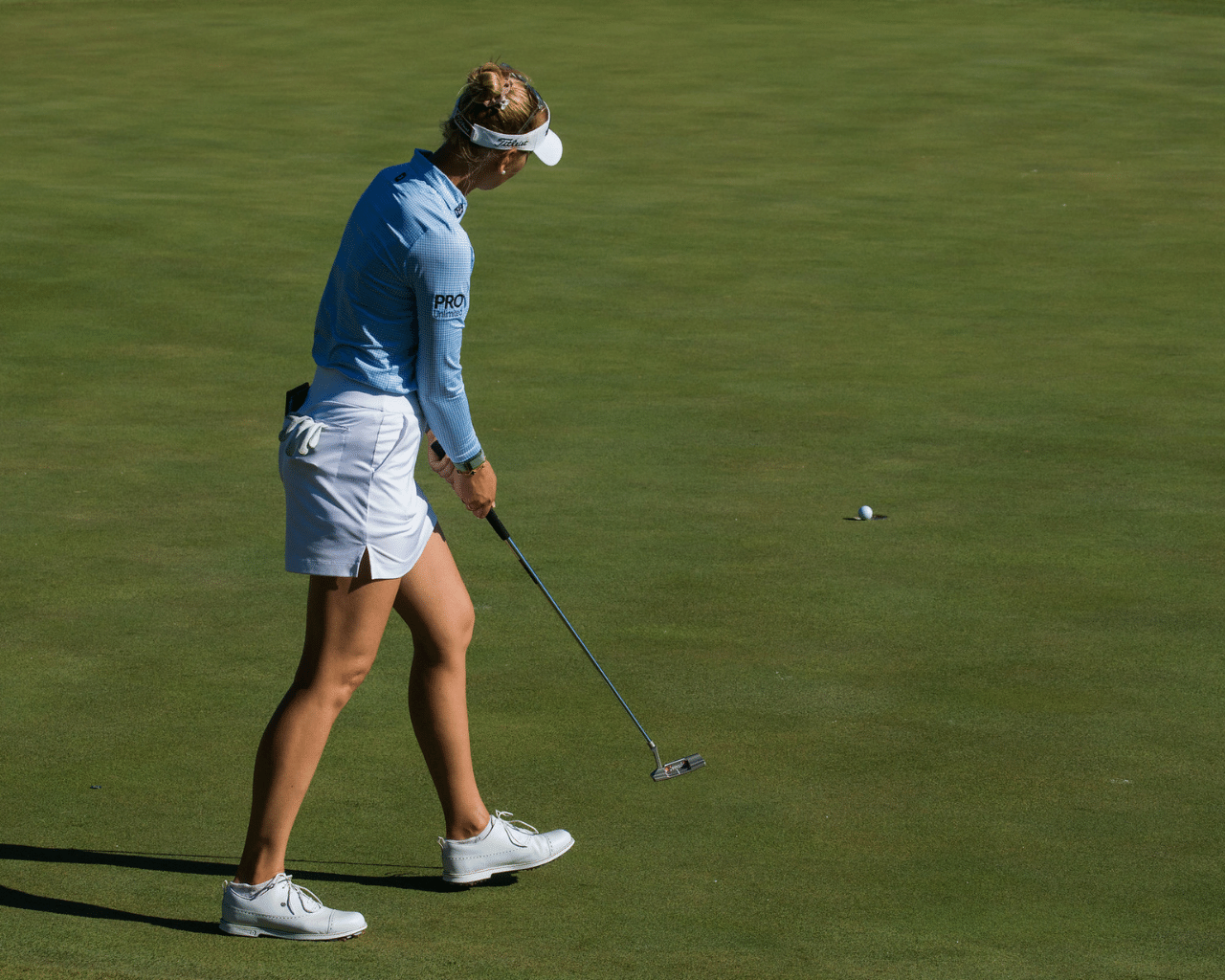 Korda recorded back-to-back birdies on No.10 and No.11, with the final birdie of the day coming on No.13 — ut she wasn't finished just yet. A third and final eagle of her opening round marked No.16 before she retired to the clubhouse to gear up for the second round on Friday.
"It was an awesome round. These rounds are spectacular – you cherish every single one that you have. Just when things go right, they go right. I've never made three eagles in a round, so I'm definitely going to remember this one," she said following her stellar performance. "I was just keeping it in play and giving myself opportunities and converting a lot of those. For the last month, I think I just haven't really been converting any putts and the floodgates opened today."
Article continues below advertisement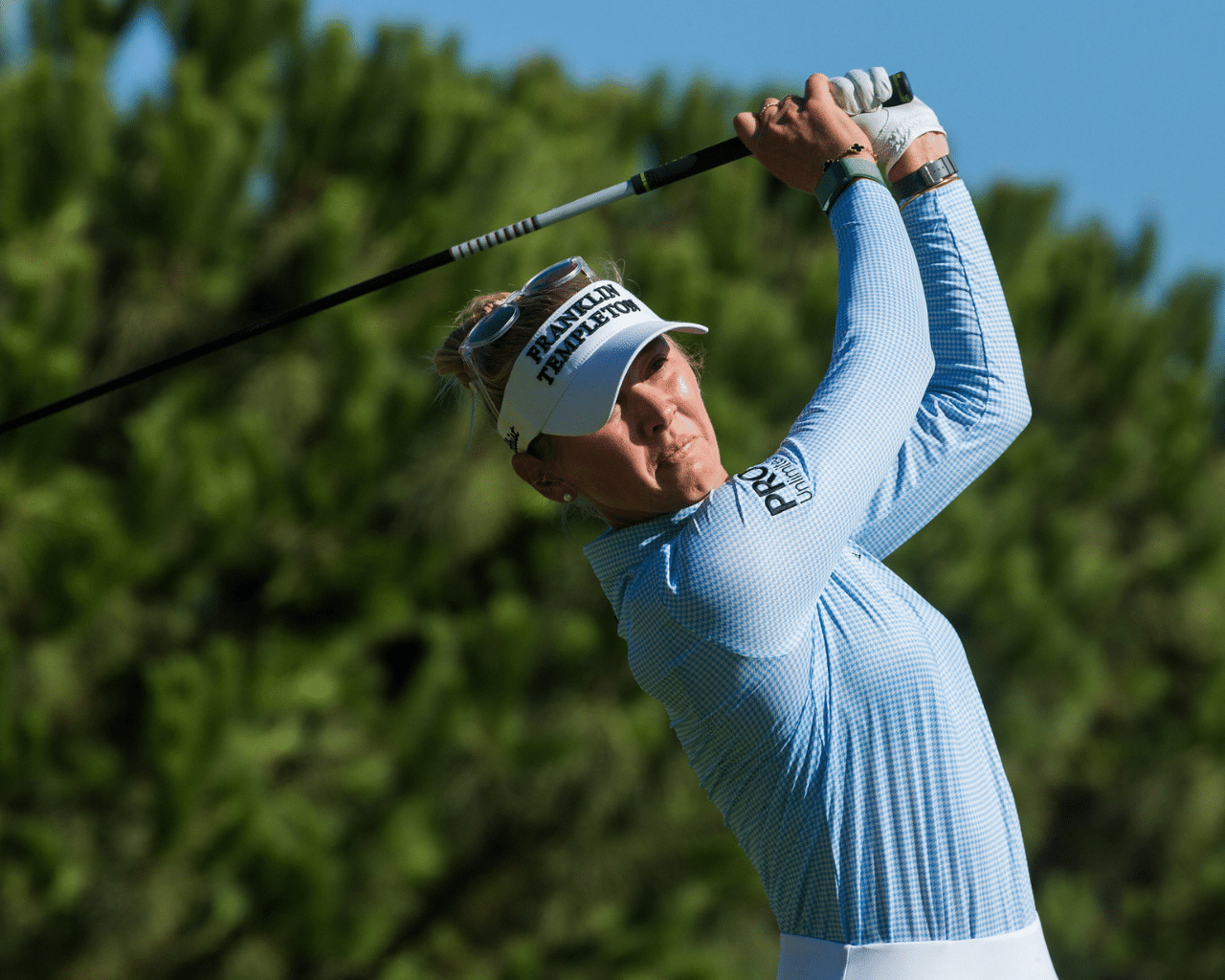 The floodgates opened indeed for both individual and team rounds.
Korda is the captain and namesake of her team, which currently leads the group field by a single stroke at 19-under. The quartet consists of Korda, Tereza Melecka, Noora Komulainen and amateur Malcom Borwick.
"We had a good vibe in the team, we kept it really loose out there," said the golfer. "I know the girls were a little bit nervous at the beginning, but I told them there was nothing to be nervous about and to go out there and have fun and play some golf. We're in Spain and there is beautiful weather, we're lucky to be here."
Korda's sister, Nelly Korda, is also playing at Sotogrande and is currently 5-under following Thursday's round.