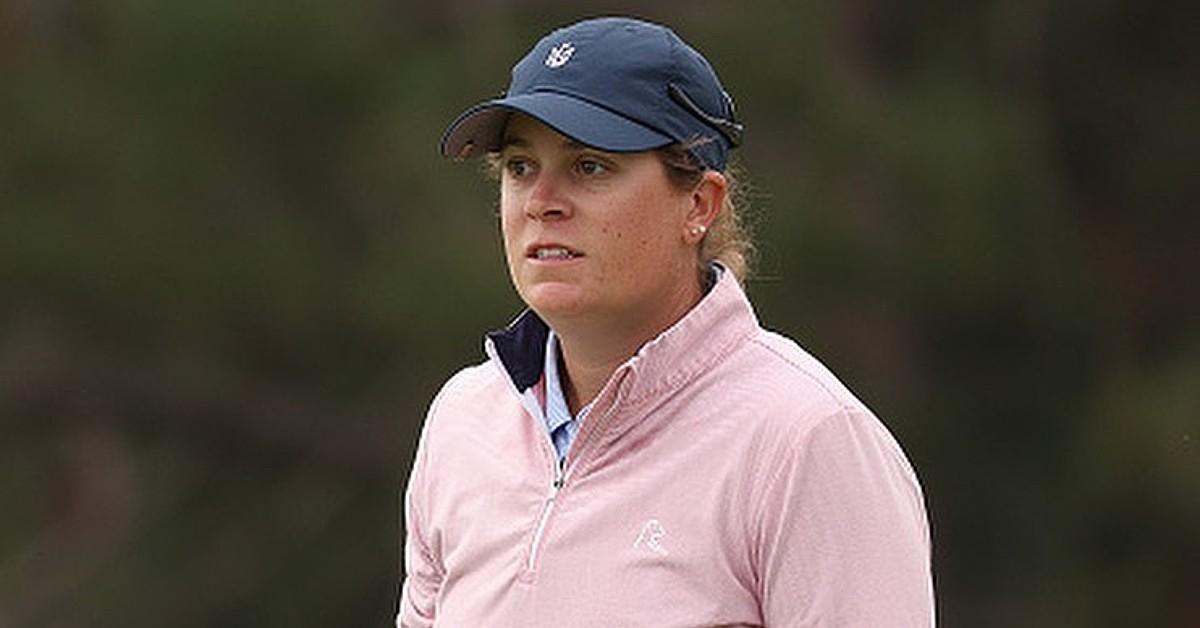 Lauren Coughlin's Perseverance Makes Her An Athlete To Watch At The ISPS Handa World Invitational
The ISPS Handa World Invitational presented by Aviv Clinics features several talented world-ranked athletes on the leaderboard, including Lauren Coughlin. While each and every player has displayed a commitment to the game of golf and talent at the professional level, it's Coughlin's perseverance and attitude in the face of adversity that make her a key athlete to follow over this week.
Article continues below advertisement
Who Is Lauren Coughlin?
Coughlin first showed off her prowess as a collegiate athlete at the University of Virginia, where she won the ACC individual golf championship in 2016. The Virginia native saw a multitude of success while playing for the Cavalier's women's golf team, and she was even named league captain for the All-ACC squad.
After graduating from UVA, Coughlin took her talents to the LPGA tour. However, in November 2021, at the end of her second season on the tour, it looked as though her time as a professional golfer would be coming to an end. Coughlin was ranked 106th, needing to break 100 for a 2022 tour card to be issued. Coughlin had just one remaining tournament for the 2021 season to make magic happen.
The star ended up taking care of business and finished tied for 16th at the Pelican Women's Championship, which was held in her hometown of Chesapeake, Virginia. The joyful moment would not last long though, as the 2022 season has proved to be challenging. Nonetheless, Coughlin has remained determined to make her mark on the LPGA tour.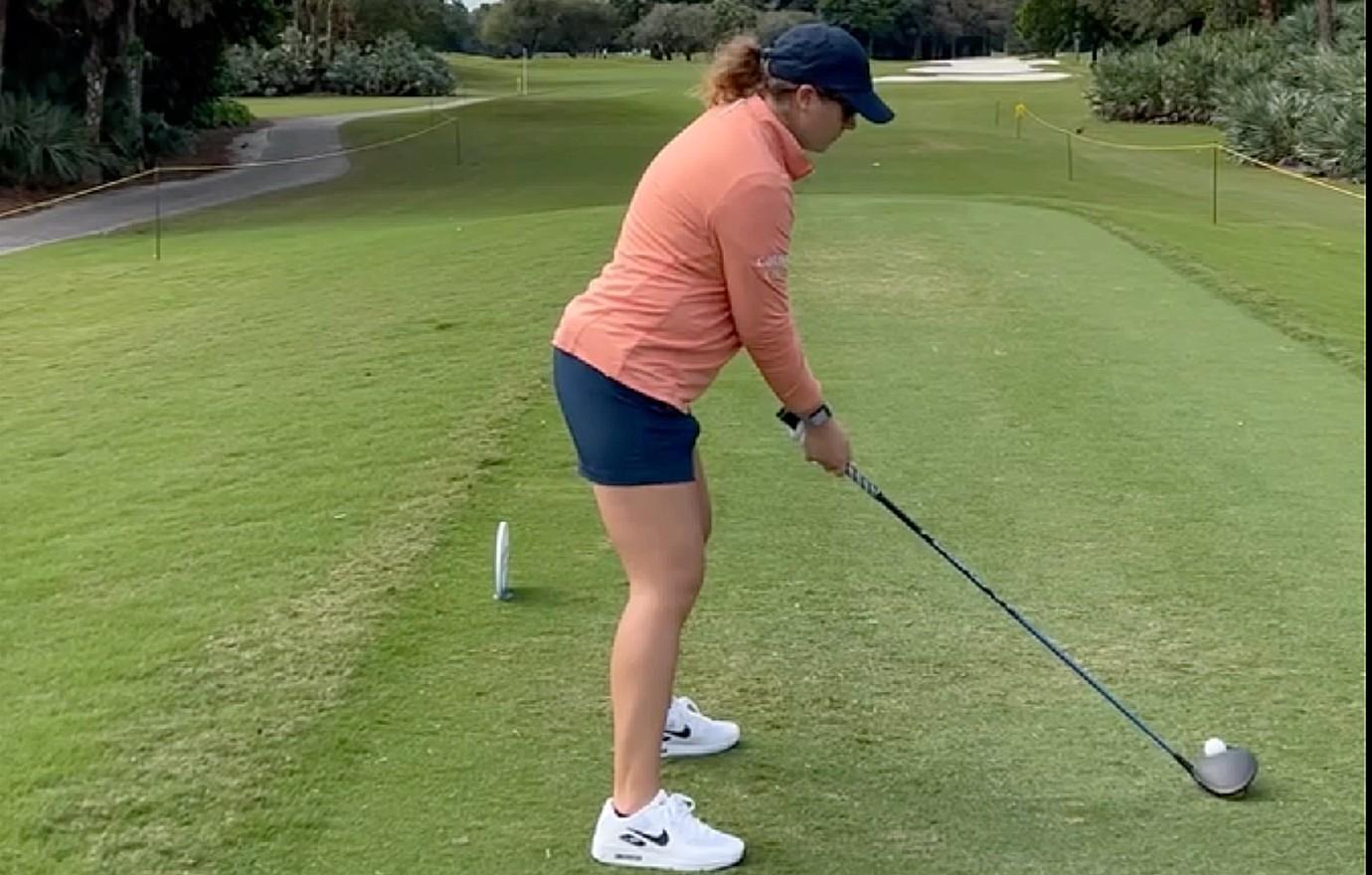 Article continues below advertisement
Lauren Coughlin's 2022 Tour Season So Far
Following the Women's PGA Championship in June, Coughlin noted to the media that she "really enjoyed" her offseason, however, potentially at the expense of her game, "I just took a little too much time for myself."
The comment came after a notably rough start for Coughlin's 2022 season, as she missed the cut at five out of six tournaments she started the season with. It was clear that Coughlin wasn't done fighting for her spot on the tour just yet, and the remaining tournaments would prove to be a long road ahead for the young golfer.
However, as both time and the game of golf have a particularly peculiar way of teaching life lessons, the tides began to turn for Coughlin.
A return to the love of the game with a focus on remaining true to herself were key as Coughlin ironed out kinks in her play. A steady but crucial stream of success began to flow as she shook off previous cuts and mistakes.
Coughlin tied for 35th at the Founders Cup in May before taking home her largest check to date at that point — $29,010 — when she tied for 12th at the ShopRite LPGA Classic in June.
Article continues below advertisement
Then came the Meijer LPGA Classic, where she missed the cut. Blows continued to be dealt, as leading up to this week's ISPS Hands World Invitational, Coughlin missed the cut for the three tournaments: the Amundi Evian Championship, the Women's Scottish Open and AIG Women's Open. Past tournaments were not on Coughlin's mind though, as she spoke to the press following her opening round on Thursday.
"Past results don't necessarily mean [whatever is happening in your game is] going to continue," she stated. "I try to live that as best as possible."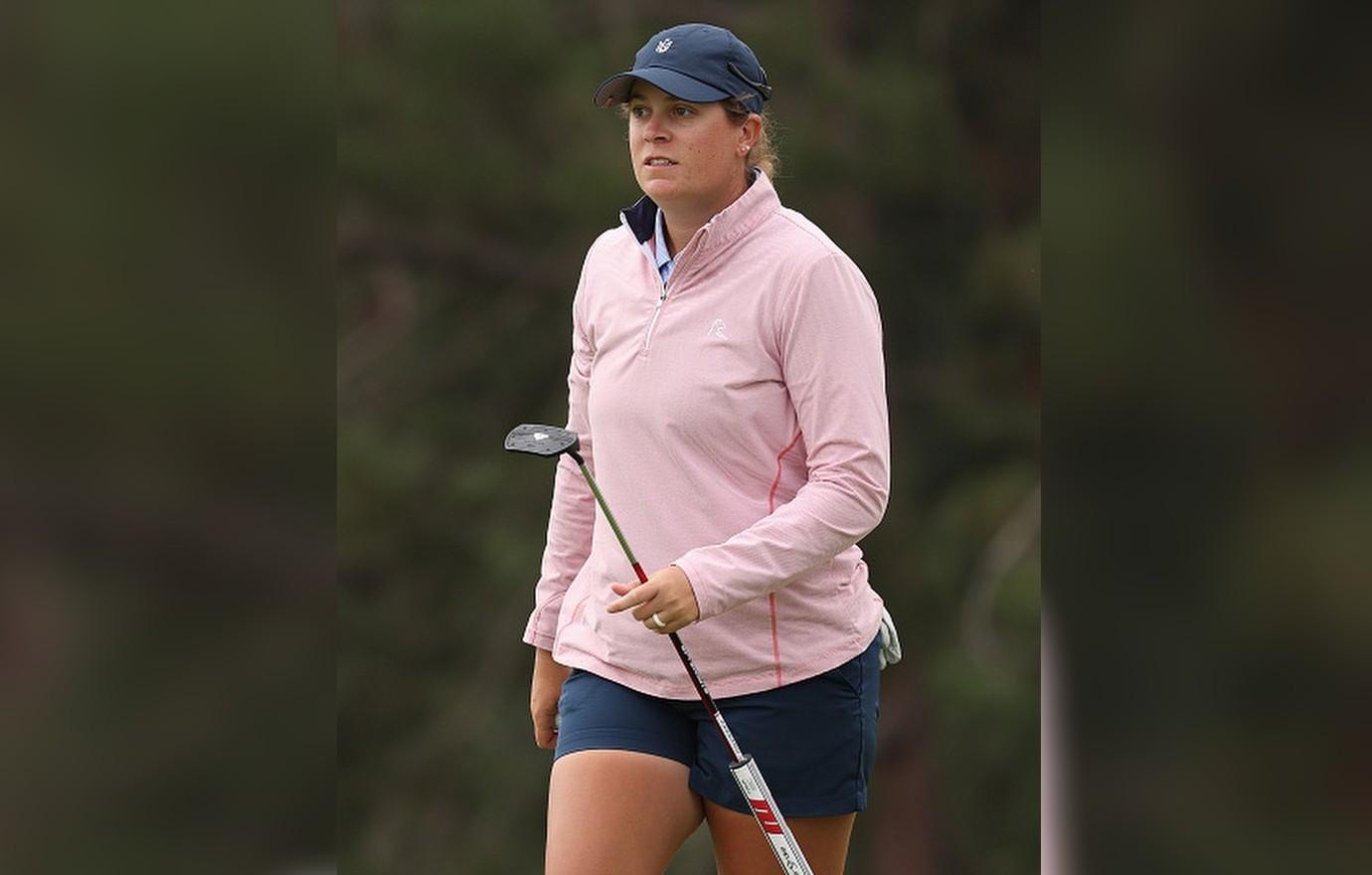 Rollercoaster ride of a season or not, Coughlin's attitude, even when odds are stacked against her, is inspirational. Golf, like life, deals slumps and adversities with a blind hand. Coughlin's spirit and ability to step back from the game and look at the bigger picture is something that everyone can learn from.
Sometimes, a single moment or tournament is all that's needed to ignite a dormant flame. As Coughlin continues to grind this week, tuning her putting skills and refining her strengths, she remains a top athlete to follow — through the good and the bad.