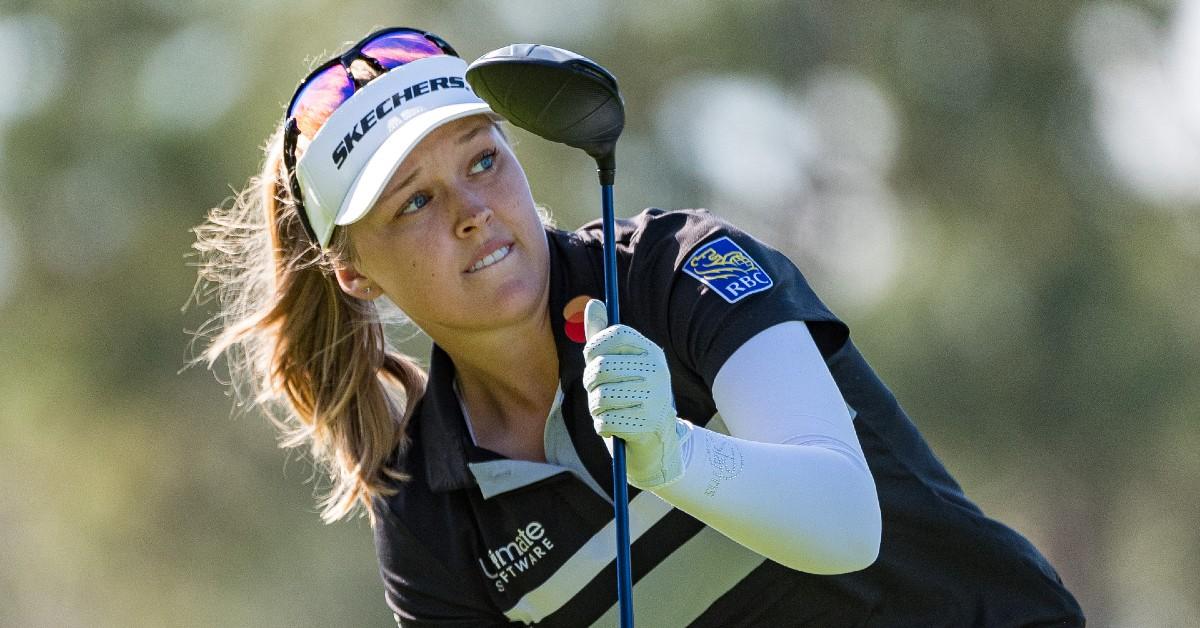 Leaderboard Recap From Day 2 Of The Amundi Evian Championship
Day two of the Amundi Evian Championship held at the Evian Resort Golf Club in Evian-les-Bains, France has concluded.
Following the previous day's opening round that saw an abundance of low scores from athletes, with multiple players tied for top-10 spots, the second round of play at the major event did not disappoint.
Article continues below advertisement
LPGA rookie Anyaka Furue, Brooke Henderson and Nelly Korda held the top spots of the leaderboard after the first round. However, only Henderson and Korda would remain following the second round of play.
Day one leader Furue dropped 10 spots to tie for 11th at 7-under for Friday's round. The tour newcomer had a strong start despite critics who vocalized concern for her tenacity through the weekend, given a lack of playing experience at a major level. While Furue's second day round currently has her sitting at 7-strokes behind the current leader, there's still plenty of golf left to play.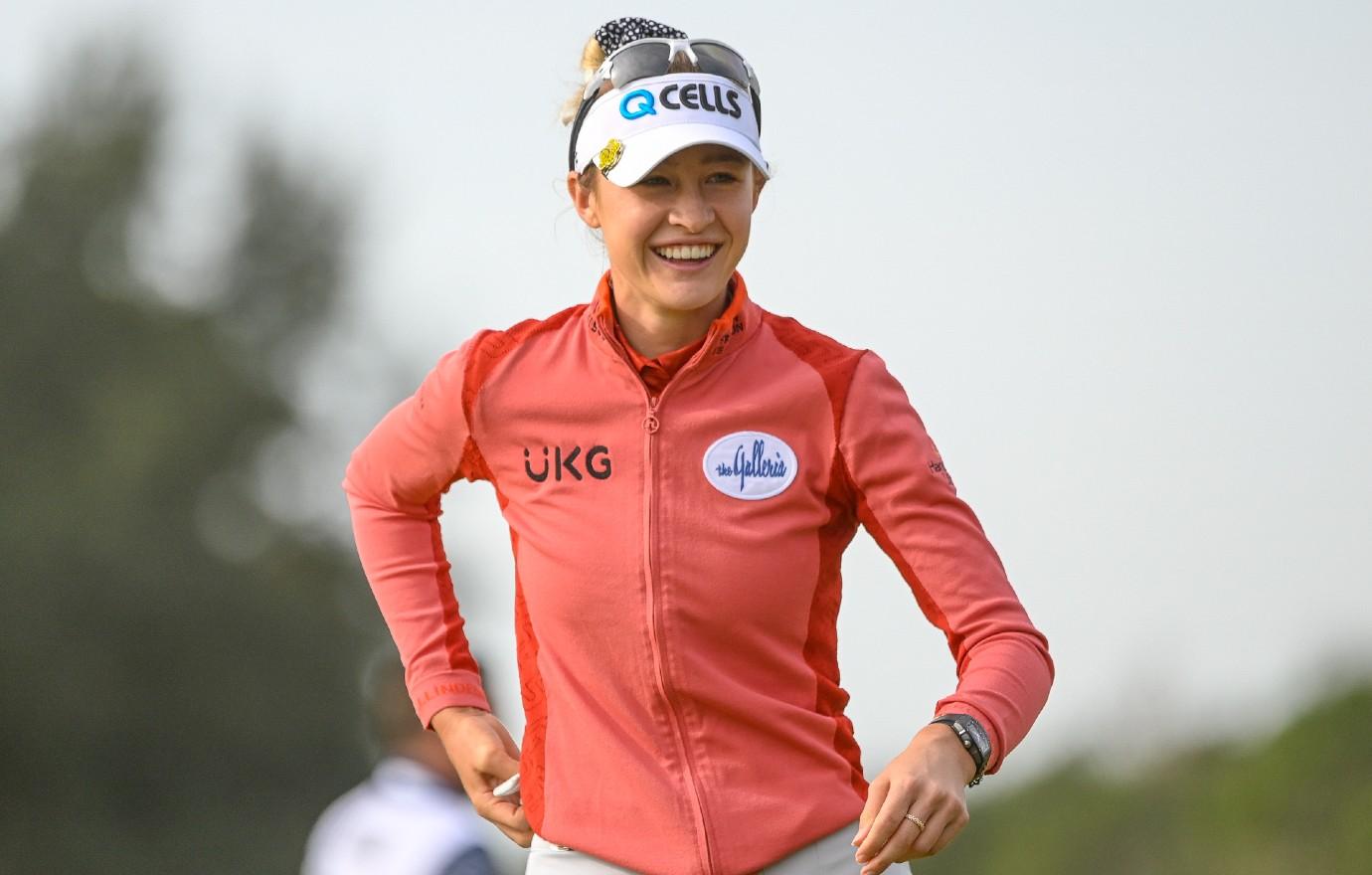 Article continues below advertisement
Speaking of leaders, Henderson overcame Furue and Korda to claim the sole leader spot. Henderson is currently 14-under and finished her second round with a score of 64 as the third day of the major event looms in the near future. While she remains a few strokes ahead of the second place spot, Friday's round was not without error. The Canadian golfer began the day with back-to-back birdies on holes 1 and 2 but then recorded her only bogey of the day on No.3. Nonetheless, Henderson played a solid round and added another six birdies to her scorecard.
Korda is within earshot of Henderson's current leader title, sitting at second place with an overall score of 11-under. Korda's Friday started off so-so. Korda escaped any blunders and pared the entire front nine — the back nine, however, was a different story. A fire lit within Korda as she recorded three birdies and an eagle. Korda bogeyed No.13 but was able to finish her second round unscathed.
Sei Young Kim and So Yeon Ryu are both fighting for their spot amongst leaders and are tied at third place with an overall 9-under. Kim played a solid bogey-free six-birdie round. Ryu also saw success on the course with six birdies on the back nine. Ryu recorded a single bogey for the day.
Article continues below advertisement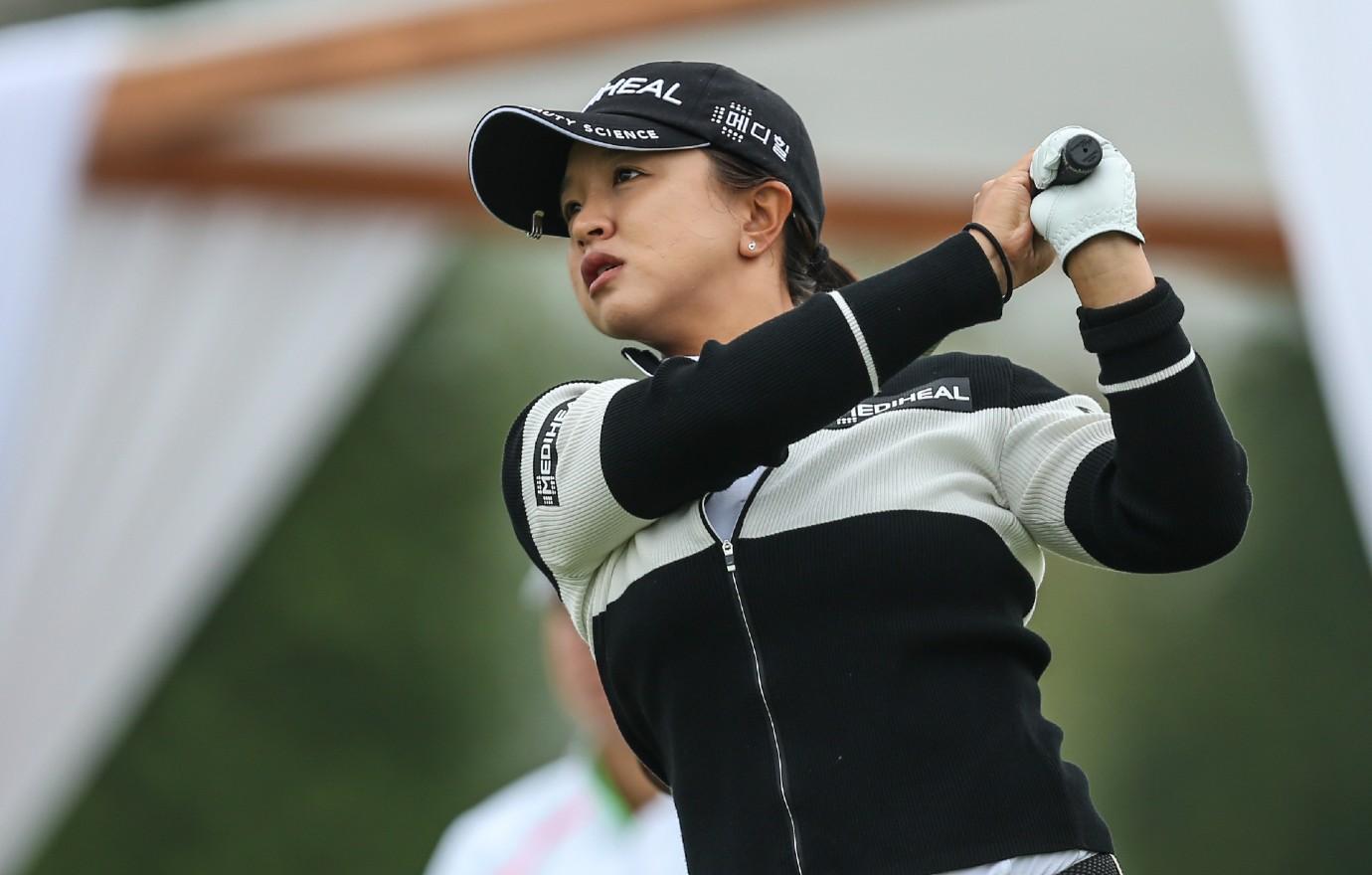 A swath of players are vying for their chance at a major title with six players currently tied for fifth place and another five players tied for 11th. As expected, another day of low-scoring rounds were recorded as fast greens aided in key birdie and eagle shots. To stay up to date on the weekend's rounds and to find out where you can stream the Amundi Evian Championship, click here.