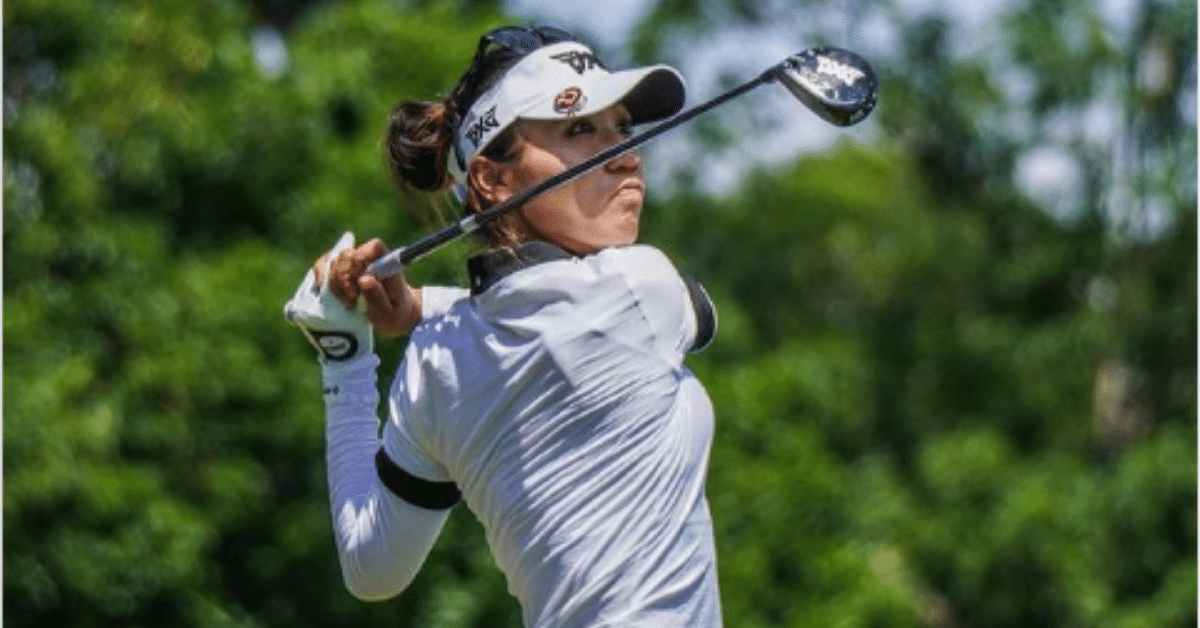 Lydia Ko Confirms Engagement, Promises It Won't Distract From Her Game
During a press conference at a Ladies Asian Tour event, Golfweek's Beth Ann Nichols heard Lydia Ko speak of her engagement to fiancé Chung Jun, confirming rumors that have been swirling throughout the golf community.
While remaining private about the details of her future nuptials, Ko appeared determined to set the record straight on her engagement and tour schedule.
Article continues below advertisement
"I don't think there will be many changes to my schedule," remarked Ko. "I'm really thankful for my fiancé, and my family who have been super supportive. As much as I want it, they also want me to finish my career well at the time I want to."
The statement indirectly answers a question many high-profile female athletes are forced to grapple with, or at the very least, feel pressured to comment on: would they continue their careers or settle down?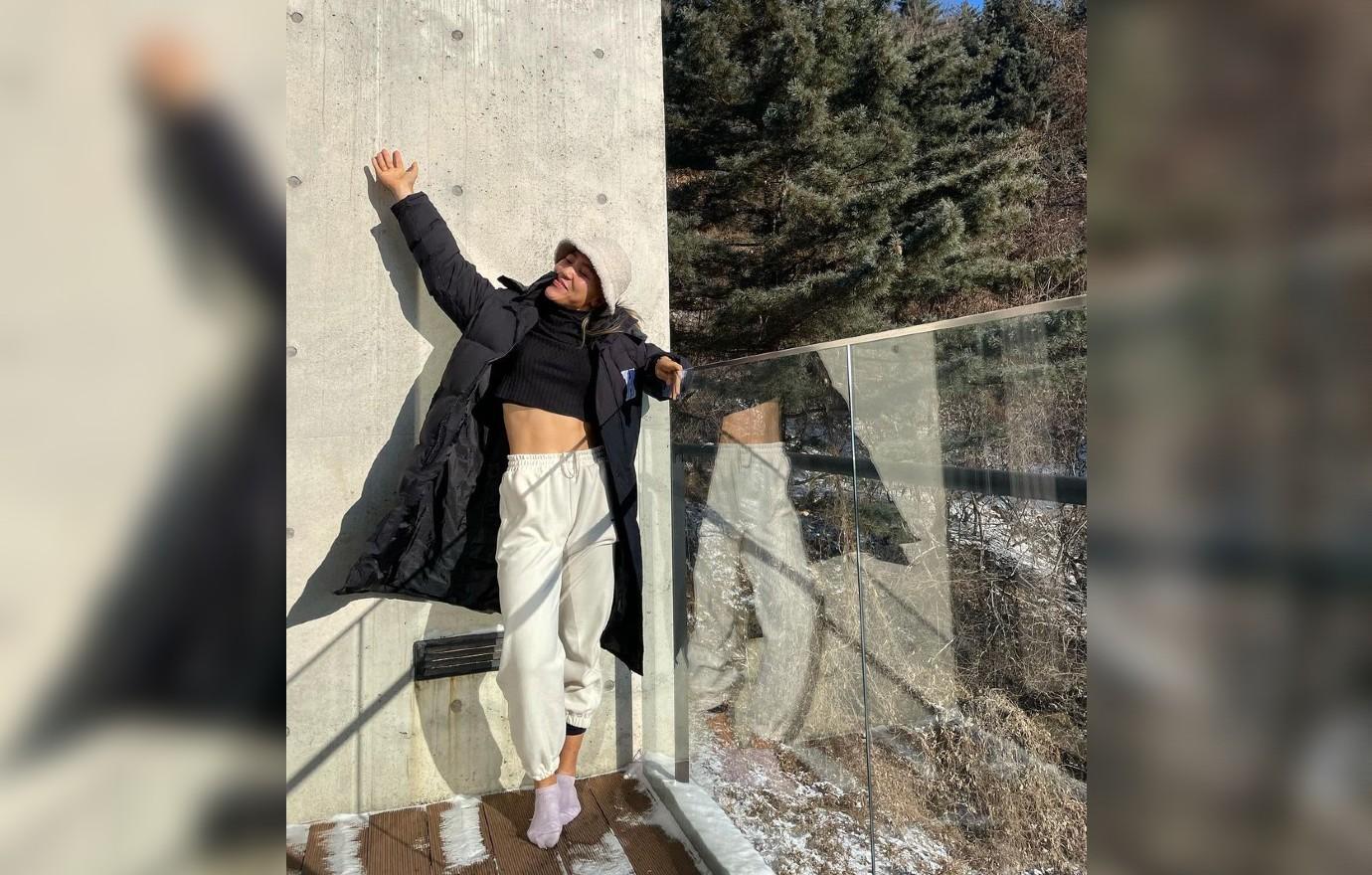 Article continues below advertisement
Although life does have a tendency to poise such questions when major news is involved, it's hard to not see the double-standard when it comes to male athletes pursuing committed relationships. It can be assumed that Rory McIlroy (among many other newlyweds and fathers on the PGA tour) was not questioned whether or not his career would be in jeopardy of ending early so that he could transition to life as a husband and dad.
But alas, the 25-year-old New Zealand golfer felt it was appropriate that the media knew her engagement would not distract from her time on the LPGA tour nor pause the career that the Olympic medalist and two-time major winner has tirelessly worked to build.
"As a golfer and person, I'm thankful and [it[ gives me lots of motivation to work hard when I'm competing and enjoying my time off as well. Getting married is not going to change my schedule, and it's going to remain the same," said Ko.
During the 2022 season alone, Ko has recorded seven top-five finishes as well as a win at the Gainbridge LPGA in Boca Raton, Florida in January. Ko is currently No.4 in the Rolex World Rankings and was recently announced as a competitor in the upcoming Ascendant LPGA benefitting Volunteers of America tournament later this fall.
According to The Korean Herald, Ko's fiancé's father is the vice chairman of Hyundai Card. The couple, who had dated for two years. is set to wed at Myeongdung Cathedral in Ko's hometown of Seoul on December 30 later this year.