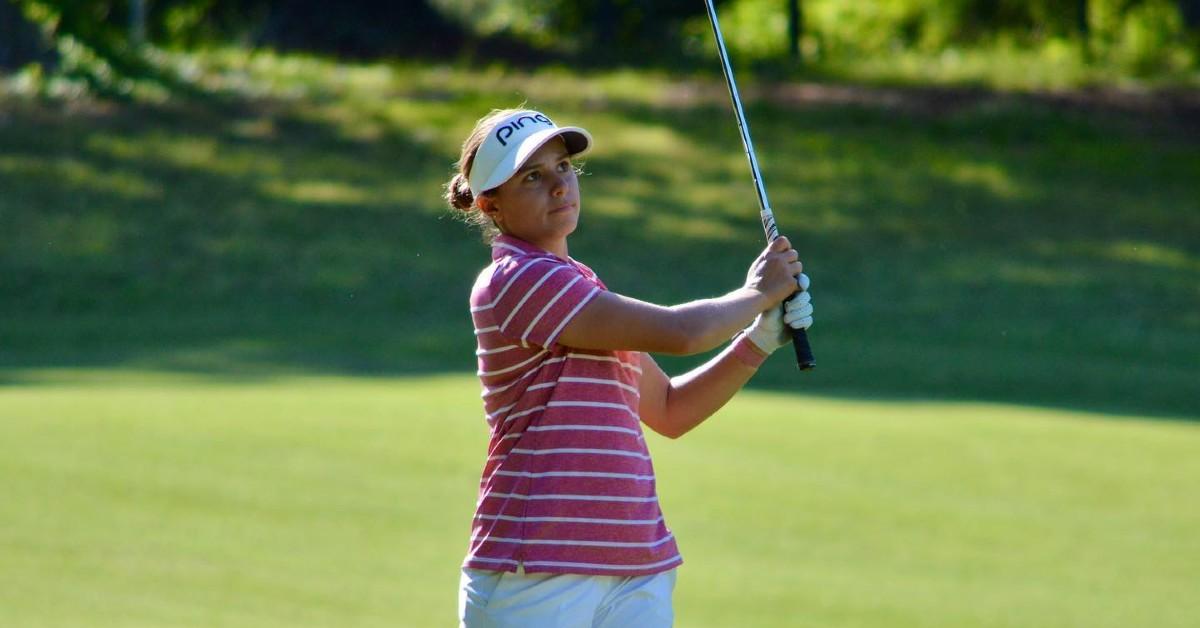 Amanda Doherty Takes Solo Lead Following First Day Of ISPS Handa World Invitational
The opening round of the ISPS Handa World Invitational presented by Aviv Clinics has concluded in Antrim, Northern Ireland.
Following the first day of the tournament, American Amanda Doherty took hold of a solo lead, securing the top spot on the leaderboard.
Doherty began her opening round on a strong foot with a birdie on No.1, and she would go on to make another six birdies between the front and back nines on Thursday. An early bogey on No.3 would be the only error standing between Doherty and a bogey-free opening round. Doherty finished Thursday's round at 6-under par for a score of 67.
Article continues below advertisement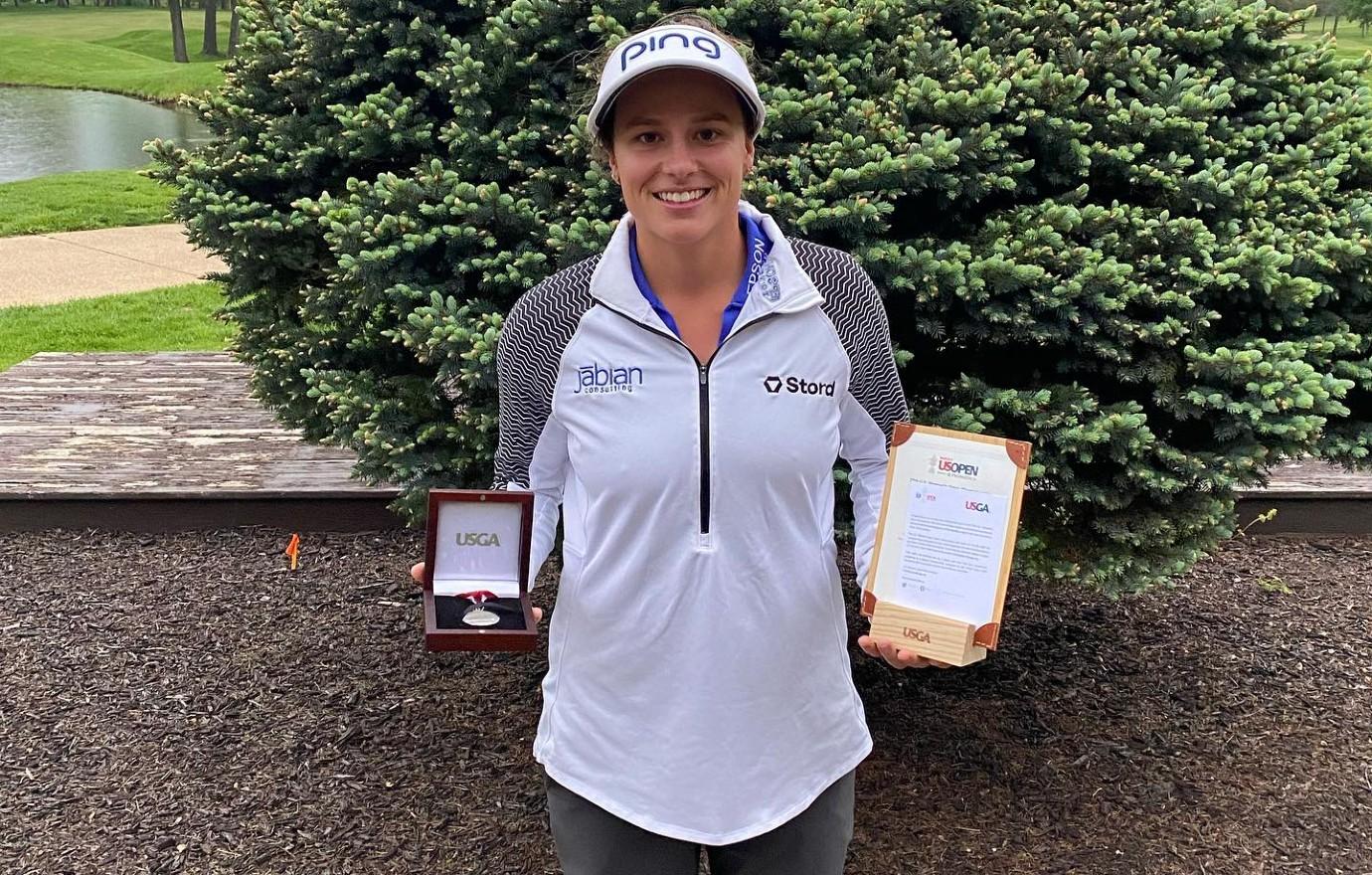 Several players — four to be exact — are following closely behind Doherty within a single stroke of tying for the lead. Emily Kristine Pedersen, Lauren Coughlin, Georgia Hall and Leona Maguire are in a four-way tie for second place after shooting 5-under for scores of 67 and 68.
Pedersen saw a mix of success and blunders throughout her opening round. Five birdies and an eagle would mark her scorecard for Thursday, along with two bogeys split between the front and back nines on holes No.5 and No.13.
Coughlin showed up ready to play in Northern Ireland and saw four birdies and an eagle as a result of her efforts. Coughlin's birdies were evenly split between the front and back nines, with birdies on holes No.4 and No.6, as well as back-to-back birdies on No.16 and No.17. A bogey on No.9 would plague her scorecard and stand in the way of a bogey-free round.
Article continues below advertisement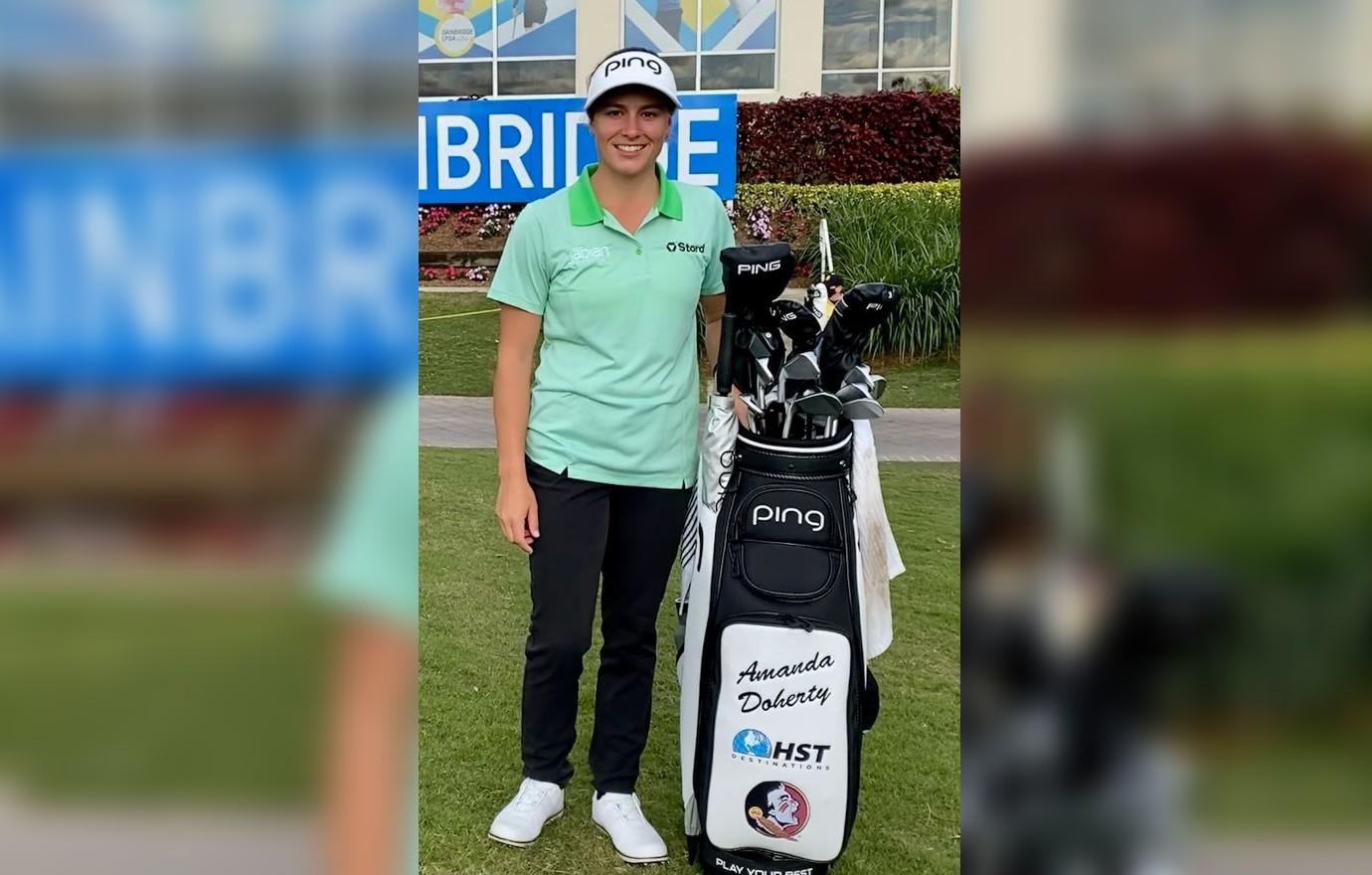 Hall had a strong front nine as she began her journey for victory at the ISPS Hands World Invitational. A spree of success started early on with an eagle on No.3, followed by back-to-back birdies on No.4 and No.5. Hall remained on par for the remaining front nine. A third birdie of the day came on No.12 but was followed by a bogey on No.13. Hall capped off Thursday's round with her final birdie of the day on No.18.
Maguire's opening day play was not as consistent, making for a wild round. Four bogeys of the day began on No.1 and continued on holes No.6, No.8 and No.12, giving Maguire little relief on both nines. This being said, Hall's round saw its fair share of successes, too. An eagle on No.3 was followed up with back-to-back birdies on No.4 and No.5, before coming to an end on No.6. Hall was able to readjust and finished her round bogey-free after No.12 while picking up a birdie on No.13, No.16, No.17 and No.18.