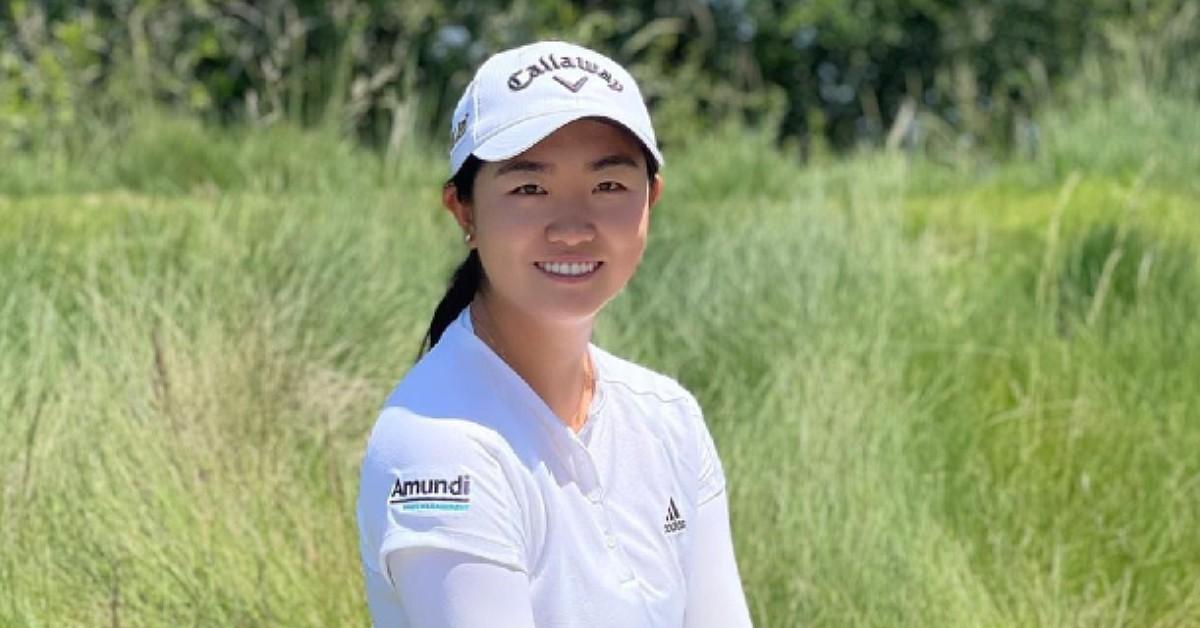 Rose Zhang's Return To Stanford Signals Bright Future For Cardinal Women's Golf
Rose Zhang made headlines with her announcement that she will return to Stanford University in the fall.
In her freshman season, the 19-year-old made quite the collegiate debut as she won both the 2022 NCAA Women's Individual Championship and team championship, when her zoned-in play made the second national title in organization history possible for the Cardinal women's golf team.
The remarkable athleticism displayed by Zhang had many wondering whether or not she would even return to school, following a growing trend among student-athletes who exit their programs at the first opportunity of professional play.
Article continues below advertisement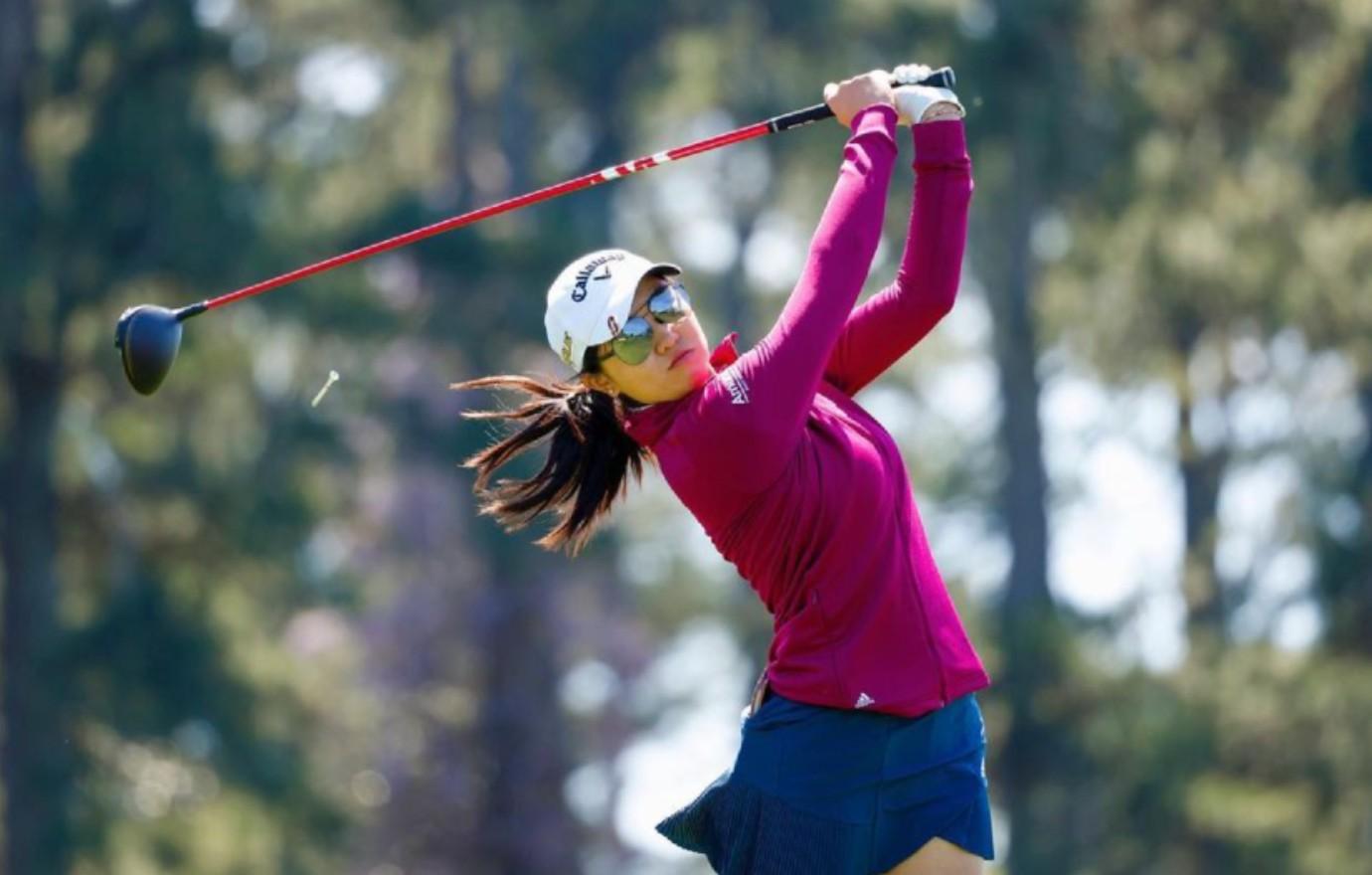 "I think for now, I'm definitely staying for at least another year at Stanford, and I don't really think I'm going to play Q-School in the fall," she said in an interview with Golf Channel ahead of the U.S. Women's Open that's being held at Pine Needles. "That's the plan for now, and I'll go from there. I like to keep a one-year plan."
Zhang's comments were made in light of an earlier statement, where she expressed how the flow of recent interview questions have become all-consuming and fixated on her future plans, including whether or not she would return to NCAA golf.
Zhang's commitment to her role as a student-athlete, and her decision to return to Stanford to continue collegiate play, is one that many in her position of success would understandably grapple with — but Zhang doesn't quite see it that way.
Article continues below advertisement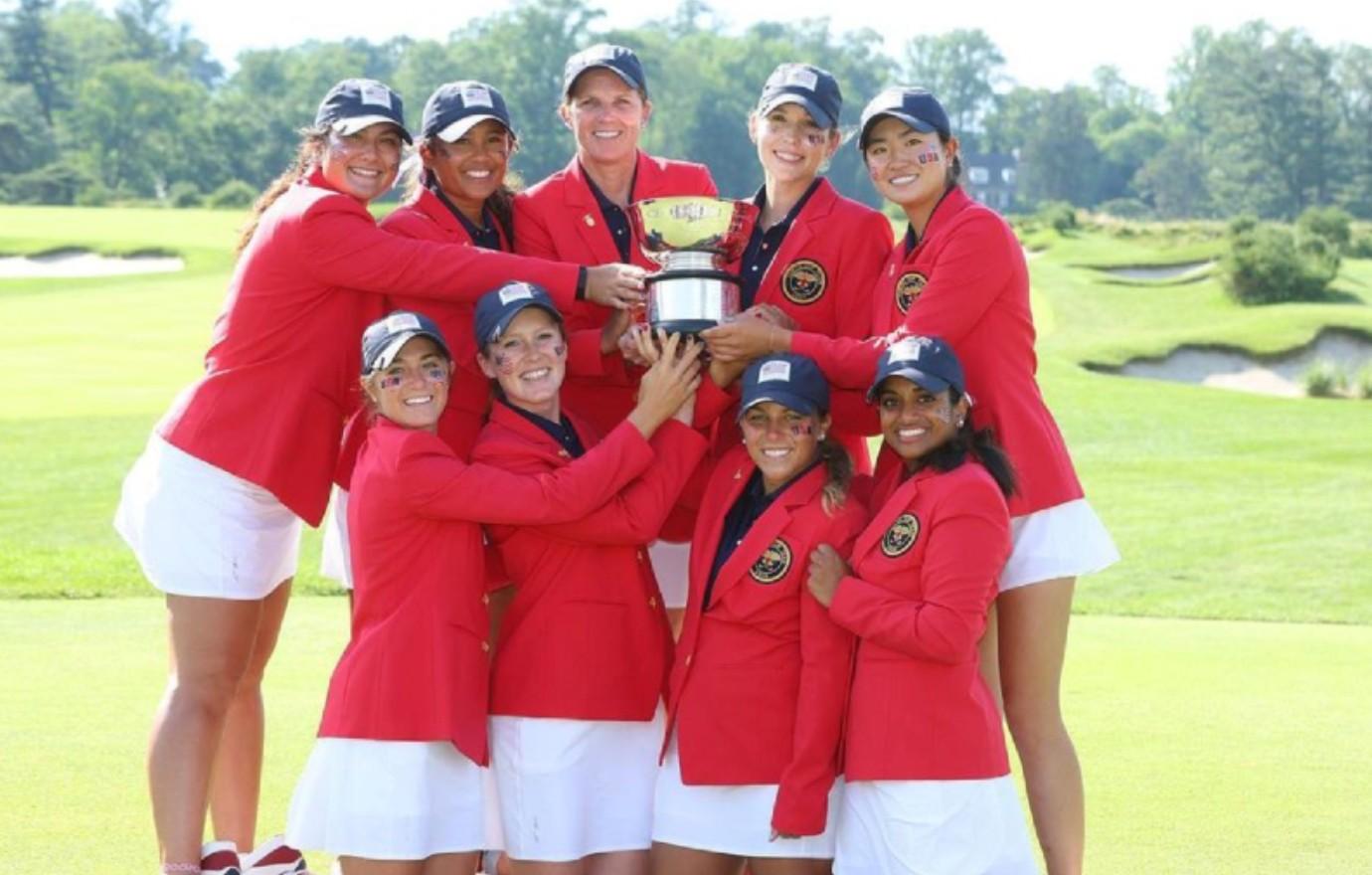 In May, Zhang became the first student-athlete to receive a Name, Image Likeness (NIL) deal with adidas. Her reputation and ability to connect with the next generation of golfers made her a perfect fit.
"Yes, I totally agree that's a possibility," responded Zhang when asked her opinion of NILs and the potential impact the money from said deals could have on keeping student-athletes in school for all four years.
"I mean, for us college athletes to be able to have this experience and opportunity of talking to companies, talking to agents, and kind of tapping ourselves into the more professional world, it's a great opportunity for us to have," the golfer continued. "I feel like having just NIL in general will allow a lot of athletes to stay the full four years. Not only is it an amazing experience to stay in college but I feel like the money aspect is definitely something a lot of athletes look for."
The history-making deal is the latest entry in Zhang's long list of accomplishments, alongside her 2020 U.S. Women's Amateur title and 2022 ANNIKA Award. As for what comes next following her upcoming sophomore season at Stanford, the golf world will have to wait and see.
"I really like to just live in the moment," said the star, "and I do think that if I set myself up for the right opportunities, and I take everything in my stride, then I will be able to accomplish a lot of things further."
One thing is for certain: Zhang and her fellow Cardinal teammates have a national title to defend. The Division-I women's golf regionals are slated to begin in early May 2023.