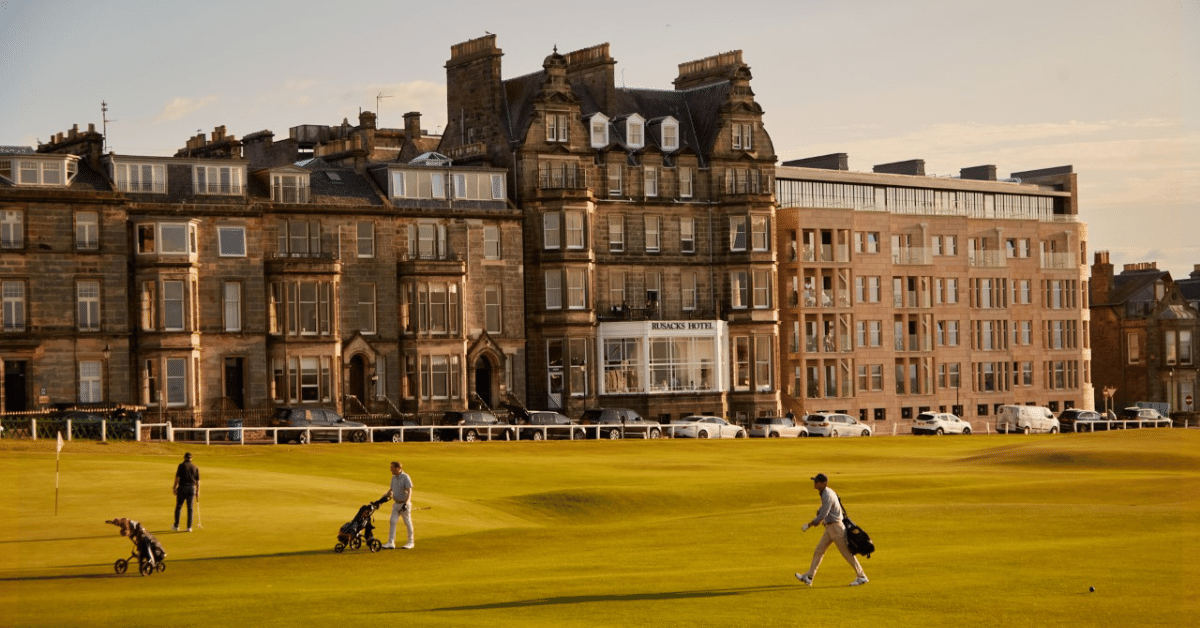 Scotland Is Named The World's Best Golf Destination: 3 Luxury Resorts To Play & Stay At In 2023
It's official: Scotland is the world's best golf destination. While the news may not come as a surprise to some, the announcement actually broke a six year streak held by Portugal. There's good reason as to why the Home of Golf remains a top destination for golfers — and travel in general.
Women's Golf Journal has explored the country's best resorts and found three incredible accommodation options from Marine and Lawn. Each hotel is unique to its surrounding area and combines history and golf for an unforgettable experience.
Article continues below advertisement
The director of global partnerships for the World Golf Awards, Dermot Synnott, remarked on Scotland's undeniable contributions to the game, which extend back to the 16th Century when the country invented it.
"Scottish golf tourism is thriving, and Scotland is a bucket list destination for most golfers around the world," Synnott stated on the award winning country. "It offers a vast range of parkland and links options across all its regions, so the traveling golfer really is spoilt for choice."
Along with being named the World's Best Golf Destination — a distinction awarded by tour operators, media members and fans from around the world — Scotland also took home the award of European award for best golf country.
While there are a plethora of courses to play in the country, these three resorts by Marine and Lawn have topped Women's Golf Journal's list for where to stay and play as you discover the Home of Golf and World's Best Destination for the sport.
Article continues below advertisement
Rusacks St Andrews Hotel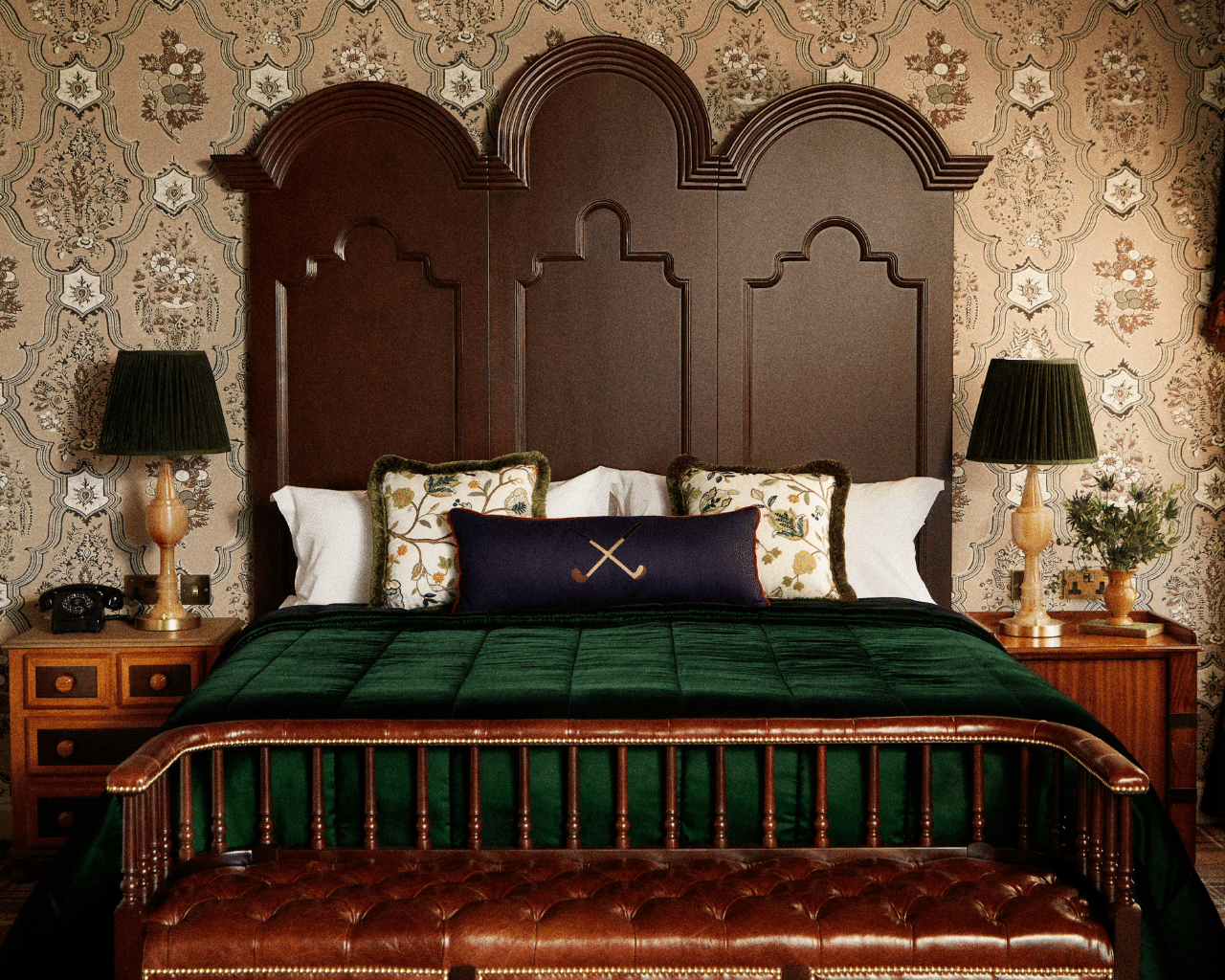 Built upon hallowed ground for the golf community, the Rusacks St Andrews is a Victorian-era luxury resort that hosts history in its own backyard.
Steps away from the iconic Old Course at St Andrews, the Rusacks overlooks the quaint town of St Andrews, while serving as an unbeatable location for golf enthusiasts visiting the country. The resort itself provides guests with a one-of-a-kind experience, as modern amenities and 19th centur aesthetic live in sync with one another.
In addition to The Old Course, popular golf clubs by the hotel include The New Course, built by Old Tom Morris and Benjamin Hall Blythe. Jubilee, which was originally built for beginners and female golfers, Castle, Eden and more.
Simply put, a bucket list golf trip is not complete without seeing St Andrews with your own eyes.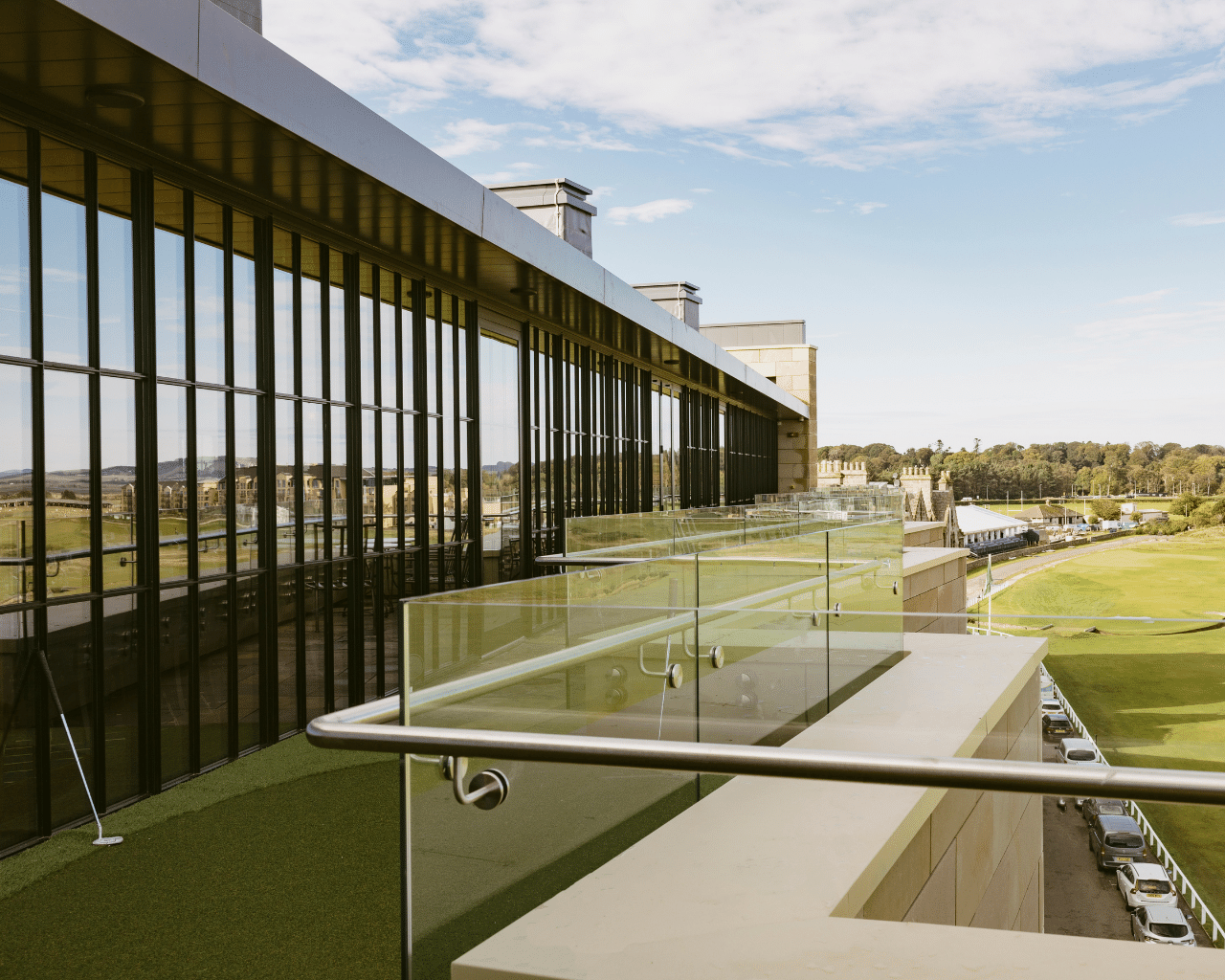 Article continues below advertisement
Marine Troon Hotel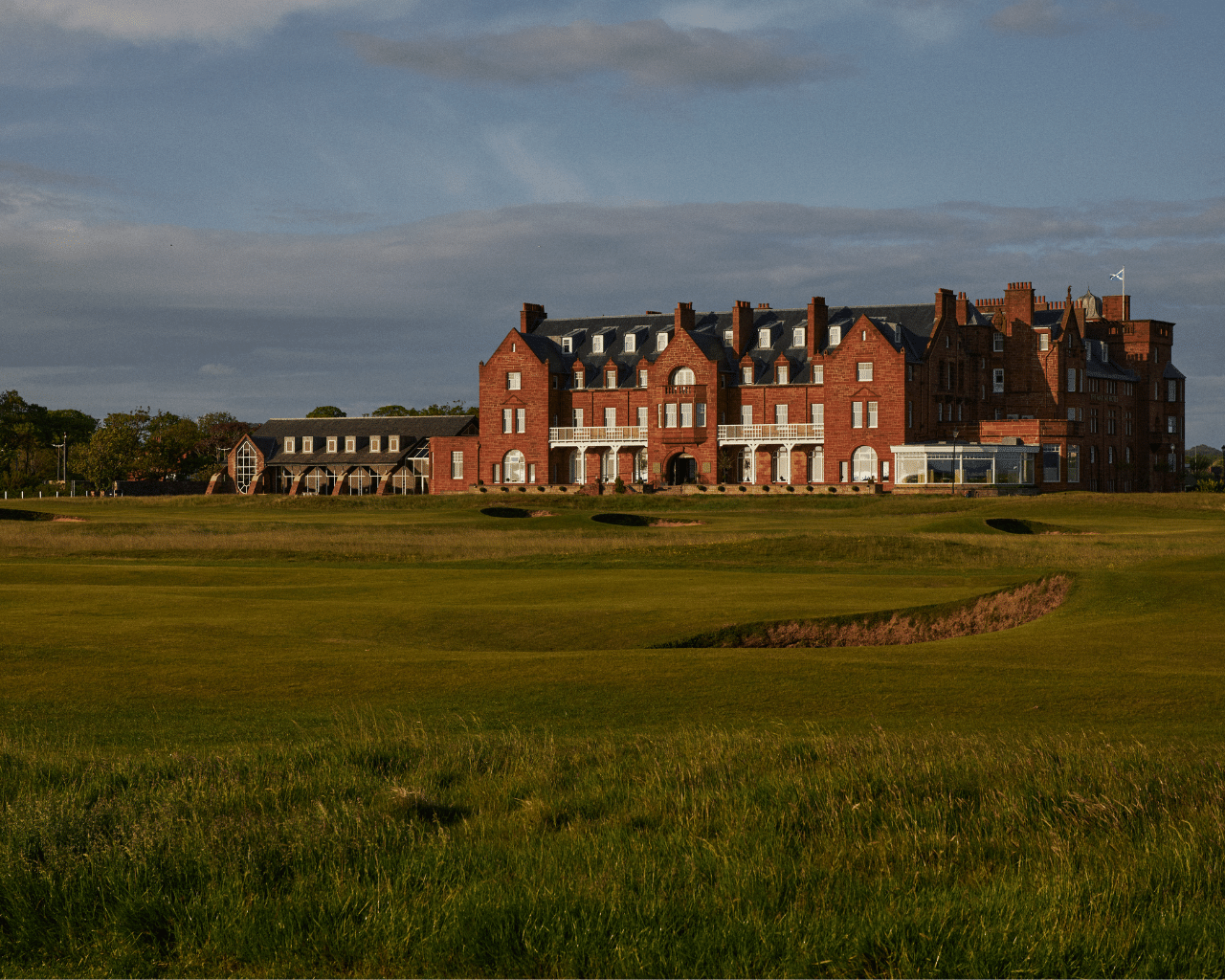 Perched aside Ayrshire's Clyde coast, Marine and Lawn consider the Marine Troon resort a "testament to the adventurous spirit that lives inside every golfer."
The impressive Scottish coast line is known as the "birthplace of the British Open," as the first every championship was held at Prestwick in 1860 and has remained a stronghold of the sport's history into the modern era. The Open is set to take place at nearby course the Royal Troon in 2024.
Situated in perfect proximity to 50 golf clubs nearby, it's no wonder that the Marine Troon makes for a great landing place in the area. Serving as a bridge between land and sea, travelers can enjoy the luxury accommodations of the hotel, its spa and fine dining, while being within earshot of the next round of golf.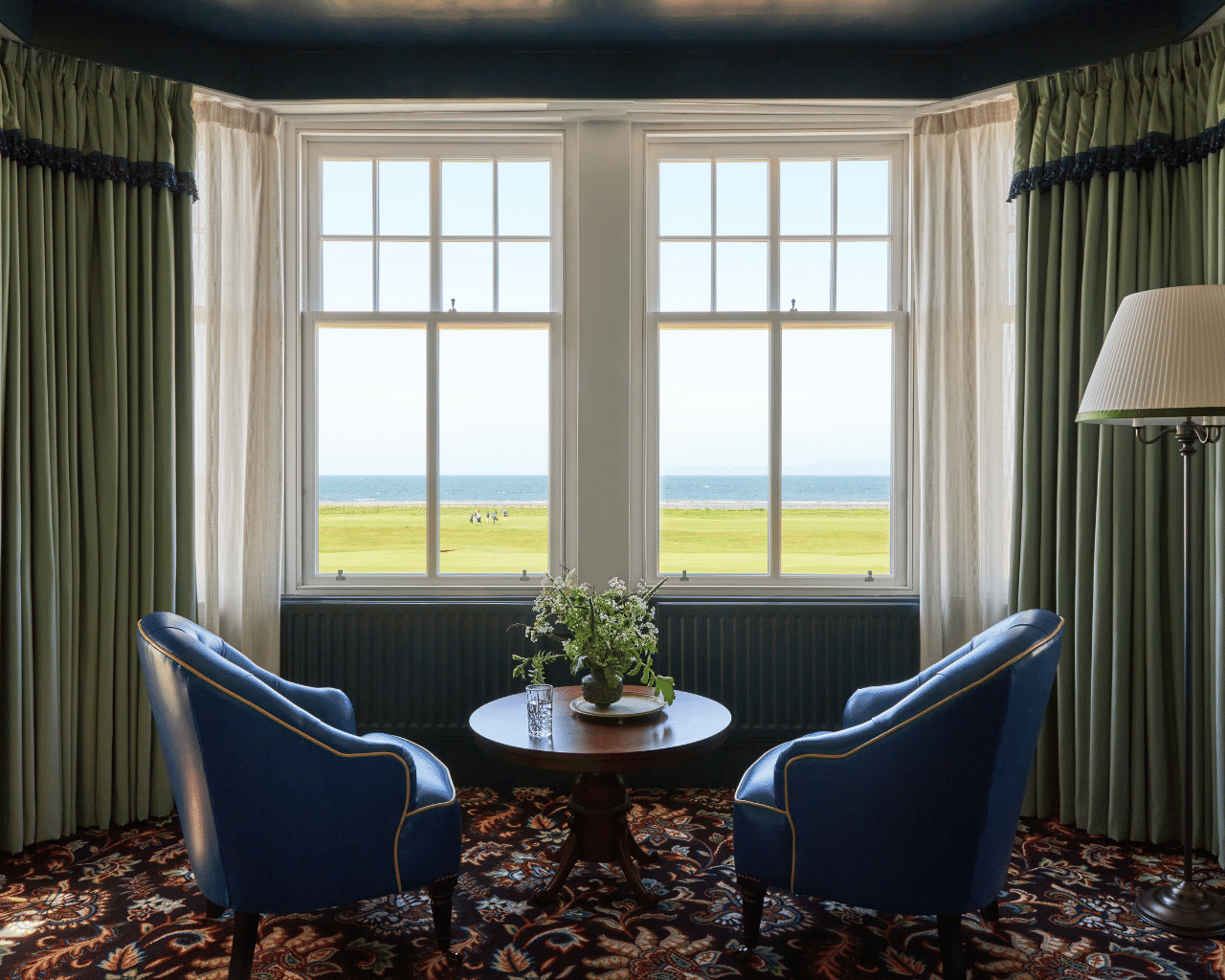 Article continues below advertisement
Marine North Berwick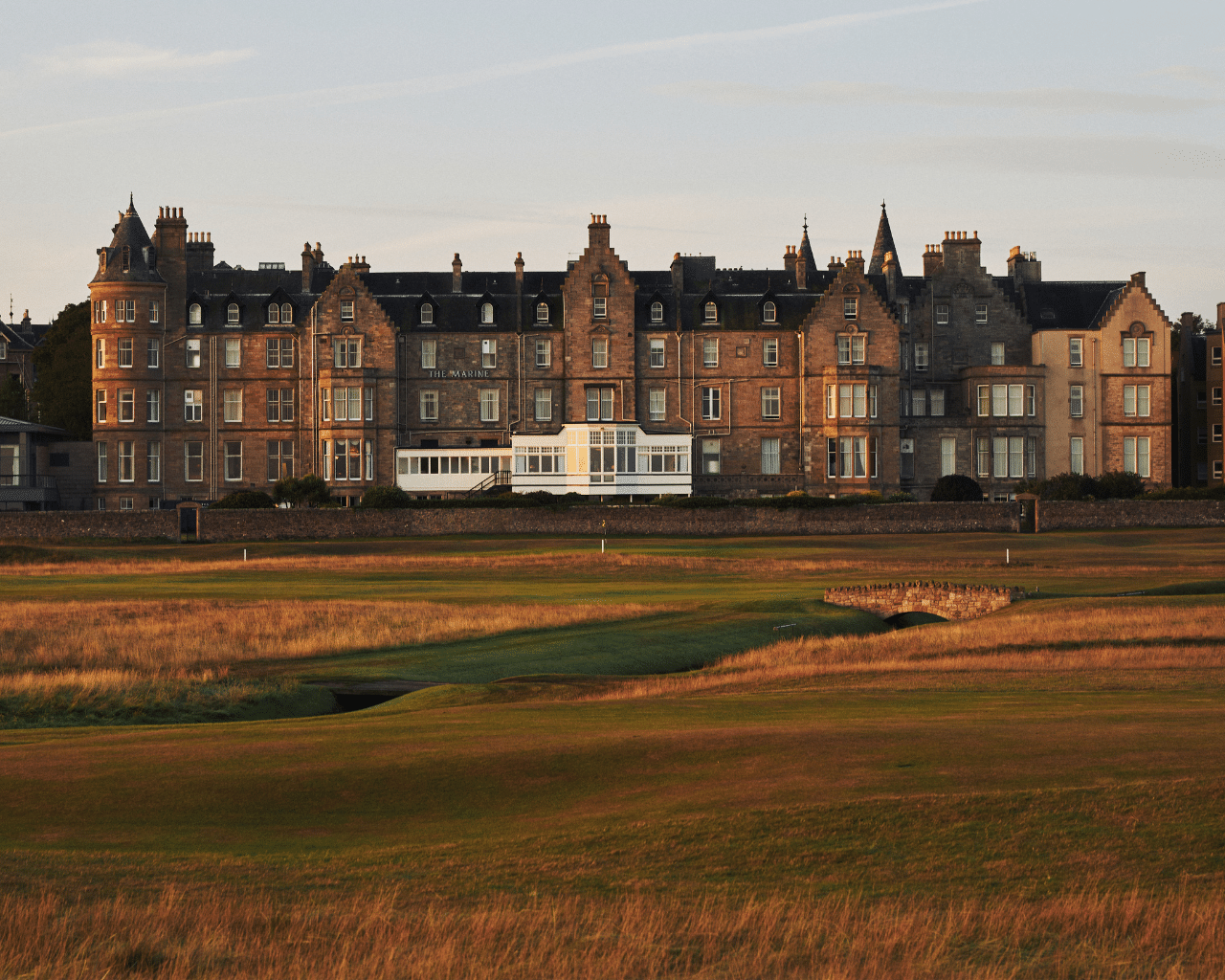 Fully restored to her former glory, the Marine North Berwick hotel is an impressive feat of architecture and old world charm.
Settled upon Scotland's East Lothian coast, the Marine North Berwick is within a short distance to more than 21 golf clubs and courses. With over 30 miles of rugged coastline to explore, it's not surprising why the enchanting sea town of North Berwick is beloved by its countrymen and travelers alike.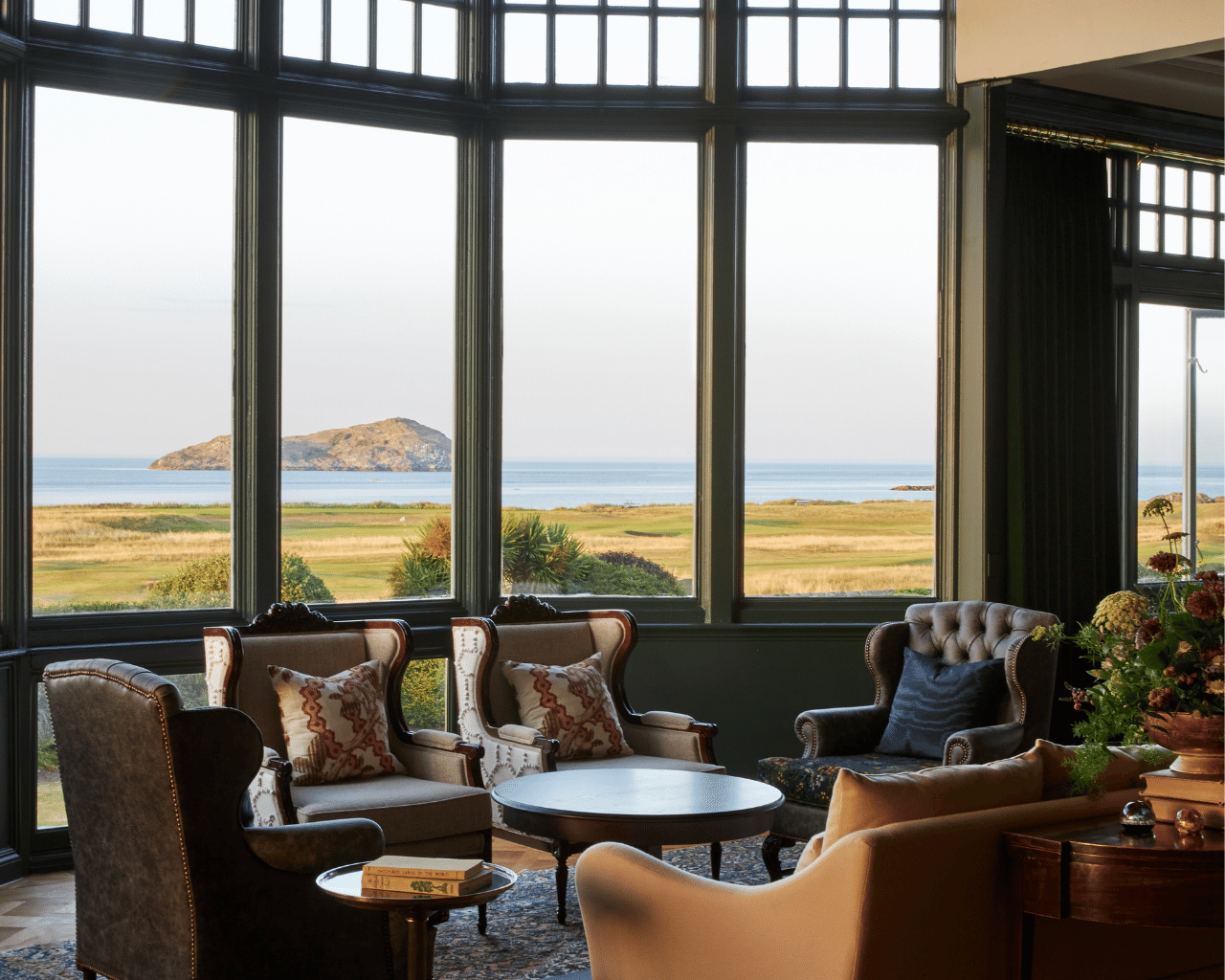 Views from the Marine North Berwick include the iconic Bass Rock. Of the 21 nearby golf courses and clubs, guests staying at the Marine North Berwick have access to famed greens like North Berwick West Links' Open Qualifying Course, Renaissance Club, Craigielaw and Fidra Course's Archerfield Links.
In addition to these courses, Marine North Berwick is also nearby several links that have been featured in major tournaments, like the Muirfield Open Championship Course — which has hosted over 16 Open Championships — and North Berwick West Links' Open Qualifying Course, which has been the site of the Final Qualifying match for the Open on more than six occasions.