Trust Golf Women's Open Second Day Leaderboard Recap
The second day of play has concluded in Ayrshire, Scotland at the Trust Golf Women's Open. Yesterday, the leaderboard was scattered with tied positions. Today, three leaders emerged to take solo holds of positions 1-3 on the leaderboard.
Making a break from her previous day's rank to claim the top slot as the single tournament leader was Lydia Ko. Fan favorite Ko recorded another round of 65 to bring her to 14-under heading into the weekend. Ko's Friday round started off hot with a birdie on No.1. Ko continued to pick up birdies on her front nine — four to be exact — while also adding an eagle on No.5 to her scorecard. Ko finished her second day bogey-free to add to momentum for Saturday's round.
Article continues below advertisement
Lilia Vu currently sits in second place as she stares down Ko's lead for the weekend. Vu added two strokes to her Friday round and finished with a 67 for the second day of play. Vu almost went bogey-free on Friday until a blunder on No.17 added a stroke to her scorecard. Nonetheless, Vu looked determined as she picked up four birdies on the front nine and two on the back.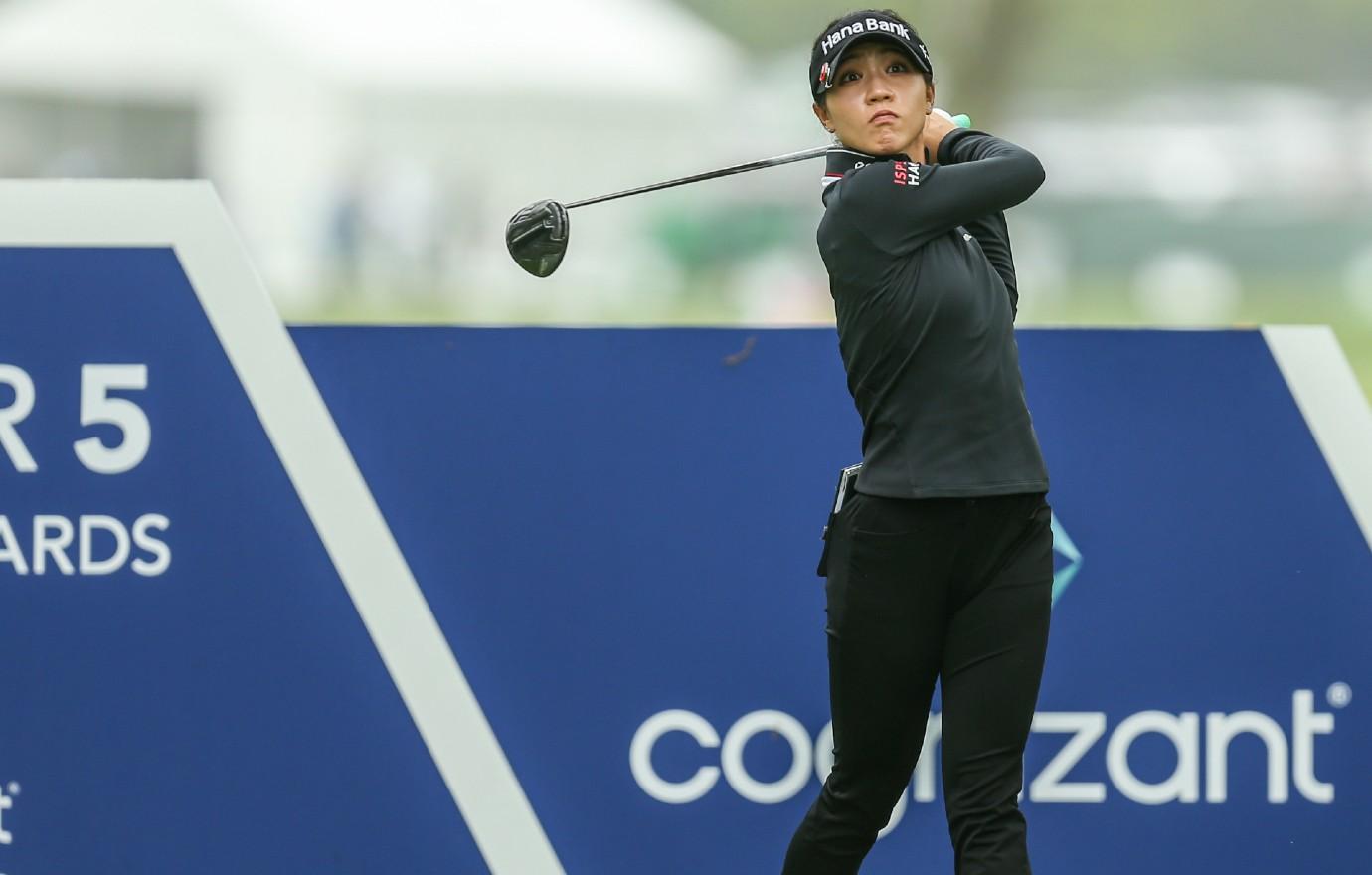 Article continues below advertisement
On the heels of Vu, just a single stroke behind to claim third place standing is Eun-Hee Ji. Ji improved her opening round score by five strokes and recorded a low 64 round for Friday. Ji saw a single bogey early in her day on No.2 but did not stop long enough to let it affect her. An impressive nine birdies would be recorded before Ji headed back to the clubhouse. A wild ride of four back-to-back birdies starting on No.3 was Ji's answer to No.2. Ji added another pair of back-to-back birdies on holes No.11 and No.12 as well as ending the day with back-to-back birdies on No.17 and No.18.
Mimicking yesterday's leaderboard with several athletes tied for top-10 spots are Wichanee Meechai and Celine Boutier tied for fourth.
Meechai went 10-under following Friday's round. Although Meechai started off her second day with a bogey, it hardly seemed to rattle her, as she recorded eight birdies, evenly split between the front and back nines.
Article continues below advertisement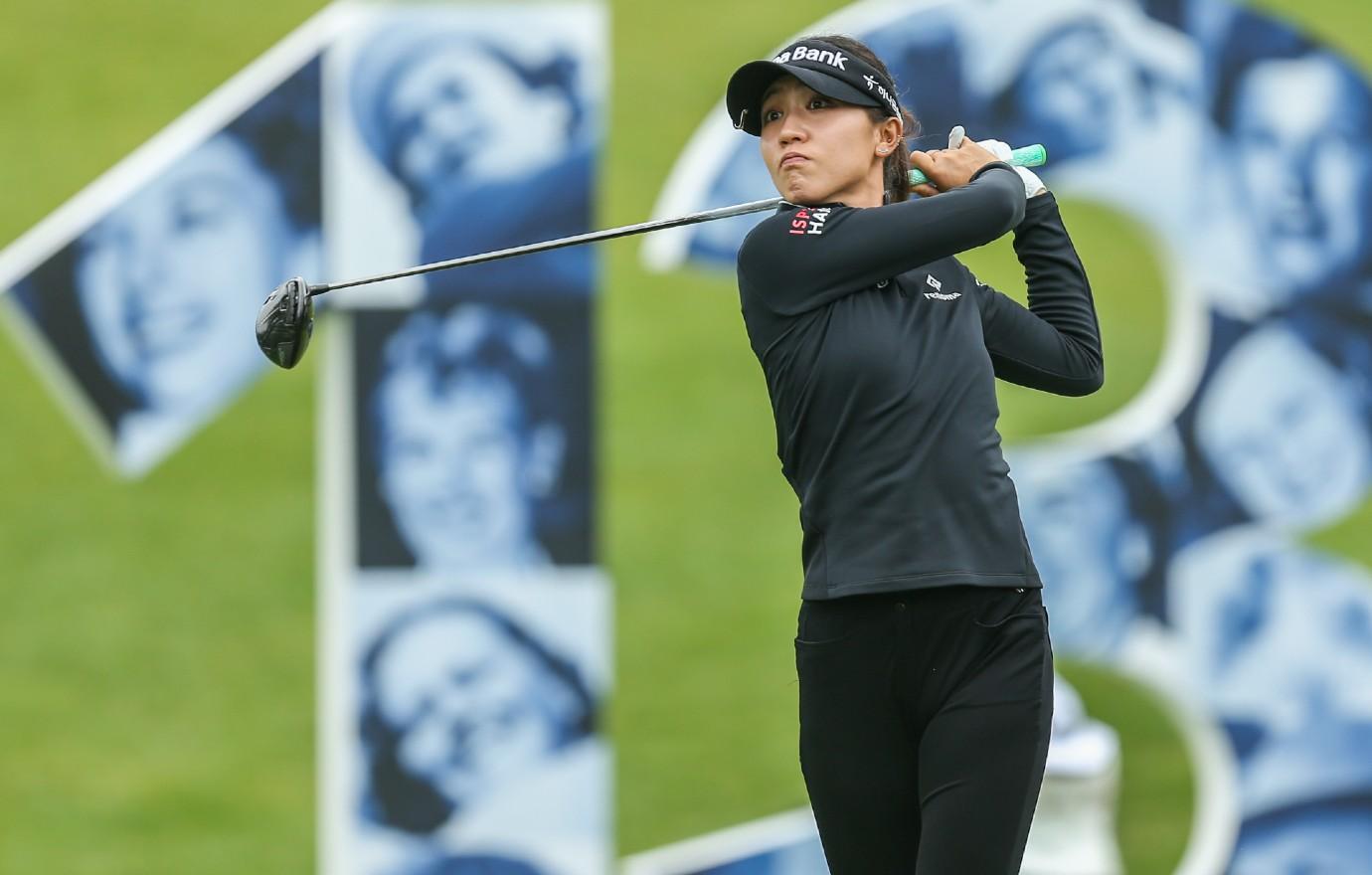 Boutier also went 10-under following her second day of play but not without a fight. While Boutier remains tied for a top-5 spot heading into the weekend, she will need to make changes ahead of Saturday to remain in contention for a top-10 finish. Boutier's Friday started off on an even foot, with back-to-back pars on No.1 and No.2, then following with a birdie on No.3 before things went south.
A hard-to-watch stretch of back-to-back bogeys on No.6 and No.7 rattled Boutier, who then double-bogeyed on No.8. A birdie on No.9 would give a much needed break — but not for long. Boutier began her back nine with a bogey on No.10 but fortunately remained error-free through the remaining holes. Boutier saw redemption during her time on the back nine with five crucial birdies to keep her afloat. Back-to-back birdies reigned on No.12 through No.14 before a final pair were recorded on No.17 and No.18.