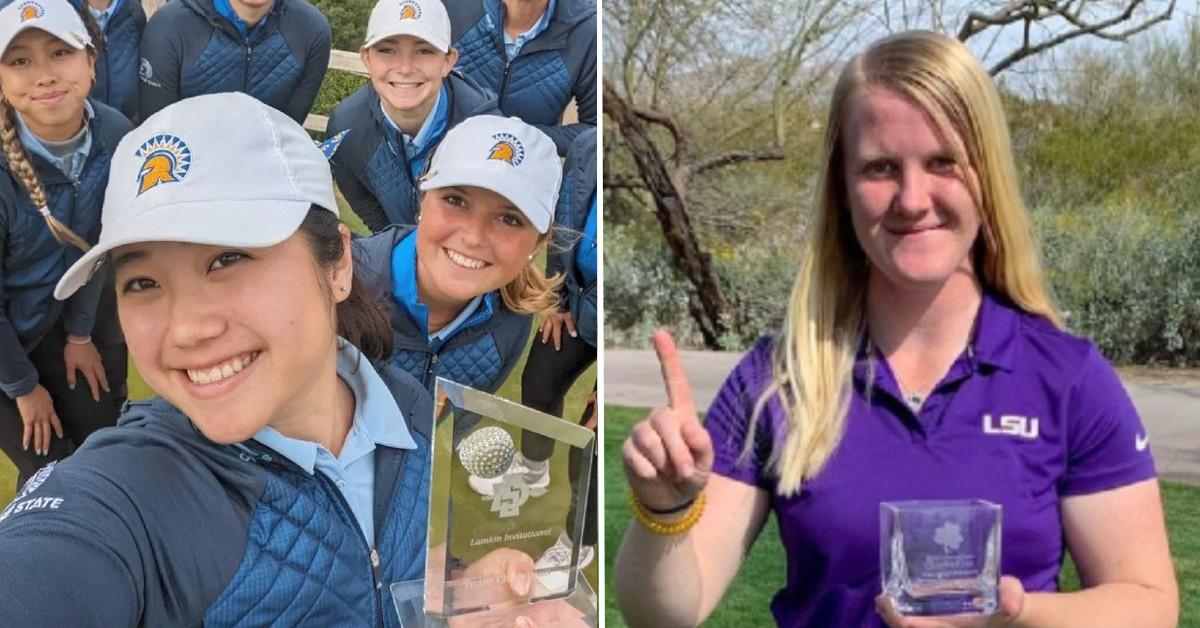 On The Range: Women's Collegiate Golf Stars You Should Follow
There was once a time when the world of golf was purely dominated by men, and while the historic game is still largely a man's world, rising stars in collegiate golf are proving women can hang with the best of their male peers.
Women's golf has made huge strides in terms of support and visibility since the LPGA was founded in 1950 and the Ladies European Tour (LET) in 1978. However, the work is far from over, as the women's tours continue to face adversity even in modern times.
Nonetheless, current tour stars Nelly Korda, Lydia Ko, Minjee Lee and Lexi Thompson have all fought to earn the deserved title of being household names.
Article continues below advertisement
Top NCAA Women's Golfers
Following in their footsteps is a host of current NCAA student athletes who are ready and waiting to take on courses around the world as they compete for dominance on the LPGA and LET tours.
The skill and performance of these student athletes led the Stanford Cardinal to claim victory in this year's NCAA Women's Golf National Championship. It was the second time in Cardinal history they earned the title. Among those who hoisted the tournament trophy is Rose Zhang.
Article continues below advertisement
Zhang cemented her place in collegiate golf history as one of the top amateur female golfers in the world when she won the 2020 US Women's Amateur title. Zhang has seen more success since the win as recently as Stanford's 2022 Division 1 title, where she played a key role in securing victory. The freshman has a few more years in Palo Alto where her win streak is sure to continue.
From sunny California to the swamps surrounding Baton Rouge is where second ranked women's collegiate golfer Ingrid Lindblad is making a name for herself.
Lindblad is a Swedish native currently holding the title of student athlete at Louisiana State University. The LSU Tiger won the 2021 European Women's Amateur title to secure her spot among the best female amateur golfers in the world. The college junior has continued to set records as recently as this year when she shot 6-under 65 at the 2022 U.S. Women's Open. The all-consensus first-team All American is a three time ANNIKA Award finalist and WGCA POY 2022 finalist.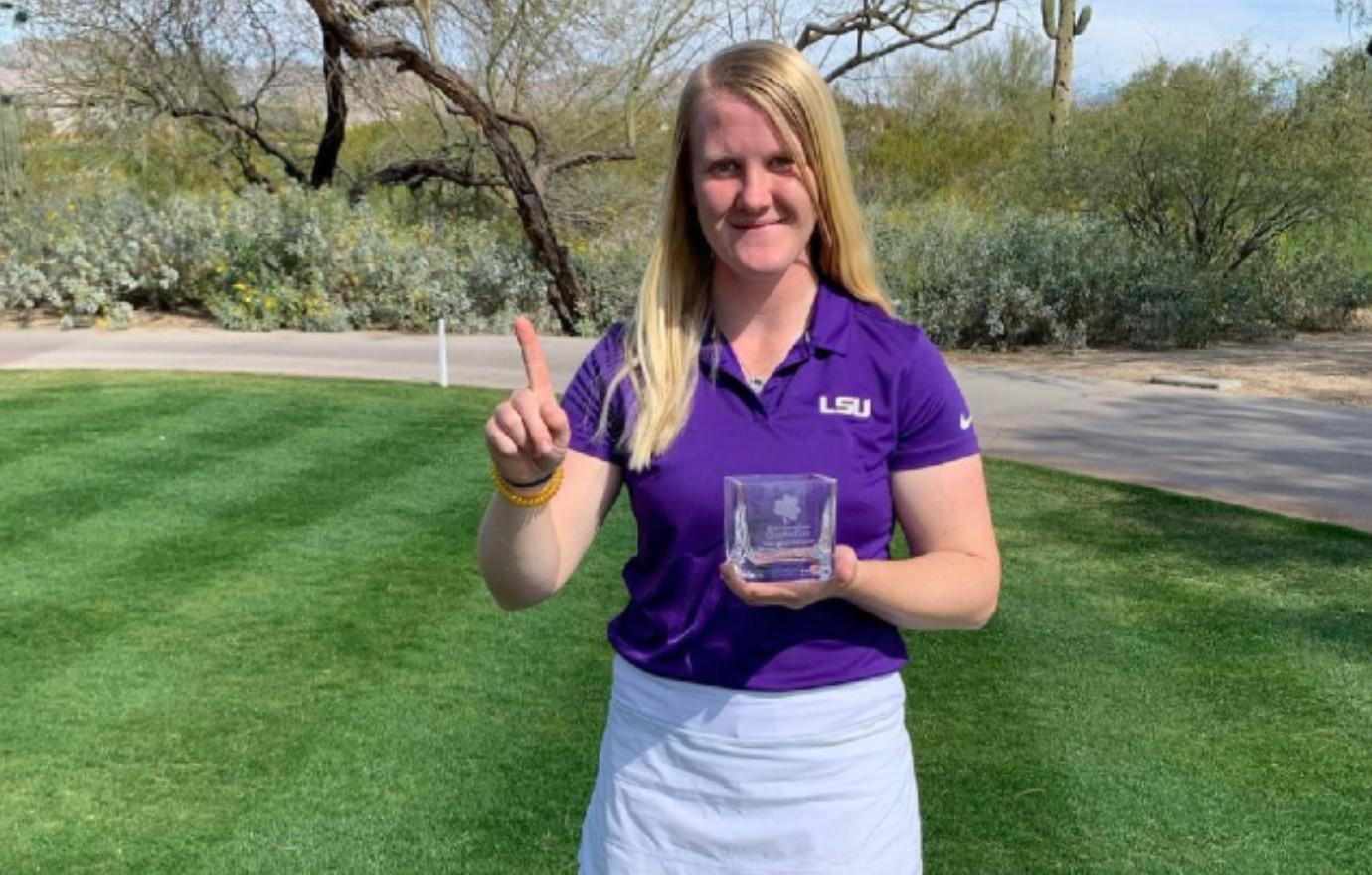 Article continues below advertisement
From the SEC conference, we're heading back to the west coast for San José State University Senior Natasha Andrea Oon.
Oon is a Malaysian-born student athlete who's made her run at SJSU an impressive one. The three-time Mountain West Scholar Athlete has 22 top-10 finishes under her belt during her four seasons in San José and two top-20 finishes. Oon currently ranks 7 on the Women's Amateur Golf Ranking.
Staying in The Golden State, at the University of Southern California is sophomore Amari Avery who is solidifying her future spot in women's professional golf.
Avery is a California native who has already made an impact on Trojan golf in the short time she's been a student athlete. Avery has already played some of the most impressive and challenging courses, including competing in the 2021 Augusta National Women's Amateur and 2021 U.S. Women's Open.