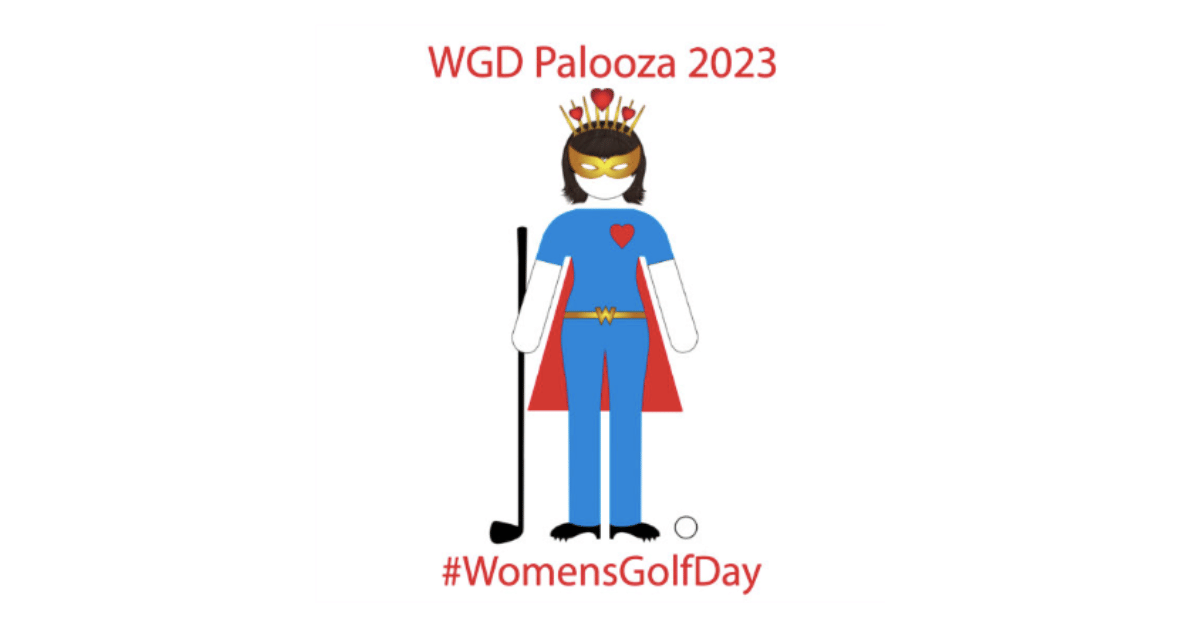 Women's Golf Day Palooza is Back with a Week of Celebration: How to Join the Fun
Women's Golf Day has invited players of all ages and skill levels to enjoy the 2023 WGD Palooza, kicking off on May 30. The free virtual event is available at WGDPalooza.com and will mark the start of this year's week-long Women's Golf Day festivities by digitally connecting golfers, brands, celebrities and governing bodies in celebration of golf.
The event features prizes and special content with a special emphasis on encouraging more women to play and participate, including an especially curated Tour of the USGA's Golf Museum.
Article continues below advertisement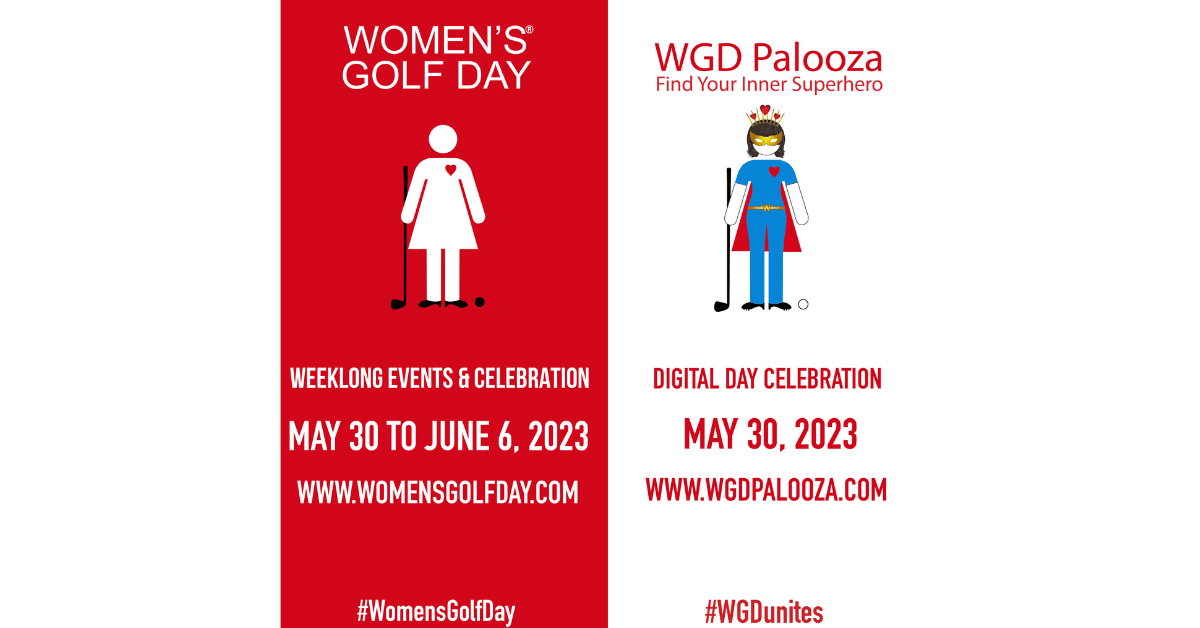 With free digital access for anyone in the world, live chat, and unique exclusive content from the heart of the women's game, WGD Palooza 2023 is set to connect more golf lovers than ever before. In addition, WGD sponsors have turned up the excitement levels with some fantastic prizes available on the day including a Callaway driver, a set of mint proof coins celebrating Arnold Palmer's career from the USGA, a pair of MyJoys from FootJoy and many more.
To attend WGD Palooza 2023, for free, simply register for the event here.
This annual event connects thousands of golfers from around the world to inspirational stories that have shaped the game from its inception through to the present day. One highlight in store for 2023 is a digital tour of the famous USGA Golf House Museum that will take viewers inside the stories of women and men who have paved the way for today's professionals.
In addition to the amazing memorabilia from Jack Nicklaus, Arnold Palmer and Annika Sorenstam there is the golf club used by Alan Shepard for the famous shot on the moon during the Apollo 14 moon landing.
Article continues below advertisement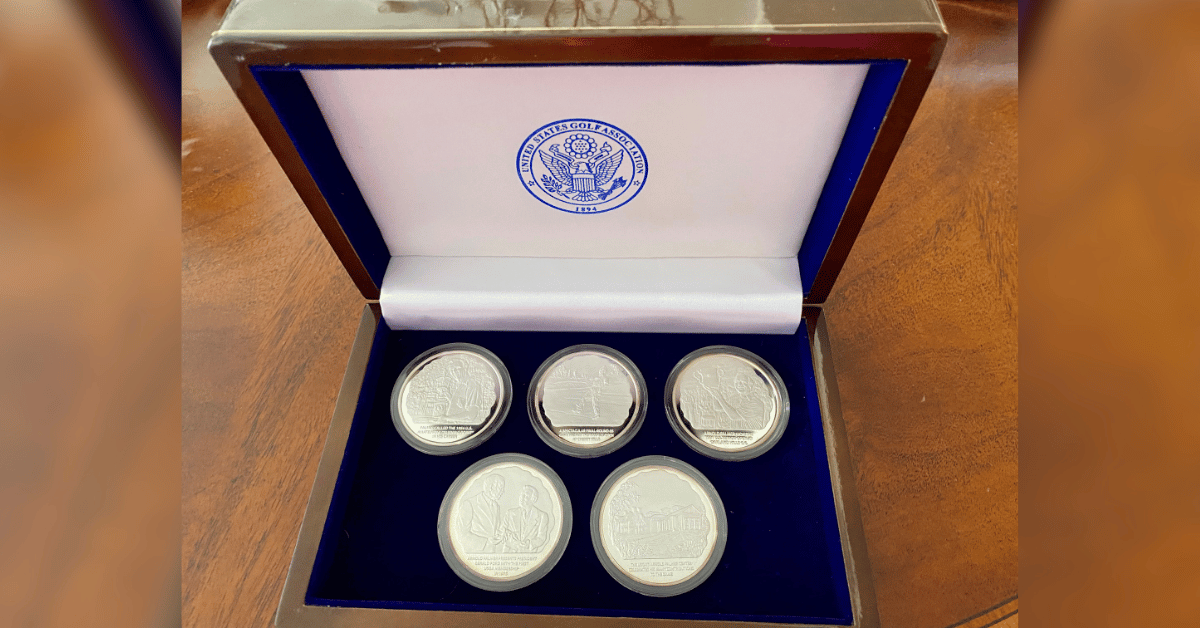 The Tour also includes the remarkable story of Althea Gibson, who became the first African American woman to win a Tennis Grand Slam event, switched sports to excel on the LPGA Tour and then continued on to become the first female U.S. state athletic commissioner.
Other fantastic exhibits include stories of triumph in the face of adversity including the story of Babe Zaharias, one of the U.S's most impressive female athletes, who continued to play after a cancer diagnosis and became known not only for her athletic abilities but as a public advocate for cancer awareness. Plus a section chartering Ben Hogan's remarkable come back from his 1949 life threatening car accident, defying the odds to win on Tour again.
Elisa Gaudet, Founder of Women's Golf Day, and the WGD team created WGD Palooza in 2021 at a time where connection was more significant than ever, and that driving force remains at the heart of the celebrations as she explains, "The pandemic inspired us to create a virtual event that would provide connections that many of us missed. This connectivity and unity remains at the heart of WGD Palooza as we bring together people from all around the globe to learn and get inspired by some of the most incredible stories from the world of golf. Add in fantastic sponsor giveaways, celebrity messages and the chance to be part of a truly global event no matter where you live, and WGD Palooza 2023 is set to the perfect start of our new week-long celebrations."
There are plenty of ways to get involved in WGD Palooza. To attend, for free, simply register for the live link here.
With more than 1,000 locations globally running events across the week, Women's Golf Day now offers more opportunity than ever before for women and girls to celebrate the game they love and introduce their friends to the sport. To find your local location and join an official event simply click here.
And don't forget to wear Red & White on the day and share your celebration of Women's Golf online using #WomensGolfDay and #WGDunites.