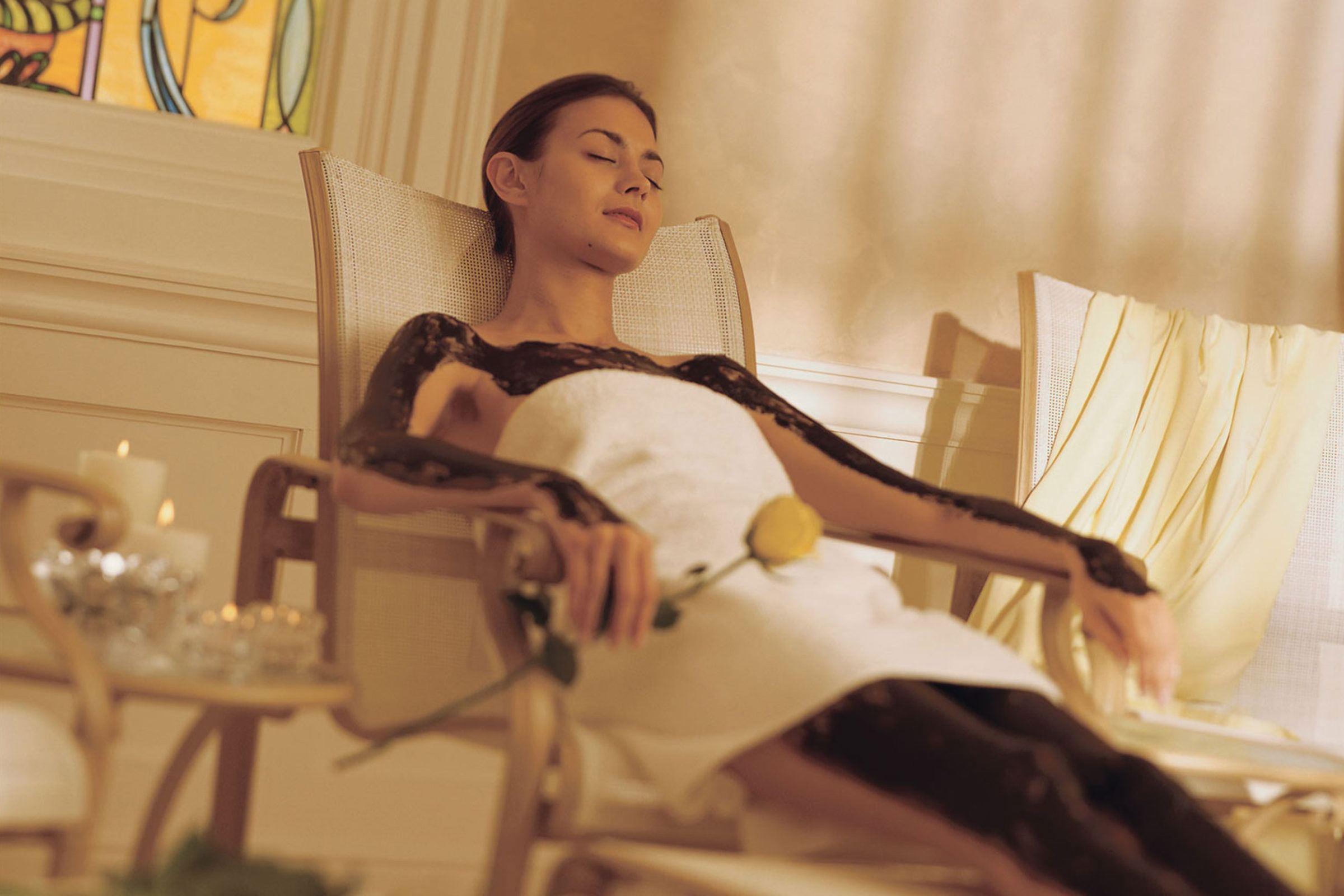 Spa Day
Sometimes you're ready to shell out the cash for the most luxurious spa day, but other times all you need is an affordable spot to spend your lunch break. But, either way, you want a five star experience. Each of these places is incredible, but meet different budgets.
Article continues below advertisement
1. Roosevelt Baths & Spa (Saratoga Springs, NY)—Near our New York office, this spa is connected to the Gideon Putnam Resort. A great getaway from the city, yet its filled with history. Thanks to President Roosevelt's visionary act, the Saratoga Springs are still here today. Services start at just $30.gideonputnam.com
2. Naya Spa (Los Angeles, CA)—Close by to our office in LA, it's a very unassuming building on a busy street. But, once you walk in, you wouldn't even know it. Massages start at $63, but they have a multitude of services to choose from, and a beautiful shower filled with unlimited amenities. (They even have an option of Home Treatment… yes please!) There are local spots like this all over the country that are elegant, but for a great price.nayafresh.com
3. Four Seasons—This is where things start to get glamorous, with massages starting at $170, but you will never feel more rejuvenated after a day spent here. After your treatment, hang out in the cabanas, have an all natural acai smoothie, and go for a swim in the saltwater pool.fourseasons.com
4. Aro-Ha (Glenorchy, New Zealand)—Talk about the ultimate retreat! Have a couple weeks to spare? Take a 5 day retreat where a massage is just the beginning. Starting at around $4,000 NZD, experience the country through hiking, yoga, massages, meditation, and more.aroha.com
Where do you like to go to relax? Let us know on social media!