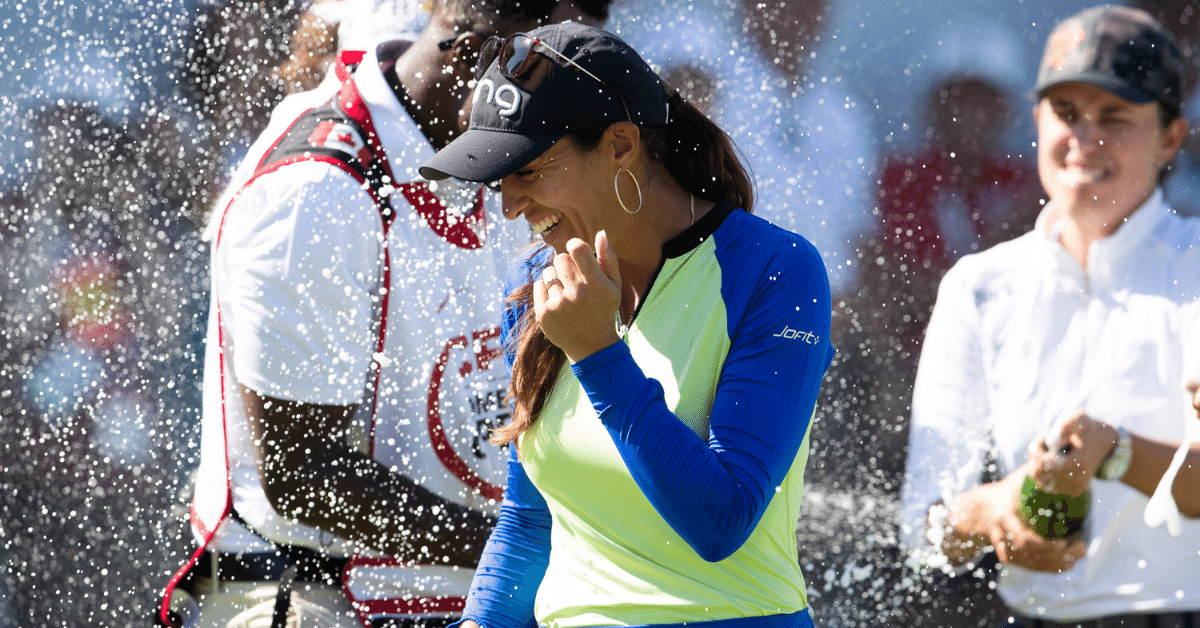 CP Women's Open Weekend Highlights: Paula Reto Claims First Tour Victory
Paula Reto is now a CP Women's Open Champion after taking home a win at The Ottawa Hunt and Golf Club over the weekend. The South African golfer was an early solo leader going into the weekend, but chances are, few realized the backstory with her clubs that would ultimately aid in her victory.
Here's how Saturday and Sunday played out for Reto, including a tight race for the lead from recent Aramco Team Series - Sotogrande Individual champ, Nelly Korda.
Article continues below advertisement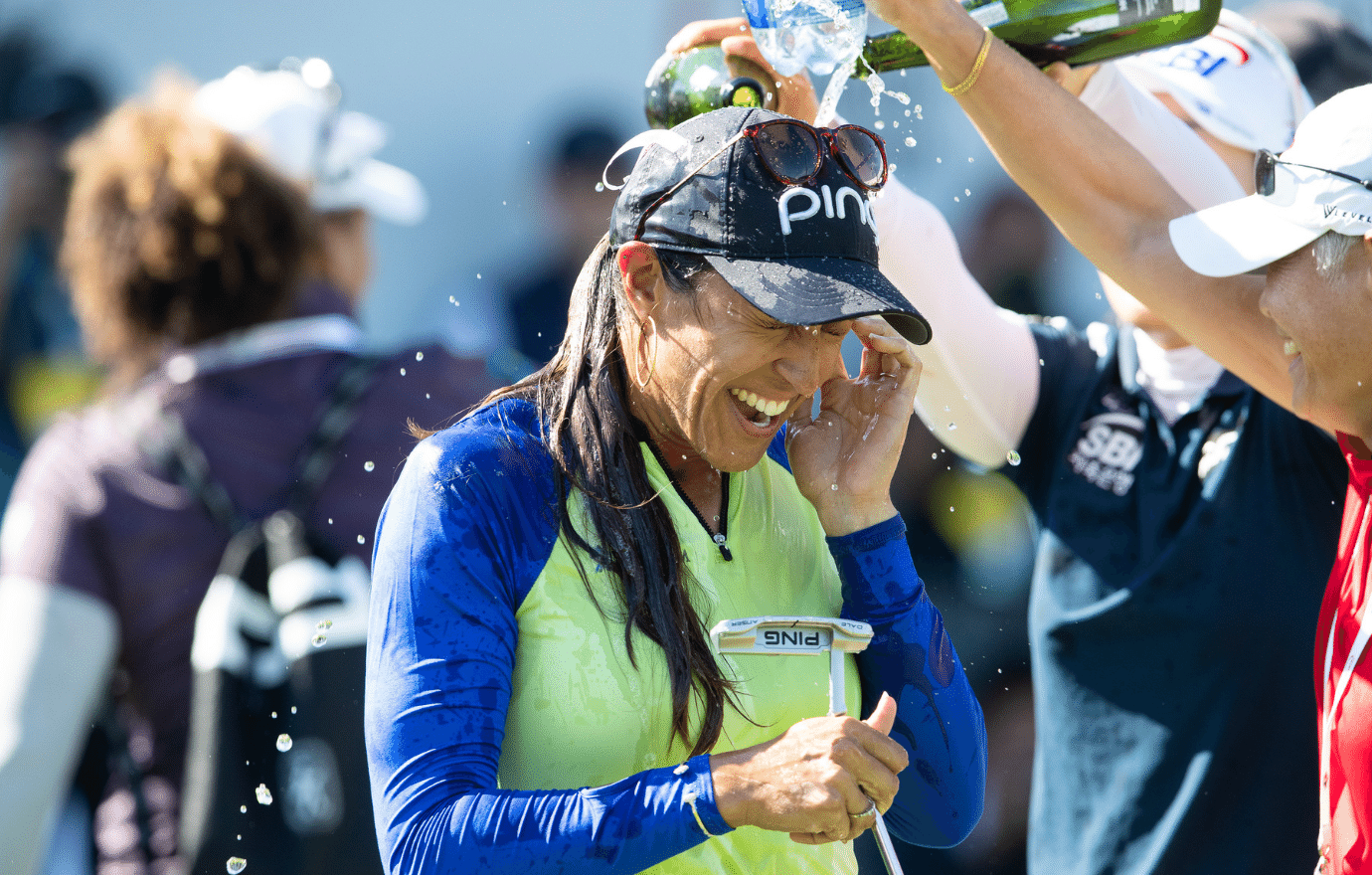 Reto's climb to victory featured an impressive display of short game, particularly in an area she has struggled with for some time: putting. Few watching may have realized that Reto's average 27 putts per round in Ottawa was not the norm for the 32-year-old.
Before heading into the CP Women's Open, Reto was averaging at least two putts per hole, for an average of 36 putts per round. So what exactly happened to allow Reto to shave off an impressive 9 strokes? The answer is an unlikely one and surely a situation most professionals would never want to find themselves in heading into a tournament: lost luggage.
Article continues below advertisement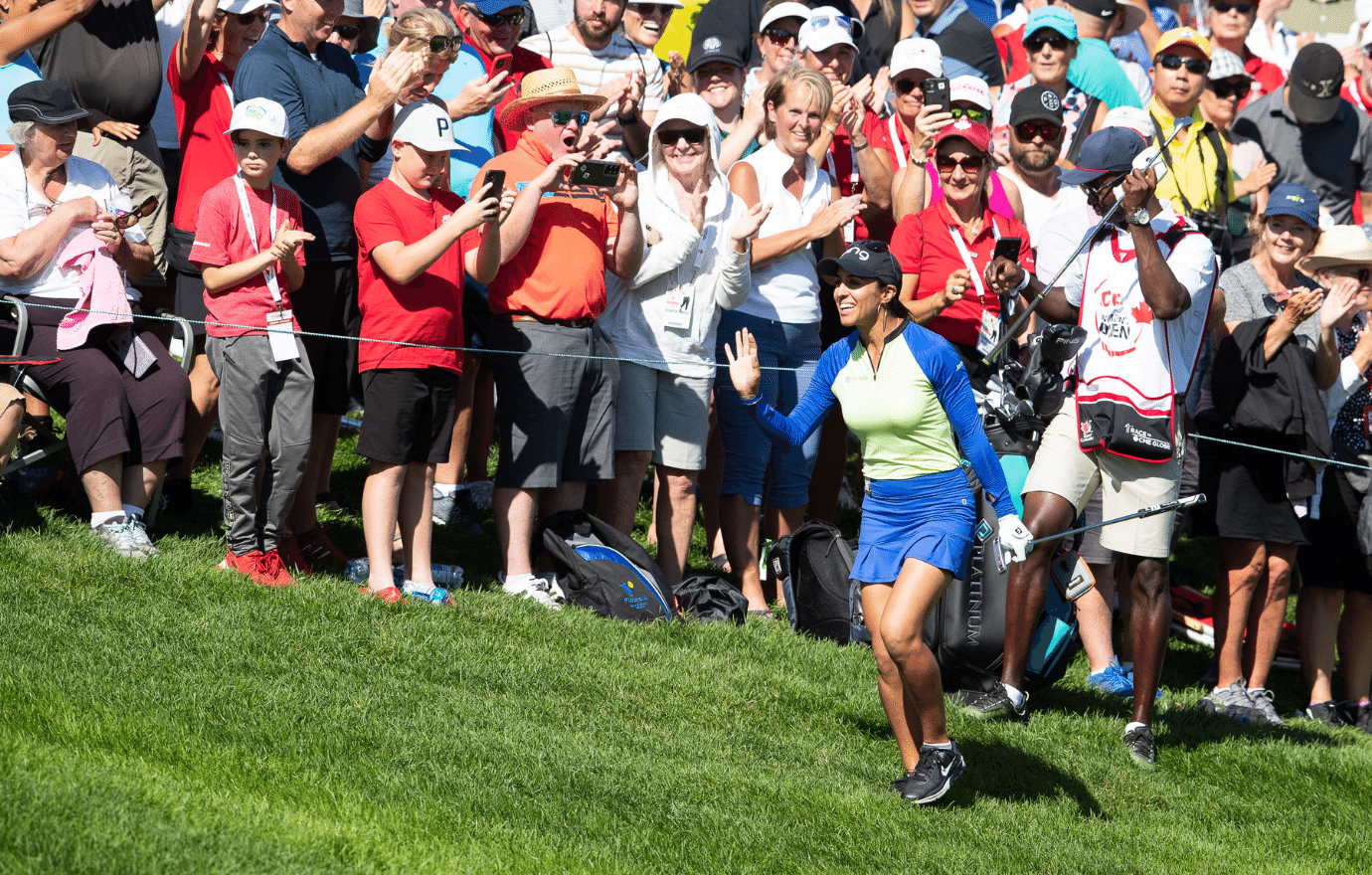 Reto explained to reporters that her luggage had been lost back during the ISPS Handa World Invitational. Without her clubs, she found herself reaching for an old putter at home to practice.
"I lost my bags in Ireland [after the ISPS Handa World Invitational] and I didn't get my bag back for a whole week," said the LPGA veteran. "I was home and trying to practice, so I actually brought out an older putter that I had."
"This putter is a little bit more upright, so my eyes are a bit more over the ball, and I did a couple changes where my eyes are a bit more over the ball," Reto continued. "I think that just makes a difference. I was able to see my lines a bit better because my eyesight was a bit off."
Article continues below advertisement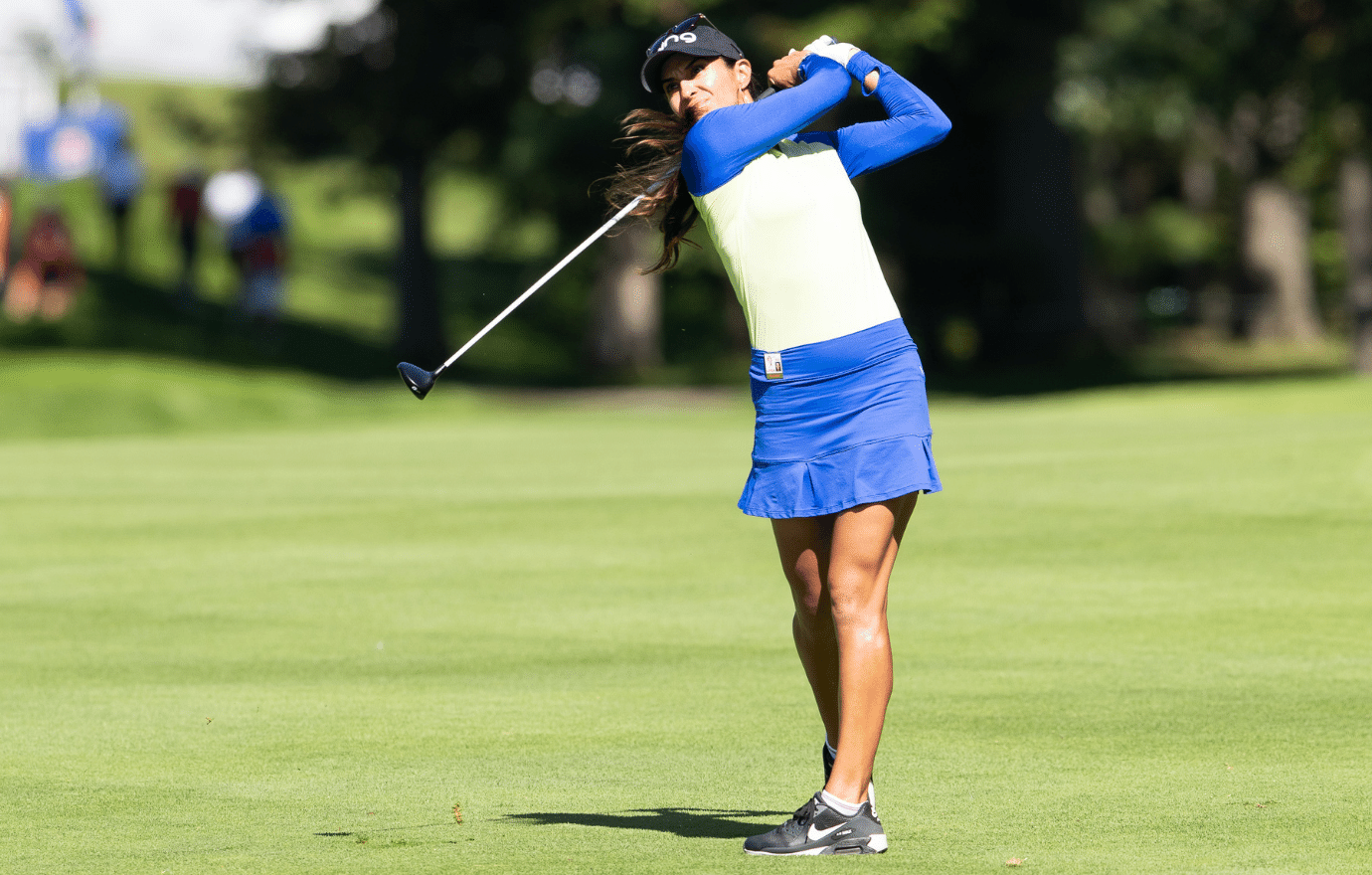 With a greater line of sight for her putts, Reto was able to focus and take care of business, outlasting both Korda and Hye-Jin Choi by a single stroke to remain the solo leader and clinch the title, which would be her first LPGA win during her nine years spent on the tour.
Reto kicked off the tournament by posting an opening round of 62, breaking a course record set by Brooke Henderson. The following day, she posted a high score for the week at 69 but followed up the second round with back-to-back rounds of 67 on Saturday and Sunday.
Thanks to improvements in putting, Reto went bogey-free and posted four birdies during her third round on Saturday. On Sunday, she carded five birdies and a bogey before fending out the competition for the solo lead and ultimately become a champion in Canada.