Round 2 Highlights And Leaderboard Standings At Dana Open Presented By Marathon
The second day of the Dana Open presented by Marathon is underway at Highland Meadows Golf Course in Ohio. Here's a recap of the second round highlights and a look at the current leaderboard standings. To understand the playing field this week better, check out the athletes to follow and make your own predictions for Sunday.
Following her opening round of 68, American Lucy Li currently possess the solo lead following Friday's round. Li carded a low 64 for the day, bringing her to 10-under-par following two rounds of play. Li played an impressive bogey-free round and carded seven birdies along the way.
Article continues below advertisement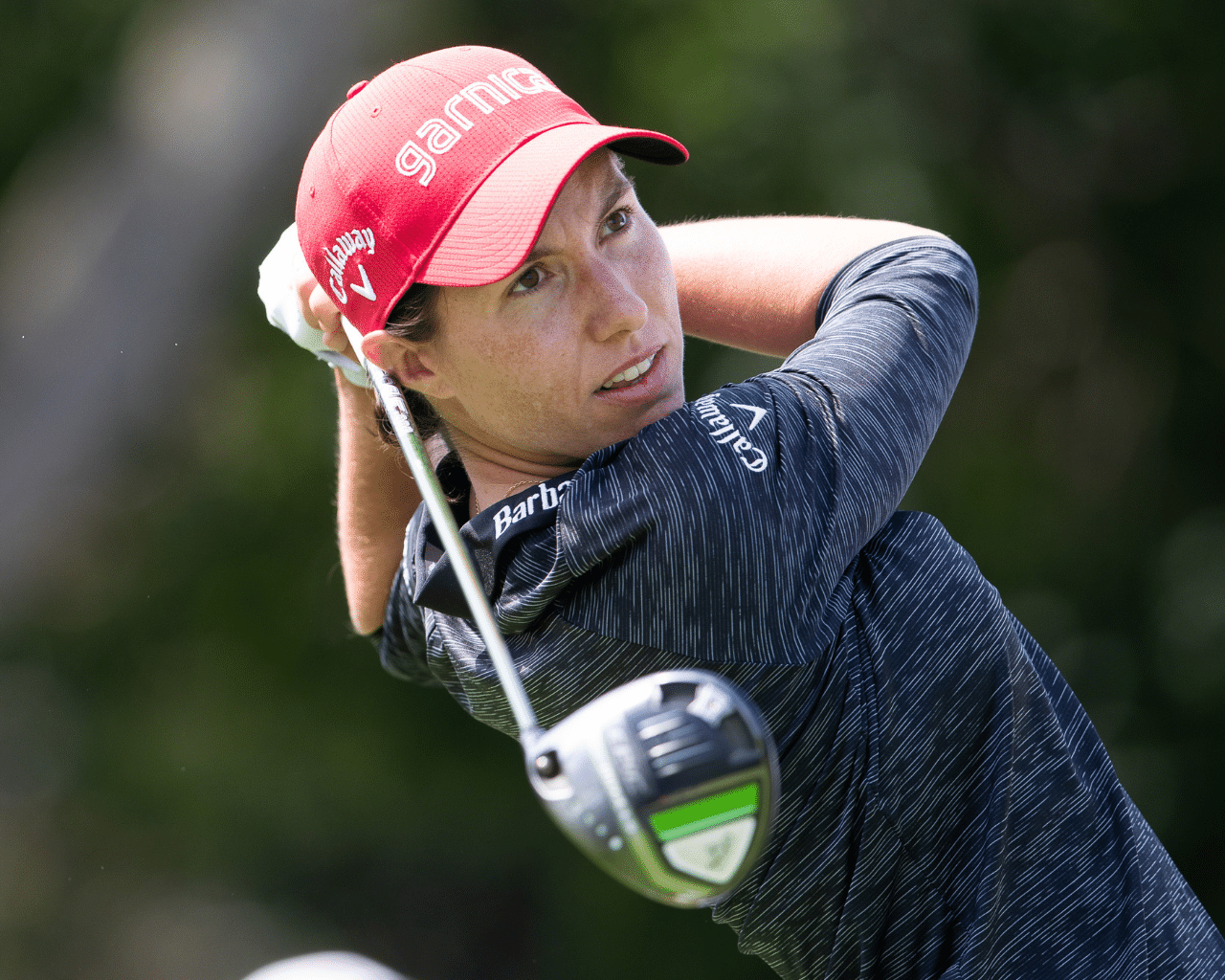 On the heels of Li, in second place, is Carlota Ciganda. The solo leader heading into Friday's round, Ciganda went bogey-free and is now within a single stroke of reclaiming her place at the top of the leaderboard. Ciganda carded three birdies and kept the rest at par for an unremarkable yet solid second round.
A single stroke behind Ciganda, and in third place, is Ruoning Yin. Yin added four strokes to her previous round and finished the day with a score of 69 to bring her to 8-under-par. While Yin remains within earshot of the lead, her Friday round saw two bogeys during her back nine. Yin carded four birdies to keep her within the top-5 on the leaderboard.
Article continues below advertisement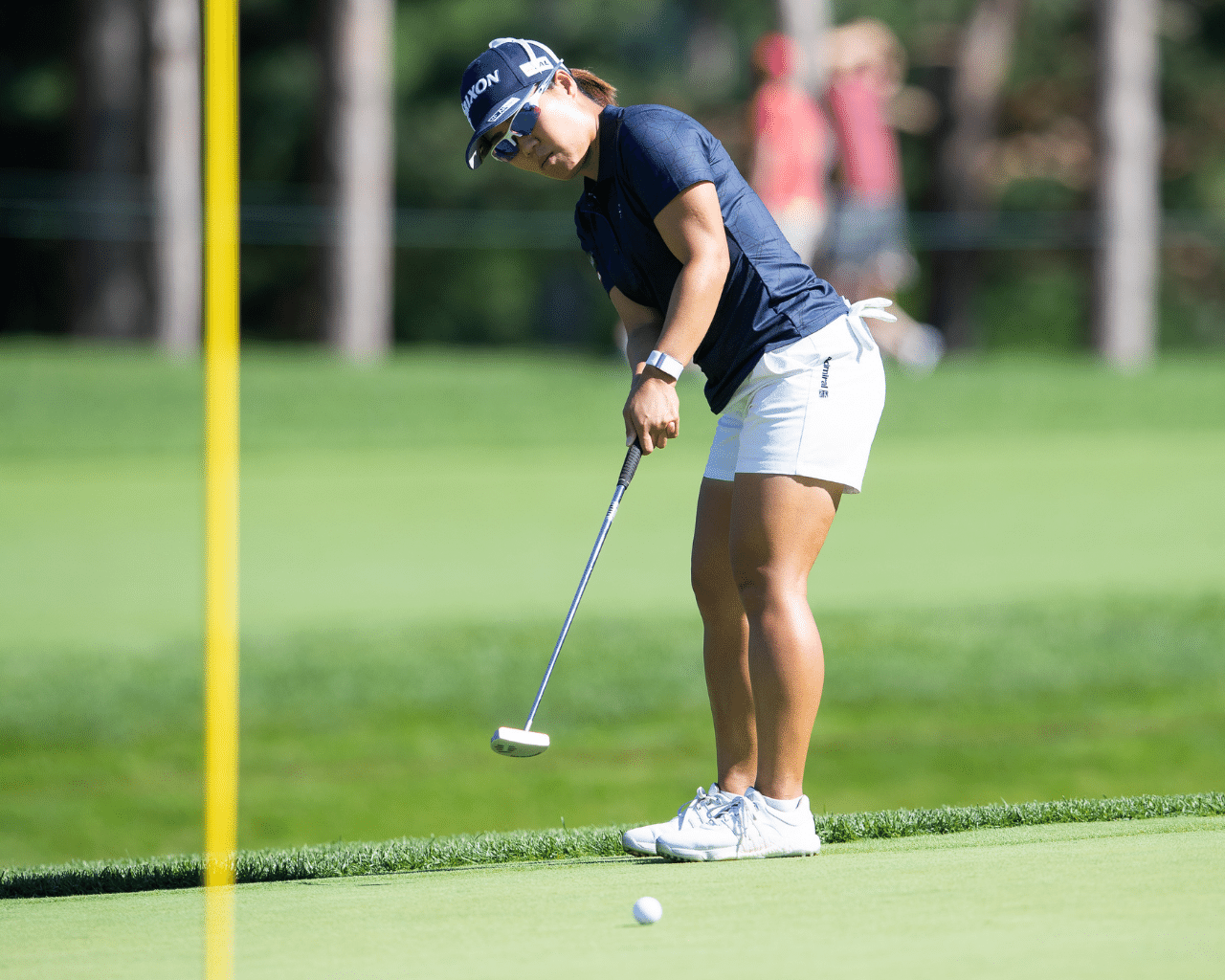 Several players are currently tied for fourth place: Wei-Ling Hsu, Hye-Jin Choi, Caroline Masson, Lexi Thompson and Nasa Hataoka, at 7-under-par.
Hataoka carded five birdies during the front nine and made her only bogey of the day on No.11. A final birdie of the round came on No.17 for her round of 66.
Hsu saw a plethora of birdies over 18 holes but not without a few errors, too. Hsu carded two back-to-back birdies on Holes No.5 and 6, but managed to remain bogey-free through the next twelve holes to keep her on within contention. Hsu finished the day with a round of 66.
Thompson saw a mix of good and bad over 18 holes for her round of 69 to go 7-under. Thompson carded five birdies in total, including a back-to-back streak from No.16 to No.18. A bogey on No.4 and two bogeys during her back nine on No.11 and No.15 would prevent Thompson from advancing past the fourth place tie.
Article continues below advertisement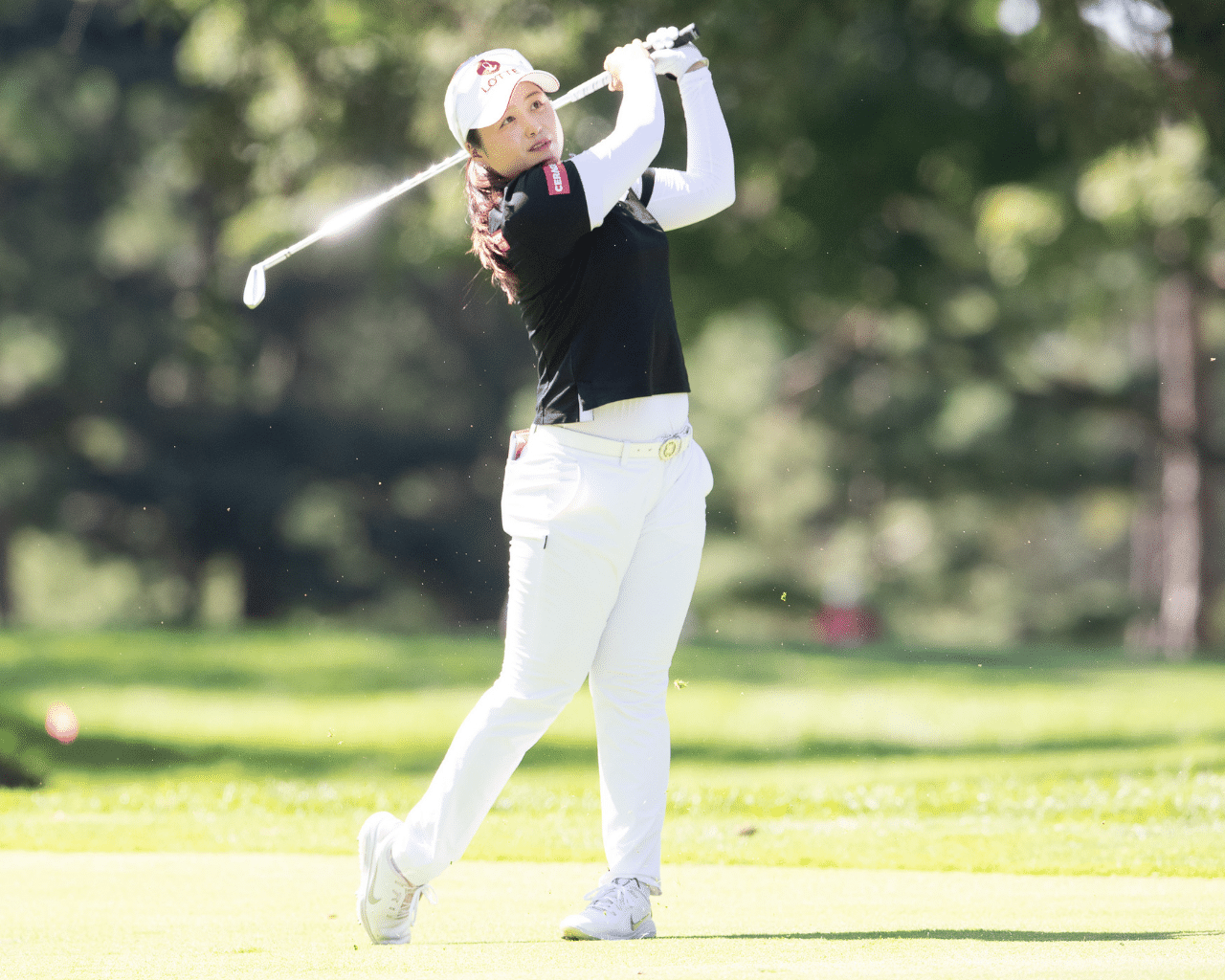 Choi started her second day on a low note with a bogey on No.1. She followed the bogey by making a birdie on No.2 but wouldn't be out of the woods quite yet; her second and final bogey of the day came on No.3. Choi remained bogey-free through the next fifteen holes and carded two birdies during her back nine.
On the opposite hand, Masson was off to a hot start on Friday. Four back-to-back birdies began her day and she currently remains bogey-free through 16 holes.