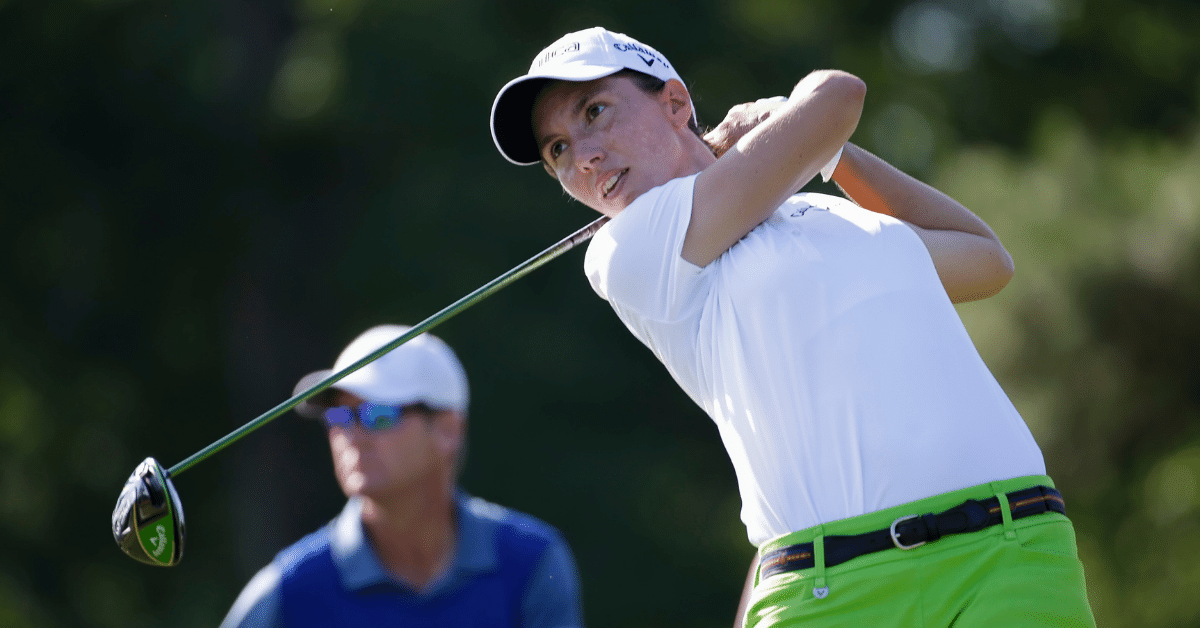 Here's Who To Follow This Week At The Dana Open Presented By Marathon
The Dana Open presented by Marathon is officially underway at Highland Meadows Golf Club in Sylvania, Ohio. While several players are already off to a hot start, we're highlighting athletes who will be the ones to follow this week.
Carlota Ciganda is currently the solo leader following the opening day of play with a round of 65 for 6-under-par. Ciganda went bogey-free and carded six birdies on Thursday, September 1.
Article continues below advertisement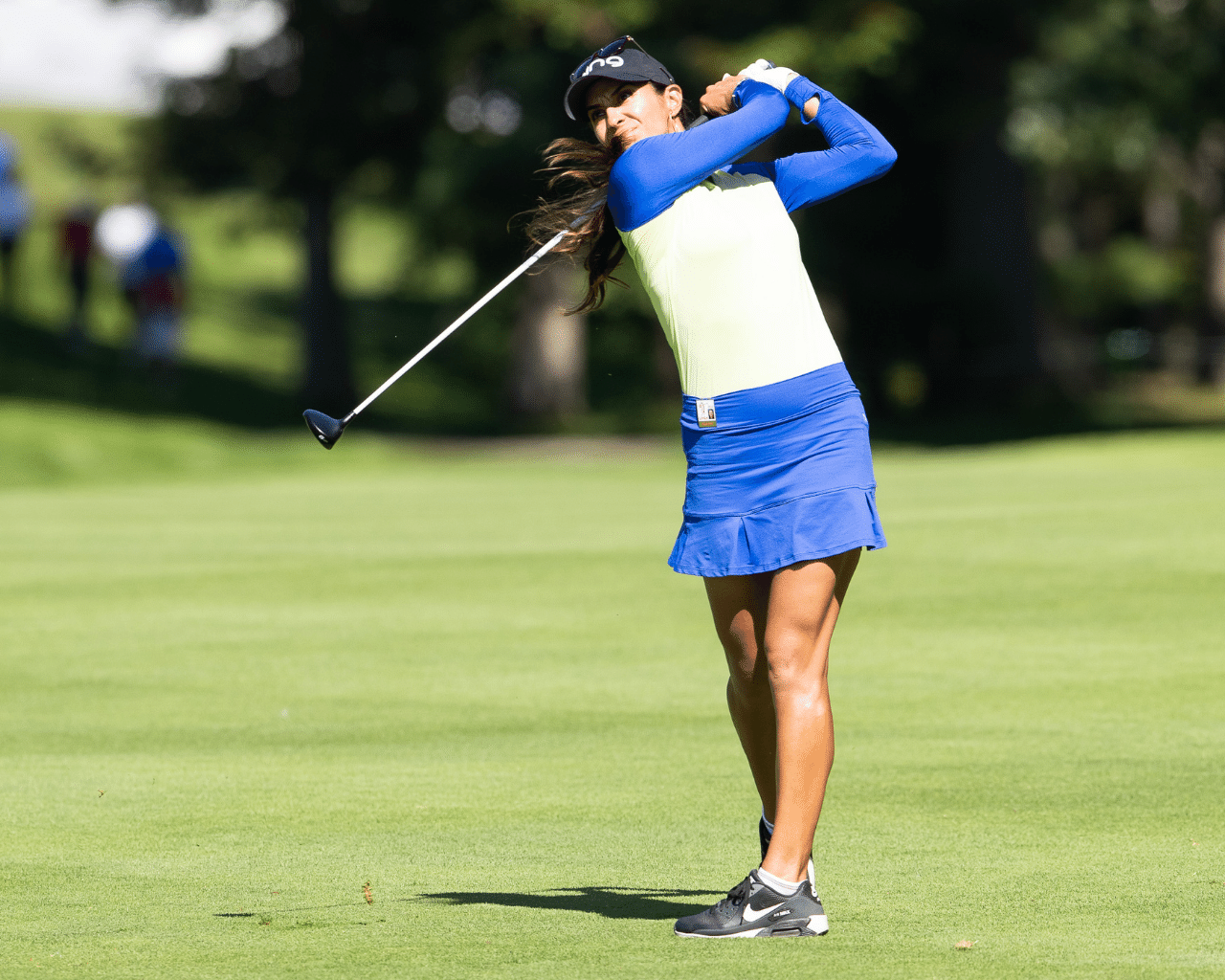 The recent CP Women's Open 2022 champion, Paula Reto, will be in the mix this week as she pushes to keep the momentum going from her victory in Ottawa last weekend. Reto is sure to give the field a run for their money as she works to capitalize on her recent victory and record her second LPGA tour win this weekend in Ohio.
Fan favorite Lexi Thompson has shown promise early on as she finished her opening round at Highland Meadows with a score of 66 to go 5-under-par.
The 11-time LPGA Tour champion has been plagued with a series of near victories, as recently as this season when she fell short at the KPMG Women's PGA Championship. For this reason alone, Thompson should be on your must-watch players list as she battles to prove herself a champion once again.
Article continues below advertisement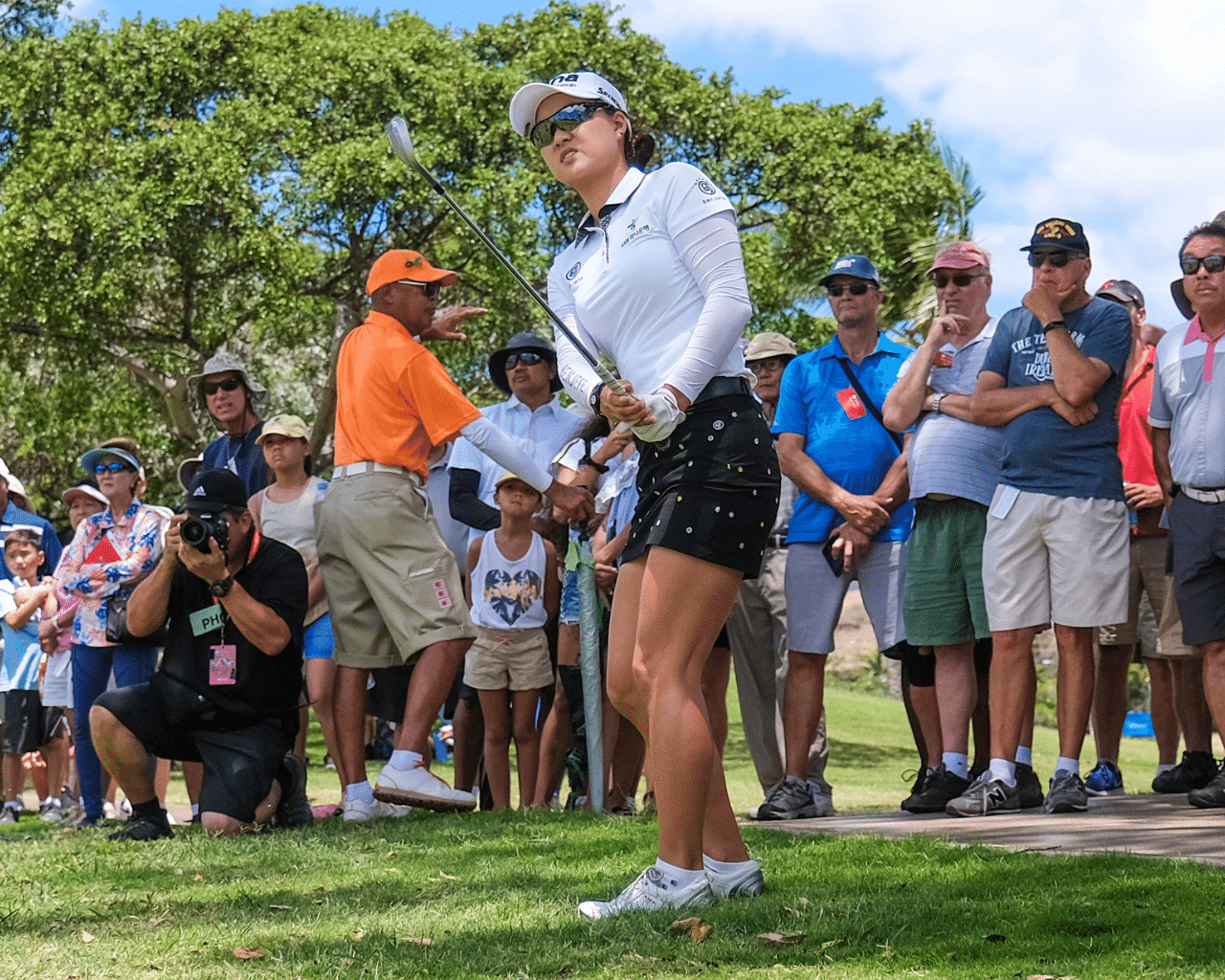 Minjee Lee, another favorite on the tour, has also shown a promising start with a bogey-free opening round on Thursday. While much of her opening round remained on par, Lee carded four birdies and is expected to rev up her pace as she pushes to move up the leaderboard from her current position tied for eighth place at 4-under-par.
Hyo Joo Kim should also be on your watch list as the 8th-ranked player on the LPGA tour makes a run for the solo lead.
Currently tied for second place alongside Thompson, Amy Olsen and Emily Kristine Pedersen. Kim will no doubt be looking to reproduce her record-setting low round of 61 that helped secure her victory at the 2014 Evian Championship. Kim carded five birdies and went bogey-free through 18 holes to kick off her week at the Dana Open.
Article continues below advertisement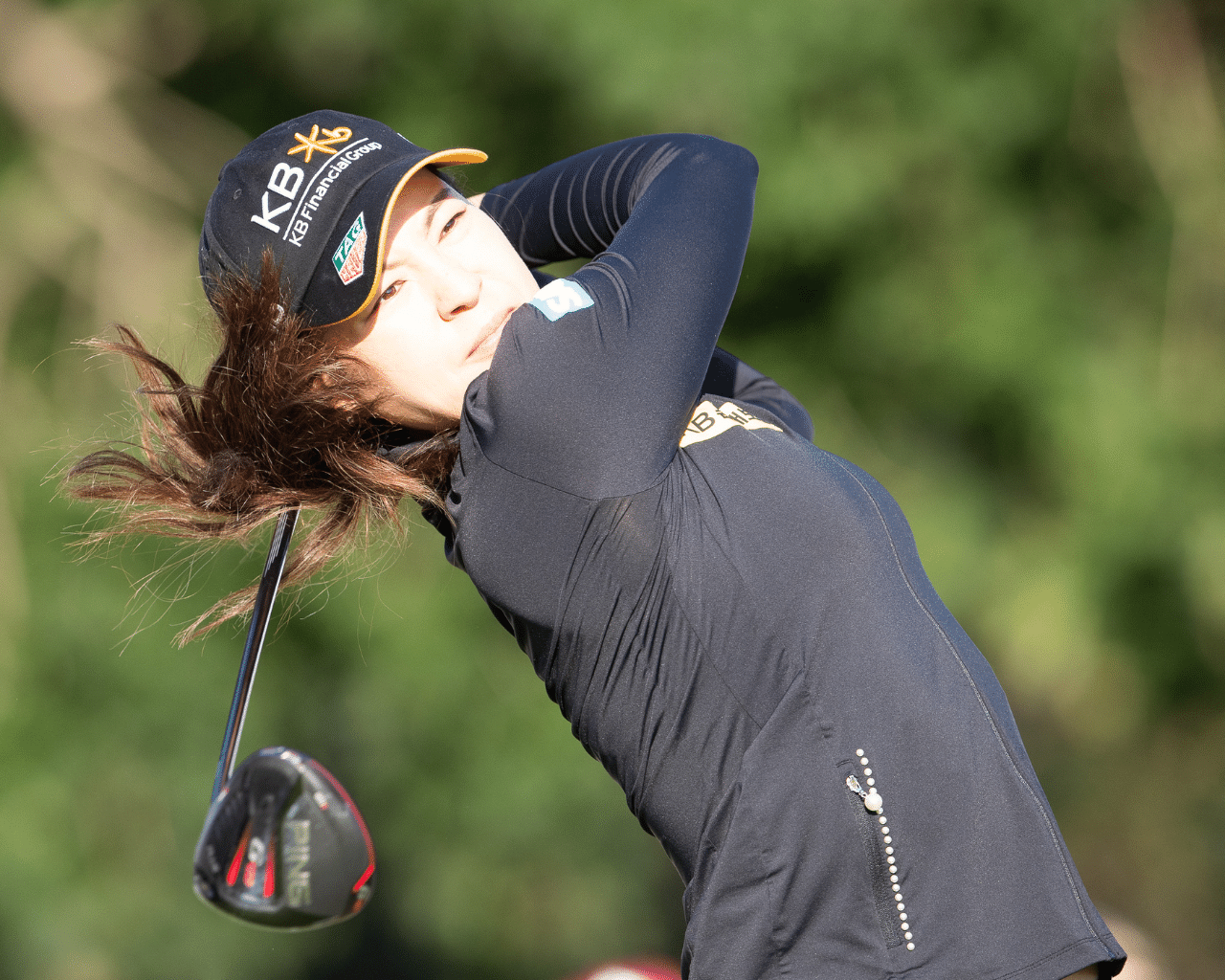 2022 Major winners Brooke Henderson and In Gee Chun will also be battling it out for a chance to claim another tour victory.
Chun has had several close calls this season, coming within mere strokes of forcing either a play-off or securing victory outright. However, Chun made everything come together back at the KMPG Women's PGA Championship, which she won, and is likely trying to put together the same formula this week.
Henderson also won a major this tournament this season, and the second major victory of her career, at the Amundi Evian Championship in France. Henderson will be back in Ohio looking to add another win to her record book this week.
Article continues below advertisement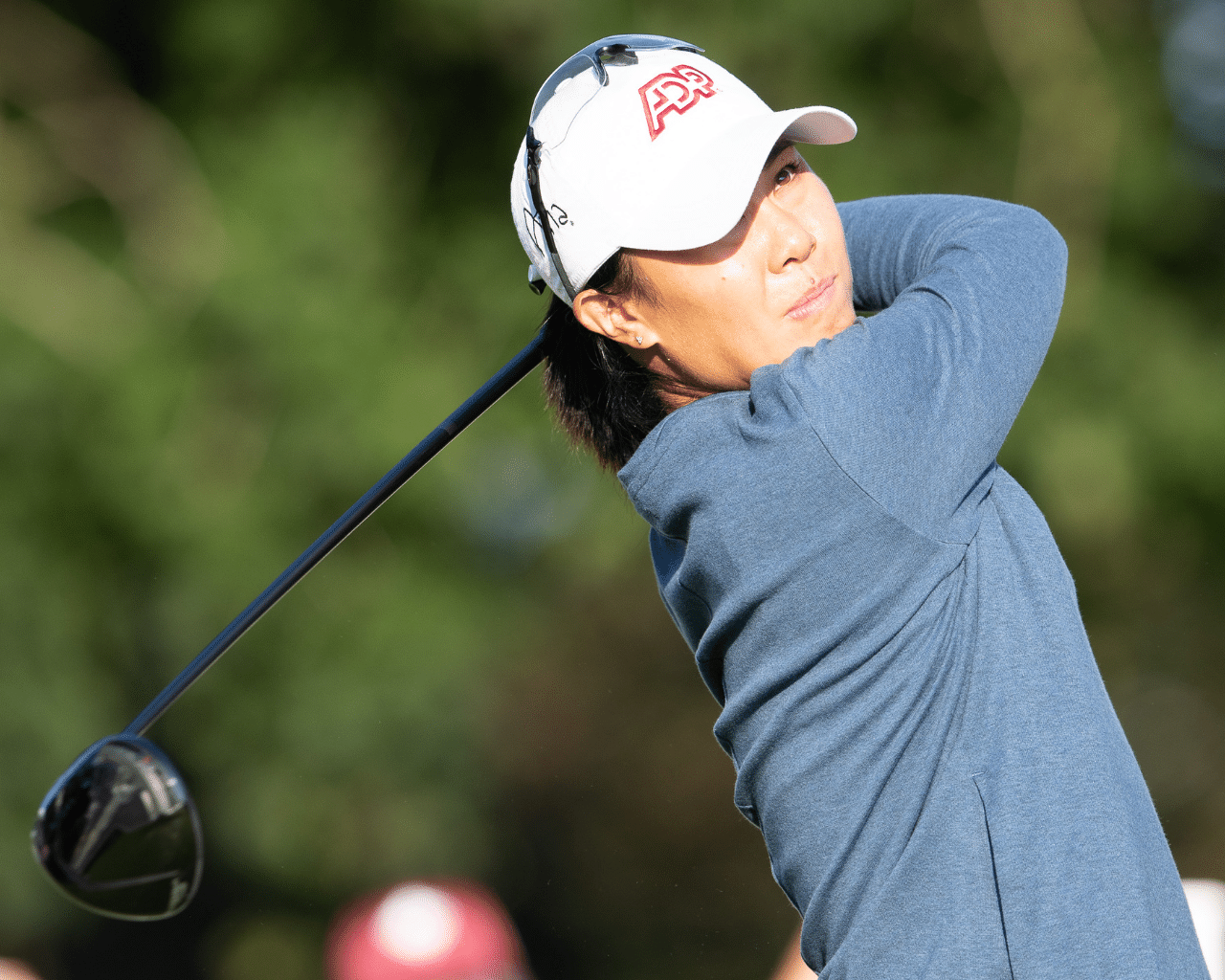 Also playing this week in her second tournament since returning to the tour at the CP Women's Open, following surgery to remove a tumor on her spine, is powerhouse Danielle Kang.
While a victory would no doubt be well deserved, it's easy to say the entire golf community is pulling for Kang, as she works to overcome three months spent away from the tour to focus on her health and recovery.
Kang will have a long road ahead of her at Highland Meadows to make a victory her reality, as she has already carded three bogeys so far in her opening round.
Lastly, and by far one of the most impressive players on the field is 14-year-old amateur Gianna Clemente, who qualified on Monday.
The Ohio-native is making her second LPGA tour start after missing the cut at the CP Women's Open. Clemente is the youngest player ever to win the American Junior Golf Association Ping Invitational and Rolex Championship.