Golf Clubs 101: Breaking Down What Makes Women's Drivers Different From Men's
All products featured on Women's Golf Journal are independently selected by our editors. However, when you buy something through our retail links, Women's Golf Journal may earn an affiliate commission.
Article continues below advertisement
In honor of one of the greatest long drivers to ever do it, Rory McIlroy, we're covering all things driver-related in this week's Golf Clubs 101 series. We're looking at the differences between men's and women's drivers, what you should look for when shopping for a driver, and of course, a range of clubs — ready to shop. Without further ado, here's the club that's been known to make or break golfers: the driver.
GOLF CLUBS 101: GET TO KNOW THE MALLET PUTTER AND WHY IT'S BEST FOR BEGINNERS
What Is The Driver Used For In Golf?
The driver in golf refers to the low club that's commonly used to tee-off with, particularly on longer holes such as par 4 or 5, where longer distance on the fairway is needed. The driver club is designed to give you height and distance off the tee, allowing you to hit the ball further and advance towards the pin in as little strokes as possible. Because of this, you can instantly tell what club a driver is due to the larger club head size.
While the driver certainly has potential to become one of your most lethal clubs in your bag, honing your driving skills and producing accurate shots are among the most frustrating aspects of learning the game.
Article continues below advertisement
What's The Difference In Women's Drivers?
Unlike other sports where equipment and gear can be interchangeable between men's and women's sports, golf clubs are designed to meet the specific needs — and shortcomings — for men and women golfers. Here are the key differences on women's drivers:
Decreased weight of the club head and use of graphite shaft to improve swing speed.
Greater loft on the club head to aid in ball carry.
Greater shaft flexibility to add weight needed to carry a ball further distances.
Minimal grip for a better feel of the club and hand positioning.
Shaft length is shorter.
Why Are Women's Drivers Different Than Men's?
As stated above, there are several key differences in a women's driver. In fact, some would argue it's completely different from men's due to these crucial changes. With the help of female professional golfers and the LPGA, a call to action for golf gear manufactures to improve their women's clubs and selection has helped improve technology in gear, directly addressing issues that were long ignored due to an ignorant common misconception that 1) women do not enjoy or play golf and 2) women's gear does not need to be as powerful as men's.
Article continues below advertisement
The differences that make up the modern driver for women address issues such as swing speed, carry and accuracy upon striking. While many petite women can outdrive men, physical differences between the sexes allow for improvements in decreased club weight to aid in faster swings as well as increased club head loft to help the ball get up in the air and carry for longer distances.
Shorter and more flexible shaft lengths address common height differences that are factored into swing speed and set up for accuracy upon striking the ball. Additional physical differences have brought improvements in the details, too. Women's hands tend to be smaller than men's, thus the need for a lighter grip to correctly feel the club and position the hands.
Tips For Shopping Women's Drivers
Here are a few tips to keep in mind when shopping for your new club.
Height: While standard women's golf clubs naturally feature a shorter length, you could benefit from purchasing a club designed for petite women under 5'5.
Shaft design: Improvements to the shaft greatly impact the performance of drivers. If you're new to golf or are less confident in your driving abilities, be sure to opt for a graphite shaft. This will provide more flexibility and swing speed, allowing you to easily hit the ball for longer distances.
Overall feel: You truly don't know a club until you take a swing for yourself. Don't be nervous to pick up a club and (gently) take a few test swings. Every golfer does this, so no need to feel intimidated.
Get fitted: Many golf gear retailers and especially golf-only retailers will have an option to work with an expert on golf club fittings. Whether you purchase custom clubs or not, this insight is helpful.
Article continues below advertisement
Shop Women's Drivers
Scroll to shop a mix of brands and price points for the best women's drivers available today.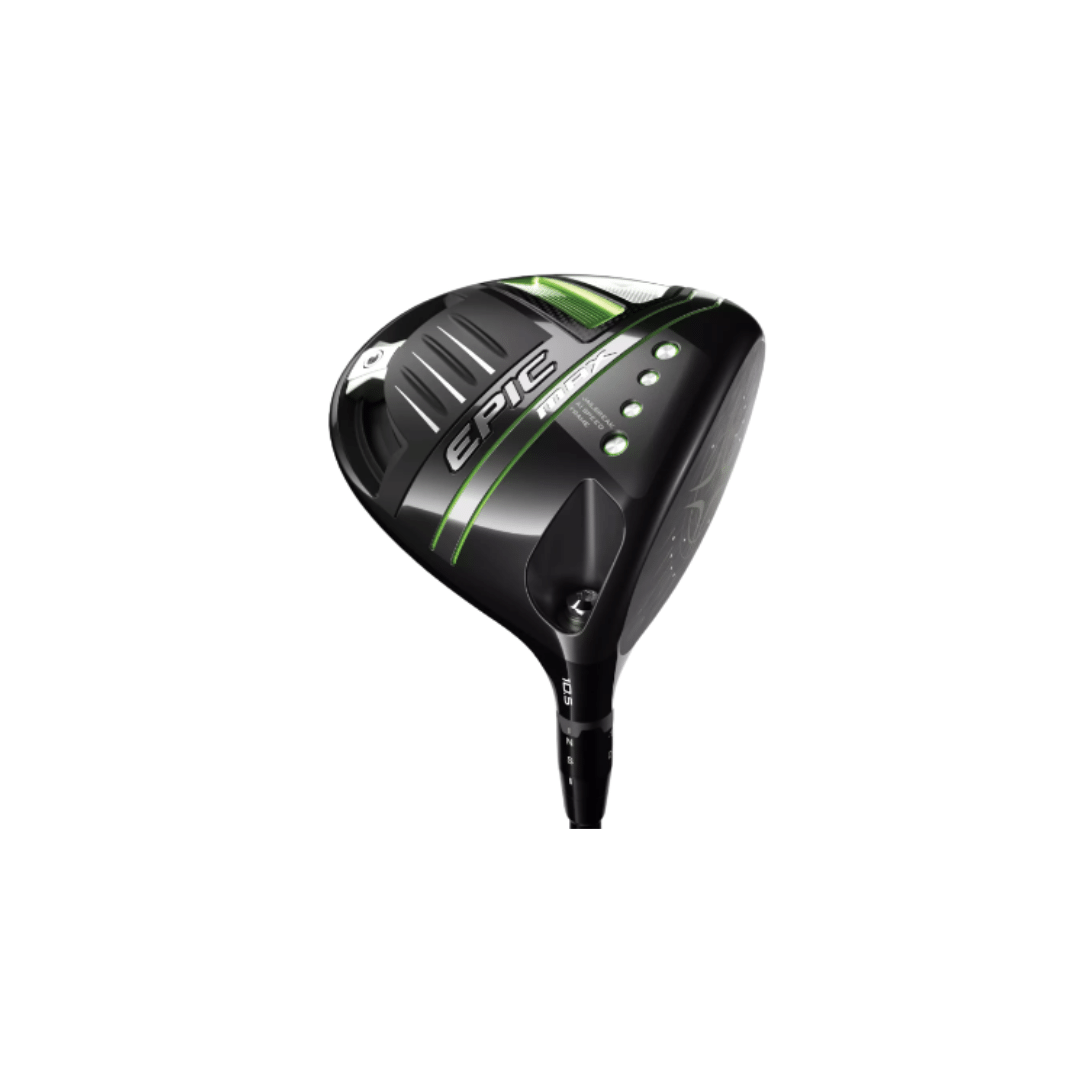 SHOP NOW
Women's Epic Max Driver by Callaway retails on sale for $349.98 (reg. $529.99) at golfgalaxy.com.
Article continues below advertisement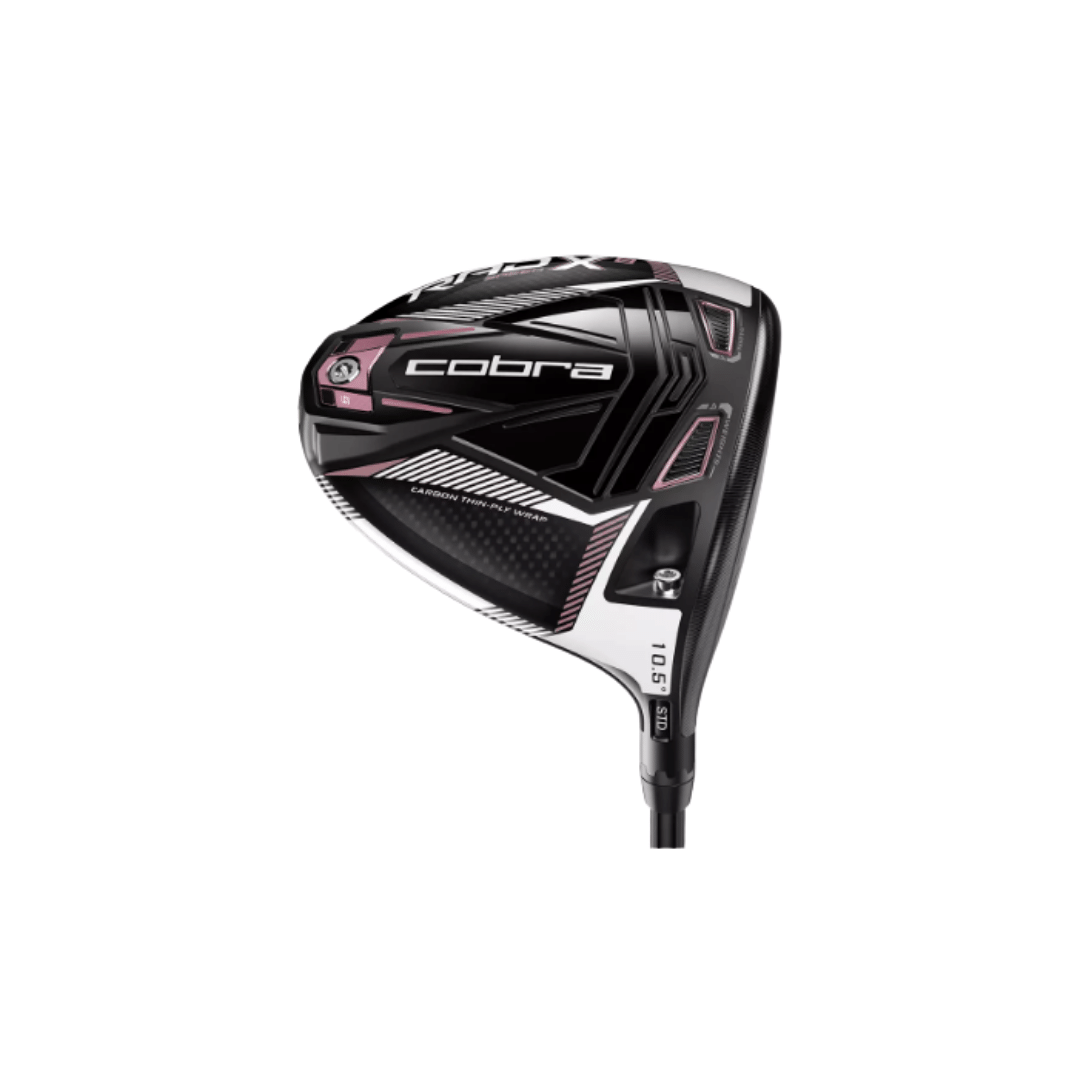 SHOP NOW
Women's RADSPEED XB Driver by Cobra retails on sale for $299.99 (reg. $449.99) at golfgalaxy.com.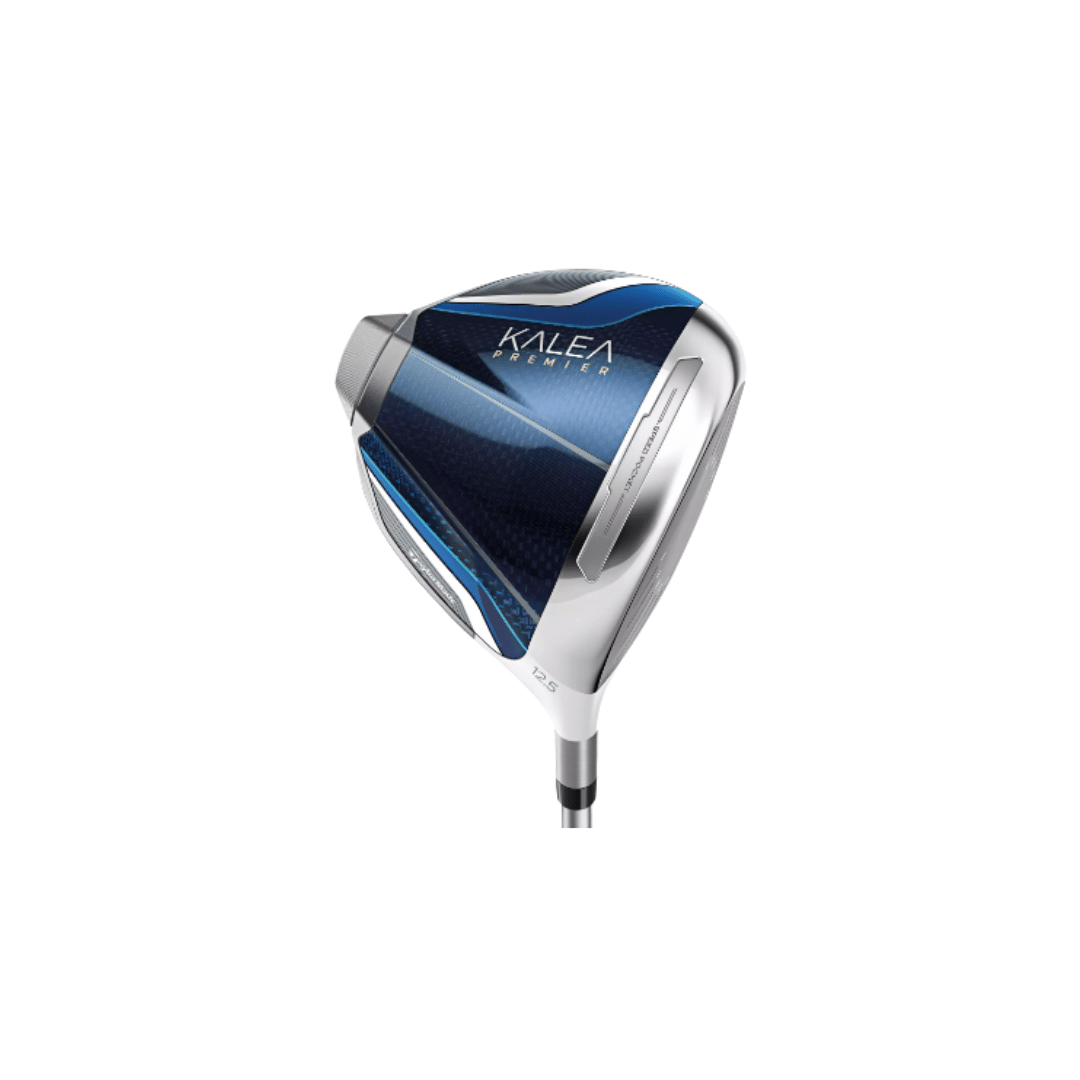 SHOP NOW
Women's KALEA PREMIER Driver by TaylorMade retails for $449.99 at golfgalaxy.com.
Article continues below advertisement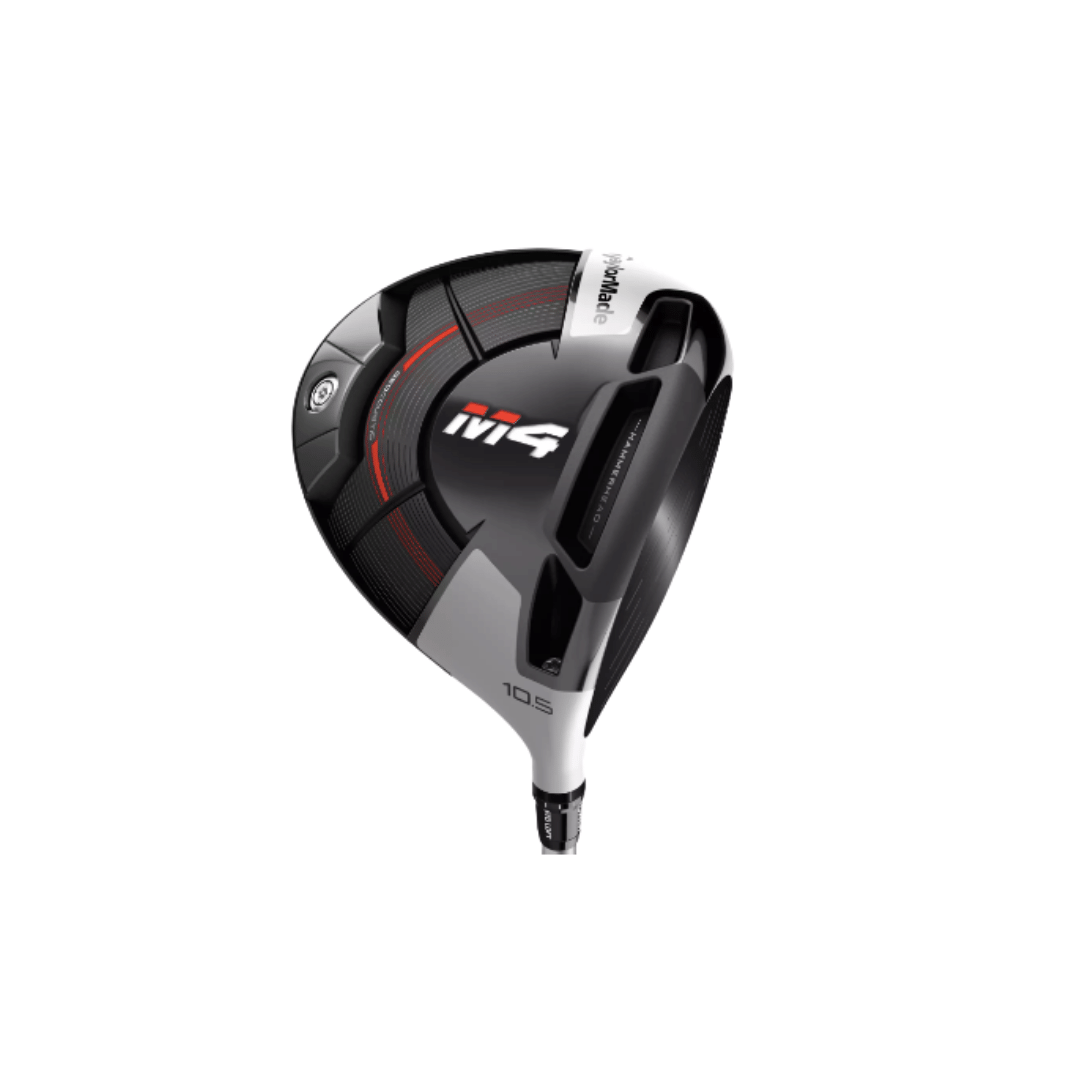 SHOP NOW
Women's M4 Driver by TaylorMade retails on sale for $299.99 (reg. $429.99) at golfgalaxy.com.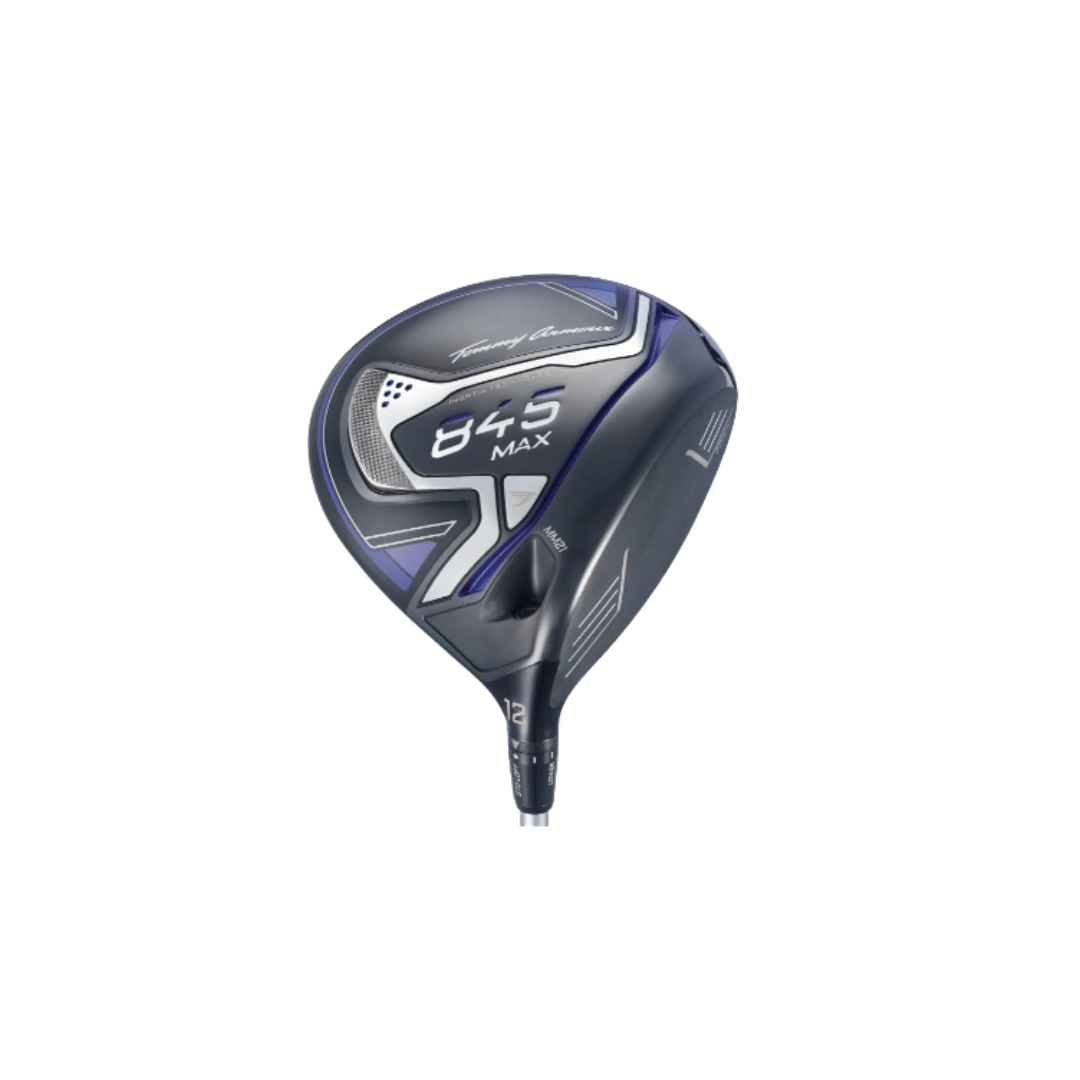 SHOP NOW
Women's 2021 845-MAX Driver by Tommy Armour retails on sale for $199.99 (reg. $299.99) at golfgalaxy.com.
Article continues below advertisement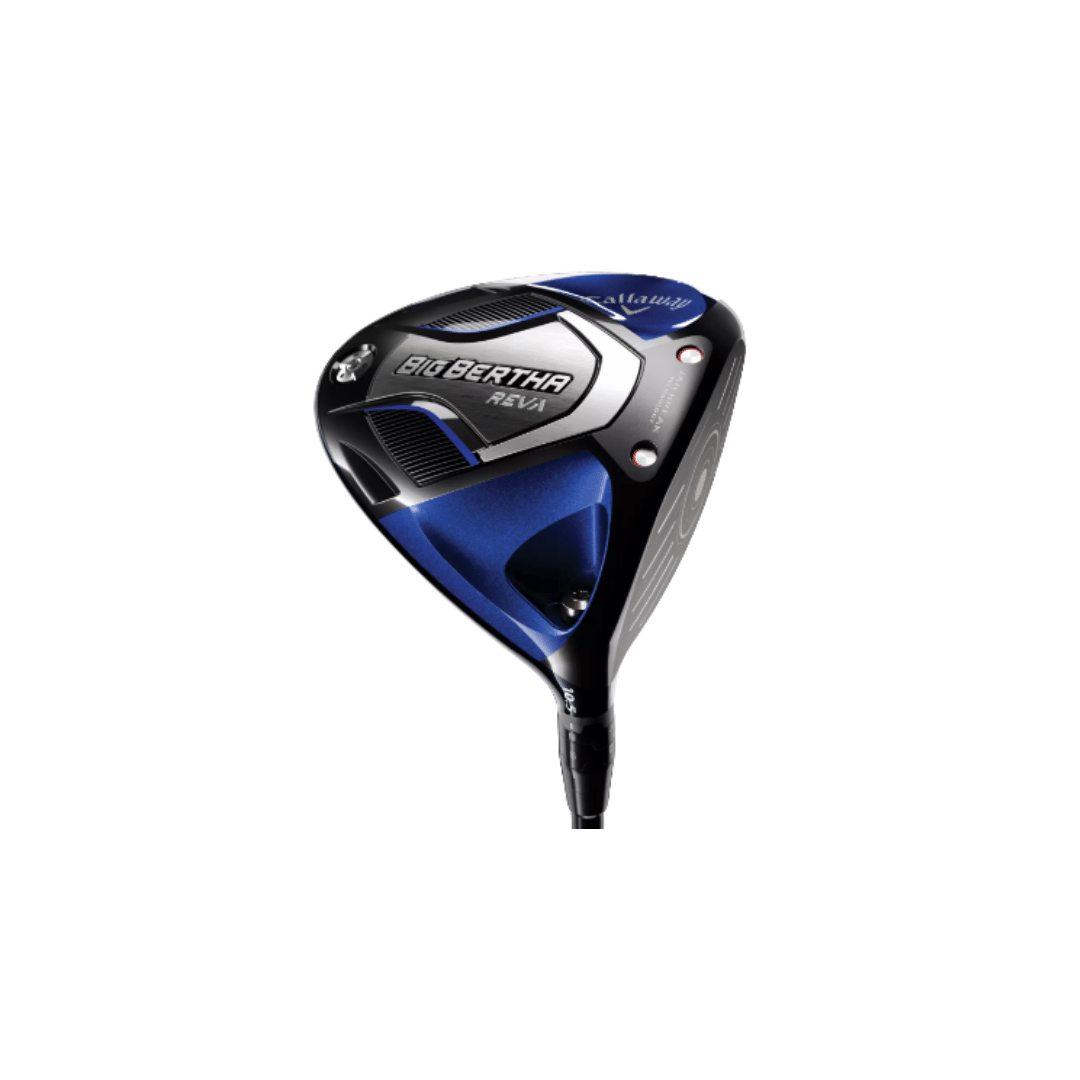 SHOP NOW
Women's Big Bertha REVA Driver by Callaway retails on sale for $349.99 (reg. $499.99) at golfgalaxy.com.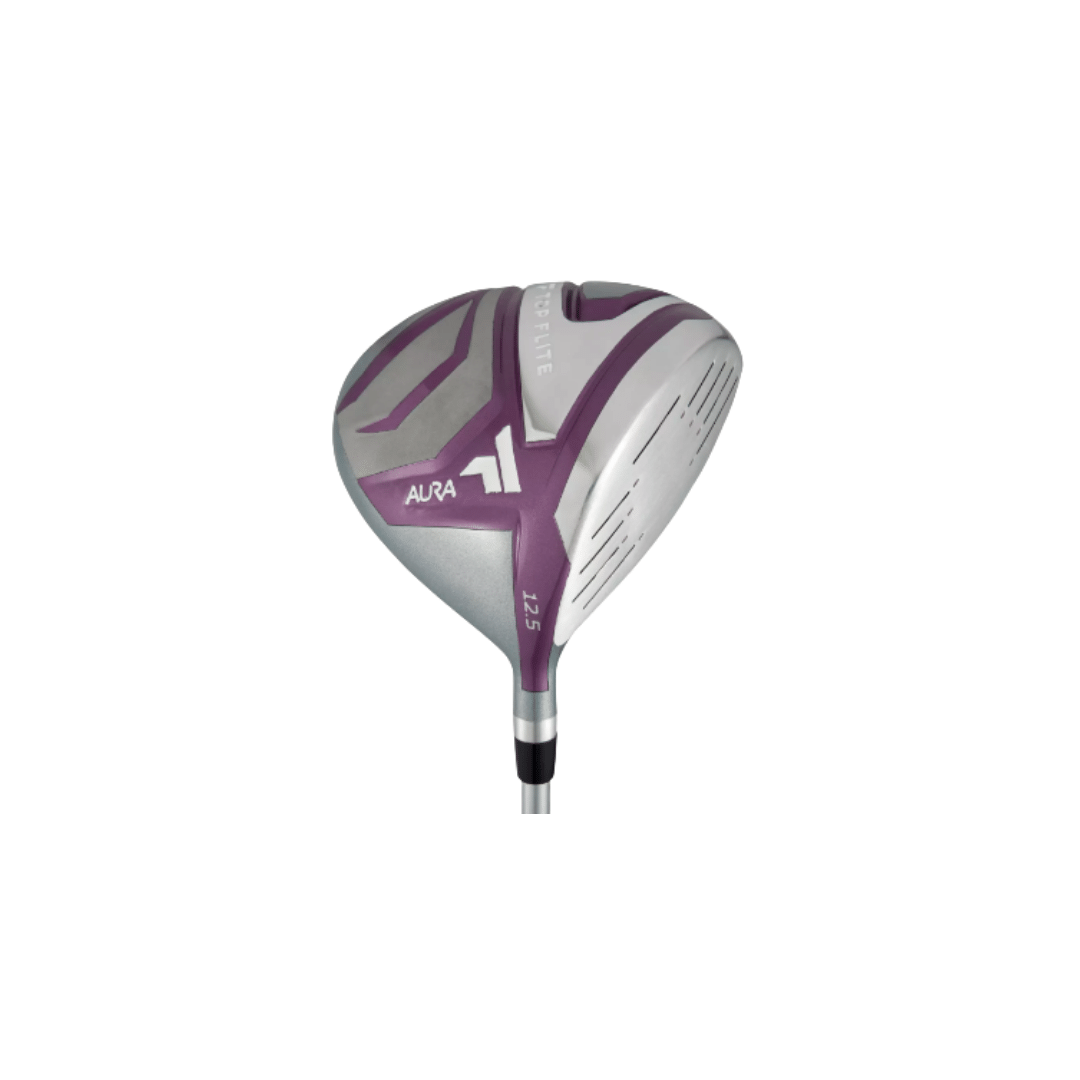 SHOP NOW
Women's 2022 Aura Driver by Top Flite retails on sale for $89.99 (reg. $149.99) at golfgalaxy.com.