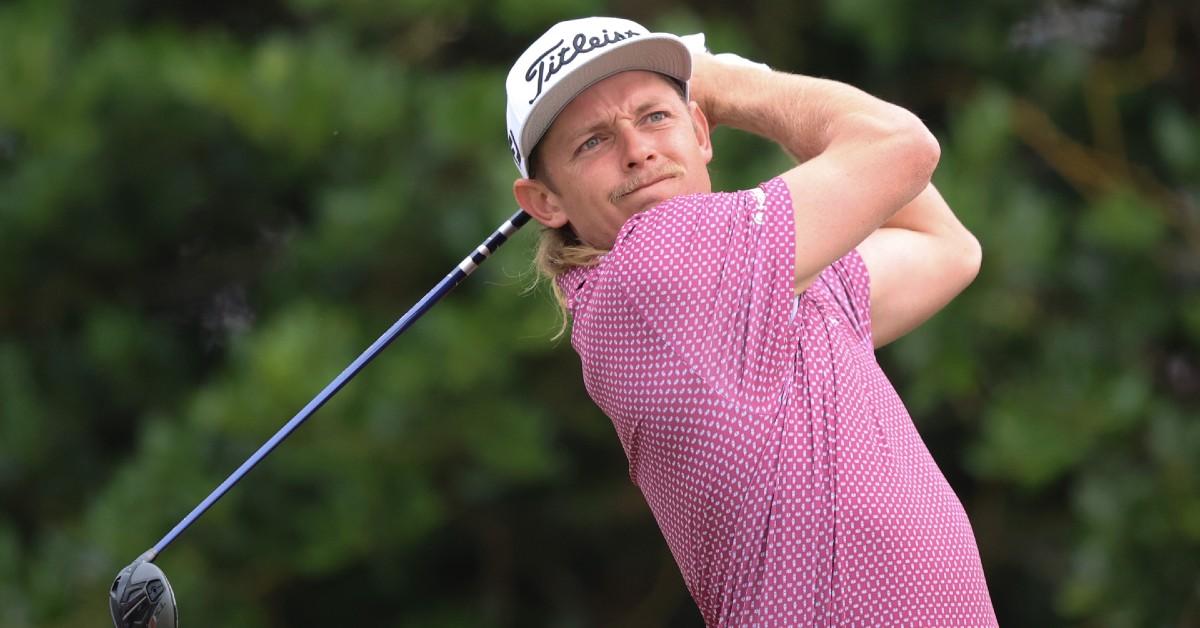 A Look Inside The 2022 British Open Champ Cameron Smith's Golf Bag
All products featured on Women's Golf Journal are independently selected by our editors. However, when you buy something through our retail links, Women's Golf Journal may earn an affiliate commission.
Article continues below advertisement
If you've had the itch to hit the links or upgrade your gear since the British Open, you're not alone.
In fact, the stellar display of talent by the Open 2022 Champion, Cameron Smith, had us pondering: what's in his golf bag? After a series of birdies and successful execution of puts throughout his final round, we couldn't resist gathering all the info on the Australian golfer's club preference.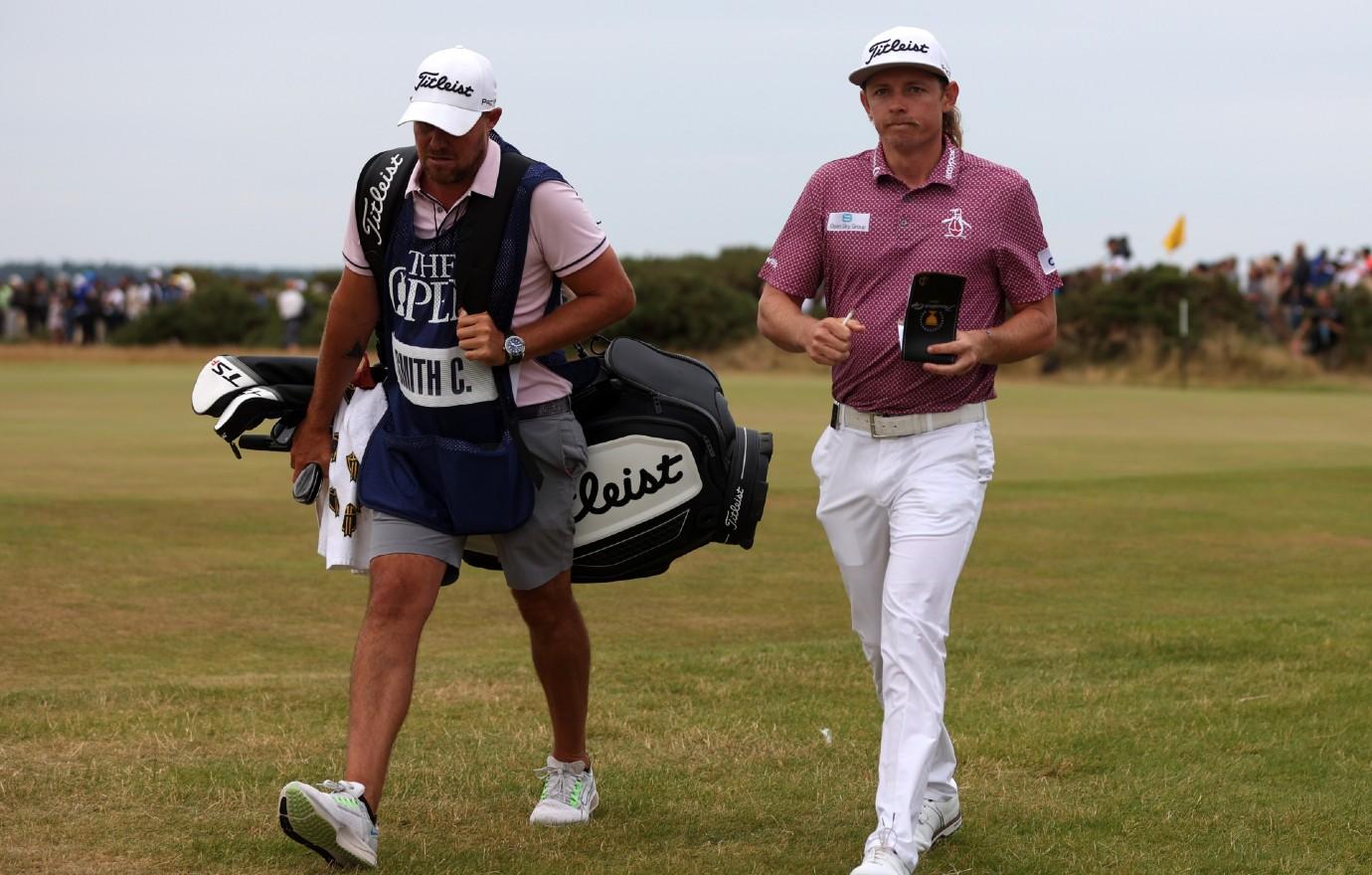 Article continues below advertisement