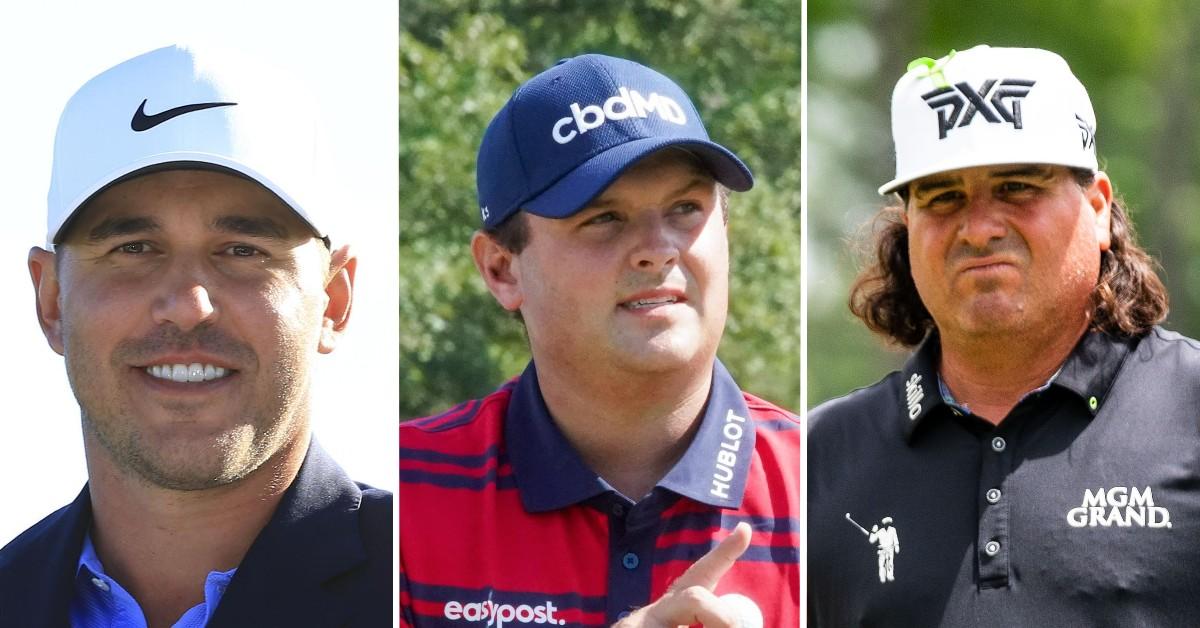 Koepka, Reed & Perez Share Why They're Making The Move To LIV Golf: 'Way Different Vibe'
While at the 2022 LIV Golf Invitational Series Portland media conference, former PGA tour stars Brooks Koepka, Patrick Reed and Pat Perez opened up about why they made the move to the LIV Golf tour.
"I've been here for a day and a half and it's been incredible," remarked Perez. "Way different from the PGA tour vibe where everybody is on their own and keeps to their own camp."
Article continues below advertisement
Perez added that so far, the experience has been "amazing," and he noted there are some stark differences already felt between the two tours, including more camaraderie between players: "Seeing guys... I've been on the tour for a long time… but to be able to hang out… like the three of us hung out the other night, had some drinks, and some laughs… but we've never done that before. So that was kind of cool… it's just a whole different vibe."
The 46-year-old continued dishing on his first impression of the tour, remarking that "everyone's happy to see each other" and he "couldn't be more excited to be a part of it."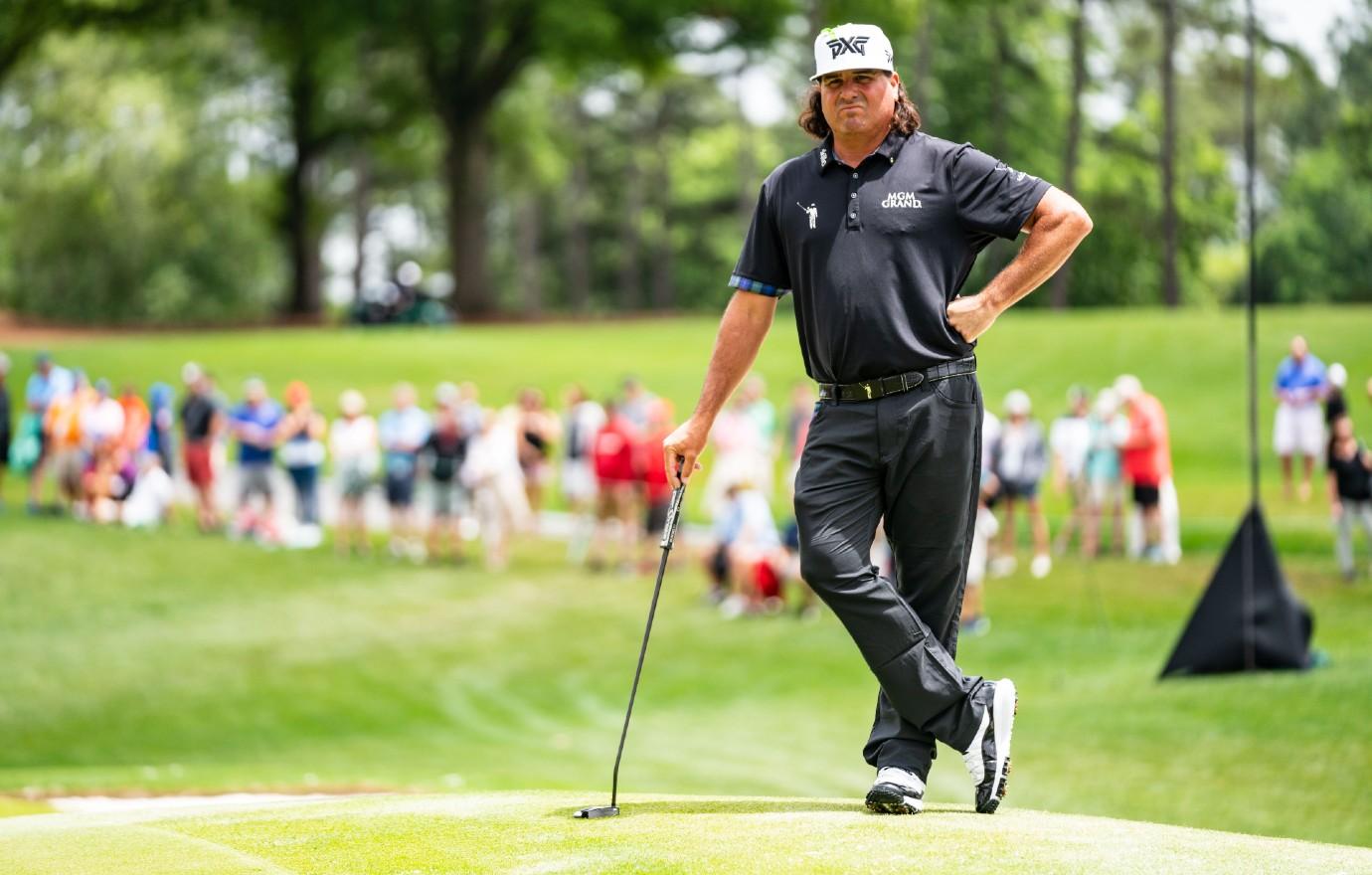 Article continues below advertisement
When Koepka, who once publicly supported the PGA tour, was asked on what changed for him, his response was simple: "Just my opinion, man. My opinion changed, that was it."
The 32-year-old golf star continued, "You guys will never believe me, but we didn't have the conversation until everything was done at the US Open… [I] just figured it out and said I was going to go one way or the other and here I am."
The former Florida State University student athlete also noted that his recent injuries and the physical challenges he's faced played a role in his decision. "The pain, the rehab, all the stuff, you realize… you know I need a little bit more time off. I'll be the first one to say it, it hasn't been an easy last couple of years," he confessed. "I think having a little more breaks… a little more time at home to make sure I'm 100% before I go play an event… I don't feel like I'm forced to play right away."
Article continues below advertisement
Fellow LIV Golf competitor Reed revealed his busy schedule was the biggest factor in the switch. "Being a guy who's play 30-35 events my career and basically living through FaceTime watching my kids grow up, I wanted to spend more time with my children," he explained. "I wanted to be a dad."
The former Ryder Cup Captain's statement on the tour's scheduling was echoed by Perez.
"For me, it's real simple. I'm 46 years old and have played in 515 Tour events. I've been on the road since 1998. I've been on the road for longer than Matt Wolfe's been alive," he shared. "I have an almost 4-year-old and missed my son's birth last year. I had to miss my son's birth… fortunately, I made the cut and moved up my status by playing alright, but it still sucked, and one day I have to tell him why I wasn't there."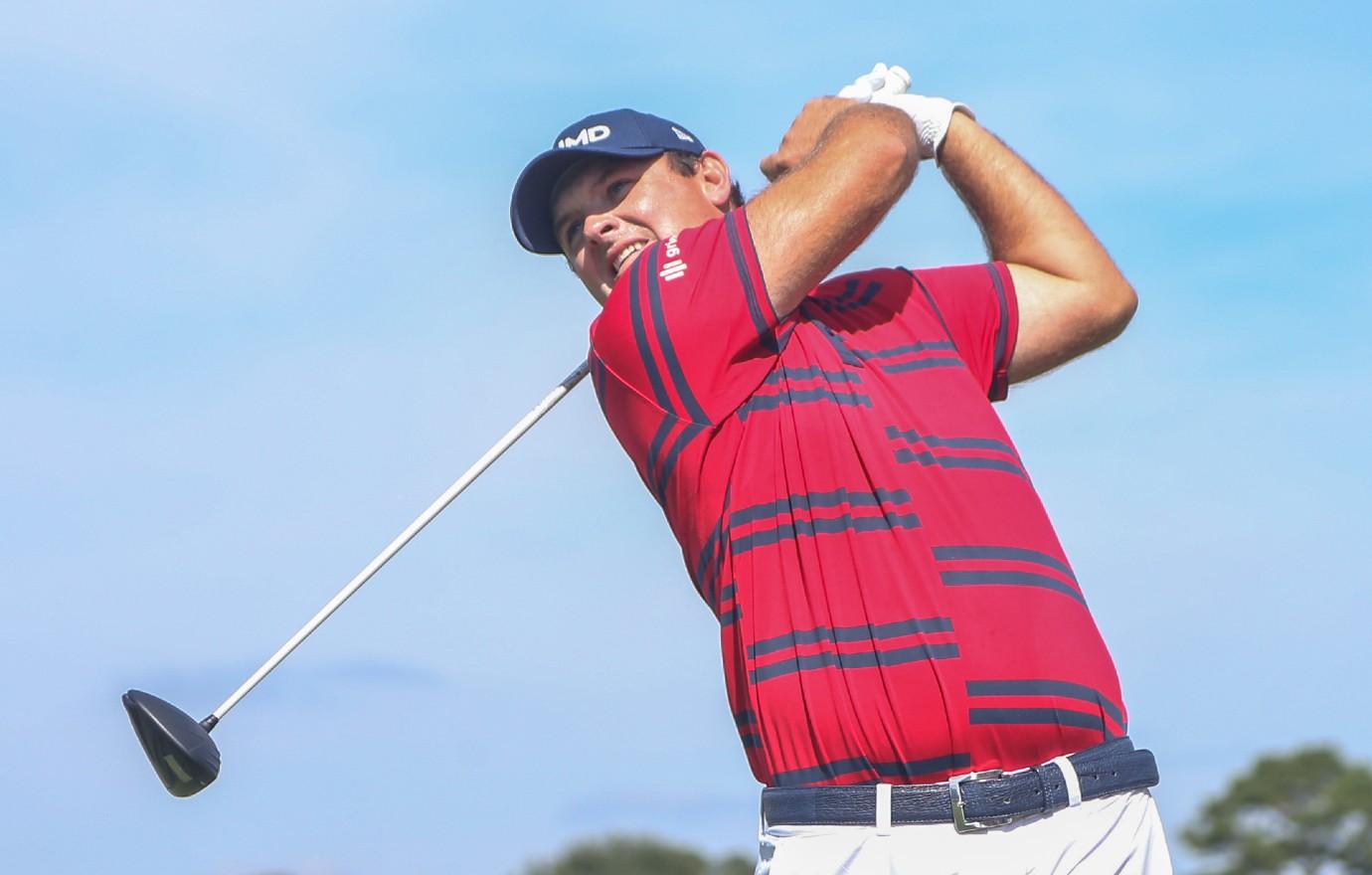 LIV Golf events are 54-hole tournaments, hence LIV is the Roman numeral for 54.
It's hard to discuss the tournaments without comparing the sentiments shared by women's tour athletes, who have noted that a lack of support from sponsors and funding for events makes it difficult for them to compete at the same level as men. The freedom of personal choice to advance careers and make more money without playing a 35 event season is one not shared or extended to majority of female golfers, especially those, like Kerrie Webb, who feel they have a moral obligation to remain on the LPGA tour.