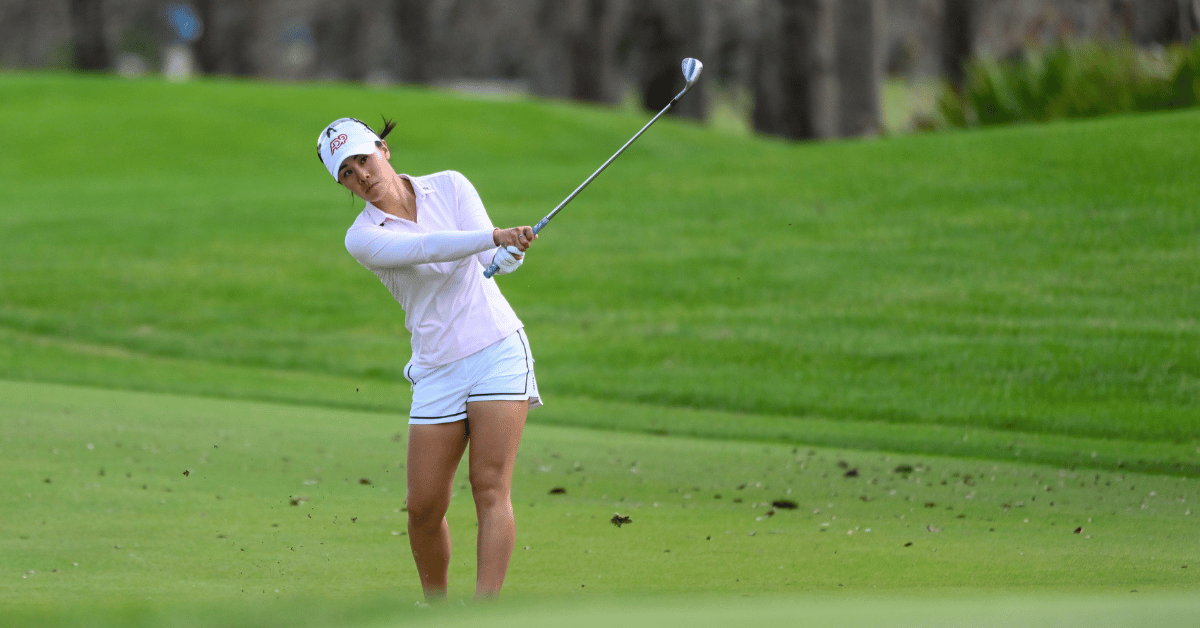 LPGA Announces Changes To 2023 Q-Series
The LPGA announced changes for the 2023 Q-Series, also known as the final chance for prospective players to earn their tour status for the following season.
The first of many announcements came with the confirmation that this year's Q-Series will return to Robert Trent Jones Golf Trail's Magnolia Grove Golf Course in Mobile, Alabama.
The event will take place from November 30 to December 5 and has revitalized both numbers of rounds played and the cut.
Article continues below advertisement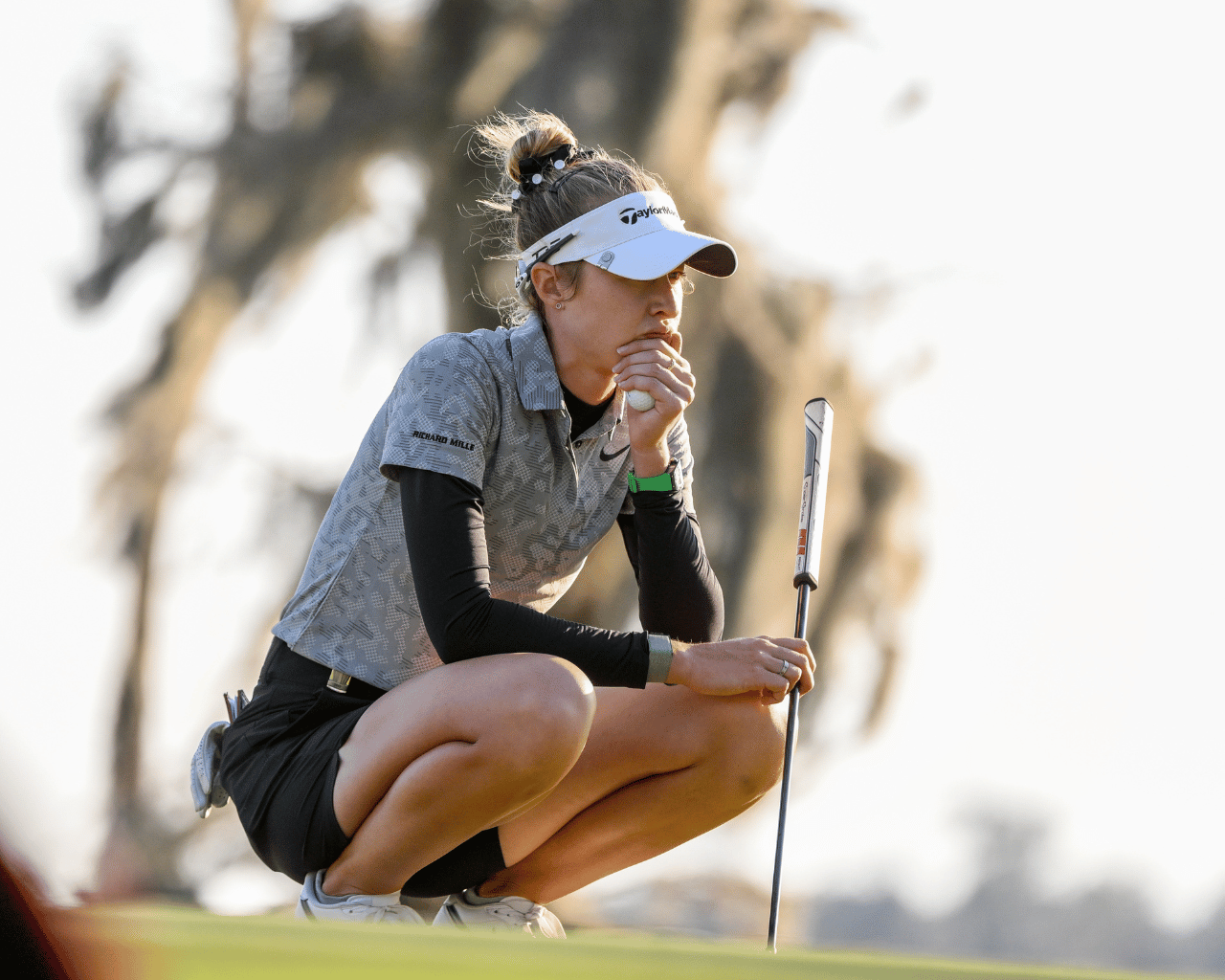 For the first time since the inaugural Q-Series debuted in 2018, the LPGA revealed updates for the first two rounds of the event.
Instead of the Q-Series' traditional format of two 72-hole stroke-play events, which occurred over consecutive weeks — and a final stage that featured five rounds of play — the new format will feature six rounds with a cut determined after the fourth.
The condensed updates were determined after research was conducted by the LPGA, with players' feedback taken into consideration.
Article continues below advertisement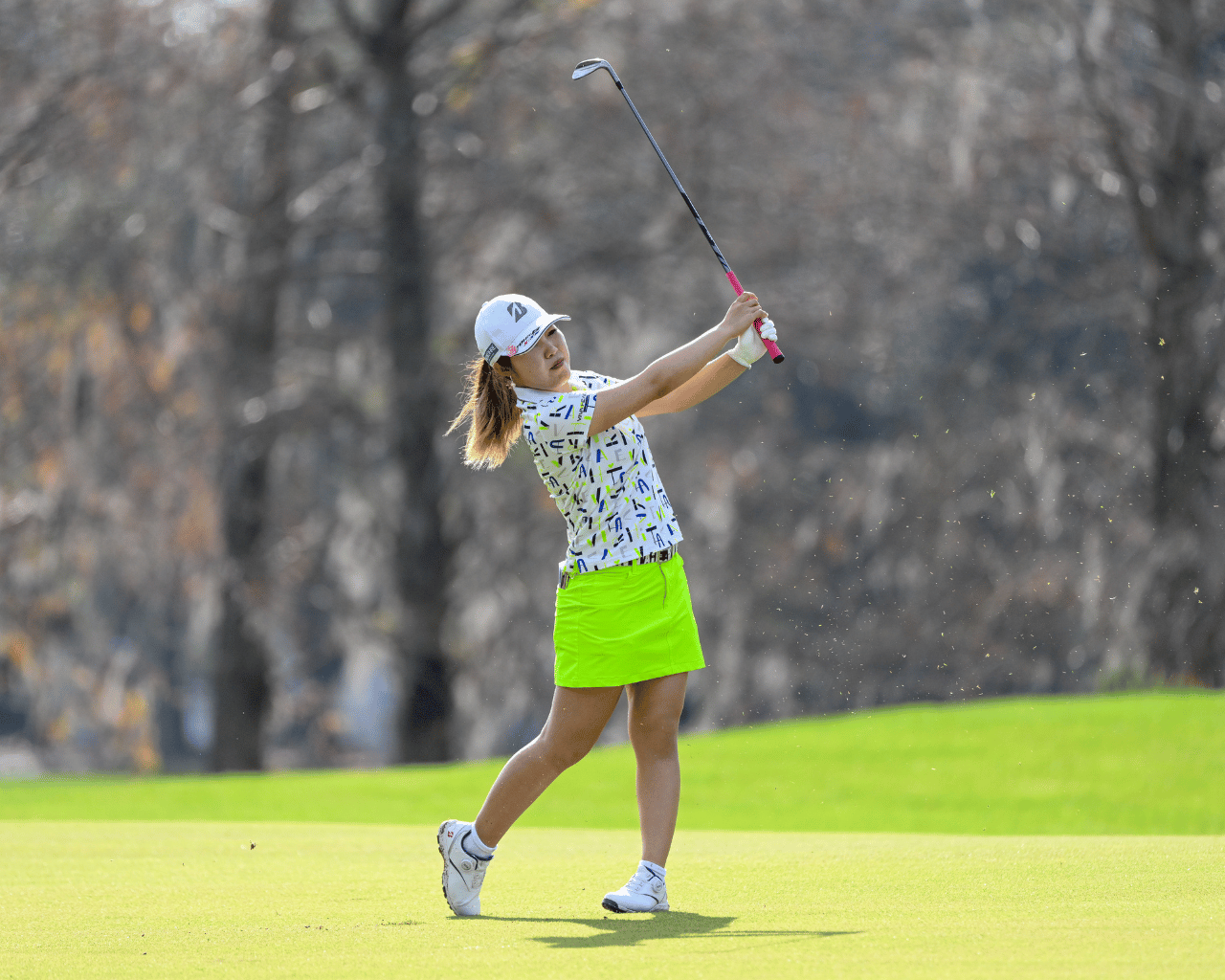 "Based upon feedback from players and research conducted over past LPGA Q-Series results, it was determined that six rounds is an adequate measure and challenging test for those competing for LPGA Tour status," said Tommy Tangtiphaiboontana, Senior VP of Tour operations.
"This modification allows the entire competition to be played at one facility in consecutive rounds, with no change in venue between weeks," he added on the changes.
The announcement will no doubt change the feel of the Q-Series, which has become a pinnacle event for up-and-coming athletes.
Article continues below advertisement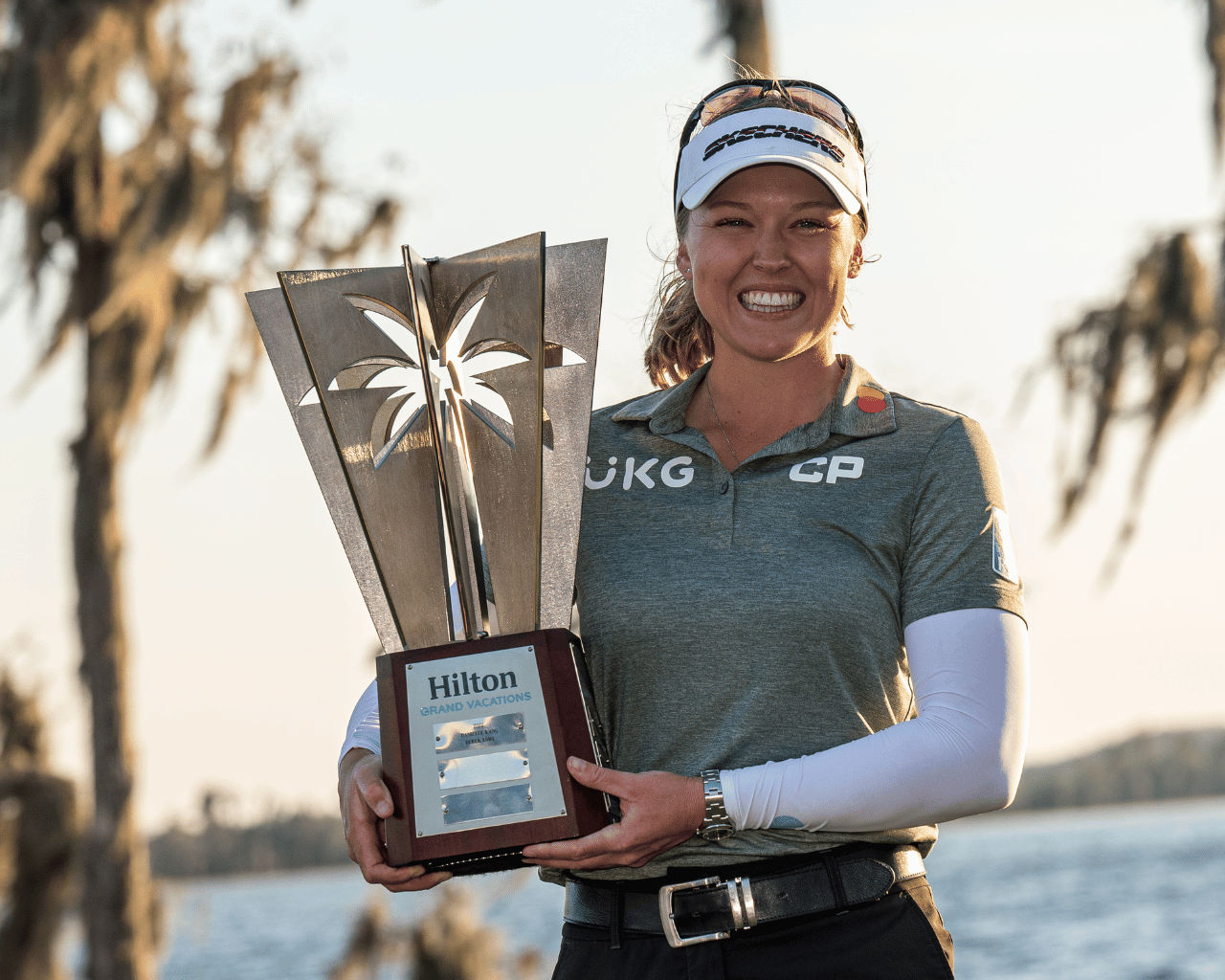 Q-Series is the final stage of the LPGA and Epson Tour Qualifying tournament.
With a $150,000 purse, players are competing for more than just prize money: they're gunning for a highly-sought after tour card, a ticket to the big leagues.
The purse is paid out to the top 45 players and ties. The field is selected based on a list of players who finish anywhere between 101 to 150 (and ties) on the current year's Race to CME Global Points List, which is compromised based on performance from previous tournaments.
Players ranked from 11 to 35 (plus ties) on the Epson Tour's Race for the Card are also welcome to participate in Q-Series.
Additional factors for Q-Series include players ranked in the top 75 of the Rolex Women's World Golf Rankings, as well as the top 10 finishers and ties from the Ladies European Tour's Race to Costa del Sol.
Top finishers from Q-Series will receive a 2024 LPGA Tour status in Category 14. Players who finish Q-Series from rankings 21 to 45 will receive 2024 LPGA Tour status in Category 15 and 2024 Epson Tour status in Category C.