Q School Stage I Results: Alessandra Fanali & More Advance To Stage II
We've shared the qualification process involved with attending the LPGA and Epson Q School earlier this month and now it's time to check in with Stage I leaderboard results and see which rising golf stars have advanced to Stage II.
Stage I was held over the weekend of Aug. 21 over two clubs, Shadow Ridge and Mission Hills, in Rancho Mirage, California. The top 100 finishers and ties advanced to Stage II where they will have the opportunity to advance to the final stage, the Q Series, later this year.
Article continues below advertisement
The Q School is set up in three stages, with the final run concluding in a handful of professional golf hopefuls graduating from the school. Upon graduation, the select top 45 players will receive their LPGA tour card as a token of their success. Due to recent changes to Q School, players who advance to the final stage must declare professional status in order to compete.
This rule could cause many to opt-out of playing for an LPGA tour card in Stage III, in order to maintain an amateur status. Stage II qualifiers will receive their Epson tour card, however, they still have the option to remain as an amateur.
Italian amateur Alessandra Fanali, amateur Natthakritta Vongtaveelap, Valery Plata, Bi Shin and Kaleigh Telfer make up the Top-5 Stage I leaderboard and will advance to Stage II.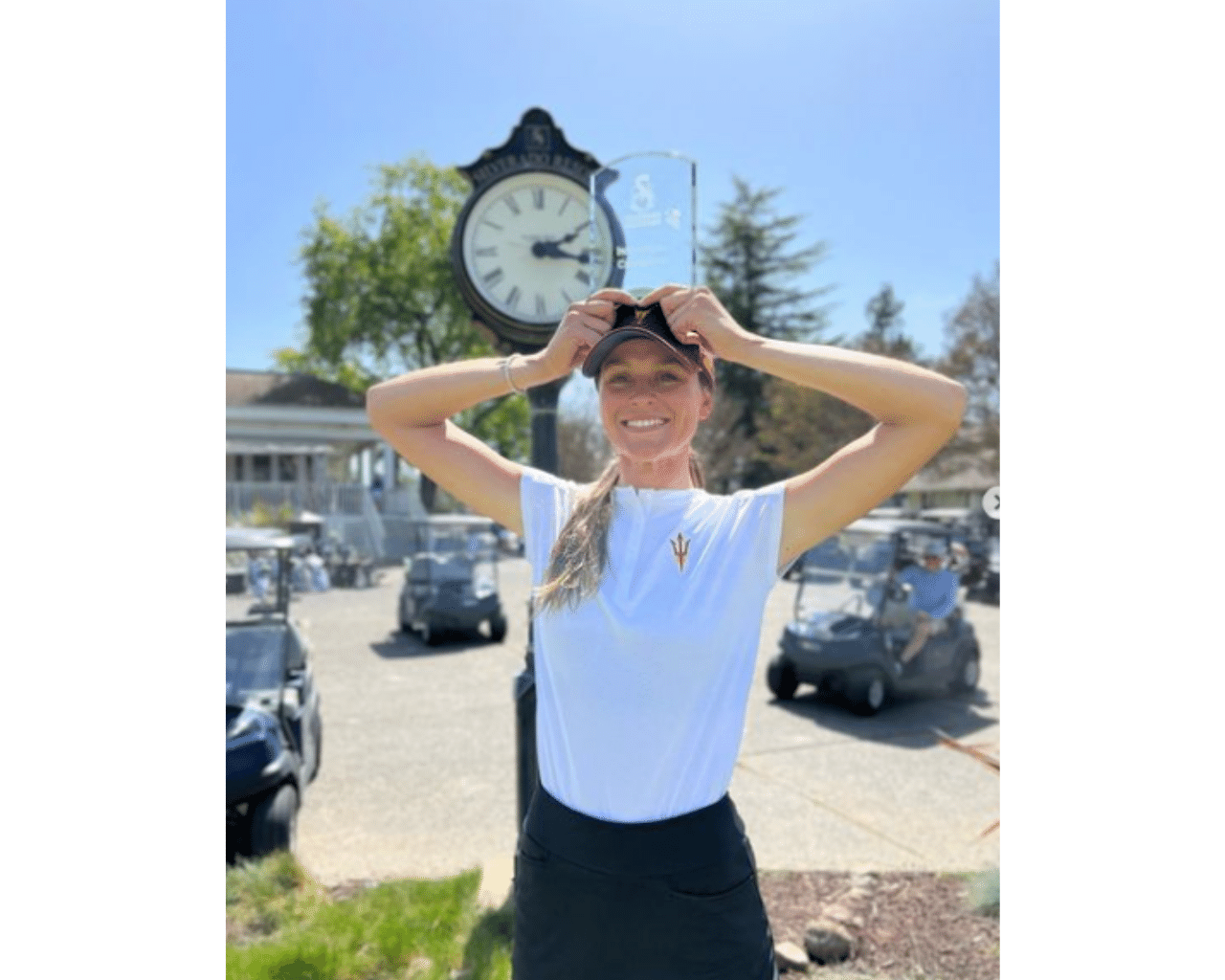 Article continues below advertisement
Arizona State University golfer Fanali posted scores of 69, 67, 69 and 69, respectively, during her time split between Shadow Ridge's Faldo Championship Golf Course and Mission Hill's Arnold Palmer and Dinah Shores golf courses. The current solo leader saw a mix of scoreboards that included an impressive run of birdies and an eagle over the course of the week, bringing her total score to 274.
Vongtaveelap is currently tied for second going into Stage II and just a single point behind the leader with a total of 275 points following four rounds. Vongtaveelap carded rounds of 67, 72, 69 and 67 during her run in sunny California. The Thai golfer played fairly consistent with par for most rounds and saw several birdies along with multiple eagles. However, blunders such as a double bogey during her second round as well as bogeys throughout rounds 2 through 4 ultimately held her back from securing the solo leader position.
Article continues below advertisement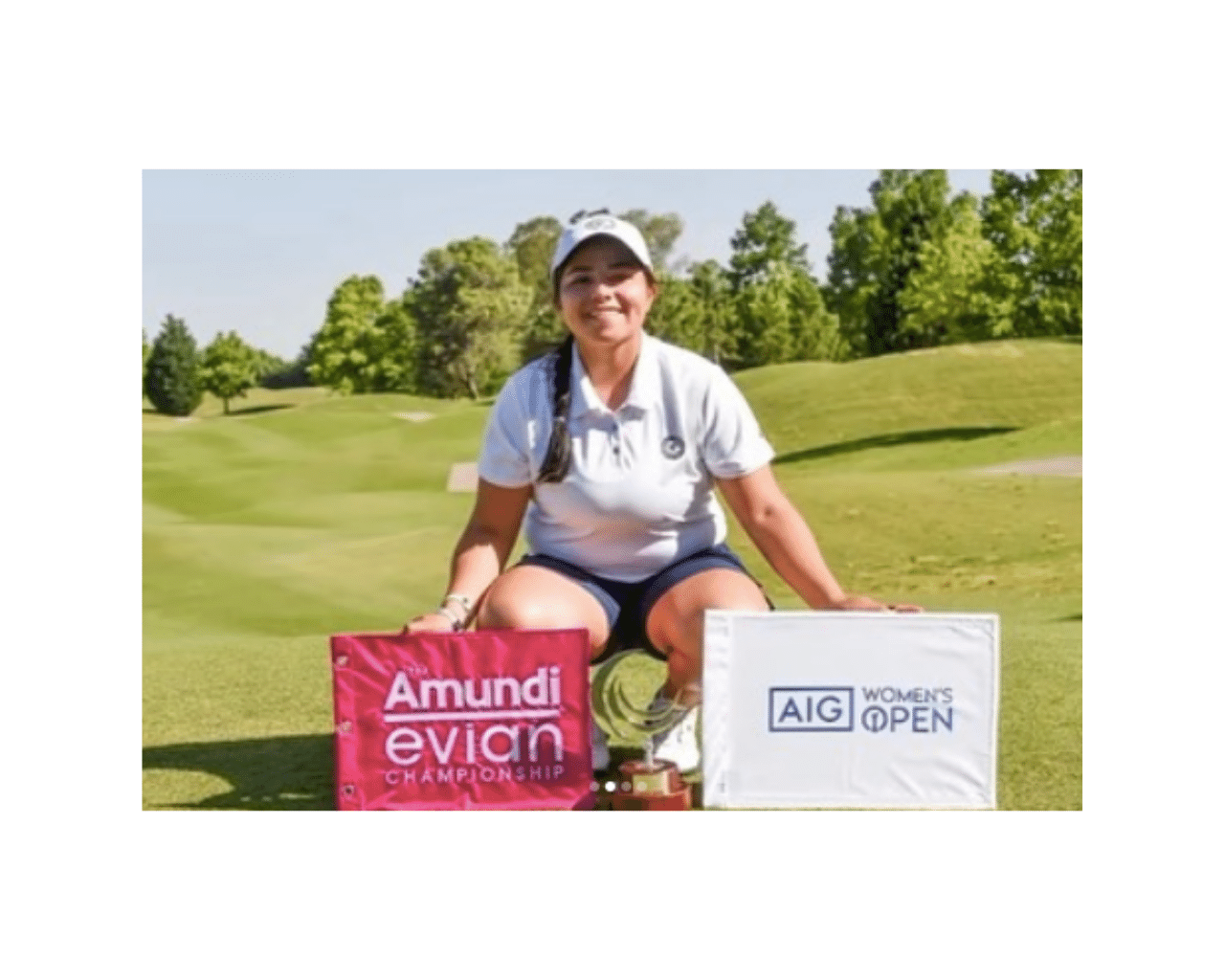 Plata is also tied for second heading into Stage II after posting rounds of 72, 69, 66 and 68, respectively. Plata carded just three bogeys over the course of her four days of competing. The run included a bogey-free round at the Arnold Palmer Golf Course at Mission Hills, where she remained on par until a birdie on No.17 and an eagle on No.18 were made. Plata followed her second round by making seven birdies and a single bogey during round three at Shadow Ridge's Faldo Championship Golf Course.
Article continues below advertisement
Shin is tied for fourth with a total of 276 points following four rounds of play. Shin carded rounds of 69, 71, 68 and 68 that included a mix of bogeys, birdies and unfortunately, a double bogey on the back nine during the second round. Nonetheless, Shin worked to overcome any errors and saw streaks of back-to-back birdies each of the four rounds.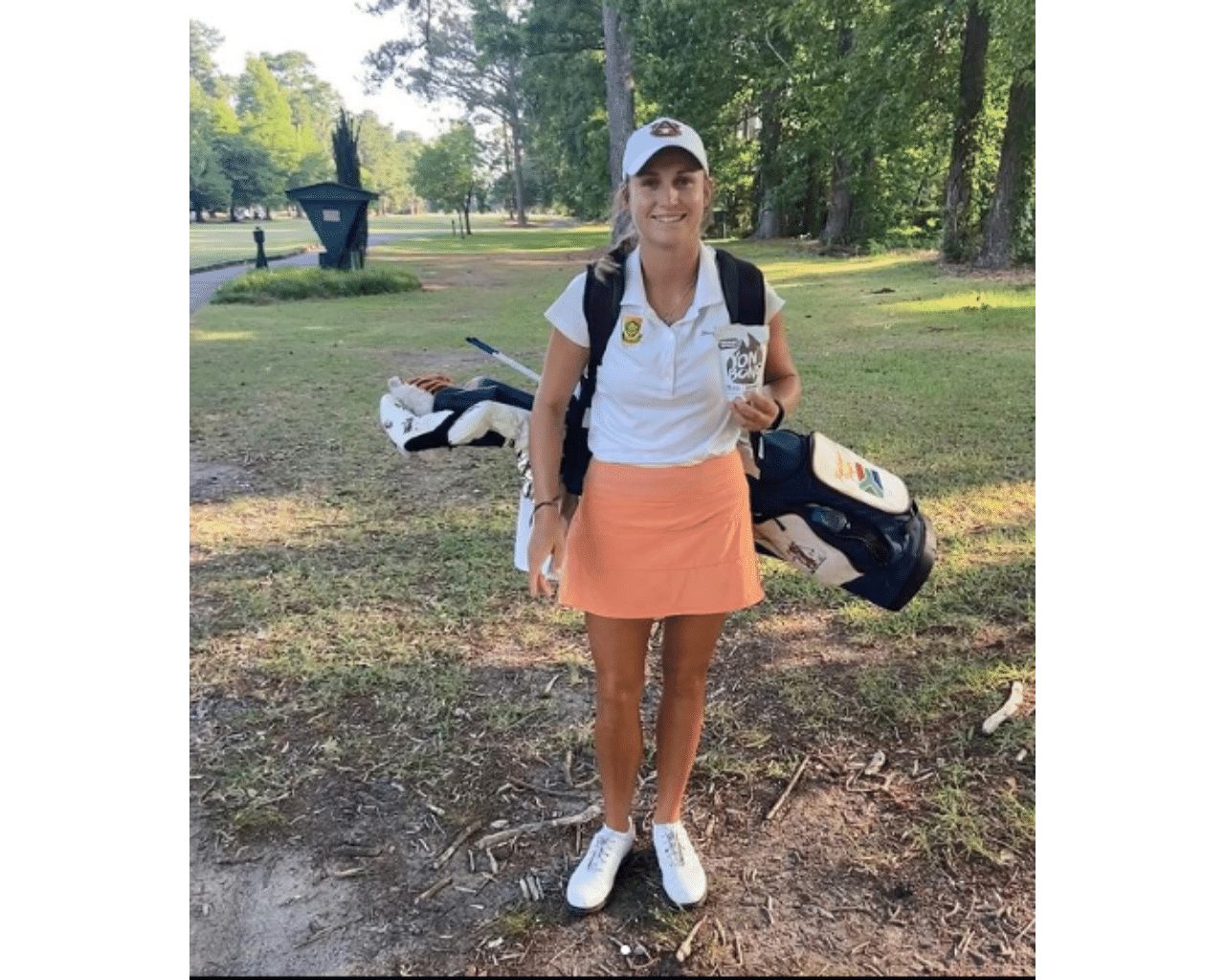 Auburn University golfer Telfer recorded rounds of 69, 67, 68 and 72 during her Stage I run to tie for fourth place with 276 points. Telfer carded a bogey-free round on her second day. The error-free round also saw five birdies over both sets of nine. An eagle and four birdies helped balance her third round that included two bogeys. While her final round saw just a single bogey and one birdie, a series of pars made would not be enough to advance her further up the leaderboard.
Q School starts up again with Stage II in October (18-21) in Venice, Florida. Stay tuned as we follow the Top-5 Stage I leaders through the next leg of the series.