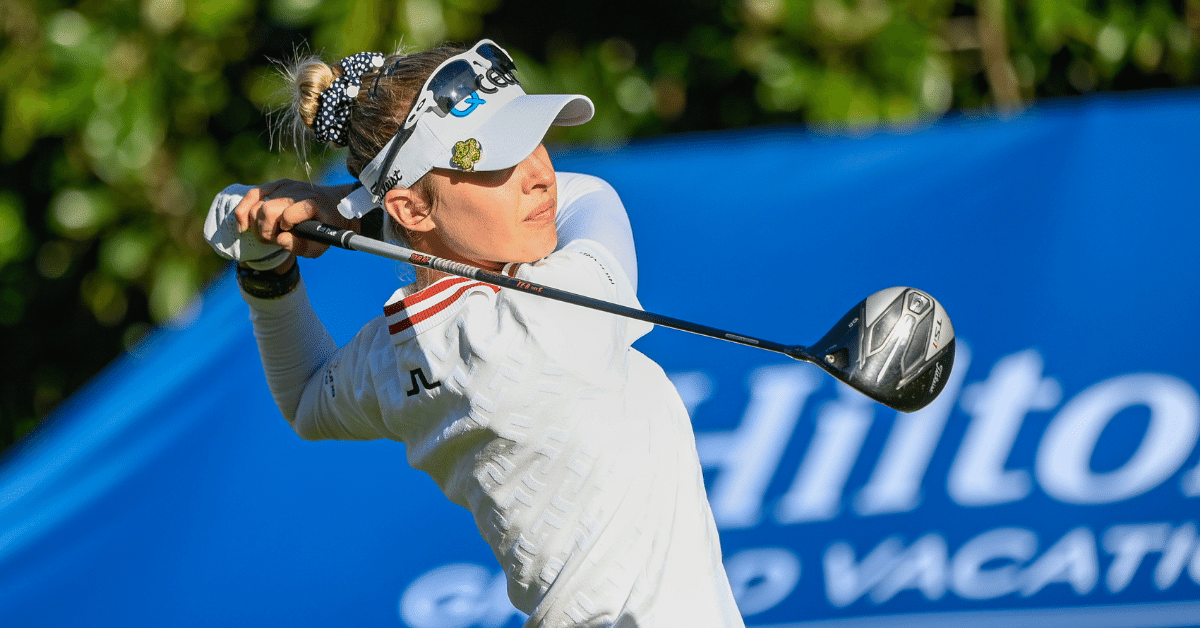 What's In My Bag: Aramco Series Sotogrande Individual Champion Nelly Korda's Golf Clubs
All products featured on Women's Golf Journal are independently selected by our editors. However, when you buy something through our retail links, Women's Golf Journal may earn an affiliate commission.
Have you ever wondered how your golf bag compares to the pros? Well, we're taking a look inside of Aramco Team Series - Sotogrande Individual Champion Nelly Korda's golf bag and which clubs she uses on the tour. Scroll to read about each club and get insights straight from Korda on why she uses the following tools of the trade.
Article continues below advertisement
Nelly Korda's Driver
As a Titleist ambassador, Korda utilizes several of the brand's clubs in her bag. Korda plays with the Titleist TSi1 driver on the course and has paired the Titleist driver with a Graphite Design Tour AZ IZ 6 S shaft. In a press release from early 2022, Titleist fitter J.J. Van Wezenbeeck said the following on Korda making a change to her driver selection.
"She loved the shape of the TSi1 and was swinging it with a lot confidence. Initially, we were very close with TSi2, and she was gaining up to 5mph additional ball speed. But she has a slight tendency to miss on the heel, and Stephanie Luttrell (Titleist's Director of Metalwood Product Development) suggested the TSi1 head – with its CG properties being closer to face center – could help improve strike location and provide the extra forgiveness she needed on those swings."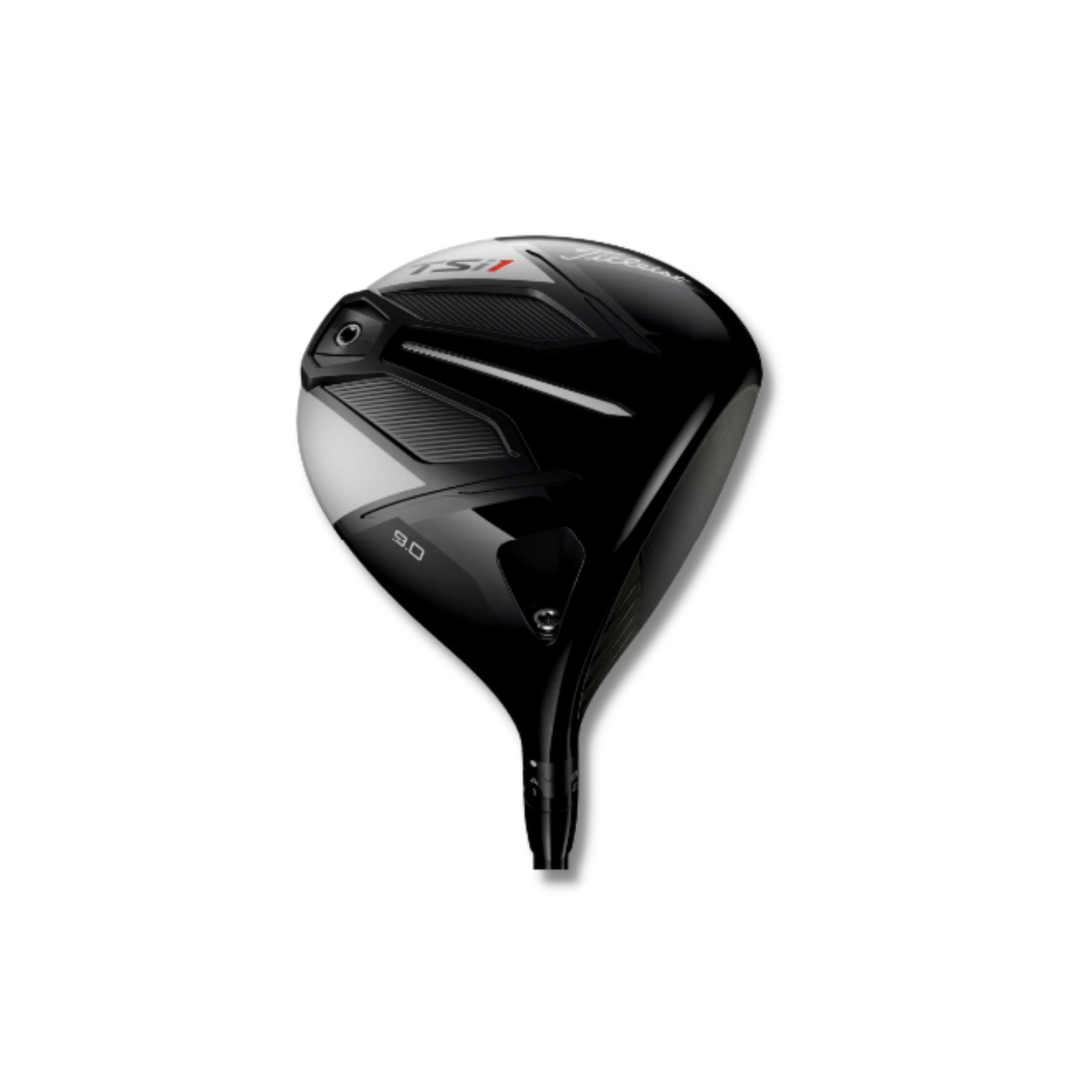 SHOP NOW
Article continues below advertisement
Nelly Korda's Fairway Woods
Korda utilizes two fairway woods, both of which are Titleist TSi2. One club serves as her three wood at a 16.5° loft and the other serves as a seven wood at 21° loft. The particular TSi2 fairway club provides accuracy and distance that few other fairway clubs can reliably serve.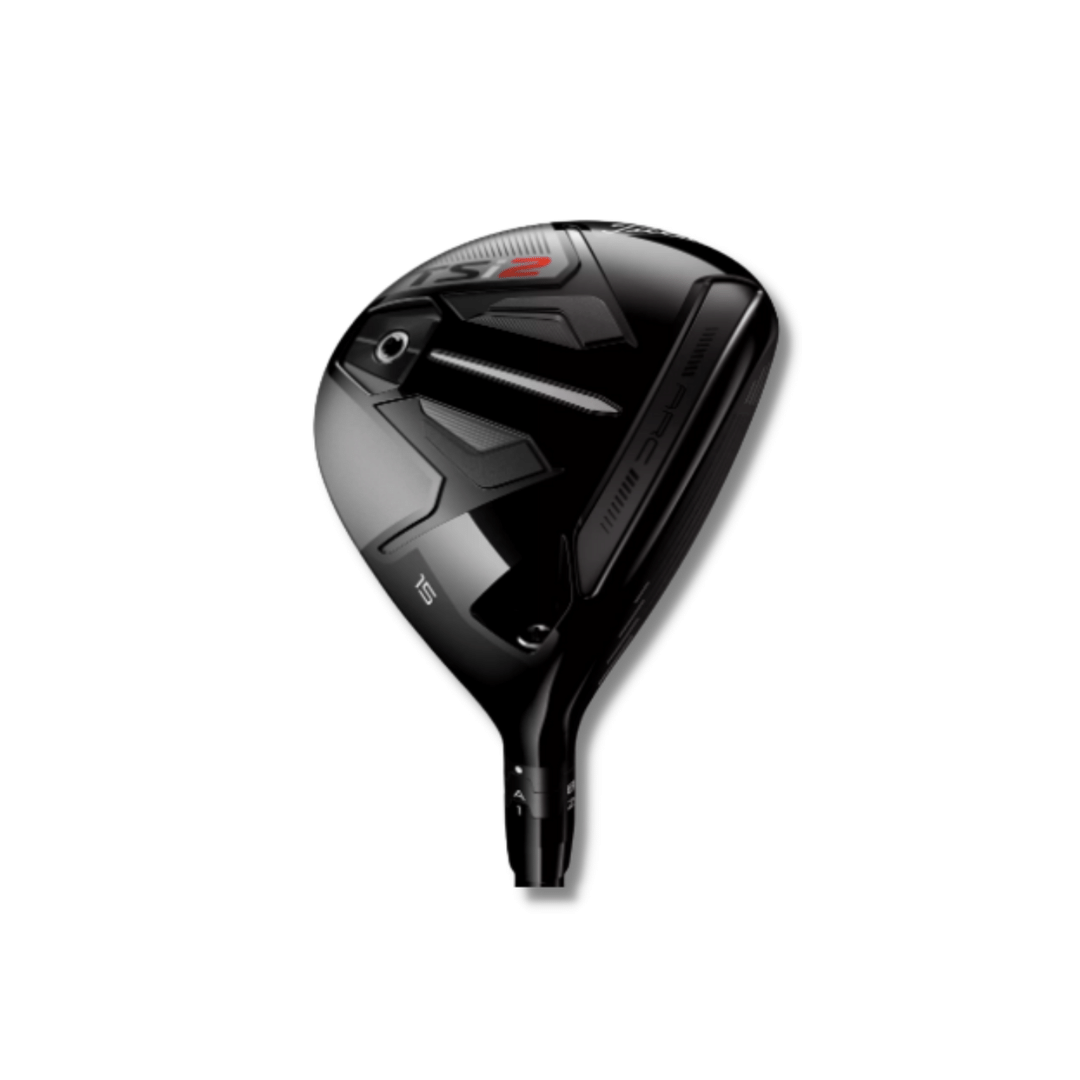 SHOP NOW
Article continues below advertisement
Nelly Korda's Hybrid
Previously, Korda reached for a Titleist T200 iron for her hybrid shots. An upgrade to her bag now includes the Ping G425 hybrid club. Korda's custom fit features 25° loft and a Fujikura Ventus Blue HB 7 S shaft.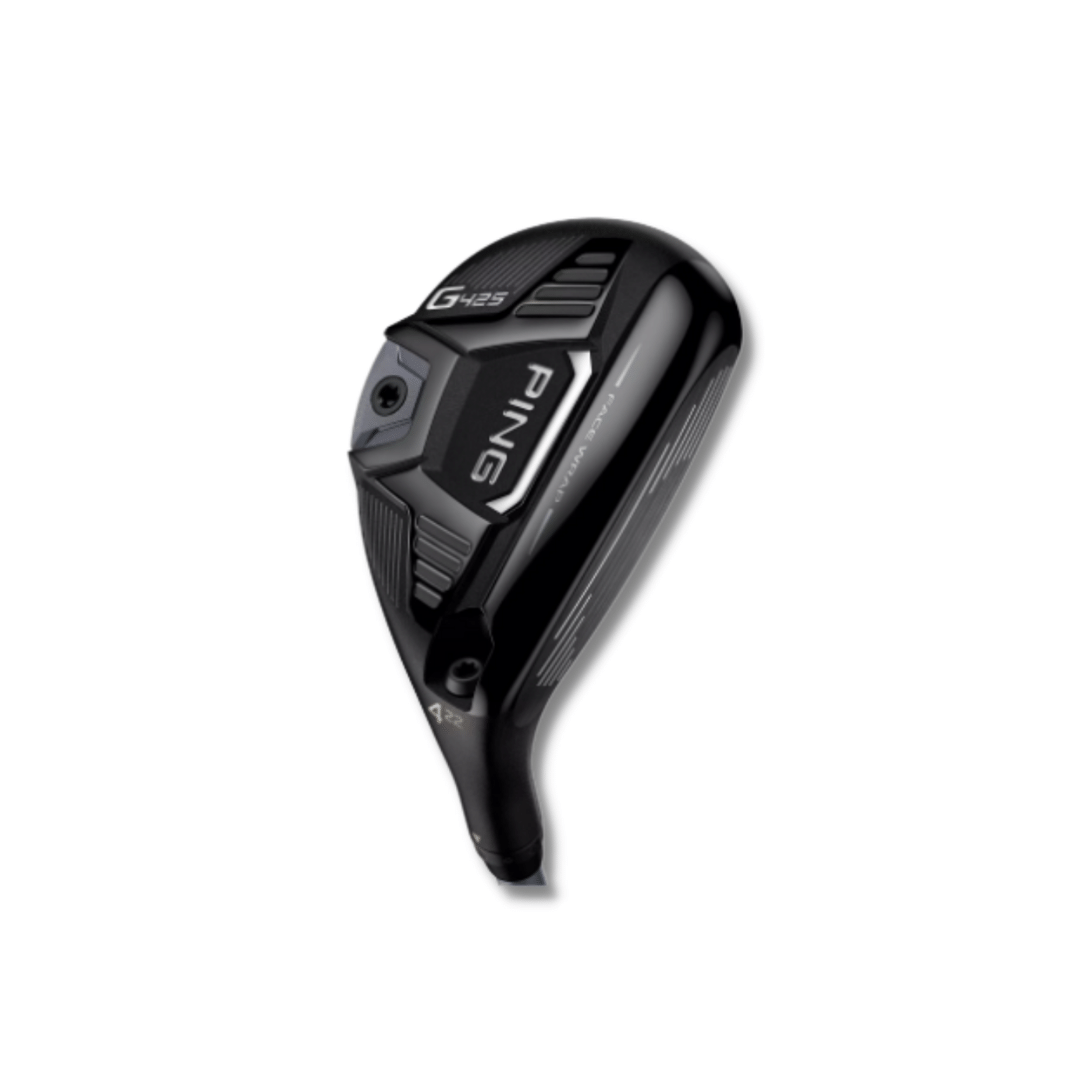 SHOP NOW
Article continues below advertisement
Nelly Korda's Irons
Korda's golf bag features a mix of brands when it comes to her irons. As previously stated, Korda used a Titleist T200 as a hybrid club. Now, the 24-year-old golfer uses a Titleist T100 set with its five iron being the highest iron club in her bag. She spoke of the set in a 2021 interview with Golf Digest.
"[There's] so much more consistency with them, and I knew right away," she explained. "Sometimes you get irons that get hot, you don't see the shape you like to. There's so much consistency with shape of the ball and with distance, it's exactly what I want."
As for Korda's wedges, she chooses the Titleist Vokey SM8 in 50°, 54° and 58° lofts. Korda said the following the Golf Digest on her decision to go with the Vokey SM8 models.
"I love my wedges. Aaron [Dill] did a great job. Met him for the first time a few months ago. I used to call him up and give him what I wanted through the phone, but when I got fitted in person we found my 58 flew a little too high," she recalled. "We've been able to get that down to where I want it."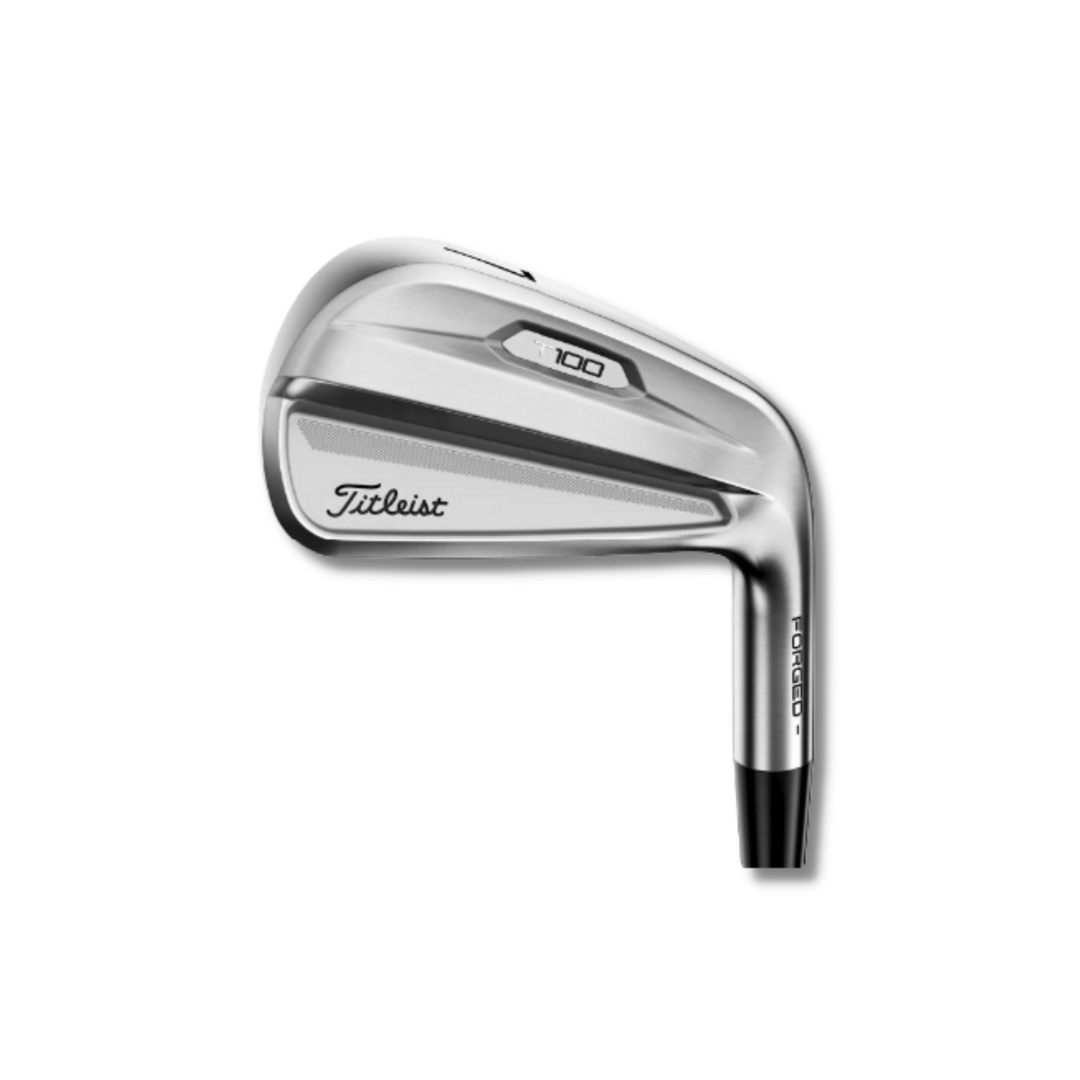 SHOP NOW
Article continues below advertisement
SHOP NOW
Titleist Vokey SM8 Wedges in 50°, 54° and 58° lofts by Titleist retail starting at $159.99 at dickssportinggoods.com.
Nelly Korda's Putter
When it comes to making crucial putts under pressure, Korda trusts her Scotty Cameron Special Select Squareback 2 prototype putter. Korda recently switched from her Scotty Cameron Newport putter to the Scotty Cameron and shared her thoughts on her reasoning behind the decision.
"So I switched to the putter right before the U.S. Open, before my first two wins. Before I had the Newport 2. I like black putters so I can see the white line easier," she noted. "With the Squareback it's easier to line up, the line is longer. I like the look of it because of the mallet, because it reminds me of the Newport, I didn't really want to switch, but this fits my stroke so well."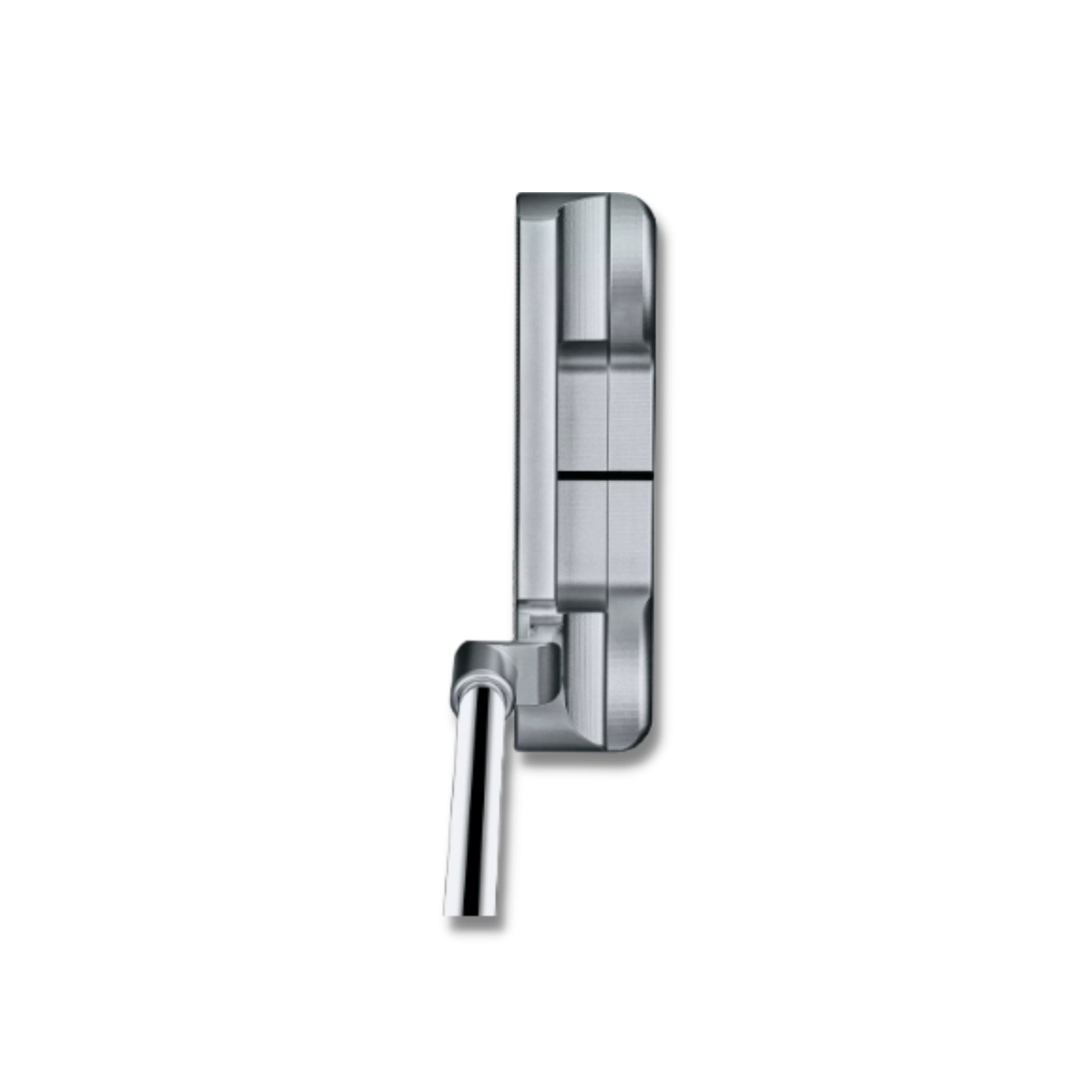 SHOP NOW
Scotty Cameron Special Select Custom Squareback Putter by Scotty Cameron retails for $399.99 at dickssportinggoods.com.