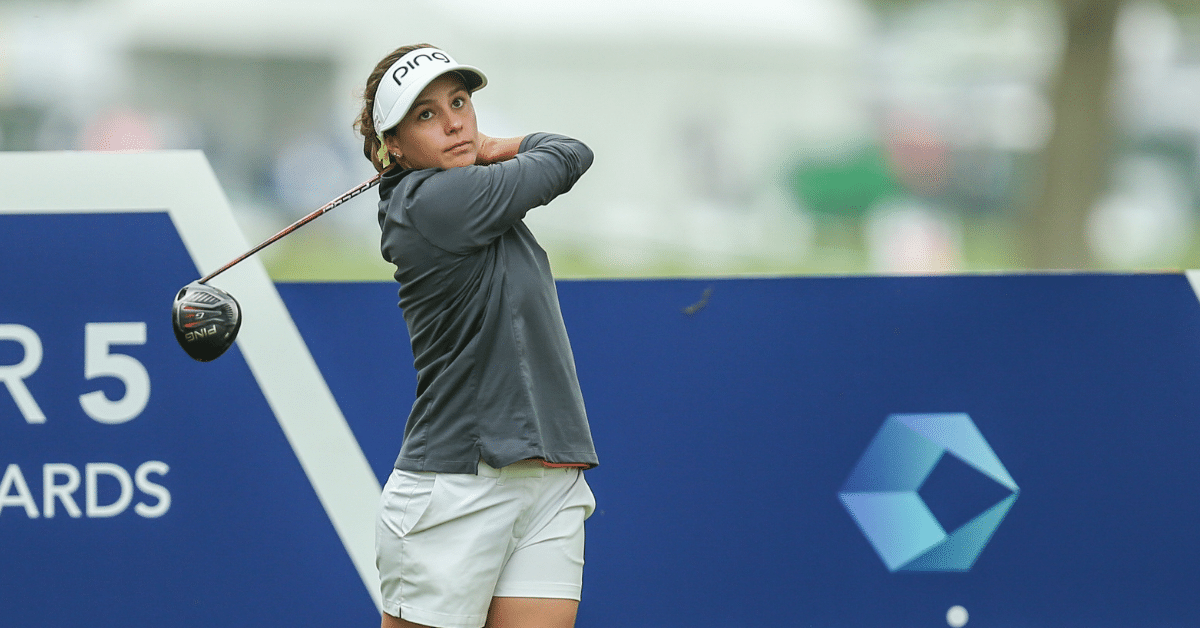 Current Leaderboard At The 2022 ISPS Handa World Invitational Following Second Day
The second round of the 2022 ISPS Handa World Invitational presented by Aviv Clinics has concluded at Galgorm Castle Golf Club in Antrim, Northern Ireland. We are recapping Friday's round and the current top 3 leaderboard standings heading into the weekend.
Article continues below advertisement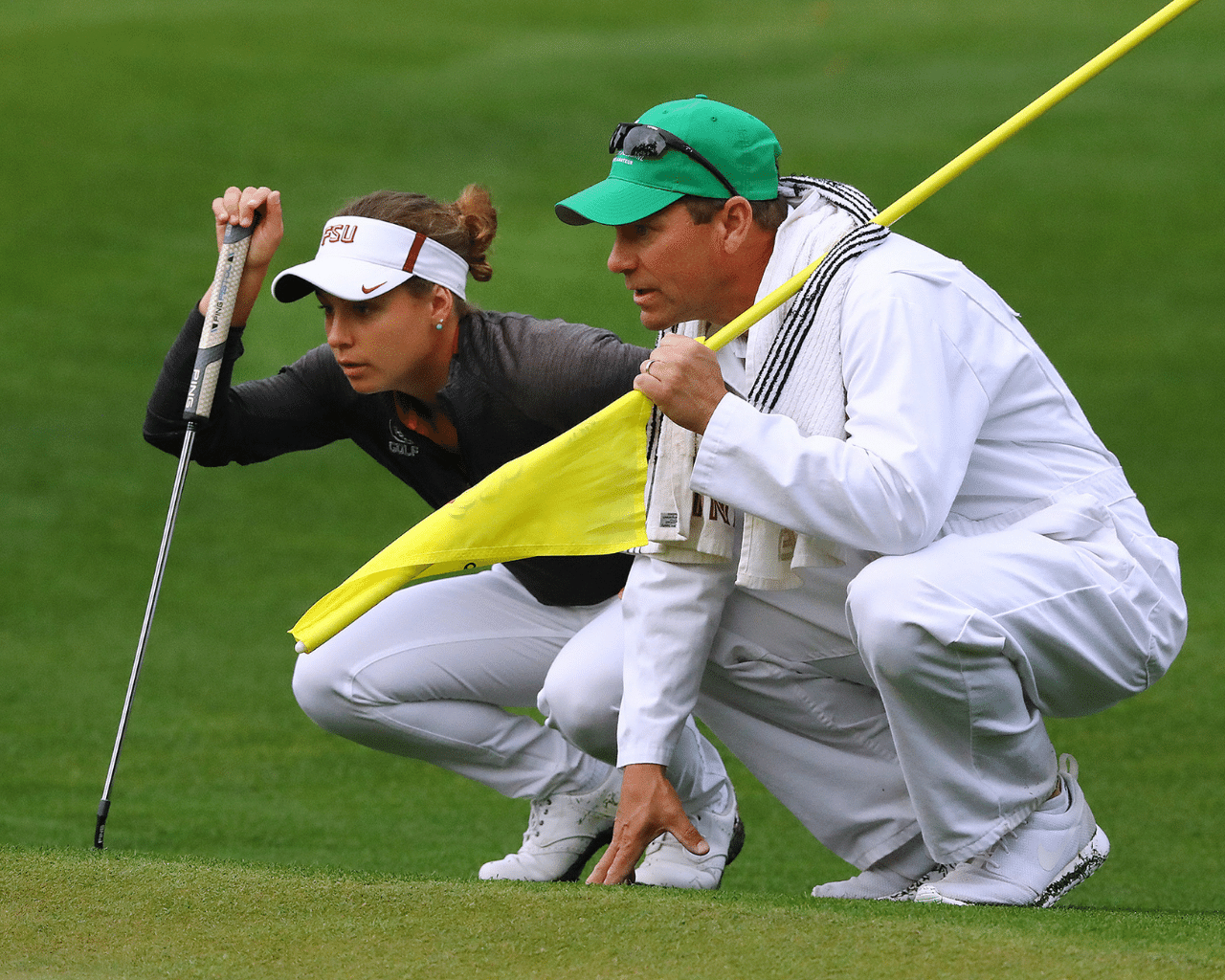 Amanda Doherty has remained at the top of the pack after finishing her Friday round. Doherty took hold as the solo leader following Thursday's opening round, where she remains heading into the weekend. Doherty shot another round of 67 (the same score as her previous round) and is currently leading by a single stroke at 11-under. Doherty had a stellar front nine that set her up for success early on in her round with five birdies, including a back-to-back series on No.2 and No.3, as well as No.6 and No.7. The back nine would not be as fruitful and contained a bogey on No.11 and just a single birdie on No.13. Nonetheless, Doherty appears locked and loaded as she looks to Saturday's round to maintain her solo lead for the third straight day.
Article continues below advertisement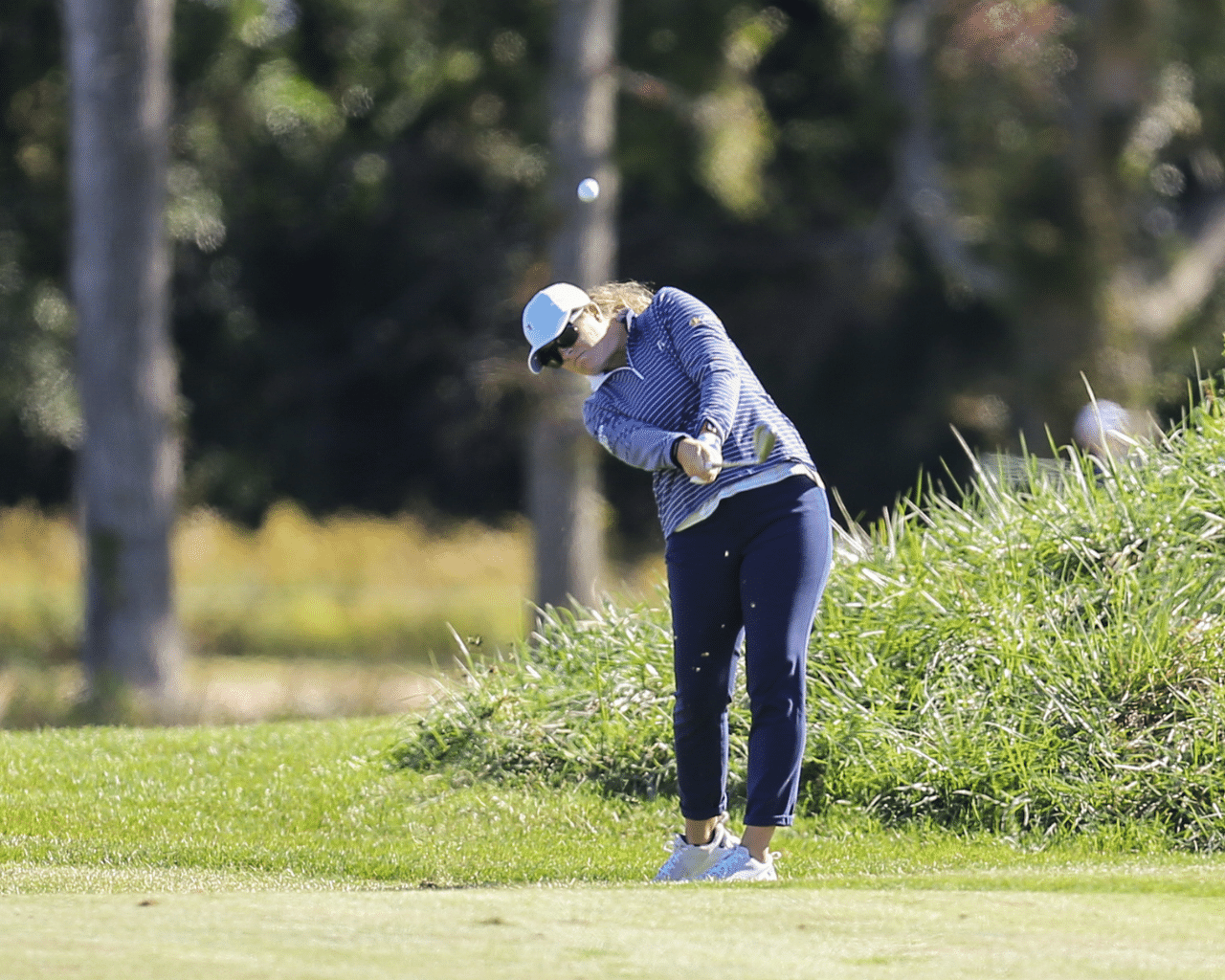 Following the opening round, we noted that Lauren Coughlin would be an athlete to follow this tournament, and she certainly showed up to play on Friday. Coughlin is currently tied for second place and remains a single stroke behind sharing the stage with fellow American, Doherty for the lead. Coughlin fired off an eagle to start her second round on No.1, then proceeded to birdie No.3. Coughlin's only bogeys of the day would come early on No.6 and No.8, however, she managed to stay out of her head following the blunders and would remain bogey-free through the rest of her round. Following a similar pattern as the start of her day, Coughlin opened the back nine with an eagle on No.10 before making back-to-back birdies on No.14 and No.15.
Article continues below advertisement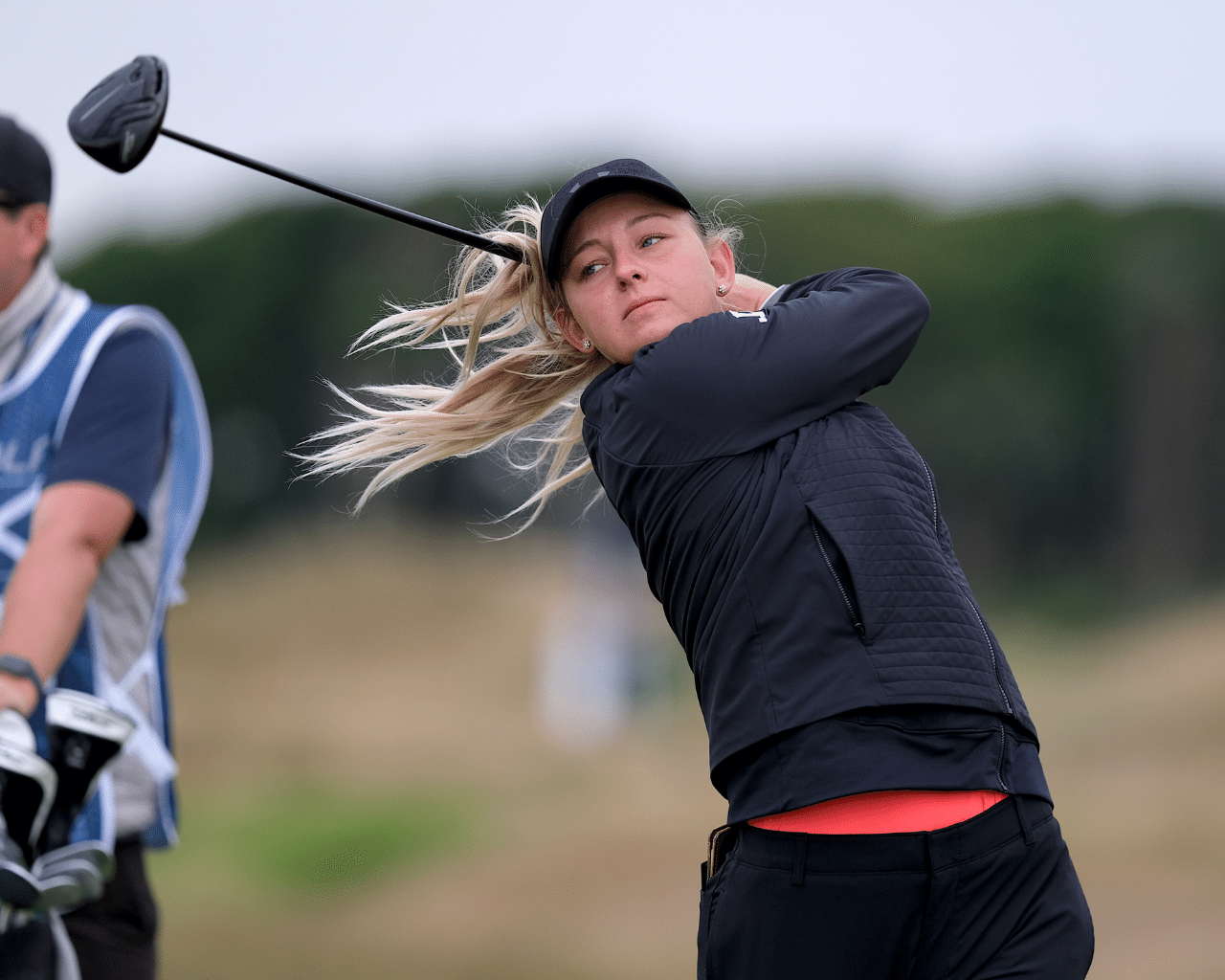 Mirroring yesterday's top-5 finishers once again is Emily Kristine Pedersen, who is also tied for second place. Pedersen displayed a fierce attitude right out of the gate when she made four back-to-back birdies starting on No.1. Pederson's impressive front nine was not without errors. Pedersen bogeyed No.8 but redeemed herself with a birdie on No.9. Pedersen would not be out of the woods quite yet, as she opened her back nine with another birdie on No.10, and she pulled a reverse of her final front nine holes as she bogeyed No.11. Her seventh and final birdie of the day came on No.15, resulting in a round of 68 at 10-under.