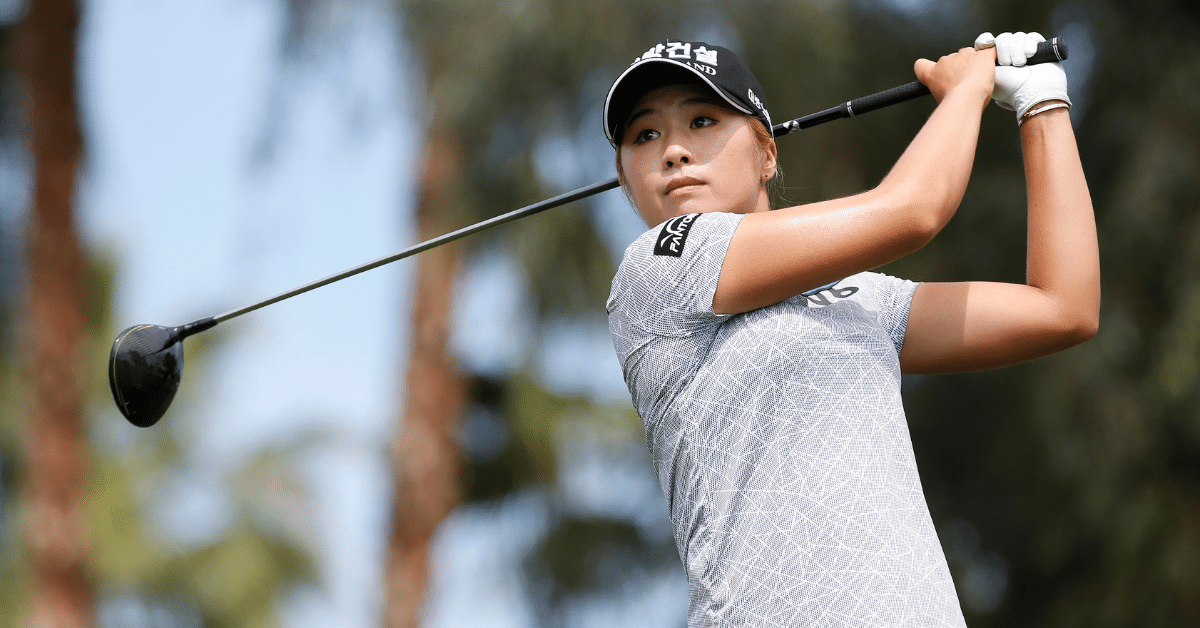 2022 Kroger Queen City Championship Round 2 Highlights & Leaderboard Standings
The second round of the inaugural Kroger Queen City Championship, which took place at Kenwood Country Club in Cincinnati, Ohio has come to a conclusion. We're recapping the day's events and sharing the current leaderboard standings following 36-holes of play.
You can find opening day highlights here to see which players have continued their momentum going into the weekend.
Article continues below advertisement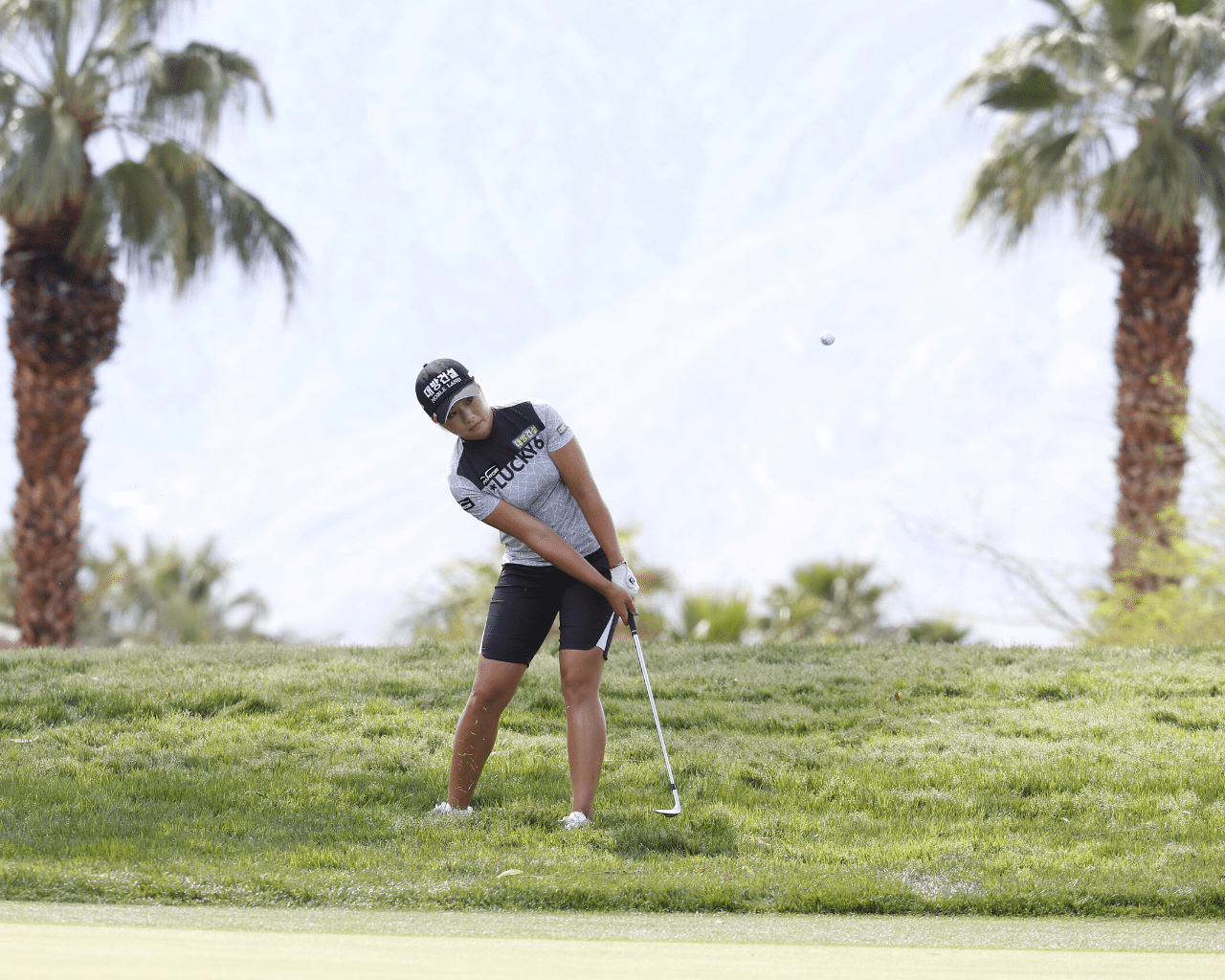 Following the first round, Chinese golfer Xiyu Lin emerged as the solo leader, but after Friday's round, Lin dropped a single spot, with a new solo leader taking the top spot: Jeongeun Lee6.
Lee6 made quite the run to take over the leading position during her second round. The 26-year-old went 9-under-par for 63, bringing her to 13-under-par after two rounds. The Korean golfer, known to fans as "Lucky 6," carded an astonishing nine birdies on Friday.
The plethora of shots included a series of three back-to-back birdies on No. 7 through No.9. To top it off, the impressive round was bogey-free. A single stroke separates Lee6 from the previous round's leader, Lin.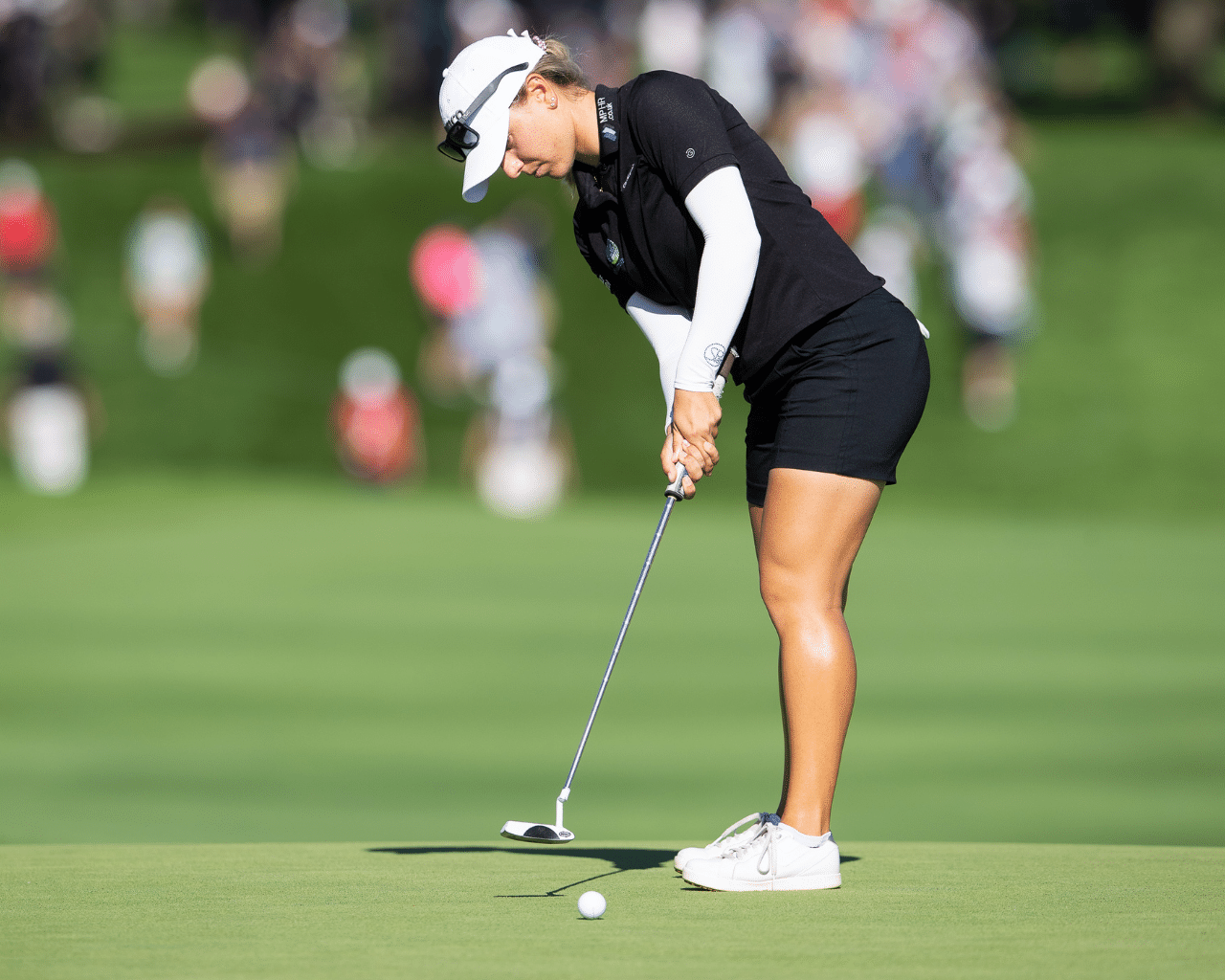 Lin went 4-under-par for 68 on her second day at Kenwood Country Club, bringing her to 12-under-par overall. The 26-year-old started her day with a birdie, but it would be five holes until she would pick up another.
The lackluster day consisted mostly of pars, with the exception of four birdies overall. While the Chinese golfer remains within earshot of regaining her position at the top of the leaderboard, Lin will need to light a flame under her play to give herself a comfortable advantage.
With what is shaping up to be a close race for the top, third place Ally Ewing remains a single stroke behind Lin, and two strokes back from the lead.
Article continues below advertisement
Ewing went on a birdie spree during her bogey-free front nine, carding a whopping six back-to-back birdies that included two 5-pars on No.2 and No.4. While the 29-year-old did not see the same bombardment of birdies during the back nine, she still managed to card three more birdies.
Unfortunately, a bogey on No.18 to end her second round would prevent her from recording a bogey-free 18-holes. The American is currently 11-under-par after two rounds.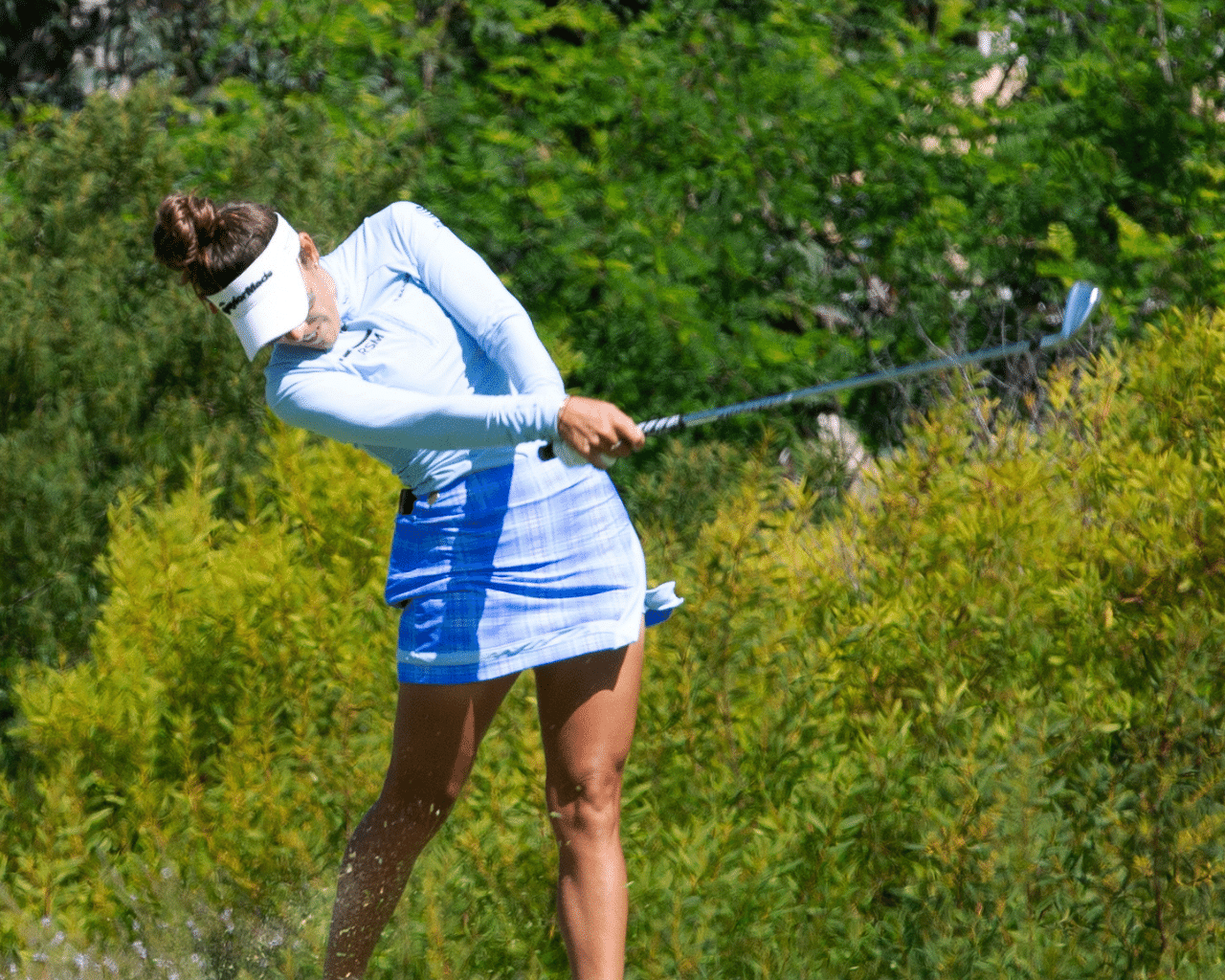 Maria Fassi and Sarah Kemp are tied for fourth place at 10-under-par overall.
Fassi began her second round on a rough note by shooting a bogey on No.1. The 24-year-old was able to par her next hole before making a streak of much needed birdies to correct her opening blunder.
However, three back-to-back birdies, on No.3 through No.5, came to halt with a bogey on No.6. Repeating her earlier pattern, the Mexican golfer made par on No.7 followed by her final birdies of the front nine on No.8 and No.9.
Her final birdie of the day came as she made the turn on No.10. Fassi finished her round by making par on the remaining nine holes.
Kemp remained in the Top-10 mix for a second day after carding eight birdies during Friday's round. The Australian fired off two bogeys on No.17 and No.18 — her only errors of the day — to finish her round.
With a projected cut of one-under-par, many familiar faces of the LPGA tour will not be competing in Saturday's round.
Lexi Thompson, Minjee Lee, Stacy Lewis and Ashleigh Buhai are among the list of names who failed to make it to the weekend. Also on that list is rising star Gianna Clemente, who Monday-qualified for the event.
While the 14-year-old did not make it to the weekend, her 3-over-par score tied with Thompson. It was a notable accomplishment for the Ohio native and a sign of more tournaments to come for the amateur.