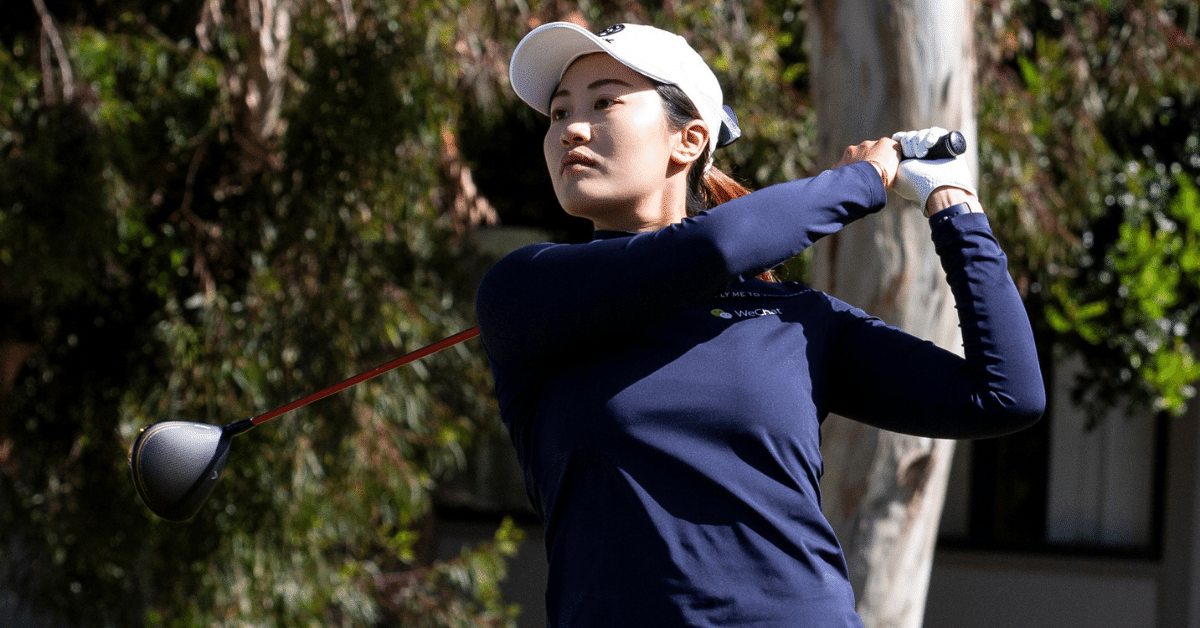 Opening Day At The Inaugural Kroger Queen City Championship — See Leaderboard Standings Here
The opening round of the inaugural Kroger Queen City Championship presented by P&G has begun at Kenwood Country Club in Cincinnati, Ohio. The tournament marks the first time in more than 30 years that a LPGA event has been held in Cincinnati, a testament to the growing population of female golfers and fans, as well as the demand for more LPGA televised events.
We're taking a look at the leaderboard standings following the opening round. Scroll to read more.
Article continues below advertisement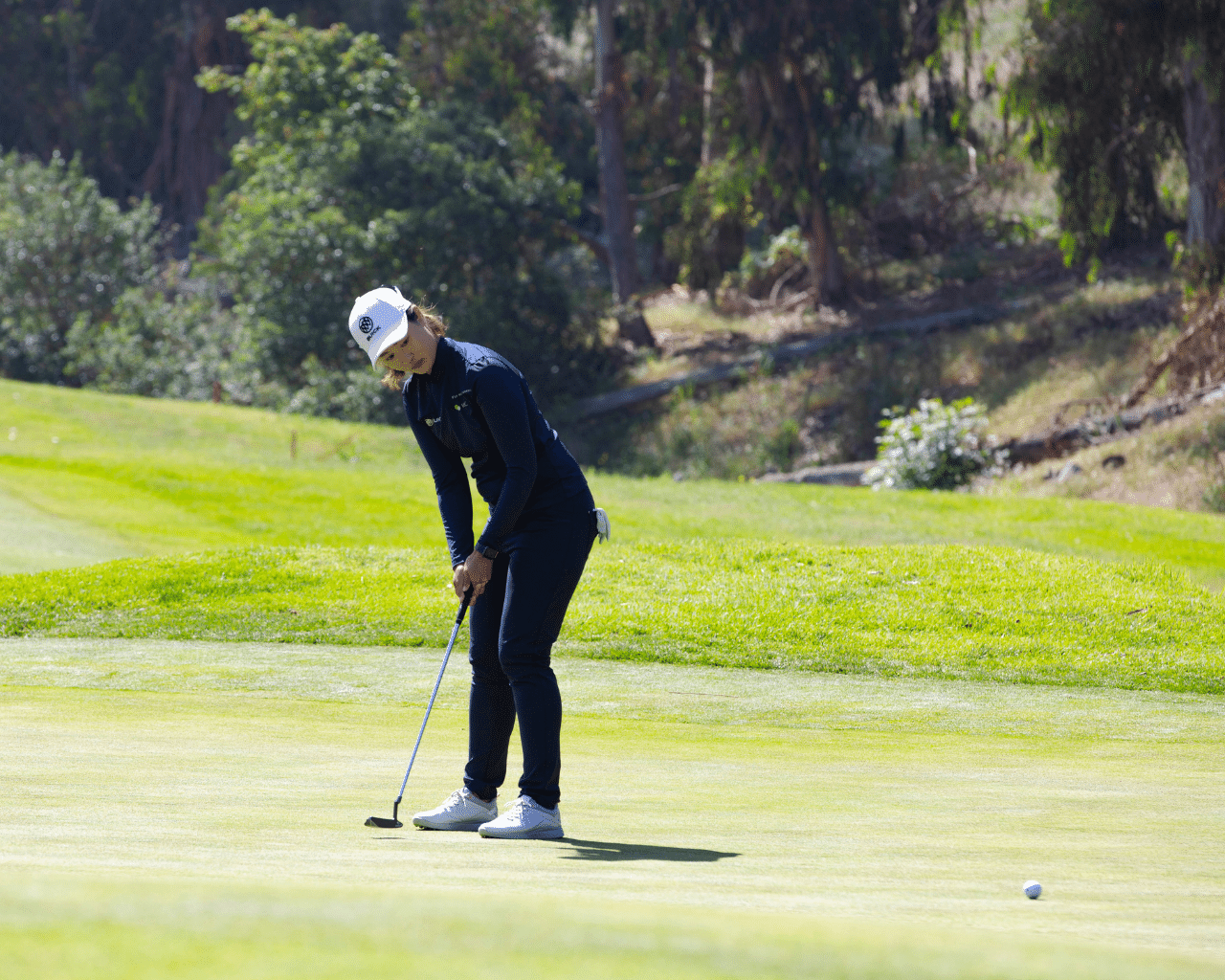 Players took to the Kendale Course at Kenwood Country Club early in the morning on Thursday, September 8, to officially kick off the highly anticipated event. A $1,750,000 purse is up for grabs for those who can fend off competitors on the 6,515-yard course over 72 holes.
After the first 18 holes in the books, 26-year-old Chinese golfer Xiyu Lin emerged as the solo leader heading into the second round.
Lin, who picked up the sport at age 8, went 8-under-par for 64 on Thursday. Beginning with back-to-back pars to start her round in Cincinnati, she carded three birdies during her front nine, and her only bogey of the day on par-4 No.7. The back nine was a different story.
Lin nearly birdied every hole on her final stretch of Thursday's round, beginning with a series of back-to-back birdies on No.10 through No.13. She carded two more birdies back-to-back on No.14 and No.15, before making her final birdie of the day on No.18.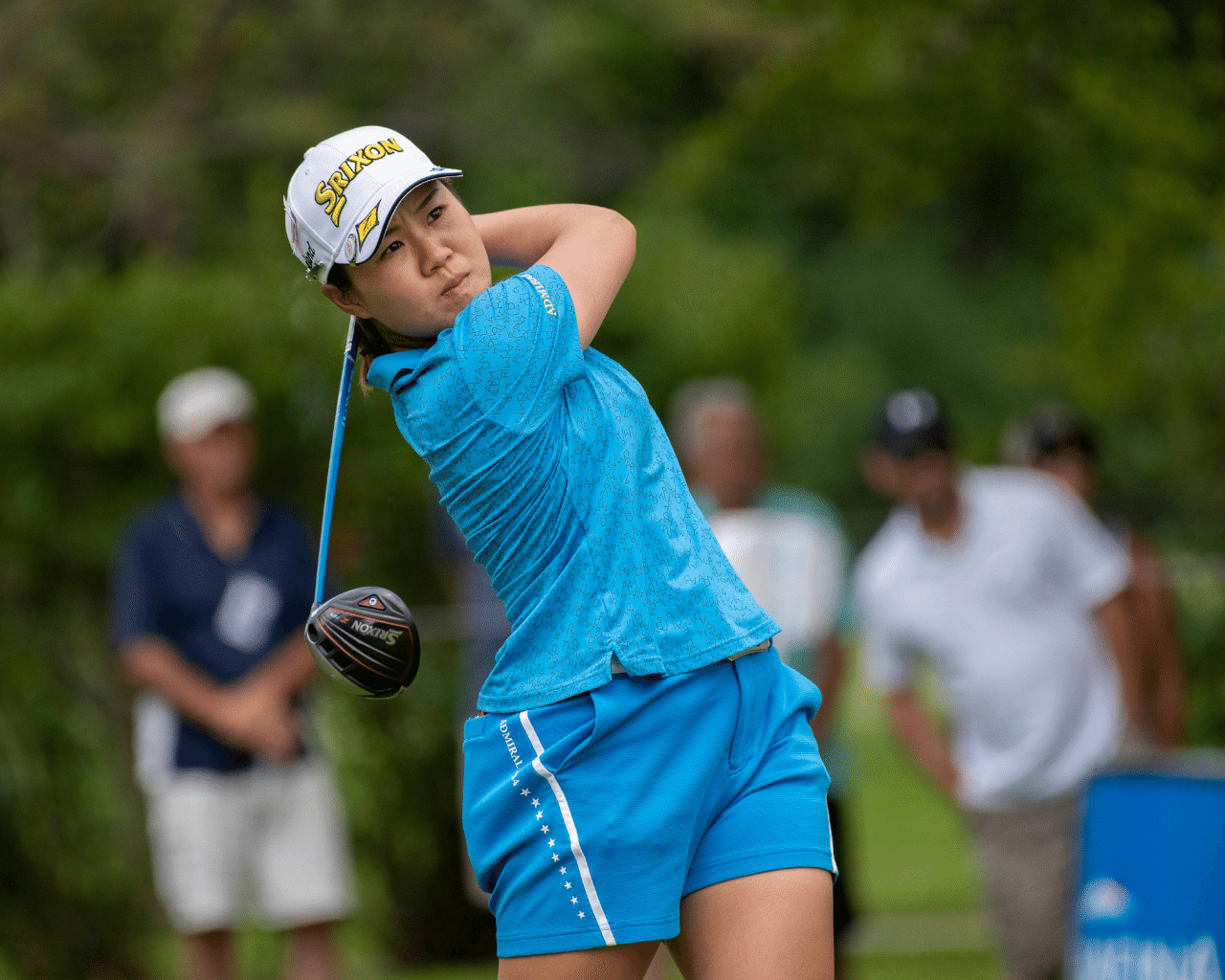 On the heels of Lin at just a single stroke behind, is Nasa Hataoka in second place.
Hataoka saw her name in the top leaderboard slots during last week's Dana Open presented by Marathon, where she finished tied for seventh. Hataoka started her round even with par for much of her front nine but managed to pick up three birdies along the way.
Similar to Lin's explosive back nine, Hataoka also lit a fire as she made the turn.
Hataoka carded five birdies on the back nine in what could have been a series of five back-to-back shots. Unfortunately, a bogey on No.13 disrupted the streak. Hataoka finished 7-under-par for 65.
Article continues below advertisement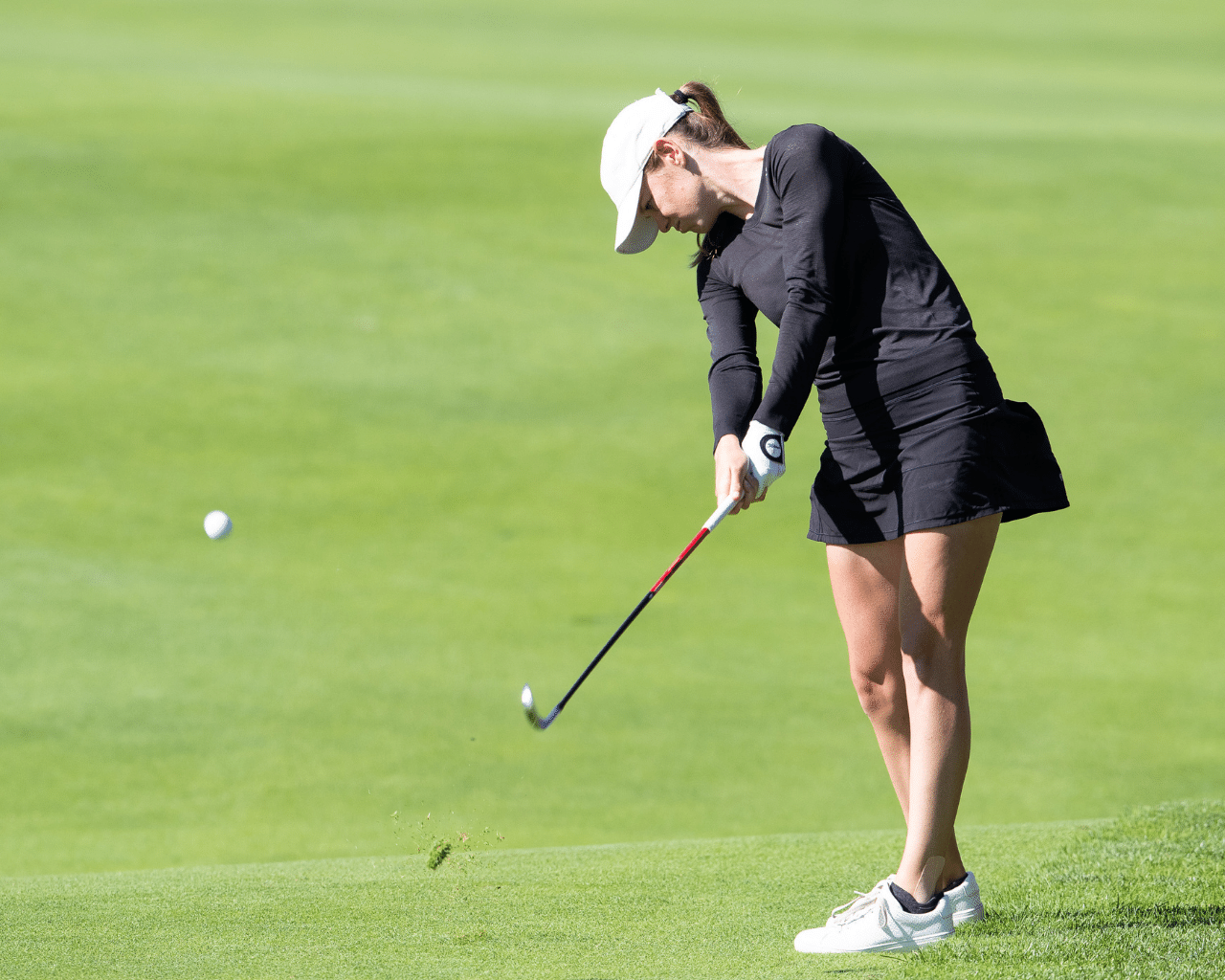 Australian Sarah Kemp and South Korean A Lim Kim are both tied for third at 6-under-par for rounds of 66.
Kemp carded eight birdies over 16 holes, including two sets of back-to-back streaks during her front nine on No.2 and No.3, as well as No.6 and No.7. The almost bogey-free round came to a halt as Kemp carded bogeys on the final two holes.
Kim began her time at Kroger Queen City Championship with a birdie on No.1. It would be a sign of more to come, as she continued to pick up another six birdies before her opening round concluded. A single bogey on No.18 prevented Kim from opening the tournament with a bogey-free round.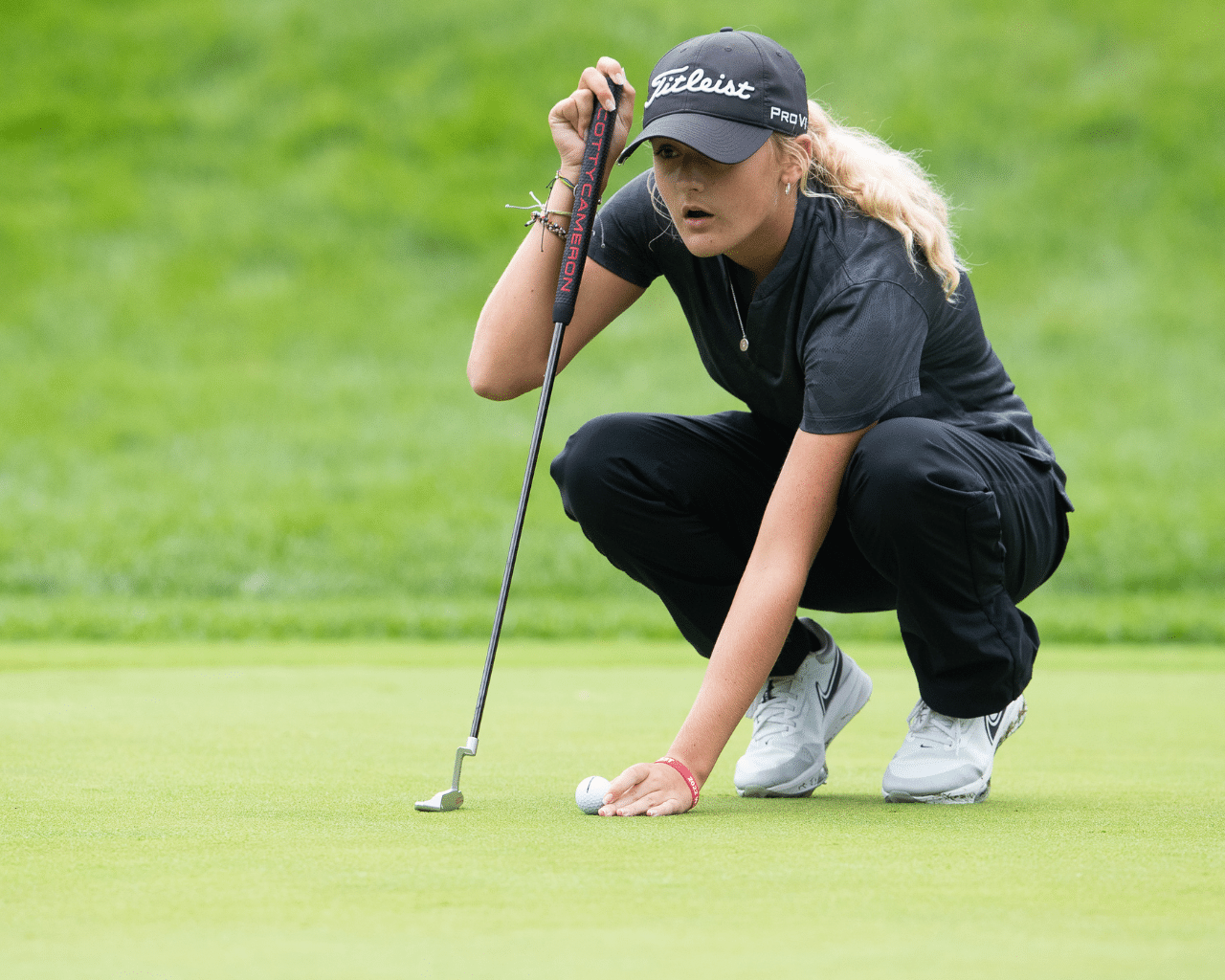 Fifth place is a crowded position with six players tied at 5-under-par. Atthaya Thitikul, Hye-Jin Choi, Katherine Perry-Hamski, Jasmine Suwannapura, Sei Young Kim and Moriya Jutanugarn posted rounds of 67 following Thursday's play.
Another eight players are tied for eleventh, including recent 2022 Dana Open winner, Gaby Lopez.
Giana Clemente, the 14-year-old who made LPGA history earlier this week, is tied for thirty-first after finishing 2-under-par for an opening round of 70.
You can follow along for round two on Friday, September 9, by watching coverage beginning at 4 p.m. ET on Golf Channel.