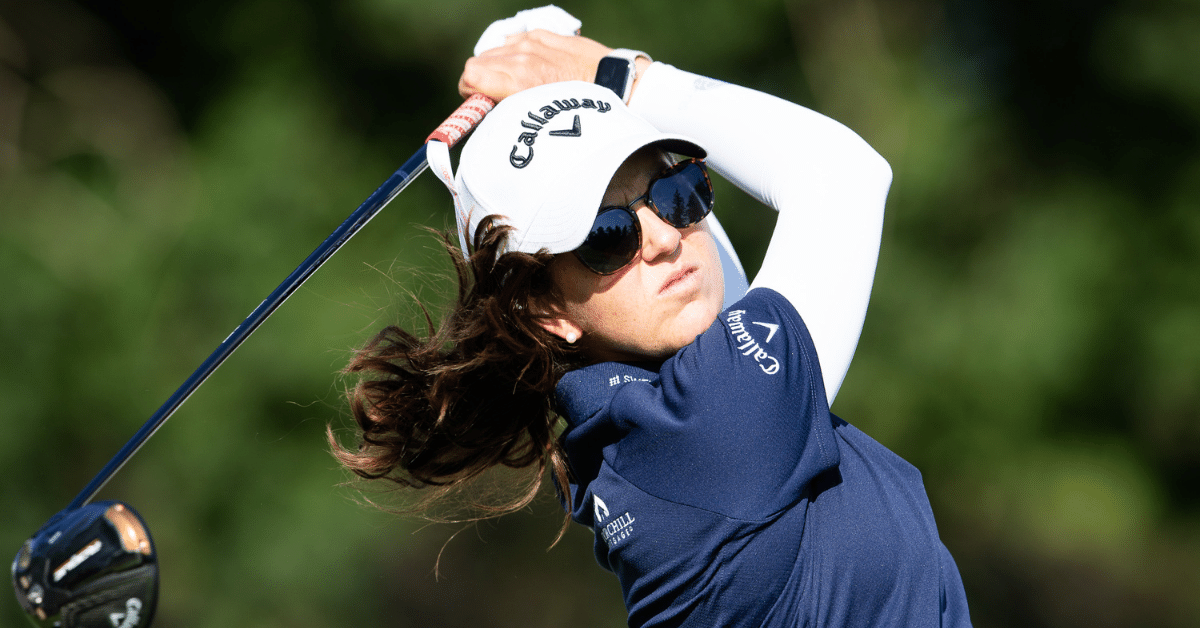 CP Women's Open Round One Highlights: Reto Emerged As Solo Leader, Talley Cards An Ace
The CP Women's Open has officially begun at the Ottawa Hunt and Golf Club in Canada, and we're taking a look at the opening day's highlights and leaderboard following the first round. The playing field saw impressive golf across the board, including a hole-in-one from Emma Talley.
Article continues below advertisement
Danielle Kang made her return to the tour after three months away, which she spent recovering and focusing on her health after undergoing tumor removal surgery. She finished her opening round going 4-under and tied for 16 along with the dynamic sister duo, Jessica and Nelly Korda.
Needless to say, there's a lot to be excited about surrounding the CP Women's Open playing field. As round two is officially underway, we're examining the opening day leaderboard as the athletes battle on for a spot in this weekend's competition.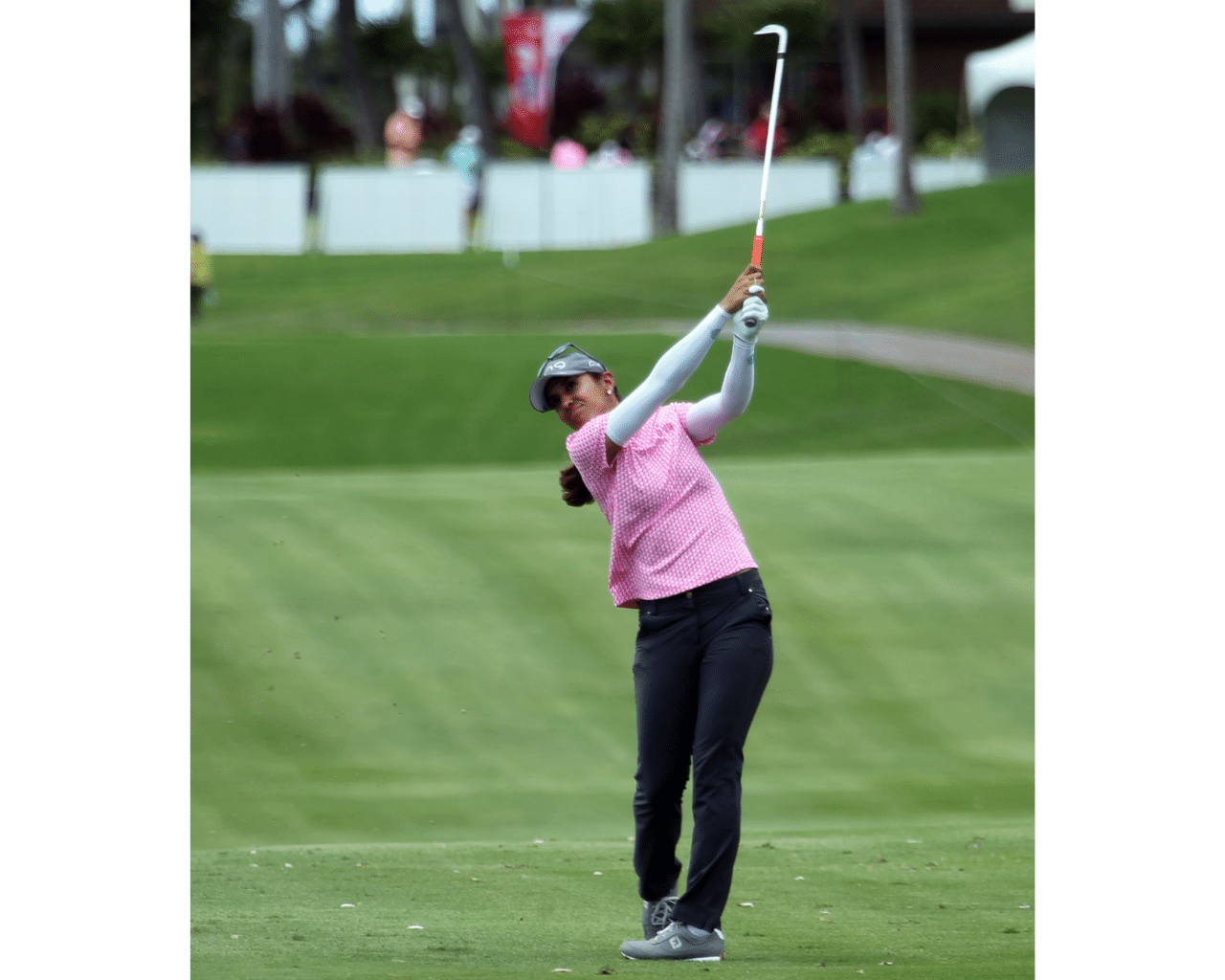 Article continues below advertisement
South African Olympic athlete and nine year LPGA tour veteran Paula Reto moved into the solo leader position following her spectacular round of 62 on Thursday. Not only did Reto's opening round set a course record low by beating out Brooke Henderson's 63 round set in 2017, but she also broke her own personal best round by two strokes on Thursday. Reto appeared in the zone as she made her way bogey-free through 18 holes, carding nine birdies along the way.
Narin An was two-strokes behind the leader after finishing 7-under for 64 on Thursday. An also saw a stream of birdies during her opening round — seven to be exact. An's round was steady but sure, allowing her a two-stroke advantage from the group of players tied for third.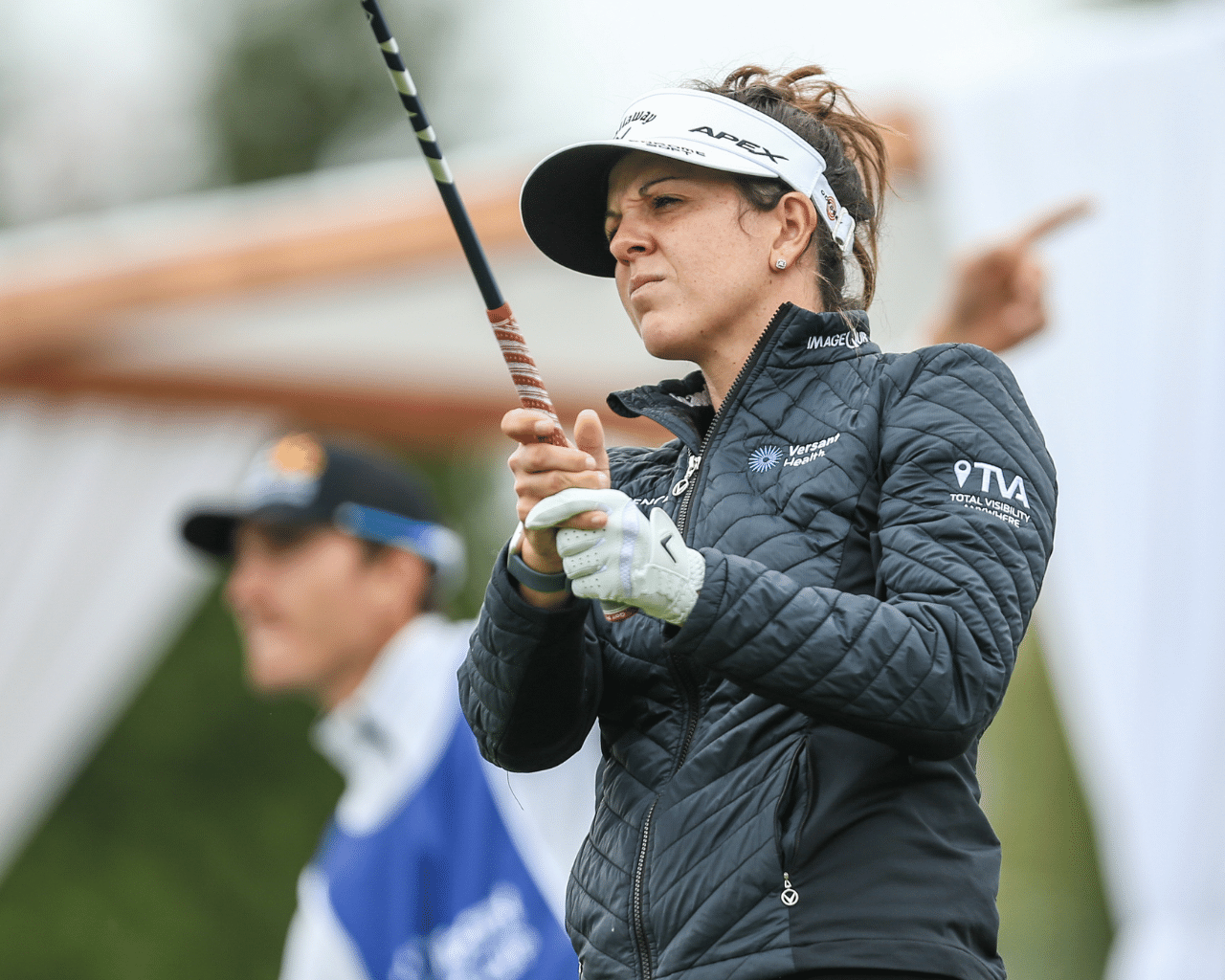 Article continues below advertisement
Americans Robynn Ree, Lilia Vu and Emma Talley tied for third after finishing their opening rounds in Ottawa.
Ree was off to a slow start, making par on her first two holes before making her first of seven birdies on No.3. Following her birdie, a par-birdie-par sequence finished out her front nine before she made back-to-back birdies on No. 10 and 11 to start her back nine. A single bogey on No. 15 would hold her back from tying for second place.
Vu carded a round of 65 to open her week at the CP Women's Open. A slow and steady round was played Thursday, and while no outstanding performances were given, a solid six birdies were picked up during the bogey-free round that allowed Vu to start the week amongst the top of the leaderboard.
Talley had an incredible shot that she will surely carry the memory of for a lifetime, as she made a hole-in-one on par-3 No. 13. Until that impressive shot, Talley had a lackluster front nine. After making par on her first nine holes, Talley reportedly told her caddie that she would hit the ball better — and she did. A birdie on No.12 put her in a sweet spot and when she made ace on the following hole, it was evident a shift in momentum was made. Talley made three more birdies before closing out the first 18 holes of contention.